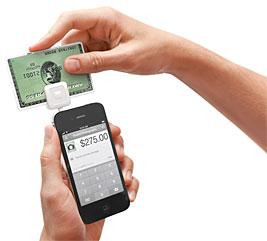 Here is an interesting situation to consider. I was talking to my friend who is an owner of a small business about card processing. "Why should I go with a company like yours, rather than just processing with Square?" The look of astonishment on my friend's face...
Our reason for being:
A Place To Grow
FFUSA Core Values:
Conscientious
Play to Win–Win
Encouraging/Cheerleader/Coach
Problem Solving
Always getting better
Our systems allow those who work them
the freedom to pursue their dreams.
In the pursuit of these dreams photos are taken,
check them out on our Freedom Map below.