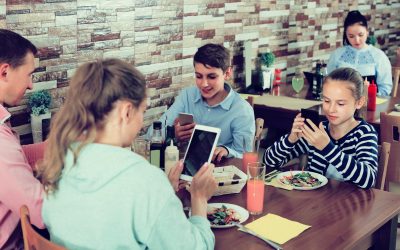 Noon on a Thursday, the lunch rush is starting. The person taking orders is stressed, a customer is complaining that their order is messed up, and the line is to the door. New customers walking up see this, think about it for a second, and spin on their heels to go...
Our reason for being:
A Place To Grow
FFUSA Core Values:
Conscientious
Play to Win–Win
Encouraging/Cheerleader/Coach
Problem Solving
Always getting better
Our systems allow those who work them
the freedom to pursue their dreams.
In the pursuit of these dreams photos are taken,
check them out on our Freedom Map below.