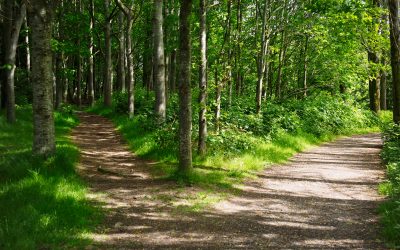 80% of the world facing this decision would choose the right. The same is true for people in the merchant services industry, when they look to the right they see Main St. The most popular restaurant in town, the hardware store that is always full, the most convenient...
Our reason for being:
A Place To Grow
FFUSA Core Values:
Conscientious
Play to Win–Win
Encouraging/Cheerleader/Coach
Problem Solving
Always getting better
Our systems allow those who work them
the freedom to pursue their dreams.
In the pursuit of these dreams photos are taken,
check them out on our Freedom Map below.