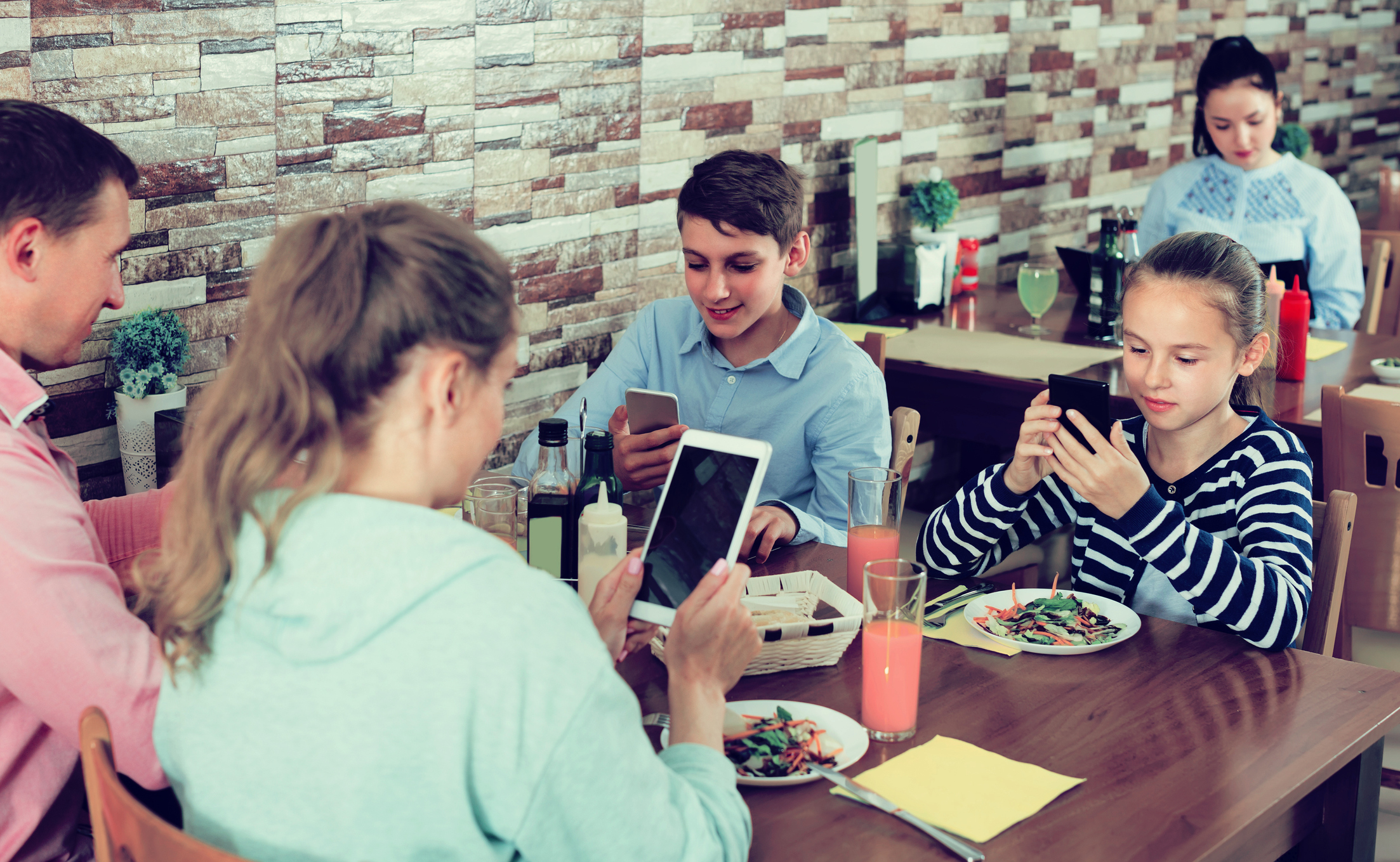 Appetizer Gives Business Owners Power
Noon on a Thursday, the lunch rush is starting. The person taking orders is stressed, a customer is complaining that their order is messed up, and the line is to the door. New customers walking up see this, think about it for a second, and spin on their heels to go find their lunch elsewhere.
It's a reality that is all too familiar for the owners of small quick-serve restaurants.
Of course, they spend time looking at outrageously expensive software systems and/or spending valuable time and money working to figure out how to properly staff their business.
They are left wishing for a better, more cost-effective way to provide their customers with a smooth experience no matter what time they walk in.
When they see the Apptizer app on the Clover® App Market, they are stunned by the simplicity.
Apptizer lets customers order ahead via a mobile app on virtually any smartphone. They view the menu, select what they want, place the order, and it is sent to their Clover® device. When the order is accepted at the restaurant, the customer is notified and a QR code is generated on their phone. When the pick up their order, all they need to do is scan, pay, and go.
Voila, their business is affordably launched into the 21st century.
When you're on the FFUSA team, you have about 100 years of combined record-setting experience just a phone call away. We are here to help you strategize, target, problem solve, close deals, and get you to the point where you have a solid income that takes little time to maintain.