"Finally, a local credit card processor
that speaks my language!"
Just like you, I live here.
My job to be your inside track to the world of payment processing, it's like having a friend in the Visa MasterCard business.
You may be surprised
We believe that it's better to first seek to understand, they seek to be understood.  I'll ask questions so I can better understand you and your business, then we'll put our heads together and make the best choice for you.
You can contact me anytime

Remember, I'm on your team.  I'm probably in the area and I'm the last card guy you'll ever need.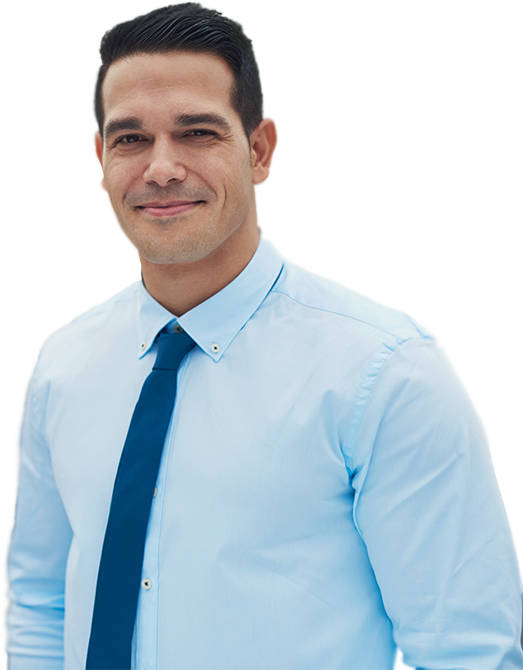 Most clients don't need any new equipment
but if they do, we have the coolest gadgets for accepting cards

We help you understand your choices so you can accept as many payment options
that make sense for your business. We'll make sure that you get fair pricing that you
can understand, so you can spend less time scratching your head and more time focusing
on what you do best.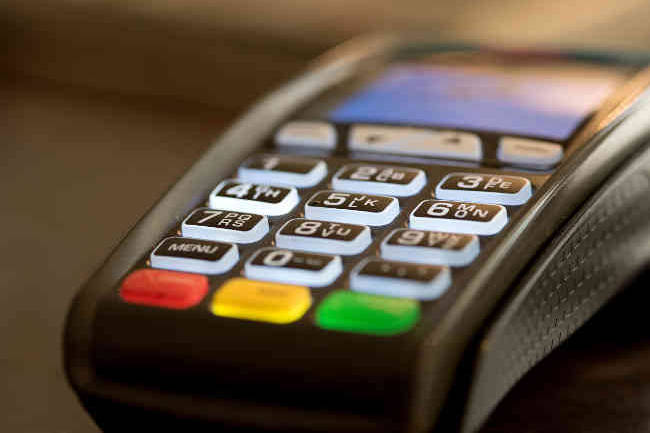 Terminals
Learn More
TERMINALS
One size does not fit all. Each client is unique. The one that fits you depends on business type, the payment types you want to accept, current regulation and the way that you do business. We will look at your business and help you determine what can make your business better.
If you already have existing equiptment, we can design our program to fit you. If you are in need of new equiptment, we have you covered as well.
MOBILE
Accept cards wherever and whenever you want with the ease of mobile.
CLOVER™ POS
Clover™ replaces your cash register, payment terminal, receipt printer, and barcode scanner with an all-in-one solution.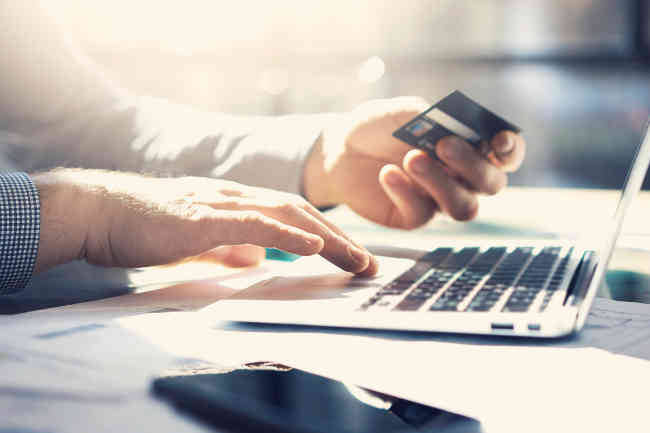 ECommerce
Learn More
There can be a lot of confusion over how transactions are billed in the merchant services industry and not all billing methods are right for every business, that's why we take the time to understand how you accept cards so we can match you to the right plan.
Doing business outside your shop is like thinking outside the box – there's a whole world of people out there you can reach, imagine what you can do!
FFUSA offers safe, transparent solution designed to increase shopper conversions, encourage repeat purchases and minimize the total cost of payment acceptance.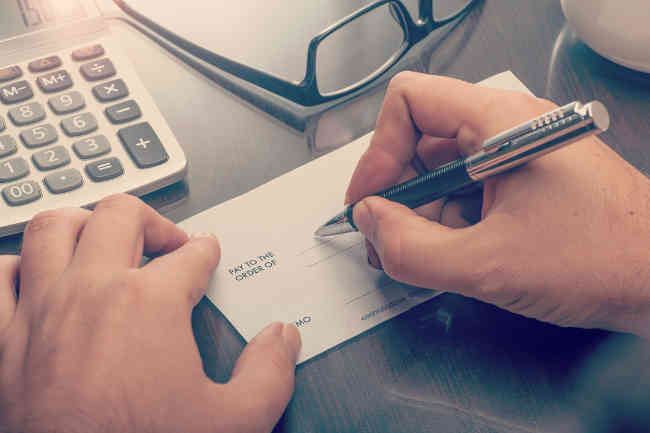 Check Services
Learn More
It's still savvy to accept checks, just do it, right?
Accepting payments as many ways you can improve your cash flow, retain customers and get you referral business.
Today you can easily have these paper transactions converted to an electronic transaction and quickly funded to you.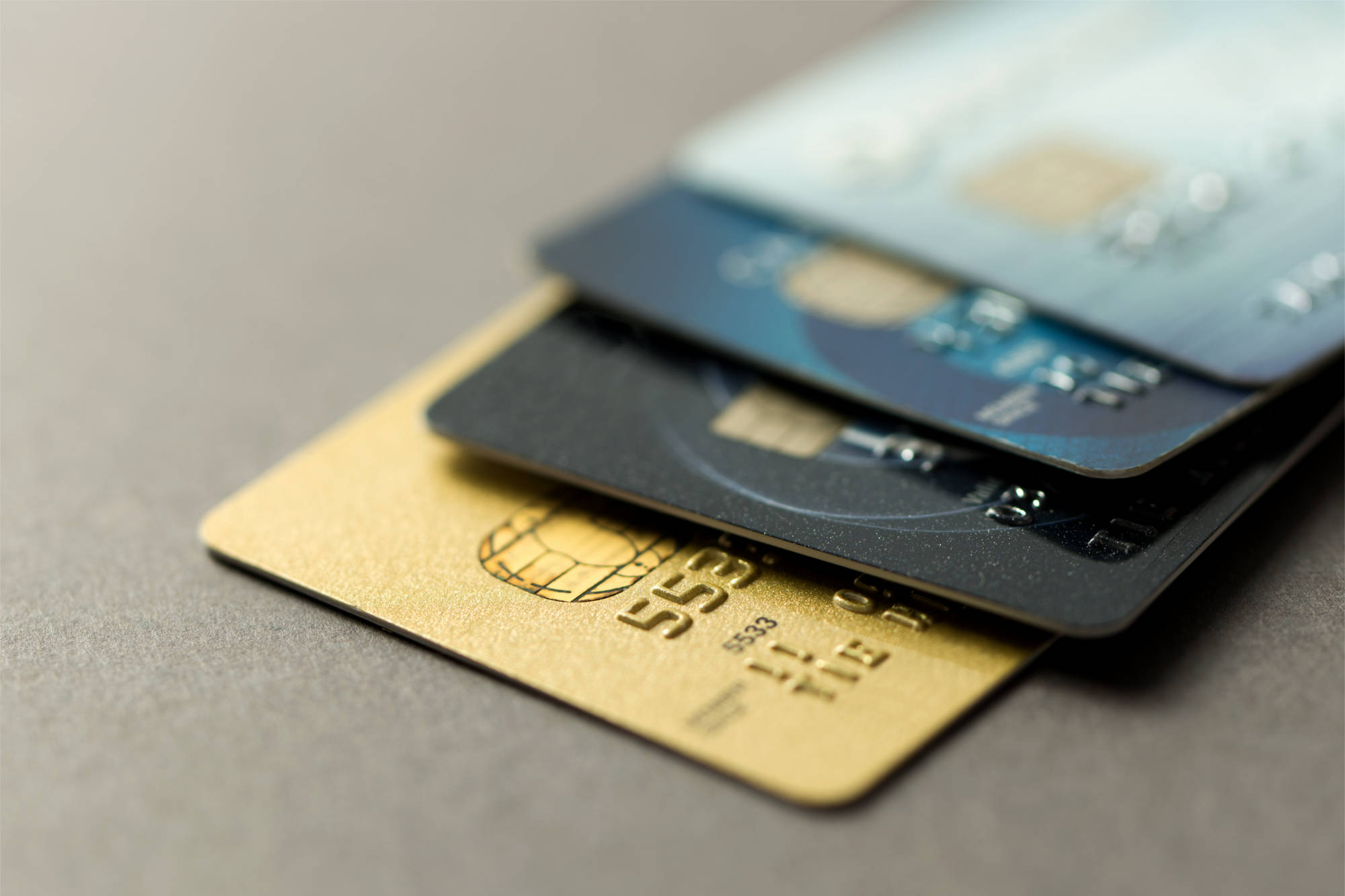 Gift Cards
Learn More
From "Happy birthday" to "Thank you," customers love to give gift cards. And people love to get them. With Gyft for Business, you can launch your own mobile gift card program in minutes.
Help your business outshine other local merchants and compete with your bigger competiton when you offer gift cards.
Bring new faces into your business. Even better, offering gift cards to customers may drive them to spend even more than the original gift card value – in your store. Treat them right and they may just tell their friends about you.
Mobile gift cards give customers a simple way to pay, without the need for physical cards. With Gyft for Business, customers buy and redeem cards straight from their phones—so there's no inventory to maintain or hardware to buy.
You may not need me today and you may not need me tomorrow, but when you have doubts about your old system or you're just interested in choices that may be better for you - I'm a handy resource to have.