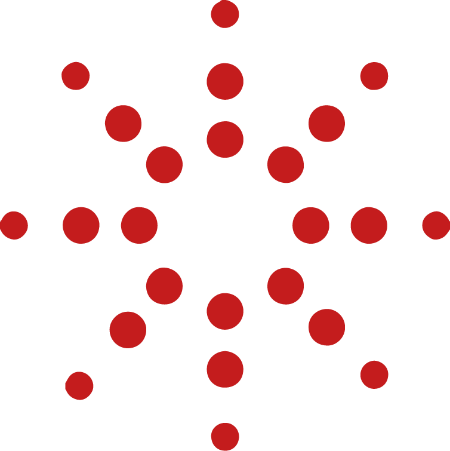 In a crazy world, we speak common sense.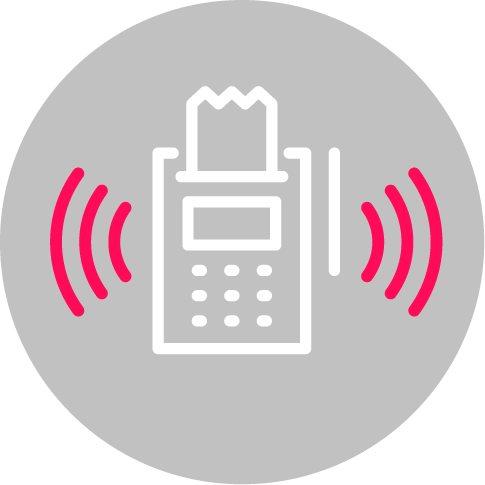 Credit card payment integration 
for software, businesses, banks, associations and everything in between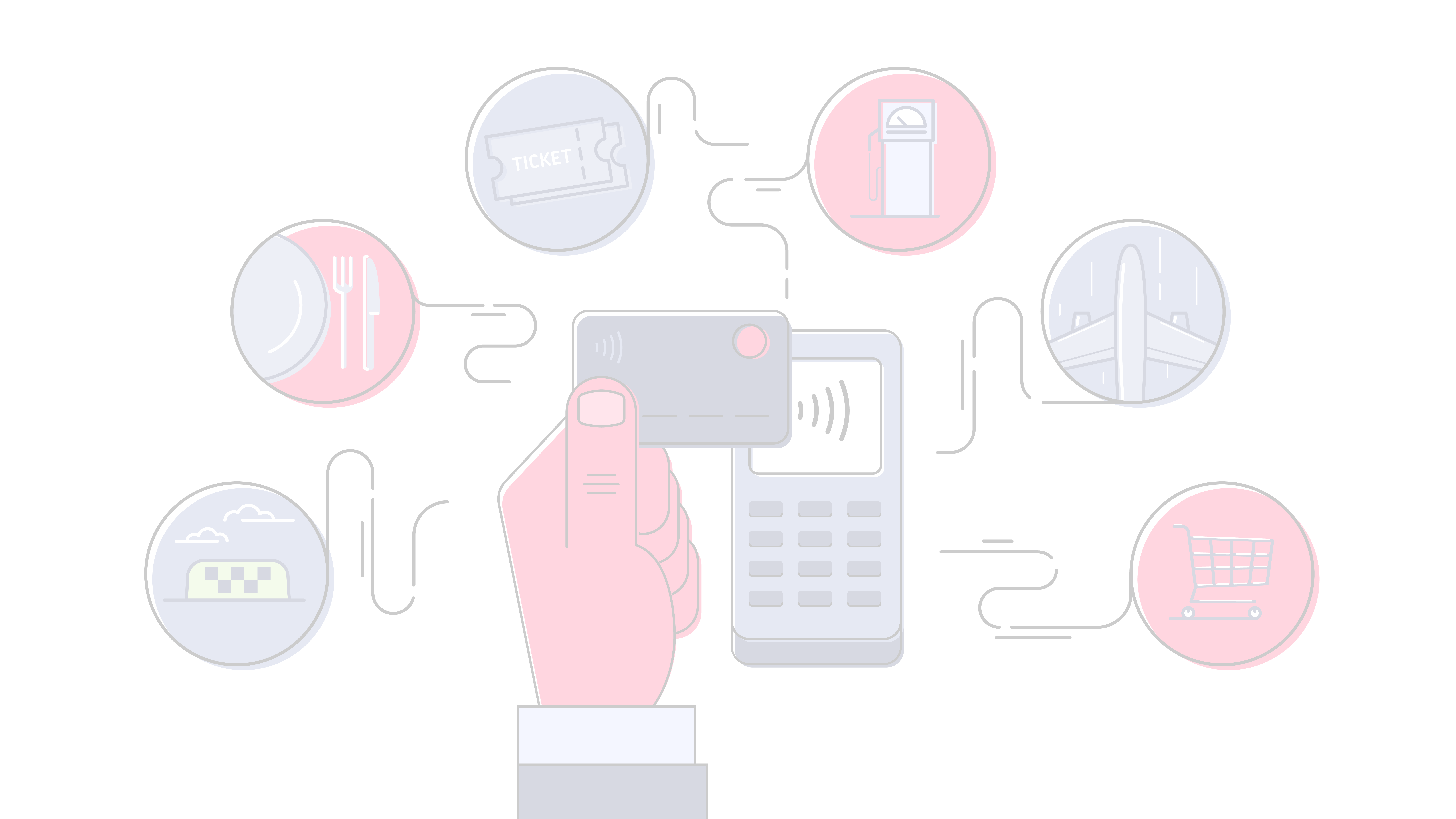 Tell us about your business – where you are and where you want to go.
Leverage our experience and expertise to meet the unique needs of your business across all industries and verticals
We'll put our heads together and tailor a system that fits you today and catapults you where you want to go.