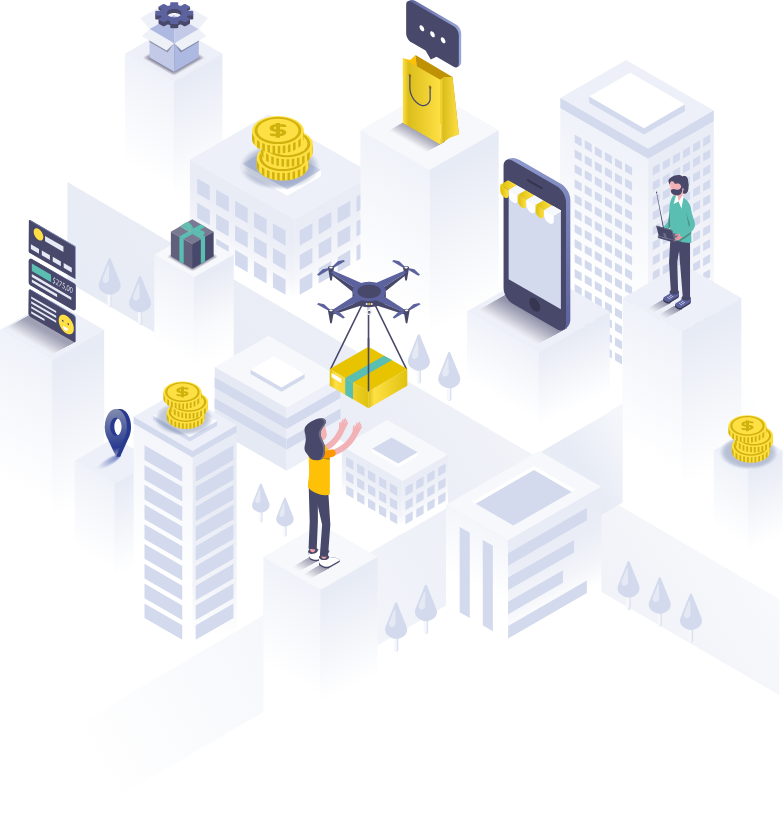 Banks
When you want a relationship-first approach
We understand that your existing relationship with your clients comes first. Our job is deepening your value, adding to the value stack.
Increase revenue without risk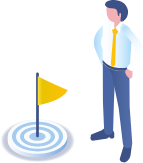 Existing Clients
Retain/bolster/increase the confidence they placed in you. Common sense + a catapult. Your clients will love us. You'll breathe a sigh of relief, then rely on us to help do what's right and better.

Portfolio Conversions
Better upgrades, easier, simpler, in better hands.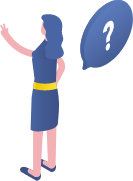 New Clients
Fresh, clever, inventive, knowledgeable, solid, safe. Help bring new clients under your roof.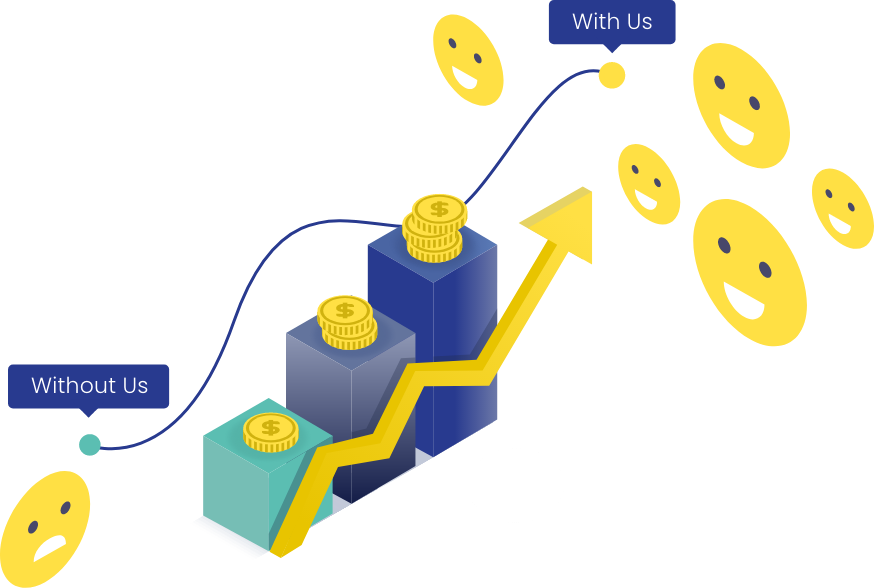 Associations
When you need a benefit partner who gets results. With the right bedside manner.
Maximize conversion with simple, powerful rollouts. We agonize over the right details so you don't need to wonder how to make this program work.
Designed for integration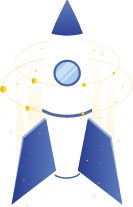 Prebuilt group integrations
We offer launch and rollout plans from passive to deeply embedded and fully integrated.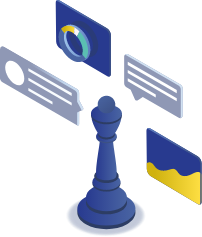 Individualized merchant programs
All merchants have unique wants. We've launched 1000+ times. -And we can adapt it all very quickly.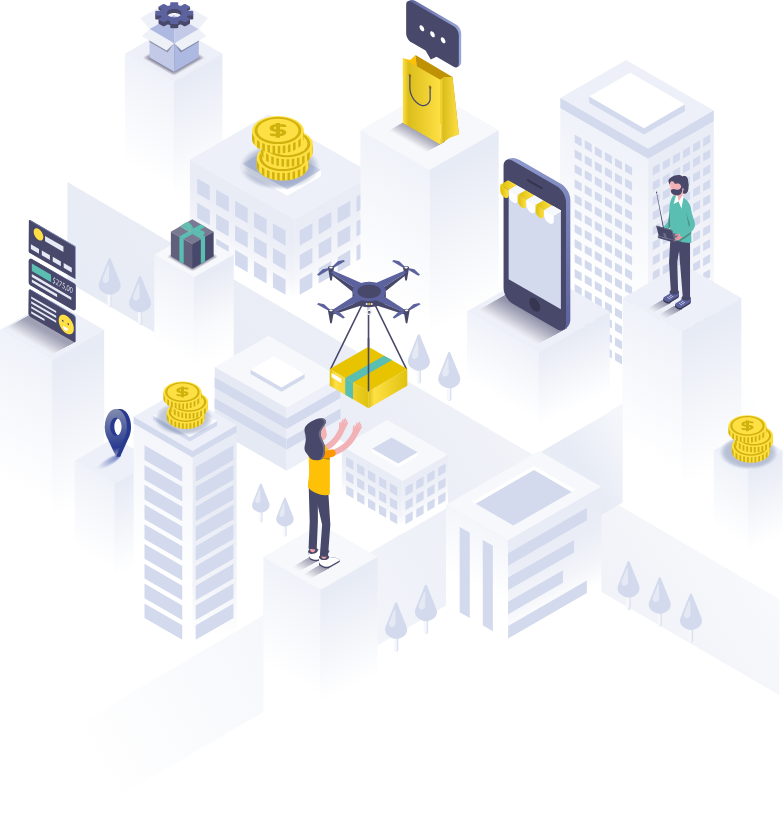 Entrepreneurs
When you don't mind a challenge because winning means freedom.
Imagine partnering with a team of high spirited, inventive individuals. Get the pieces, connect the dots, win your best future.
Get where you want to go, faster.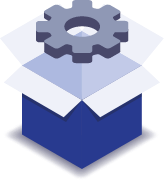 Tools
Building a passive income asset with ordinary sales tools is like building a Ferrari with duct tape and chicken wire. We've adapted our own tools; we'll show you.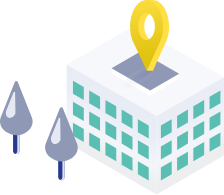 Map
You don't win by stopping, starting. It's a journey that unfolds. It's connecting the dots until you get where you want to go. We'll show you starting points and help you along the way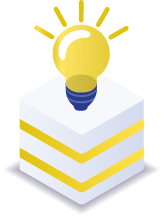 Freedom
True freedom: when your passive income meets and then exceeds your expenses.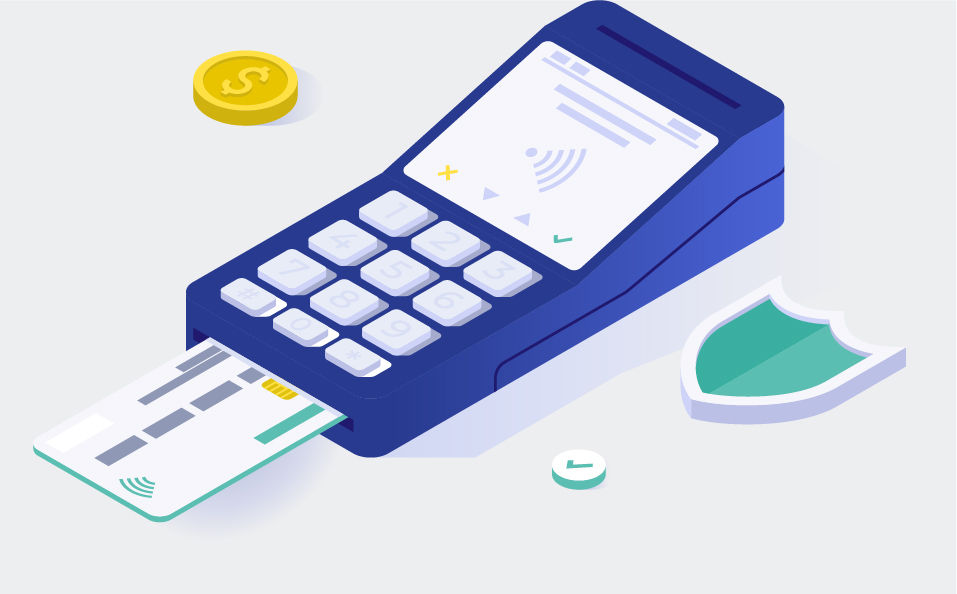 Find the best way to accept cards for your business
See what First Financial can do for you