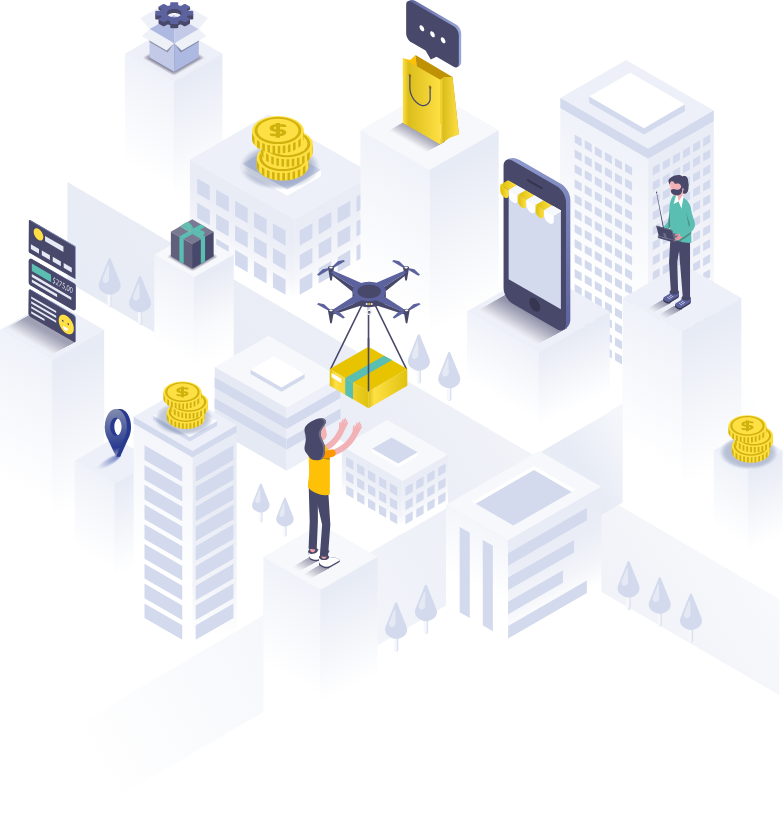 The game becomes; how fast can you connect the dots? What does it mean to you, where does it go?
We shake our head at convention, then create our own way.
Founder wrote REWIRE: How to Grow Business in a Crazy World and Have a Great Time Doing It!

Won the Best Places to Work – 8 years running. Asked to stop entering so others could get a chance

Via Tony Robbins, Jay Abraham joined as a pioneer influencer partner

Launched the Giveback and were surprised by the massive number of merchants onboarding

Kicked all CRMs to the curb, created CONNECT and gave it to our sales team

Building one of the first online processing gateways CHARGE(TM), paving the way for internet commerce

Creating AVS functionality for millions of card swipe terminals when the processing networks wouldn't, saving American small business $500M+

Calling BS on the typical way of selling and creating a new Way to JV
Join us and be part of what's next.