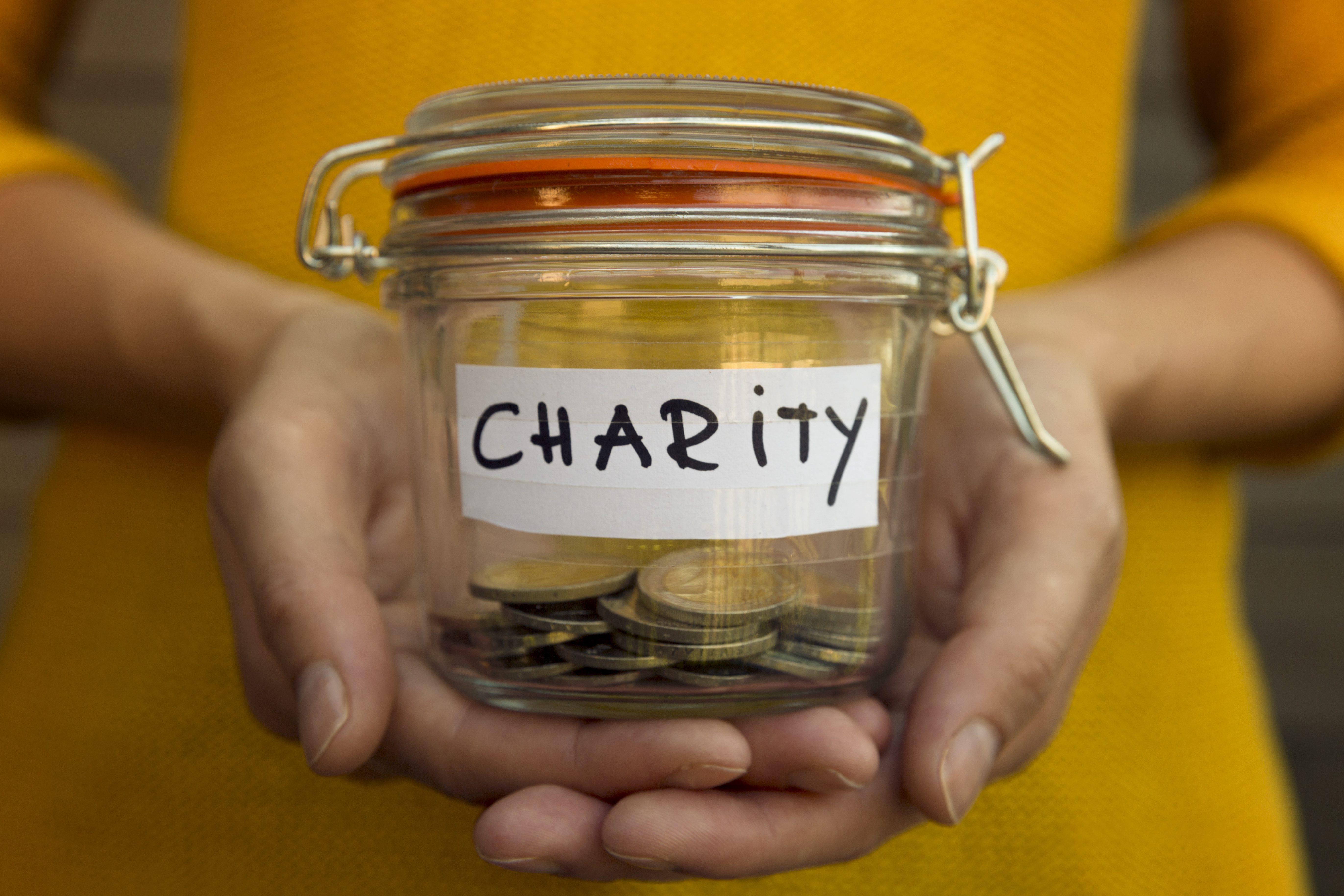 "How can we generate more money for our organization?"
We hear this question all of the time from non-profit organizations that are FFUSA GiveBack recipients.
Charities are always looking for ways to generate more donation money and the GiveBack is a great way for them to do that while earning yourself more business at the same time.
With Clover, there is another way to help get money to the organizations that do so much for our communities and people in need.
The Donate at Checkout app gives merchants the ability to take donations for a charity of their choosing at checkout without interfering with their normal sales/checkout process.
The merchant is able to preset donation amounts or they can use the Round Up feature that will round the sale up to the next dollar amount and donate the difference.
This is an innovative way to help non-profits and gain referrals through your GiveBack network.
When you're on the FFUSA team, you have about 100 years of combined record-setting experience just a phone call away. We are here to help you strategize, target, problem solve, close deals, and get you to the point where you have a solid income that takes little time to maintain.