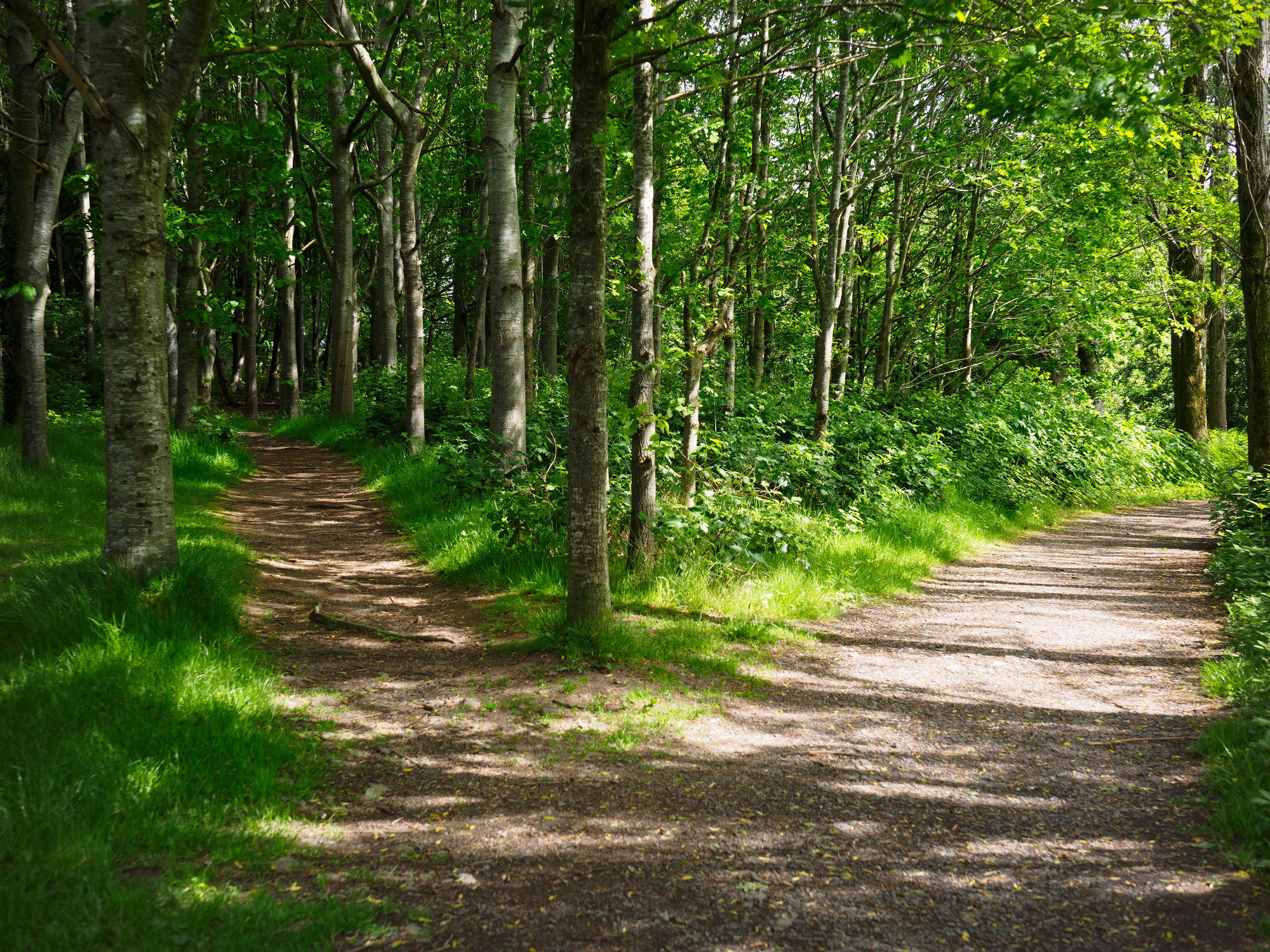 80% of the world facing this decision would choose the right. The same is true for people in the merchant services industry, when they look to the right they see Main St. The most popular restaurant in town, the hardware store that is always full, the most convenient gas station, etc.
They wander down this path because it's safe and appears to have all of the opportunity, but that path is long and they are far from the first to travel down it.
FFUSA took a left and blazed our own trail. We had no interest in grinding it out like regular old business. We found scientific shortcuts, engineered our own business model and forged our own tools.
We have first-hand knowledge of how to build and grow fast.
The good news?
You don't have to make your own path, we'll lead you down ours, but it's not for the faint of heart because at the end of the path is freedom.
We'll show you the way, Call Us!