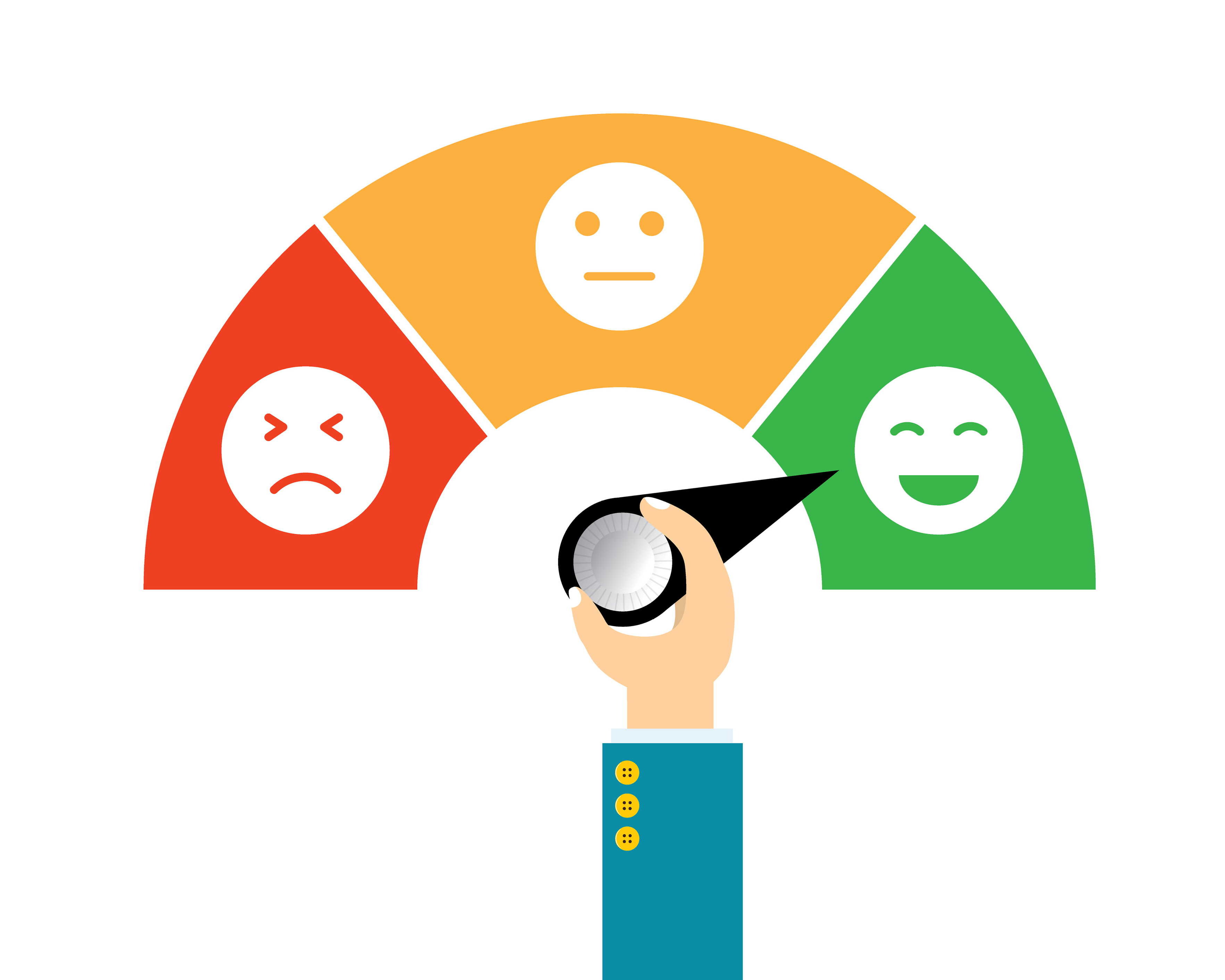 New Location Needs Processing
"We talked to another location that processes with you and they said that we should reach out to you to get set up for credit card processing."
Advisors do a happy dance when they get calls like this. It's validation that using the FFUSA playbook works.
Not to mention how great it feels to have business coming to you, rather than the other way around.
Since it was a new location that has not processed transaction, we took a look at their other location to set a program that would fit and sold them a credit card terminal after talking through what they were looking for.
In situations like this, we make sure not to skip steps even though it can be tempting to do so.
When the terminal got to them, they needed some assistance with set up. After the fact, the merchant sent us a note about her experience working with our support team.
"Lynn was extremely helpful and patient while assisting me in the set up of our terminal. I would give her an A+!!!"
When you're on the FFUSA team, you have about 100 years of combined record-setting experience just a phone call away. We are here to help you strategize, target, problem solve, close deals, and get you to the point where merchants are reaching out to you to set up processing.
Now that they're up and running, we are confident that when another location opens up we will be getting the same phone call from them.