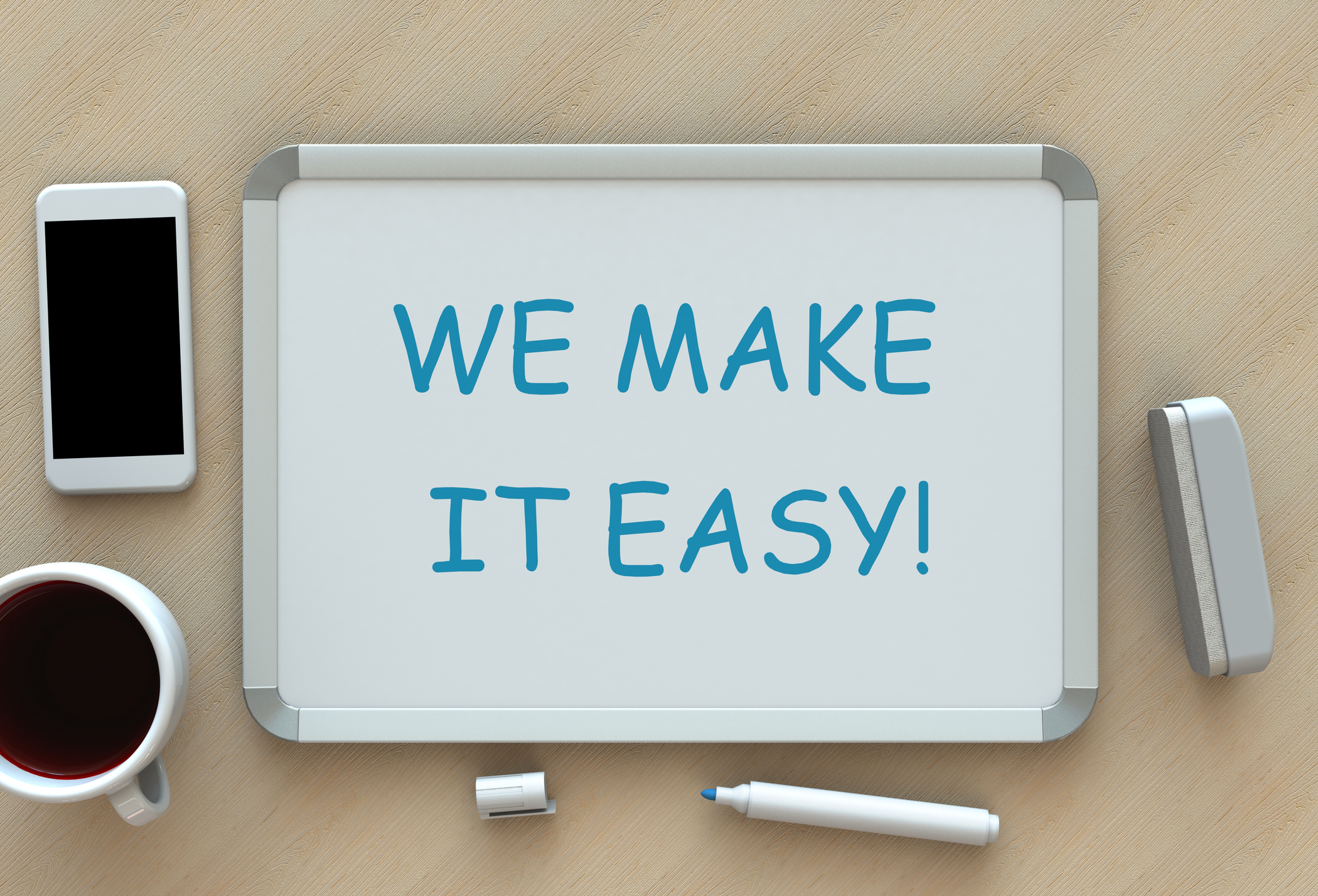 "You're gonna have to call the processing company and get a VAR sheet with the information from your platform."
If you have ever worked with a merchant that has a point of sale system, you are familiar with this game.
Not every third-party software system is created equal, which means that they all require different information to get set up and start processing. Finding out what information is needed can be a little tricky.
Some companies make it simple, but others, like the provider for the Italian restaurant we boarded recently, make it a challenge. Obviously, this means that getting the account processing can be take a lot more time than is necessary.
"Whoop! Whoop!" was shouted out in the office by one of our merchant support team members.
Finally, she had figured out what information we needed to connect the software. After days of phone calls, researching previous accounts, and scouring the internet she found the answer.
So often in that situation, people will throw up their hands and give up. It's easy to get frustrated when it feels like the third party software provider is actively working against you. It feels like fight quicksand.
When those moments come along at FFUSA we stop and think, there's gotta be a way to make this work.
When you're on the FFUSA team, you have about 100 years of combined record-setting experience just a phone call away. We are here to help you strategize, target, problem solve, close deals, and get you to the point where you have a solid income that takes little time to maintain.