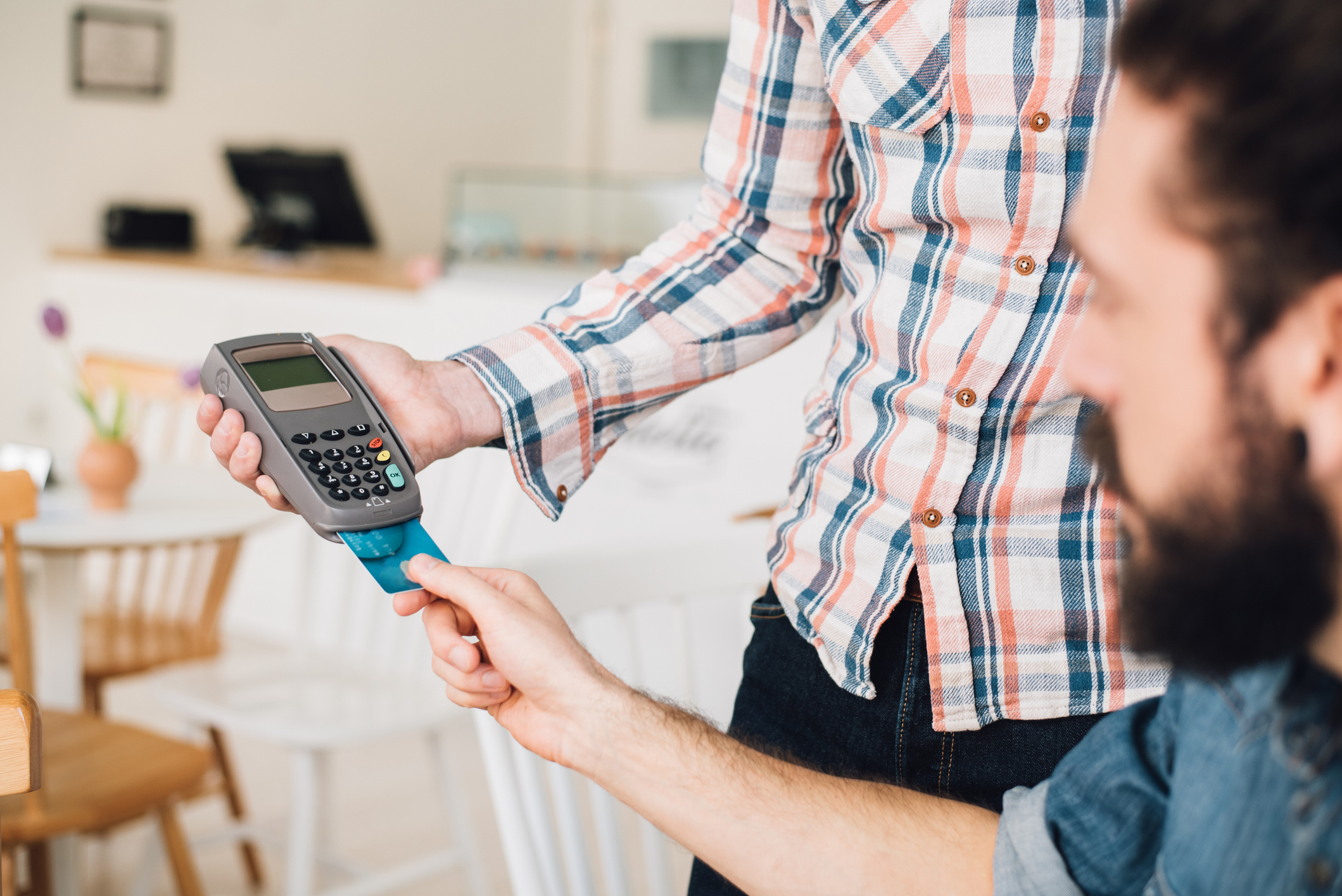 "I really just prefer to have a single, flat rate that I pay for my cards."
As more companies have entered the card processing industry, flat rate pricing has become more prevalent. The merchant thought that stating that this was the billing that they preferred, would send us packing.
Not so fast, my friend.
After doing some discovery, we got to know who the merchant's clients are and we learned that they often had trouble with the card reader that they bought for $10 a few years ago.
The merchant was stunned.
Not only were we able to get them a card reader that connected to their phone via bluetooth, but we were able to give them a little better rate than they had before.
While flat rate pricing isn't always the best fit for merchants, we are able to provide pricing programs that fit with what merchants are looking for.
When you're on the FFUSA team, you have about 100 years of combined record-setting experience just a phone call away. We are here to help you strategize, target, problem solve, close deals, and get you to the point where you have a solid income that takes little time to maintain.