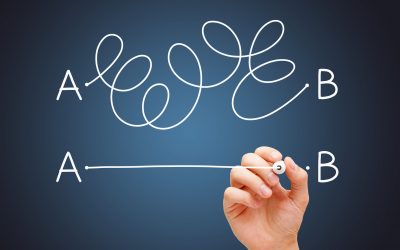 It's the end of the first week of the month, you are sorting through mail, and you see your merchant statement. If you're like 95% of business owners, you toss it to the side. We know that when you look at a merchant statement, it can look like it is another language....
Our reason for being:
A Place To Grow
FFUSA Core Values:
Conscientious
Play to Win–Win
Encouraging/Cheerleader/Coach
Problem Solving
Always getting better
Our systems allow those who work them
the freedom to pursue their dreams.
In the pursuit of these dreams photos are taken,
check them out on our Freedom Map below.