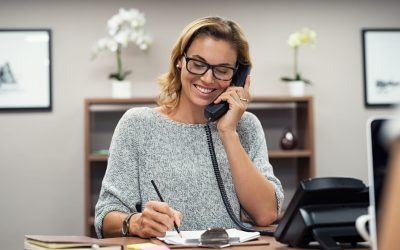 "I can never understand the people that answer the customer service line." We heard this over and over again from our midwestern clients. Often they would get frustrated when having to talk with people from eastern or southern United States. We took this concern to...
Our reason for being:
A Place To Grow
FFUSA Core Values:
Conscientious
Play to Win–Win
Encouraging/Cheerleader/Coach
Problem Solving
Always getting better
Our systems allow those who work them
the freedom to pursue their dreams.
In the pursuit of these dreams photos are taken,
check them out on our Freedom Map below.