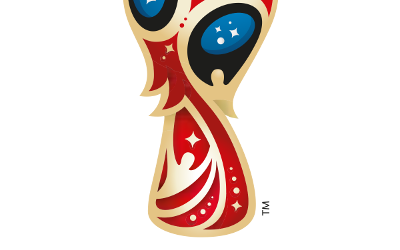 That's what the sports caster said in disbelief. Even their own coach said they had a 1% chance of winning. Underdog South Korea had just defeated the #1 ranked team in the World, Germany, and sent them packing, knocking them out of the world cup. This happens every...
Our reason for being:
A Place To Grow
FFUSA Core Values:
Conscientious
Play to Win–Win
Encouraging/Cheerleader/Coach
Problem Solving
Always getting better
Our systems allow those who work them
the freedom to pursue their dreams.
In the pursuit of these dreams photos are taken,
check them out on our Freedom Map below.