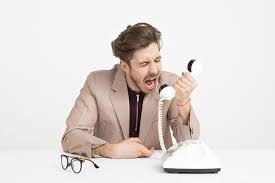 I was helping my dad upgrade his mobile phone plan and phone I had the customer service experience from hell and it's made me a more sensitive thinker. My dad's getting older and asked me to help him change his phone plan. He's had the same flip phone for 100 years...
Our reason for being:
A Place To Grow
FFUSA Core Values:
Conscientious
Play to Win–Win
Encouraging/Cheerleader/Coach
Problem Solving
Always getting better
Our systems allow those who work them
the freedom to pursue their dreams.
In the pursuit of these dreams photos are taken,
check them out on our Freedom Map below.