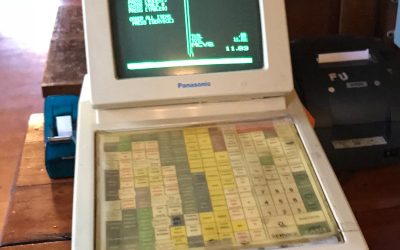 While swiping a customer's card a third time and apologizing for his slow software system during checkout, the owner of a liquor store realized it was time to find something to replace the PC based software he bought over a decade ago. He winced at the thought of how...
Our reason for being:
A Place To Grow
FFUSA Core Values:
Conscientious
Play to Win–Win
Encouraging/Cheerleader/Coach
Problem Solving
Always getting better
Our systems allow those who work them
the freedom to pursue their dreams.
In the pursuit of these dreams photos are taken,
check them out on our Freedom Map below.