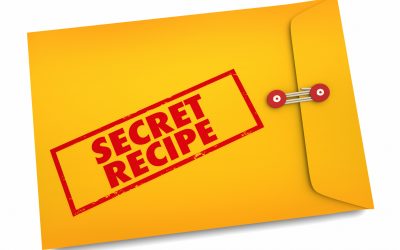 The Sideways Sales Piece has been thoughtfully designed to build value for our merchants first and foremost. Others in the industry run around talking about rate, rate, rate and never bothering to ask the merchant what is important to them (Hint: Cheaper rates aren't...
Our reason for being:
A Place To Grow
FFUSA Core Values:
Conscientious
Play to Win–Win
Encouraging/Cheerleader/Coach
Problem Solving
Always getting better
Our systems allow those who work them
the freedom to pursue their dreams.
In the pursuit of these dreams photos are taken,
check them out on our Freedom Map below.