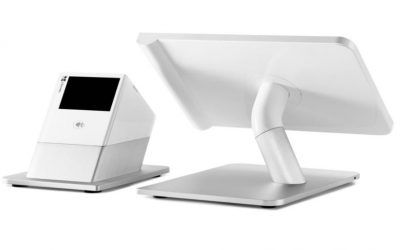 While sitting on the sidelines at his son's lacrosse game, Tim Merchant felt his phone vibrate, the text message was an alert, giving him a heads up that the inventory on his best selling product had dropped below his specified threshold. The text message...
Our reason for being:
A Place To Grow
FFUSA Core Values:
Conscientious
Play to Win–Win
Encouraging/Cheerleader/Coach
Problem Solving
Always getting better
Our systems allow those who work them
the freedom to pursue their dreams.
In the pursuit of these dreams photos are taken,
check them out on our Freedom Map below.