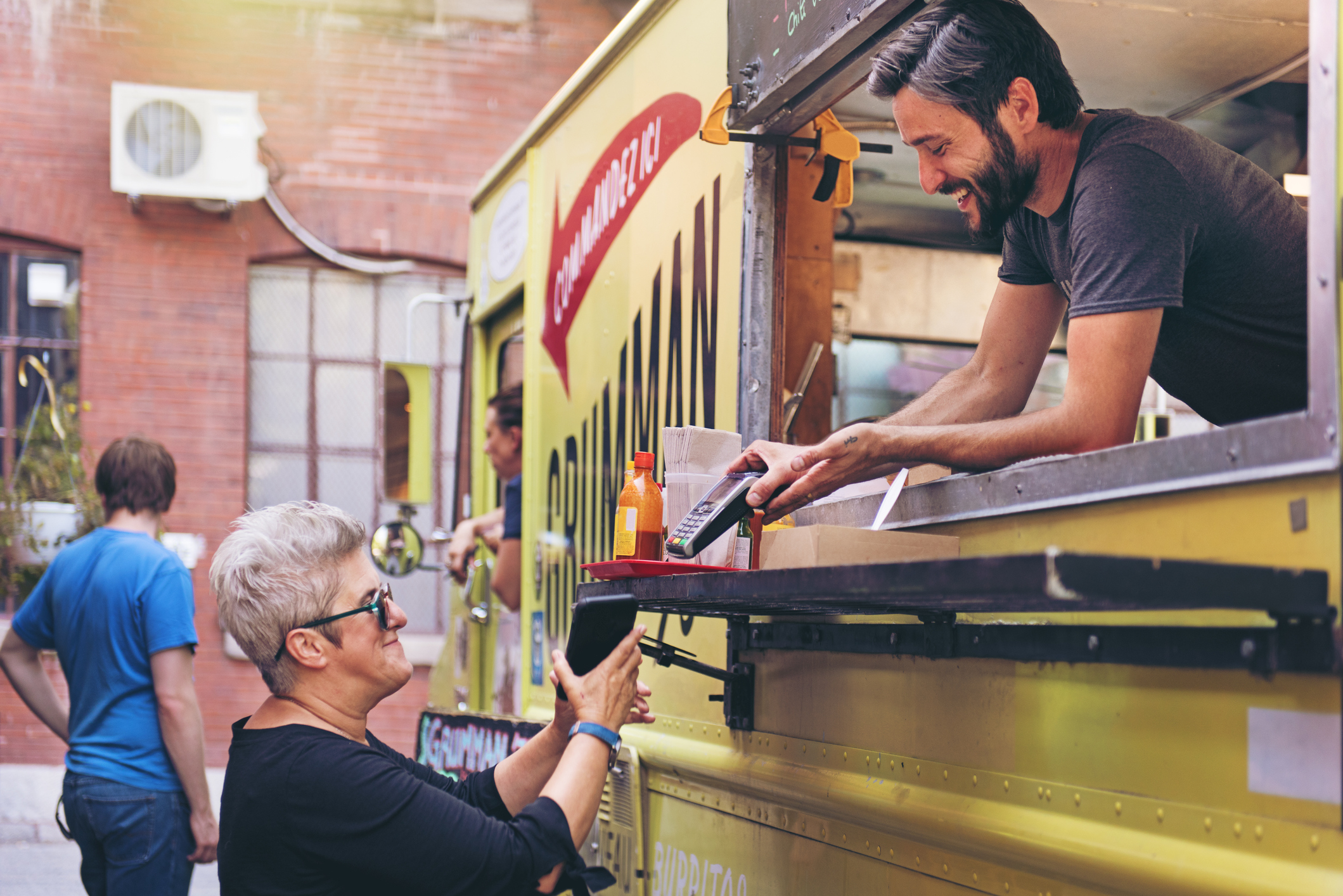 Great news! Both would work.
The Clover Mini and the Clover Flex work via WiFi or cellular network, meaning that it really comes down to the merchant's preference in the style of equipment that they want.
In this case, the merchant liked the smaller, hand-held design of the Clover Flex.
The advisor presented the merchant with an option to buy or lease. The merchant chose to lease the equipment. The merchant had good credit, which resulted in a lease commission of $429.29 and an average monthly residual of $130.
What's more, is the merchant was thrilled with the apps that Clover offered to help increase customer engagement.
When you're on the FFUSA team, you have about 100 years of combined record-setting experience just a phone call away. We are here to help you strategize, target, problem solve, close deals, and get you to the point where you have freedom.
Are you ready to get free? Let's talk!