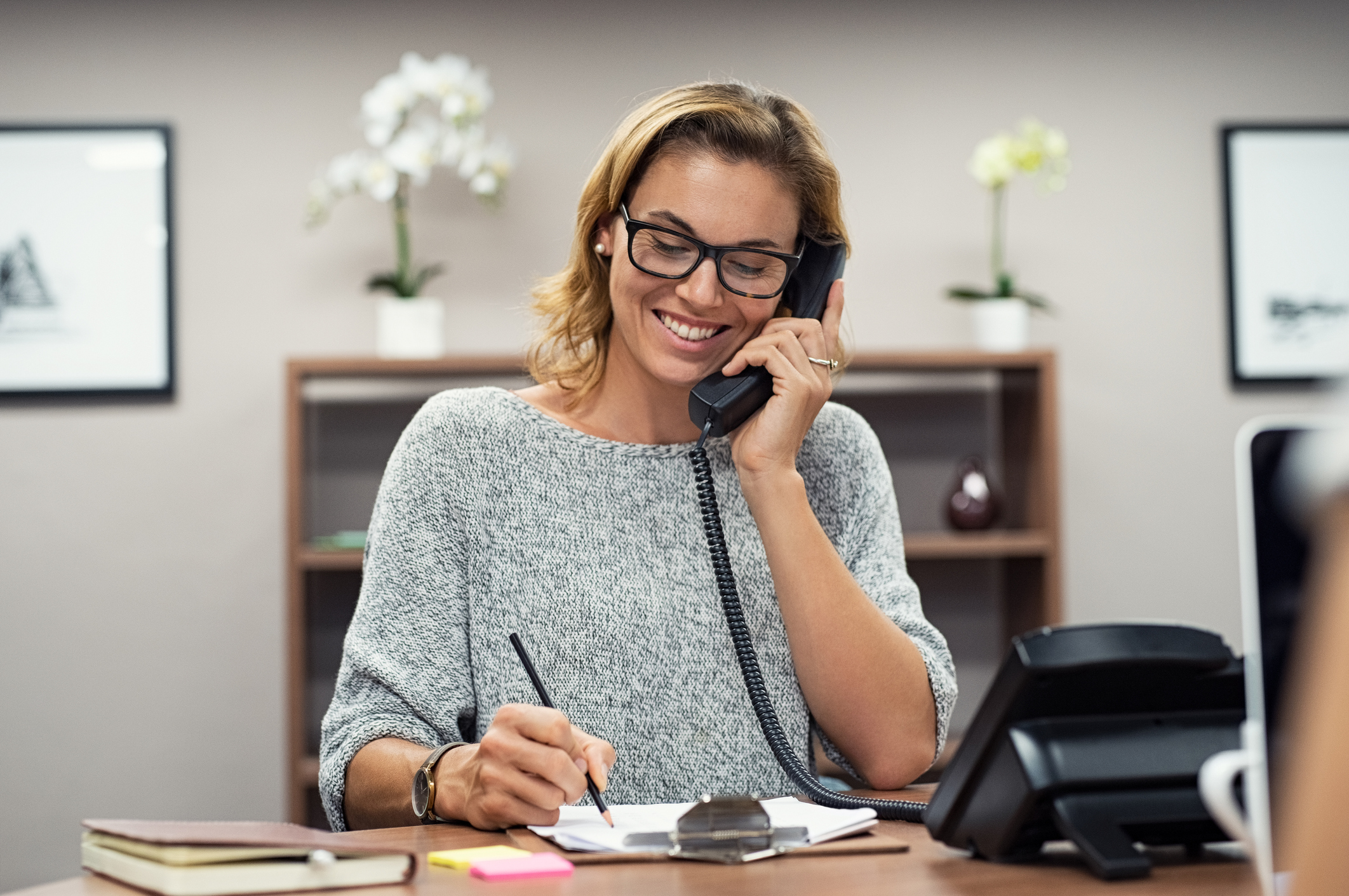 Multilingual Customer Service
"I can never understand the people that answer the customer service line."
We heard this over and over again from our midwestern clients.
Often they would get frustrated when having to talk with people from eastern or southern United States.
We took this concern to heart and made the decision to hire Ashley. Her first language is Minnesotan, but she is fluent in Wisconsin, Iowan, and both Dakota dialects.
Her chipper personality and long "ohs" are like a warm plate of tater-tot hot dish on a snowy day.
With phrases like "yah", "uff da!", and "oh sure", you will feel the magic of world-class customer service paired with Minnesota nice.
When you partner with FFUSA we aim to give you an elite level of customer service that in unparallel to that you would get with anyone else in the industry. We are here to assist with any issues or questions that you have.
Ope, we almost forgot to give ya a link in case you want to speak to someone about setting up an account, click here.
Stay warm.