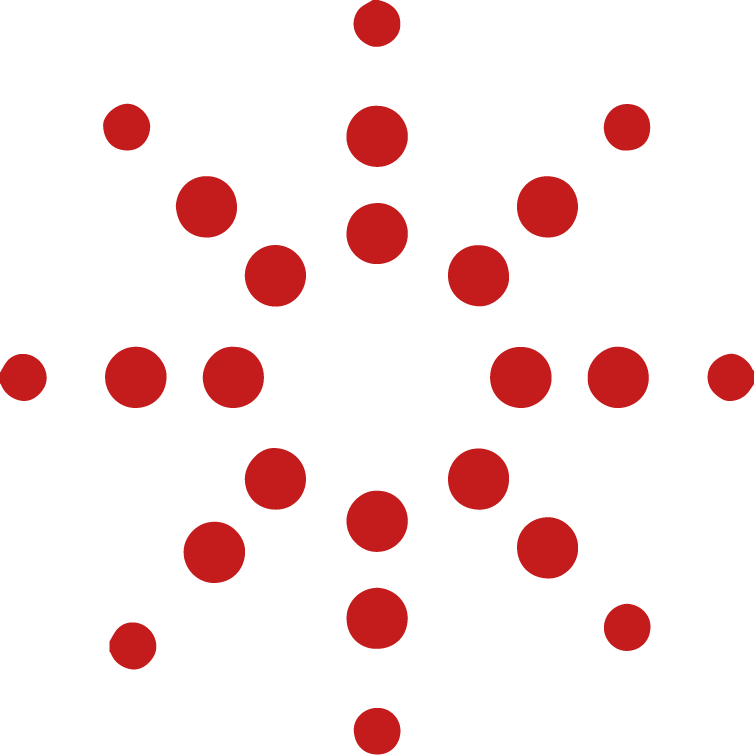 Thank you for your interest in First Financial Merchant Services. We've helped nearly 12,000 business owners make better decisions that put more money in their pocket. Since 1995, we've been passionate about achieving better results for our clients-results that go beyond financial and are uniquely tailored and enduring. Please contact us using the information below.
First Financial Merchant Services (Headquarters)
805 Meander Ct, Medina MN 55340
Toll Free 1-888-416-4720
Local 763-231-8120
Fax 763-231-8129
First Financial Merchant Services
Your business is most important to us. To help you best, please take a moment to complete the form below and provide a brief description on how we can help you. Upon receipt of your information, a First Financial representative will contact you within one business day. THIS FORM PROVIDES US INFORMATION ONLY. IT IS NOT A CONTRACT FOR SERVICE.