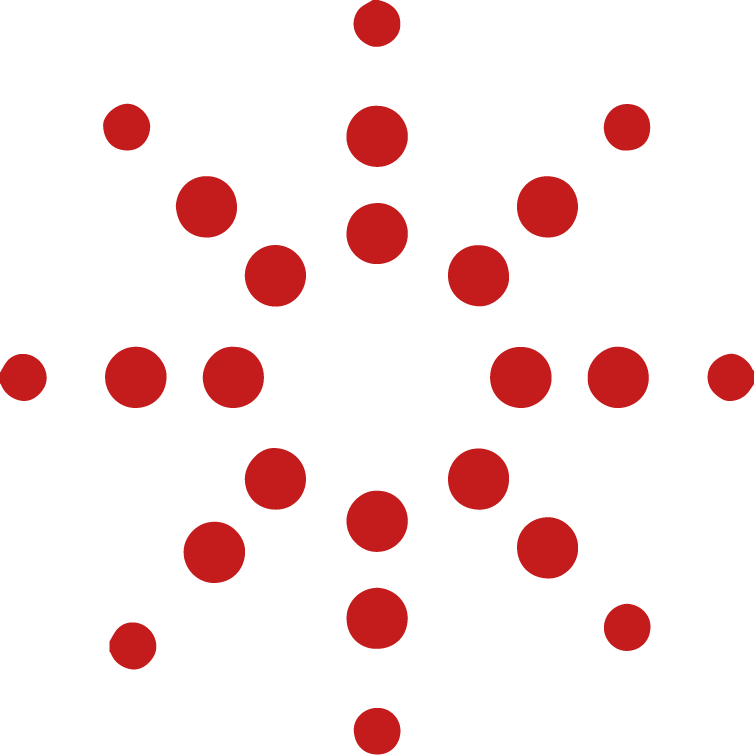 Because we approach your business like a good doctor approaches a patient who wants the best treatment, we'll have questions before we have recommendations.  Please provide just a little information about you, then let's connect and get what's best for you and for where you want to go.  
– Thank you.  Talk soon. Your friends at FFUSA.
First Financial Merchant Services (Headquarters)
829 Meander Ct, Medina MN 55340
Email contact@ffusa.com
Toll Free 1-888-416-4720
Local 763-231-8120
Fax 763-231-8129
First Financial Merchant Services
Your business is most important to us. To help you best, please take a moment to complete the form below and provide a brief description on how we can help you. Upon receipt of your information, a First Financial representative will contact you within one business day. THIS FORM PROVIDES US INFORMATION ONLY. IT IS NOT A CONTRACT FOR SERVICE.