Why Work at First Financial?
Good people with extraordinarily talent and drive…That's who you'll find at First Financial. When you make the team, you know you're in good company. Training with some of the best minds in the industry, we blend your talent with our vision to take the team even higher.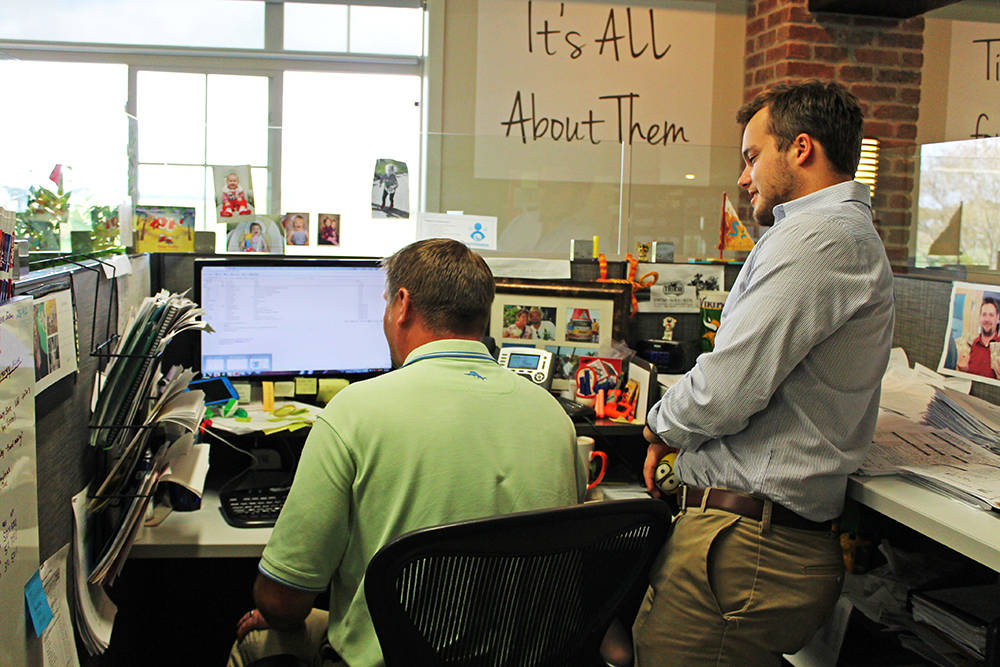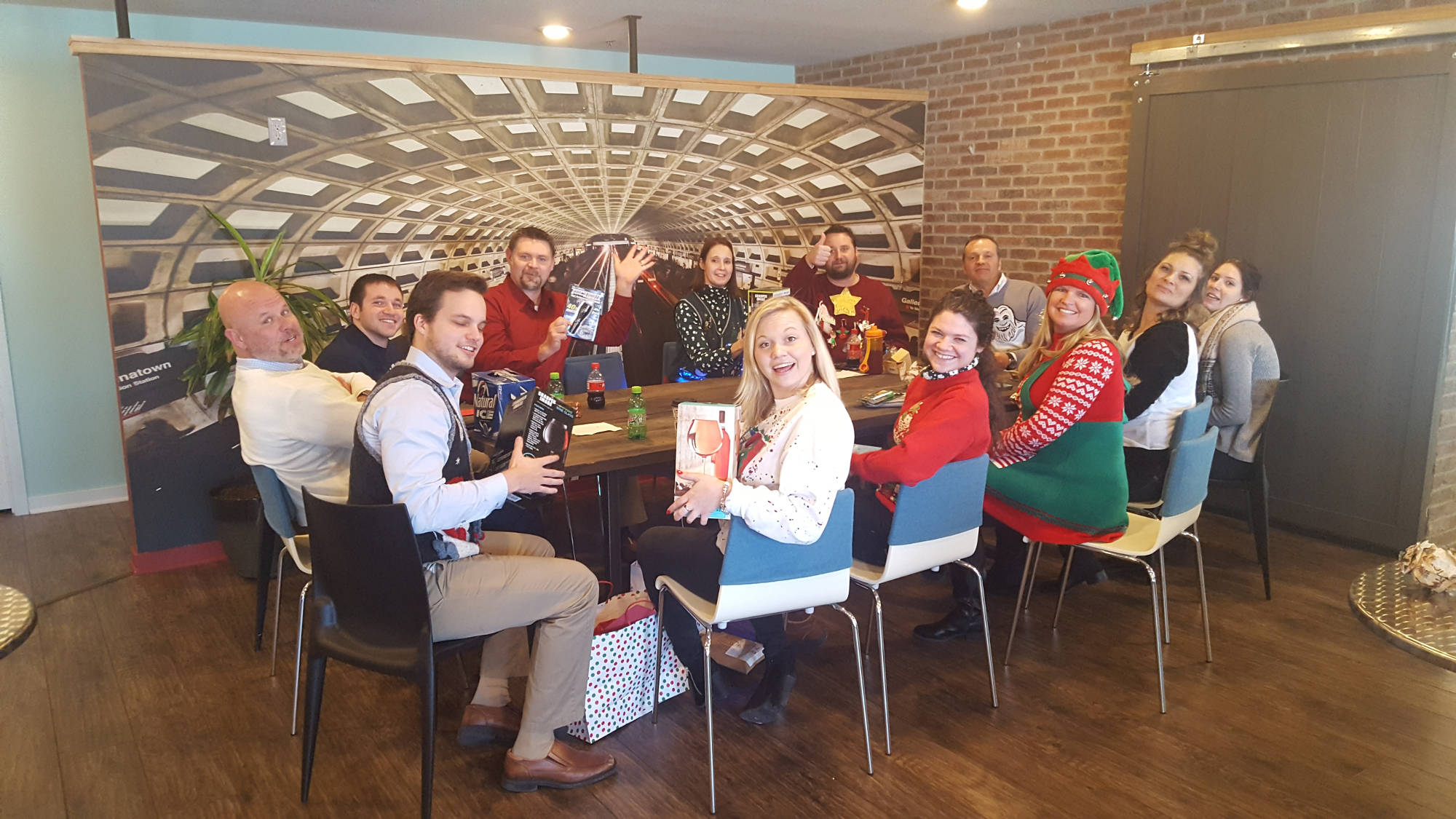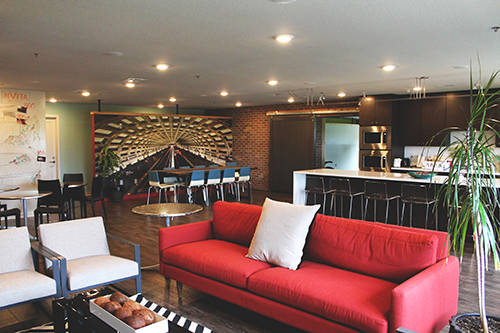 Innovative and entrepreneurial
We started from zero, no clients and no money; with no resources you need to be resourceful – that's still the DNA here. We don't settle, ever. Reaching for what's next is our gear.
Voted Best Place
Voted Best Places to Work since 2008, 8 years in-a-row, by the Minneapolis/St Paul Business Journal.
Leadership
FFUSA is led by serial entrepreneur, innovator, author John Eliason and sales virtuoso Chuck Fowler. We've been mentioned in the Minneapolis Star Tribune, endorsed by Harvey Mackay, one of America's most admired CEO's and New York Times #1 Best Selling author of Swim With the Sharks without Being Eaten Alive, lauded by Jay Abraham, marketing guru and honored by the University of Minnesota.
Benefits
We have 401k, health, dental, vacation, but the real benefit here is high flyin' moving forward always challenged interesting life.
Positions Available at First Financial 
There's an exciting buzz around here as we launch our Management Trainee opportunity. We are looking to immediately hire self-motivated, passionate, and fun candidates who see themselves in recruiting, sales, marketing, or customer service. This will prepare you for...
PAID INTERNSHIP
Apply now and get a free copy of REWIRE (how we re-invented marketing, made all the money we needed and had plenty of time for breakfast in Italy).
– Location: Medina, MN
What if the better you did the more you earned?
– Location: Medina, MN