It's time to look through a different lens.
Register for the call to learn more about special opportunities as a Sales Partner.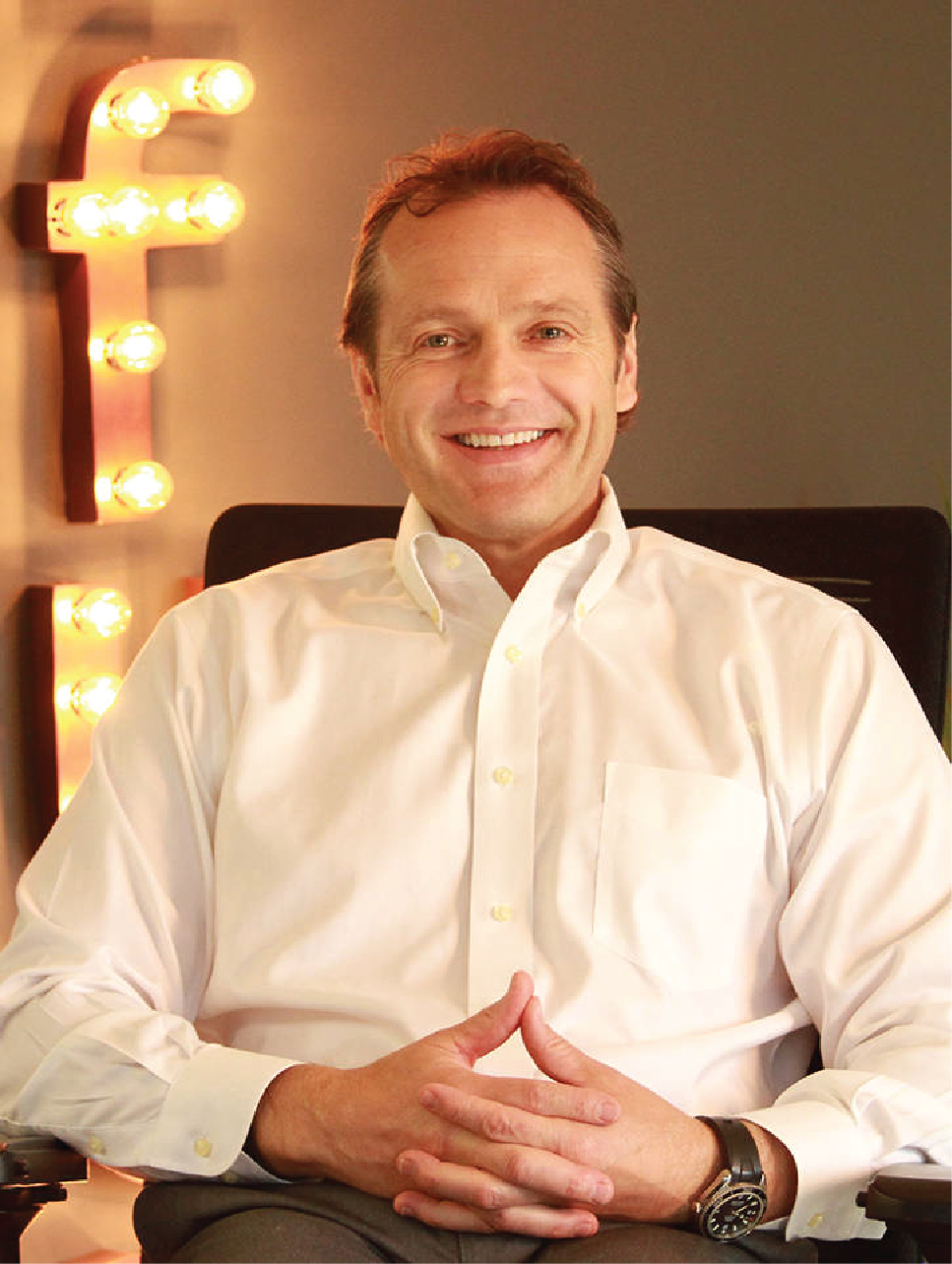 Host of the Call: John Eliason, Founder/Business Growing Strategist
Become our Partner
Build recurring income.
That continues even when you stop. 
Starting now. 
Who we are
First Financial USA
Been doing this for 25 years
Voted Best Places to Work 8 years running.
Leaders with first-hand experience.
The catch:
For driven, building-paced, adults.
We have a blueprint that you follow.
Different, not harder.
We'll show you.
Join us
for a 20-30 minute call.
The lights will come on.
You be the judge.