What if liberation were right in front of you?
Every once-in-a-while, there's an opportunity that, take one step, and it sets in motion everything possible.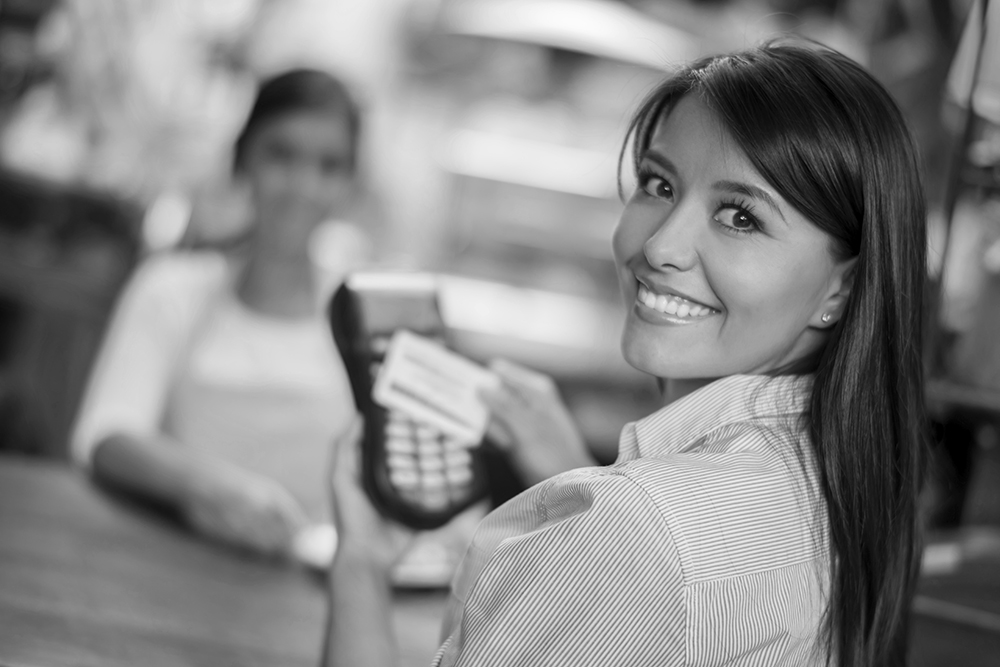 Card Processing is a hard business for the average salesman, but liberating for our members.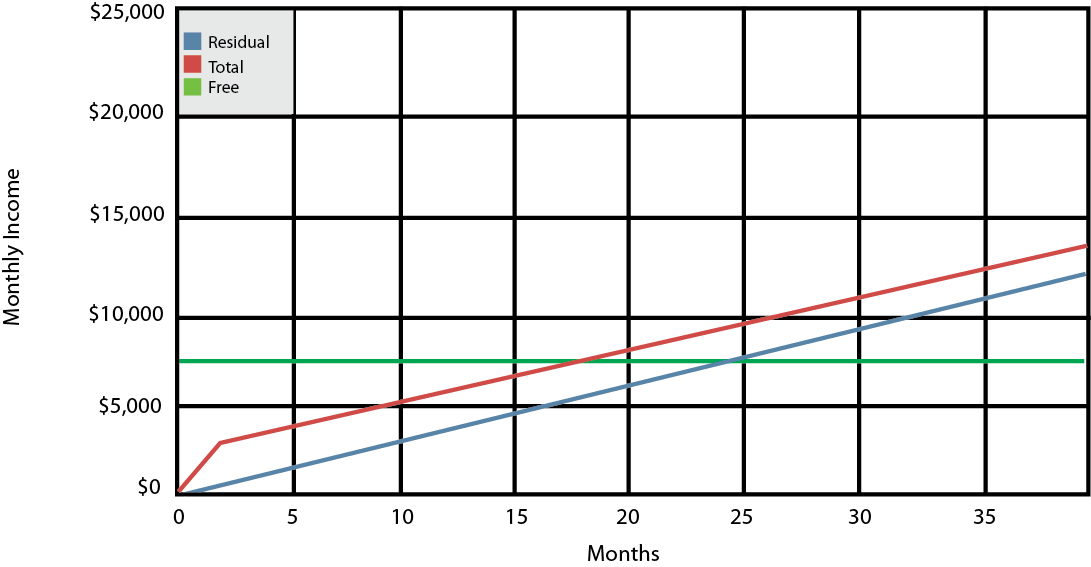 How long until you're free?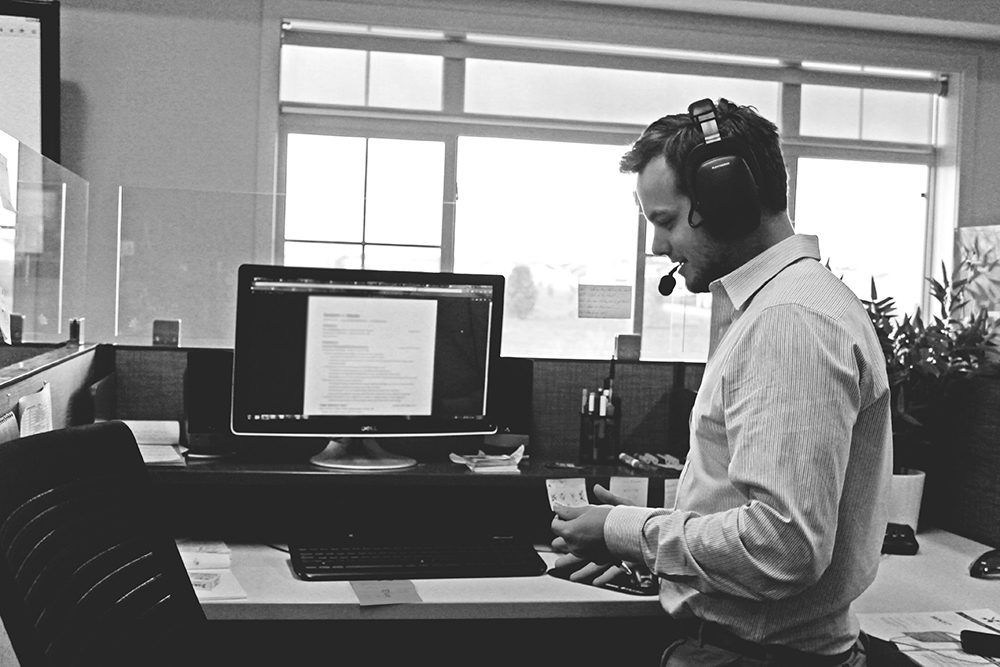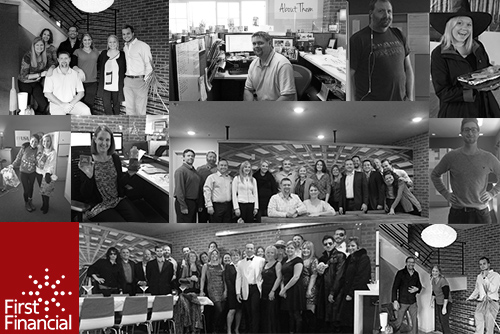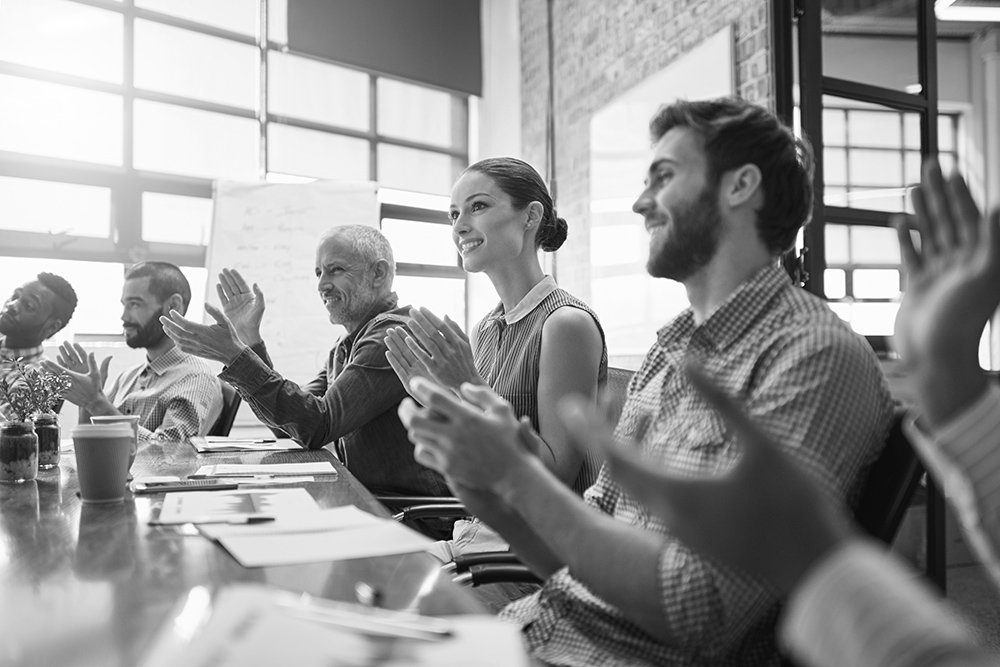 Your Success is Guaranteed. Period.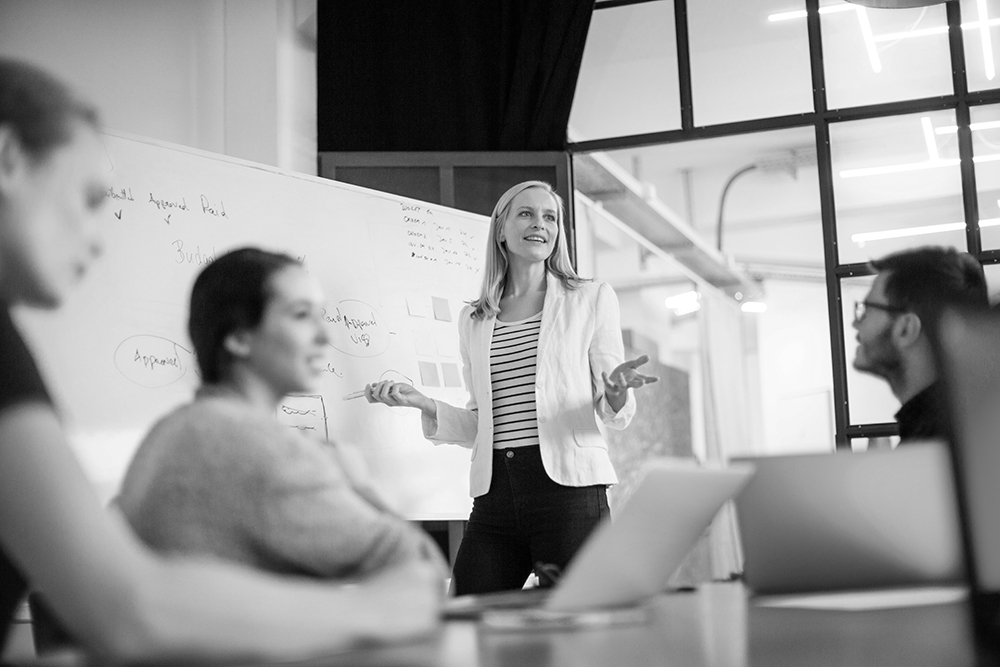 Our Core Values – they're not about us.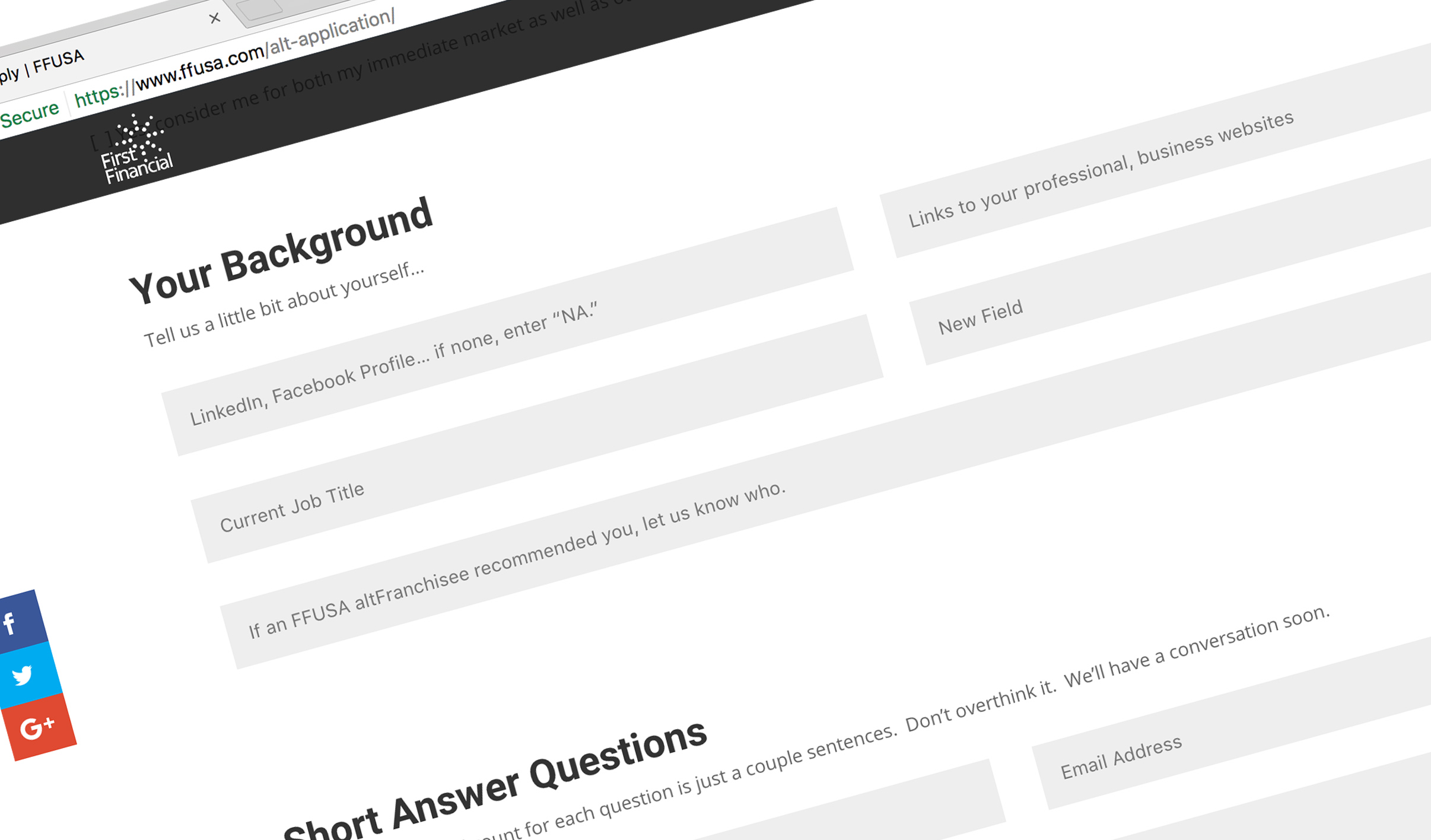 Only 53/100 Positions Available
Limited to 12 New Members per Session 
Join our E-mail list
To learn more about FFUSA, our team and our program, subscribe to our email list. We'll send you a 5 day introductory email series about the program and keep you posted on market openings.
"If I didn't have FFUSA, I would be devastated. I'm 59 years old and after all this time this was the first thing that actually worked"
– Dale, AZ