Meet Our People
Good people with extraordinarily talent and drive…That's who you'll find at First Financial. When you make the team, you know you're in good company. Training with some of the best minds in the industry, we blend your talent with our vision to take the team even higher. If you're not inspired to push your personal best every day, then we haven't done our job.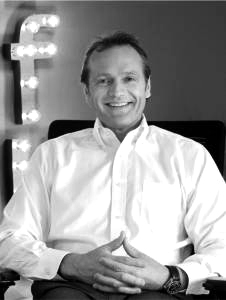 John – Chief Troublemaker/CEO/Founder/Author
Irritated by the slow pace and knowing there had to be a better way, John packed up his lemonade stand, loaded his little red wagon with cold drinks and headed out to construction sites; he sold out twice a day and never looked back. He was seven.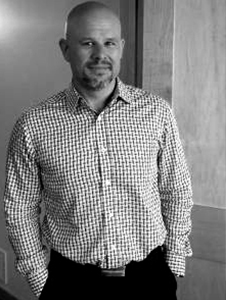 Chuck- VP of Opportunities/VP
Takes pride and a real and sincere interest in his client and always looks out for what's best for them..And they feel the difference.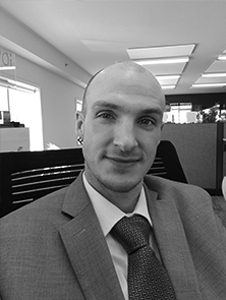 Marc – Operations Manager
Our resident coffee aficionado and horology expert… we call him Dragon. If he could be anywhere, it would be on an exotic golf course.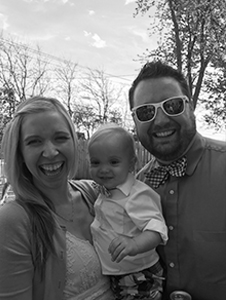 Tim – Director of First Impressions/Support Manger
If he could possess one super human power he would choose invisibility. He would use it to get out of awkward situations, mostly.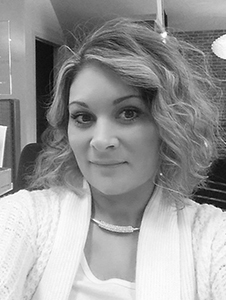 Lynn – Manager of First Impressions & Support
Even if she wasn't getting paid to do it she would love to plan events and bake cakes.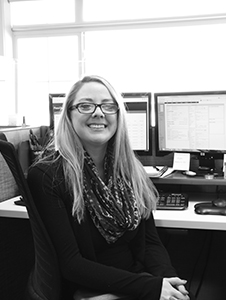 Ashley – Manager of First Impressions/Support
Ashley's dream vacation spot is Ireland. Her favorite season is Fall because of colors and pumpkin spice everything.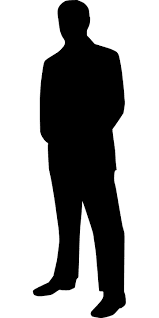 Chad – Sr. Sales Director/80's Movie Expert
Chad goes all out when finding solutions for our merchants and helping the agents under him. He has a great sense of humor and work ethic.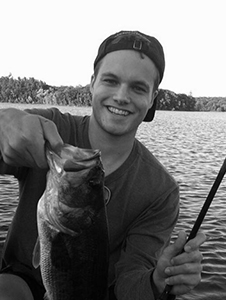 Colin – VP of Misc. Stuff/Recruiting
Colin's most memorable travel experience was to Ecuador and exploring the Galapagos Islands and the Amazon River.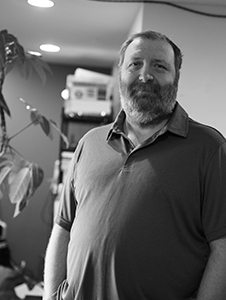 "Weeezl" – Tech Support
Weeezl's favorite binge-worthy show is The Big Bang Theory.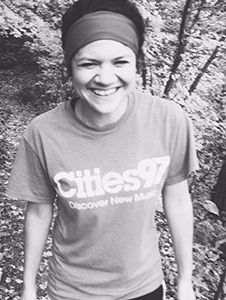 Avé – Graphic Designer
Avé has a love for animals, art, and the Lego Movie.