Meet Our People
Good people with extraordinarily talent and drive…That's who you'll find at First Financial. When you make the team, you know you're in good company. Training with some of the best minds in the industry, we blend your talent with our vision to take the team even higher. If you're not inspired to push your personal best every day, then we haven't done our job.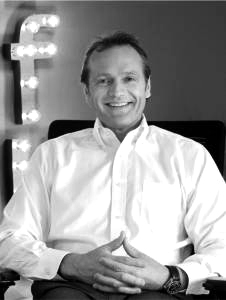 John – Chief Troublemaker/CEO/Founder/Author
Irritated by the slow pace and knowing there had to be a better way, John packed up his lemonade stand, loaded his little red wagon with cold drinks and headed out to construction sites; he sold out twice a day and never looked back. He was seven.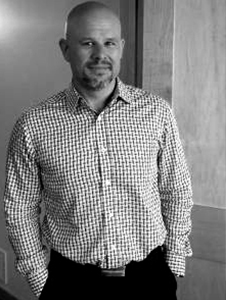 Chuck- VP of Opportunities/VP
Takes pride and a real and sincere interest in his client and always looks out for what's best for them..And they feel the difference.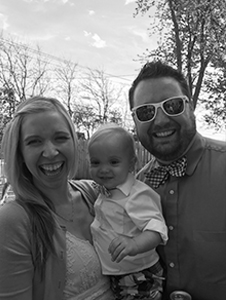 Tim – Director of First Impressions/Support Manger
If he could possess one super human power he would choose invisibility. He would use it to get out of awkward situations, mostly.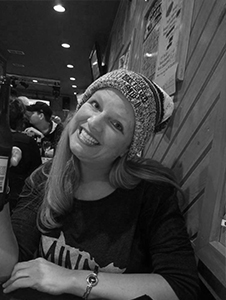 Amy – Manager of First Impressions/Support/PCI
If Amy won the lottery she would buy a home on a beach or somewhere warm and sunny!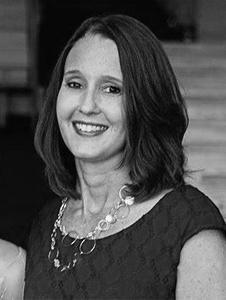 Kelli – Manager of First Impressions /Support
Kelli would like surprises if they were something like…. "Surprise, you won the lottery". But they never are.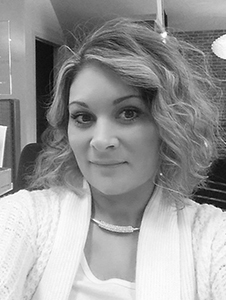 Lynn – Manager of First Impressions /Support
Even if she wasn't getting paid to do it she would love to plan events and bake cakes.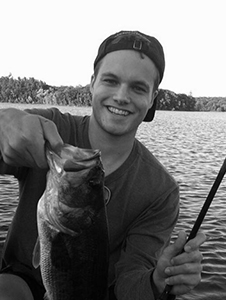 Colin – VP of Misc. Stuff/Recruiting
Colin's most memorable travel experience was to Ecuador and exploring the Galapagos Islands and the Amazon River.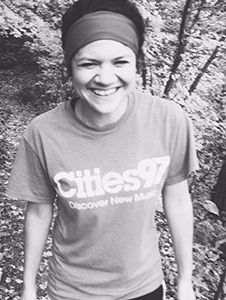 Avé – Graphic Designer
Avé shares a love for animals, art, and the Lego Movie.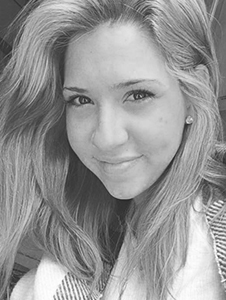 Emily – Mad Scientist/Product Management Intern
Throughout Emily's childhood she's had a total of 9 guinea pigs.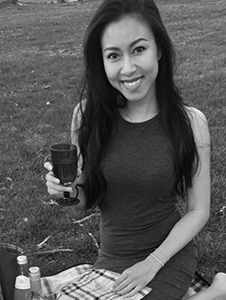 Mimi – Mad Scientist/ PR and Brand Intern
If Mimi could have a super human power it would be to be able to teleport so she doesn't have to waste time driving.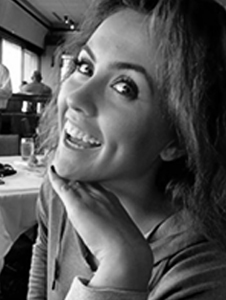 Jenna – Mad Scientist/Digital Content Intern
Jenna's pet peeves are when hairstylists have ugly hair. "Why would I let you touch my hair if yours looks like that"?