John Eliason, FFUSA Chief Experimentologist
Freedom:
Not for the faint of heart.
But when you find it – Money and time to enjoy life…
You can zigzag all over the place as time drains away
Or you can connect with us and start winning immediately.
We'll demonstrate exactly how we use the payment processing business
– super crowded, hyper-competitive
To earn increasing monthly forever revenue up to your freedom tipping point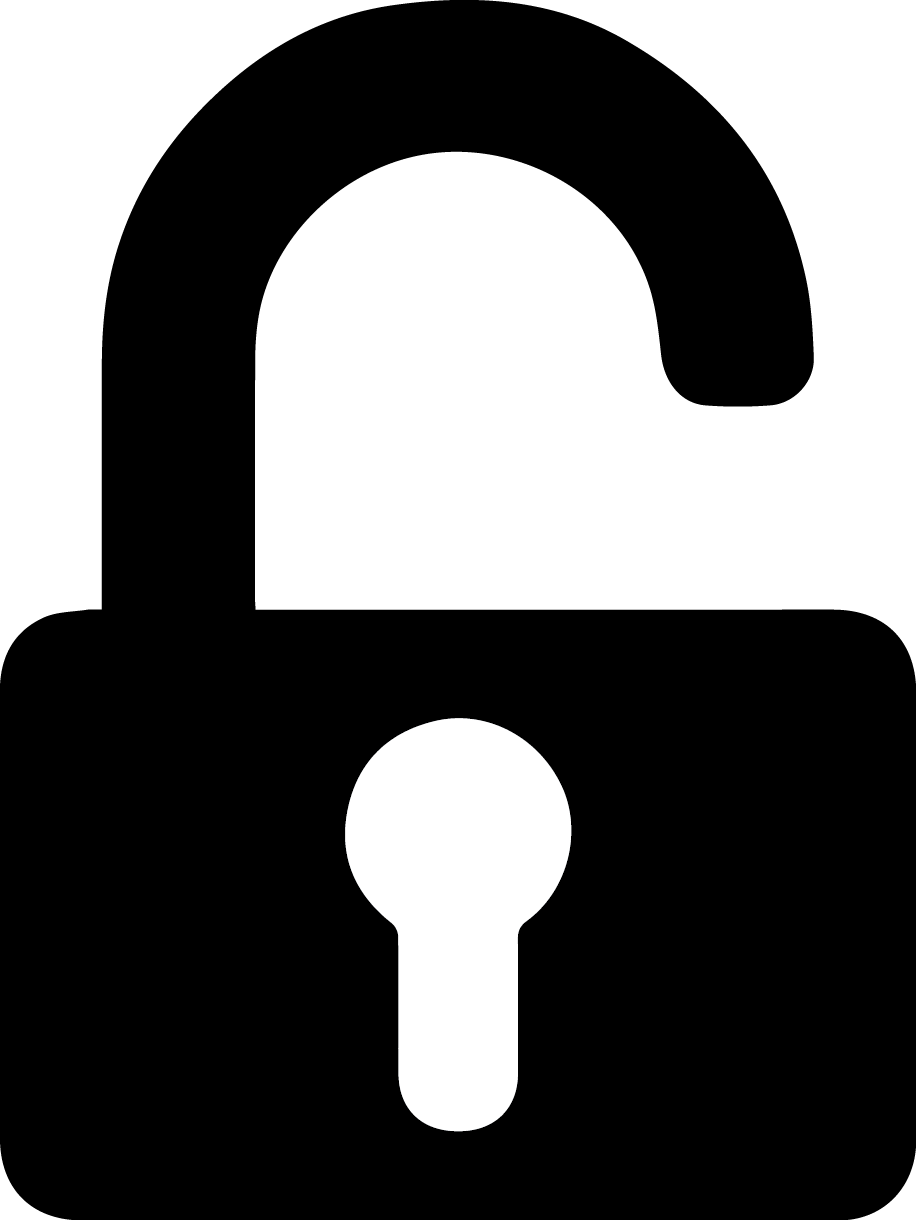 The secret is simple –
we don't do it like everyone else  – we flip it.
1. Who you target
2. What you say
3. How to follow up market
– We achieve goals differently, not harder
– you can start now.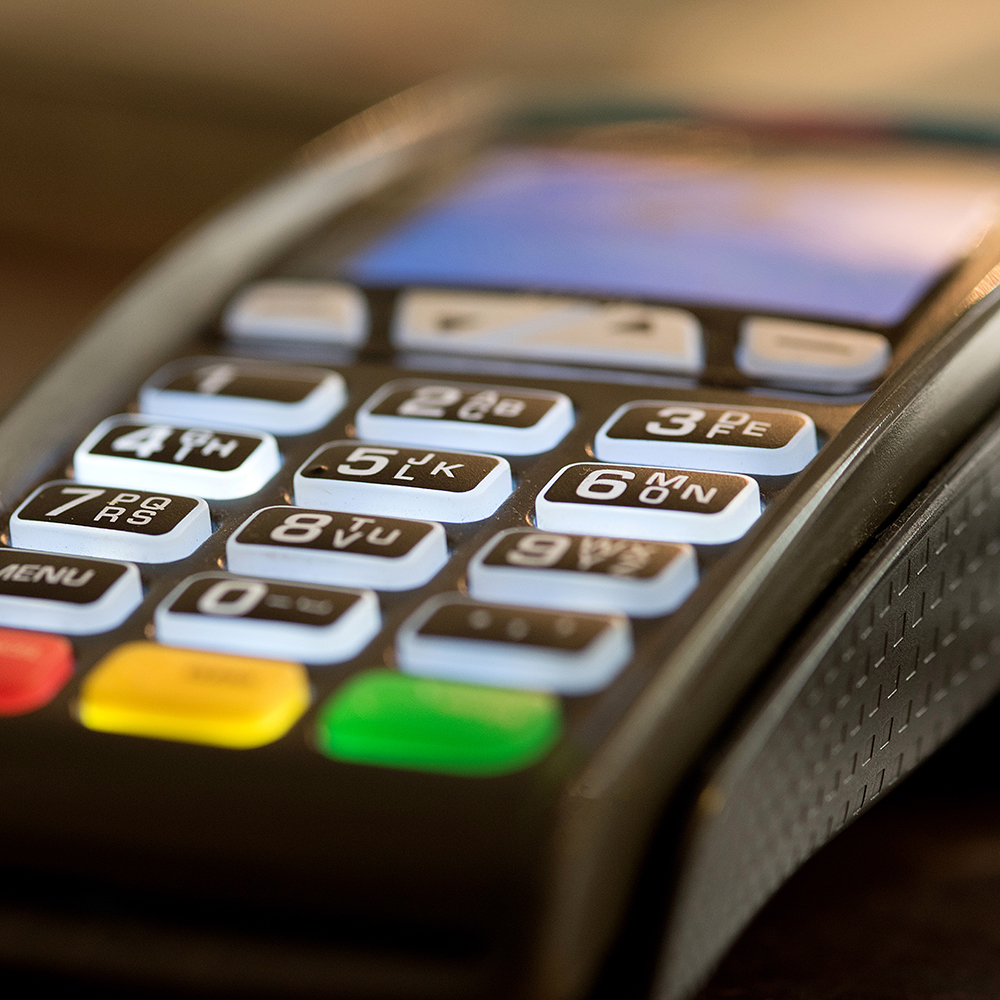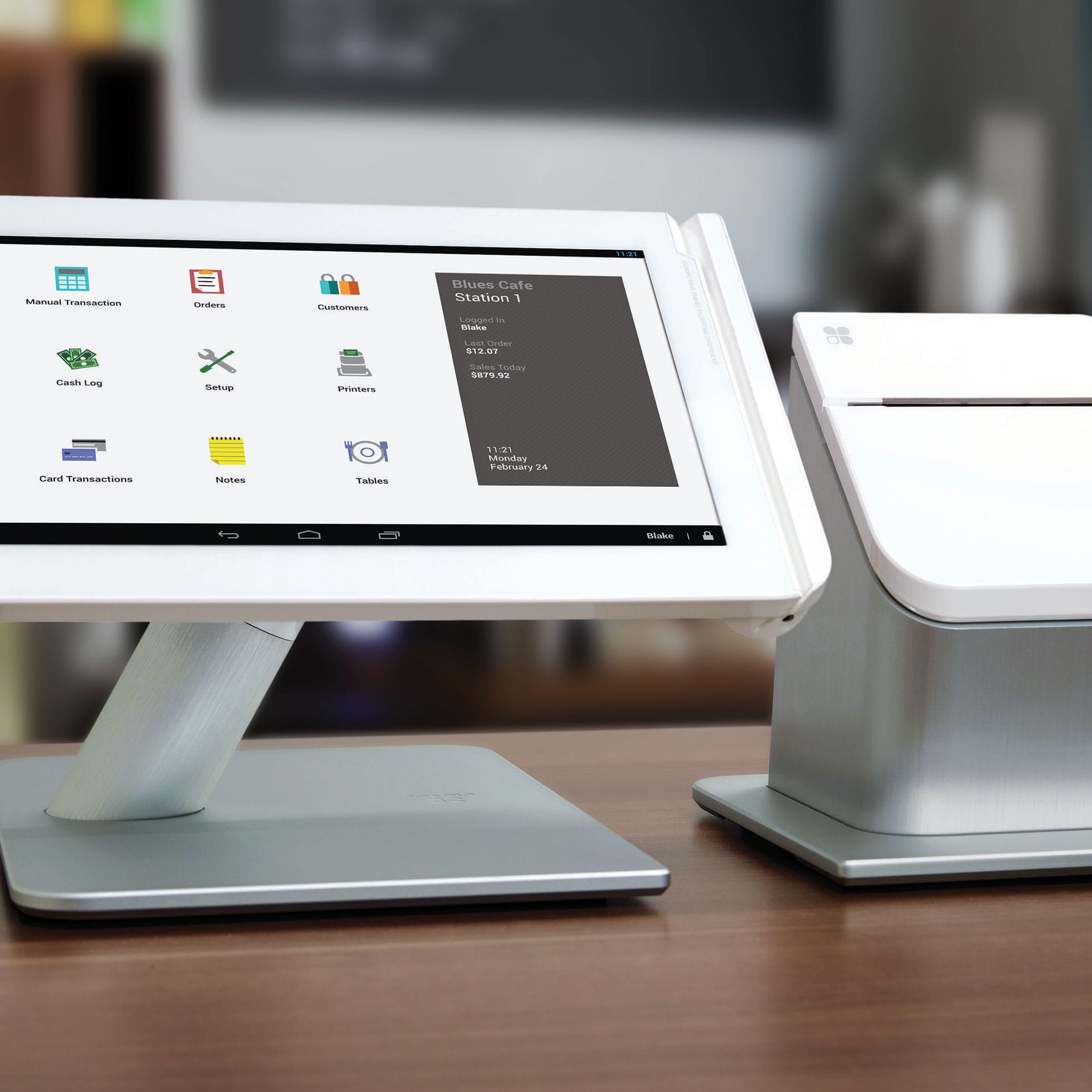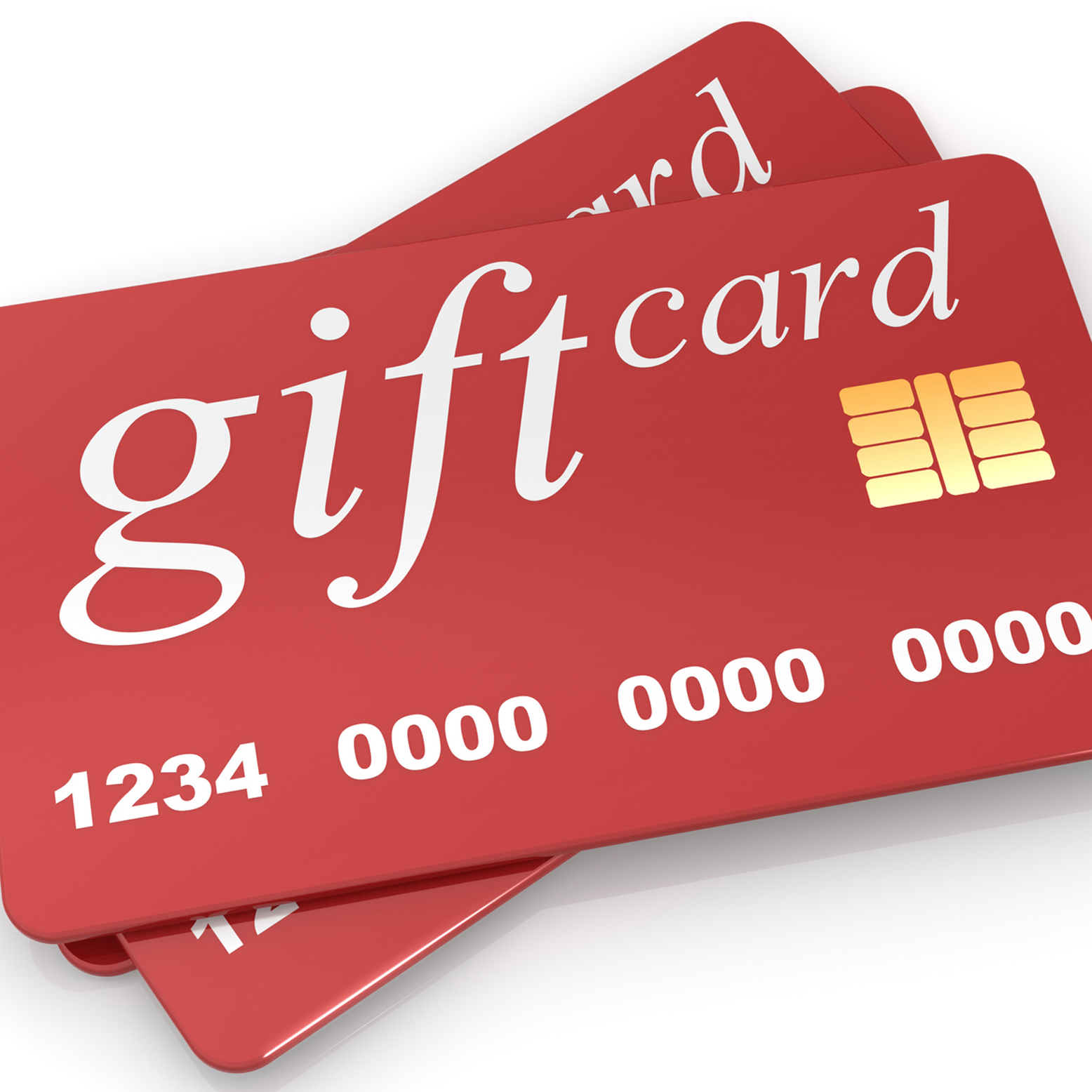 The market is huge
– 8 million targets in the US
– 750,000 new ones every year
– $1.2 Trillion in cash flow
– $50 billion paid out annually – to people like you and me. 
Get businesses to use you and EVERY TIME they accept a card as payment they pay a little fee – and you get part of it – ongoing!
– It doesn't take long to get free.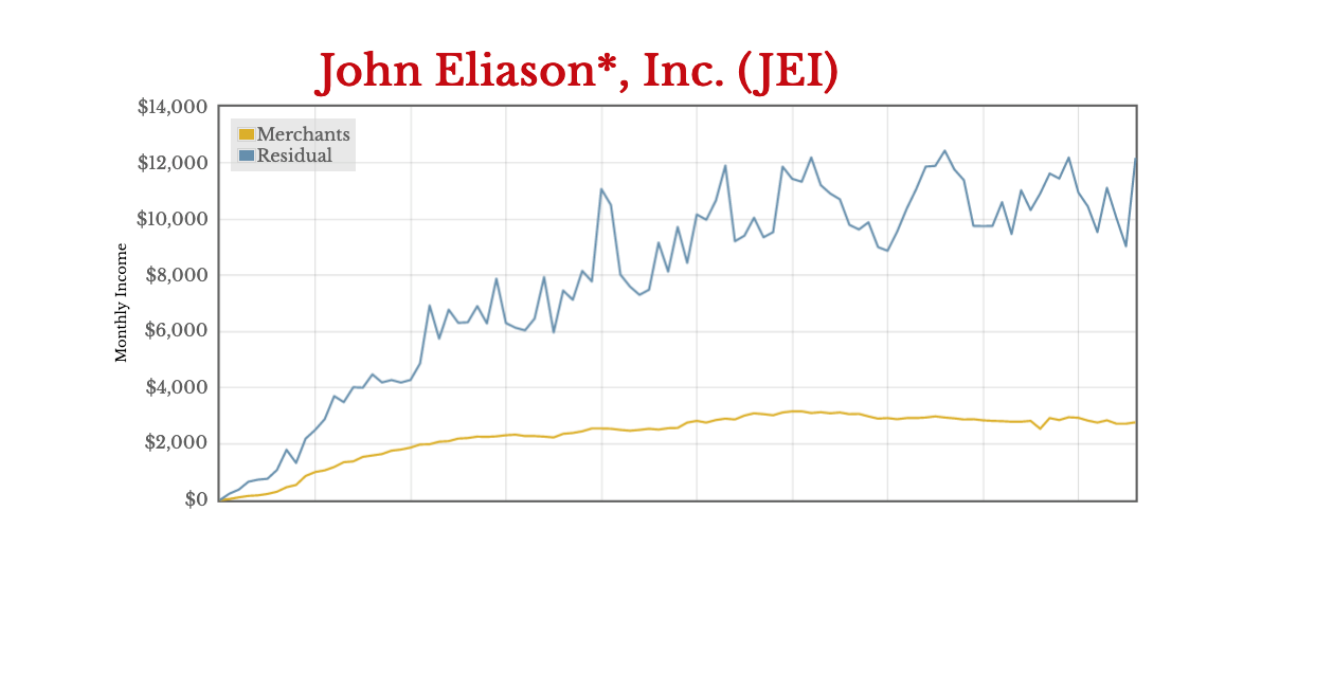 – You can do it too.
Starting three ways:
1. Who you Target
2. What you say
3. How you handle
marketing
But you be the judge.
Win the New Game: Start now.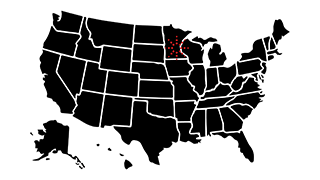 Disclaimer
We will NOT ask for money at any time. 
Limited space. 
There is no obligation. Join us and you be the judge.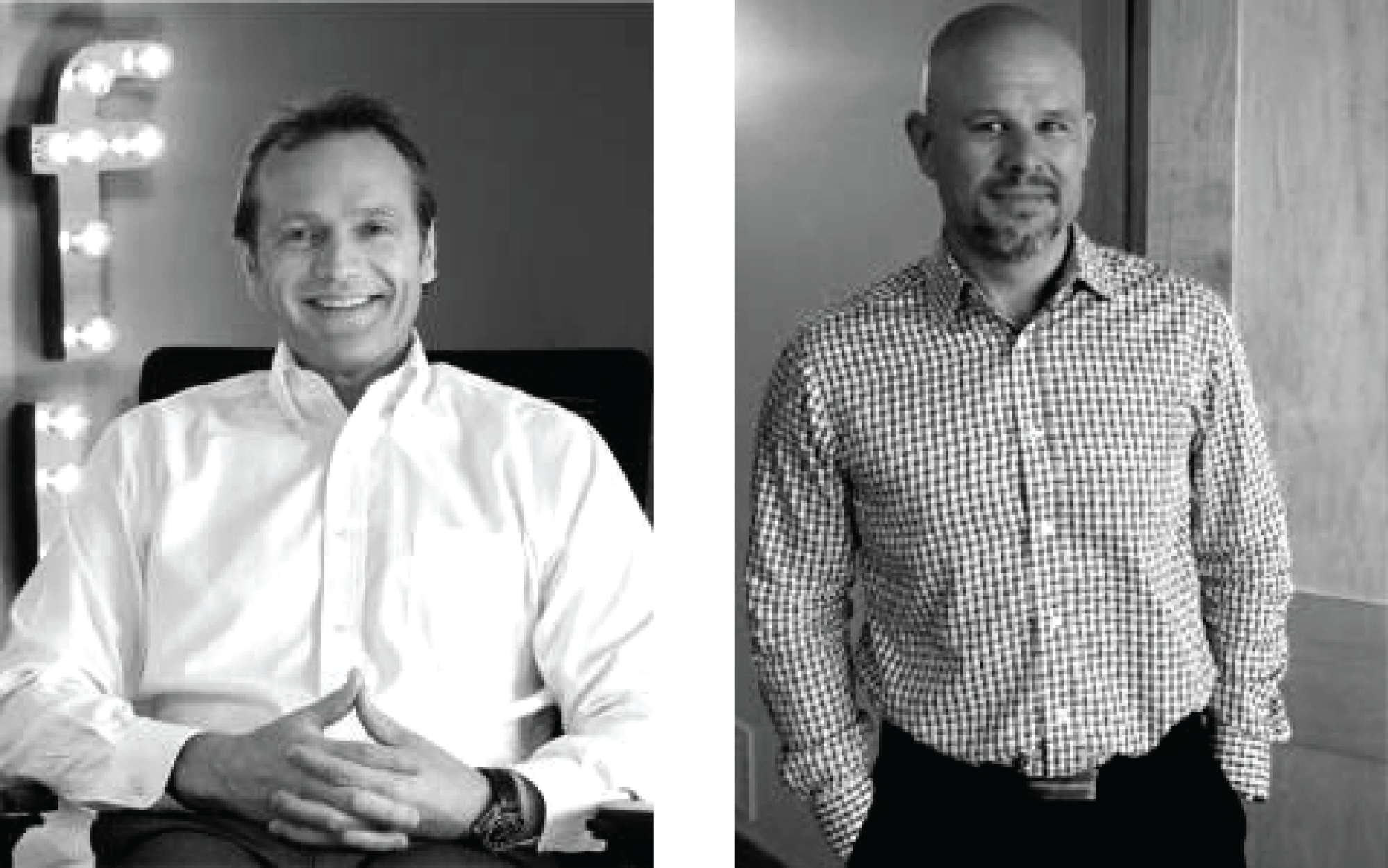 Your Hosts
FFUSA is lead by entrepreneur, practical philosopher John Eliason and strategy virtuoso Chuck Fowler. We've been mentioned in the Minneapolis Star Tribune, endorsed by Harvey Mackay, one of America's most admired CEO's and New York Times #1 Best Selling author of Swim With the Sharks without Being Eaten Alive, lauded by Jay Abraham, marketing guru and honored by the University of Minnesota.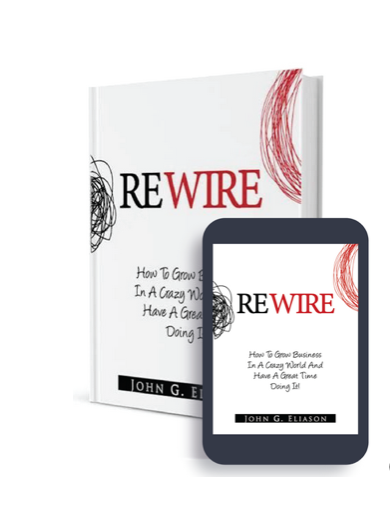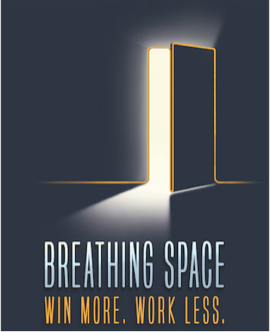 Voted Best Place to Work 8 years in a row
by Minneapolis Business Journal