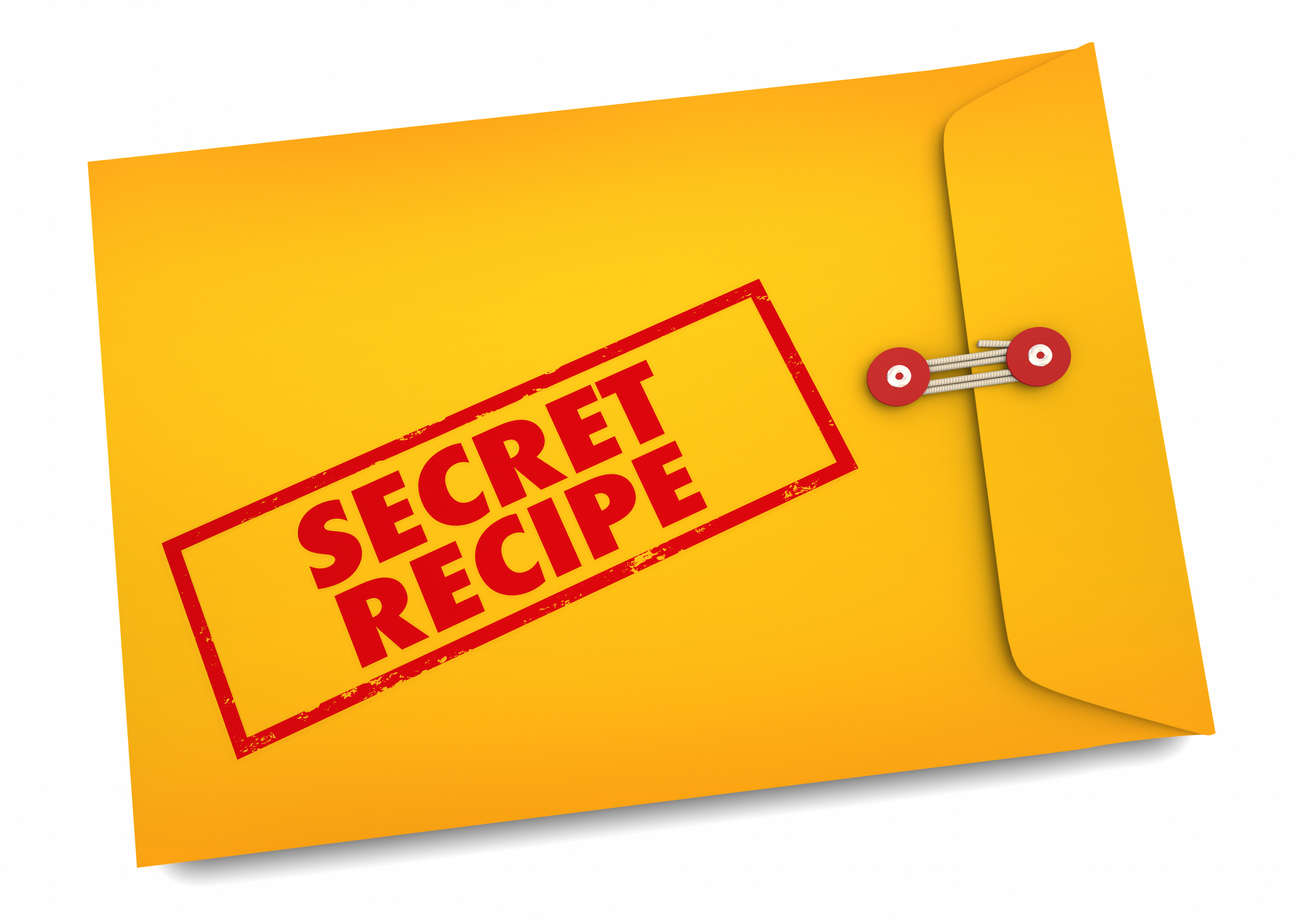 The Sideways Sales Piece has been thoughtfully designed to build value for our merchants first and foremost.
Others in the industry run around talking about rate, rate, rate and never bothering to ask the merchant what is important to them (Hint: Cheaper rates aren't always the business owners sole concern).
The Sideways Sales Piece will uncover features that will save merchants time and money. Features that they didn't know they needed, or even existed.
From basic questions on processing and equipment to applications that will increase profit to association ties, the Sideways Sales Piece will leave no stone unturned.
When the dust settles, our merchants are left with a merchant services program that has been tailored to their specific wants and needs.
Check out Chuck Fowler's video on the Sideways Sales Piece and see why using it will beat old fashioned selling as much as 4:1.
Can't access the video, talk to one of our Business Development Managers now.