Acquire more customers with a proven sales partner growth program
Imagine planting yourself here and growing faster. 
And we'll show you how.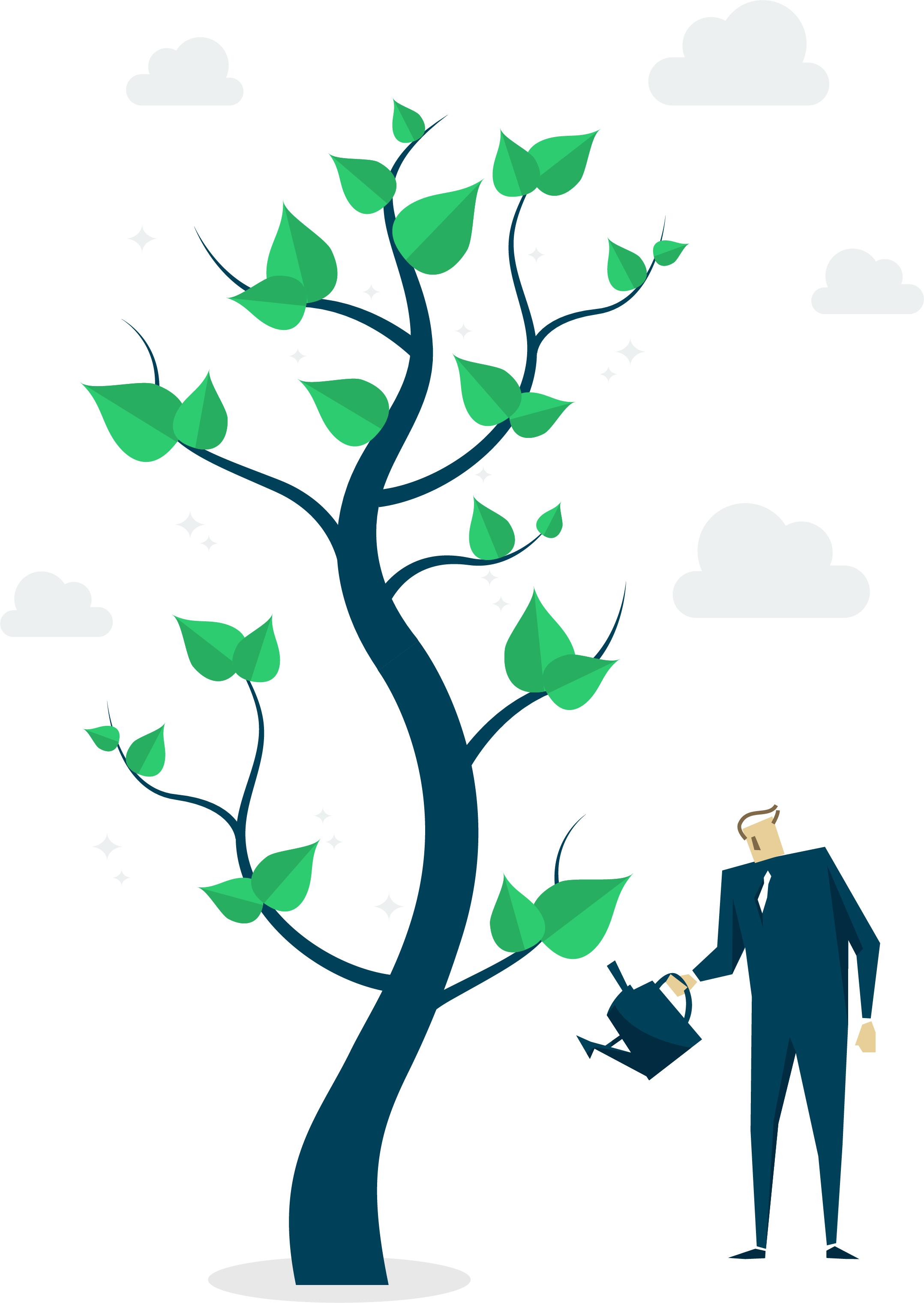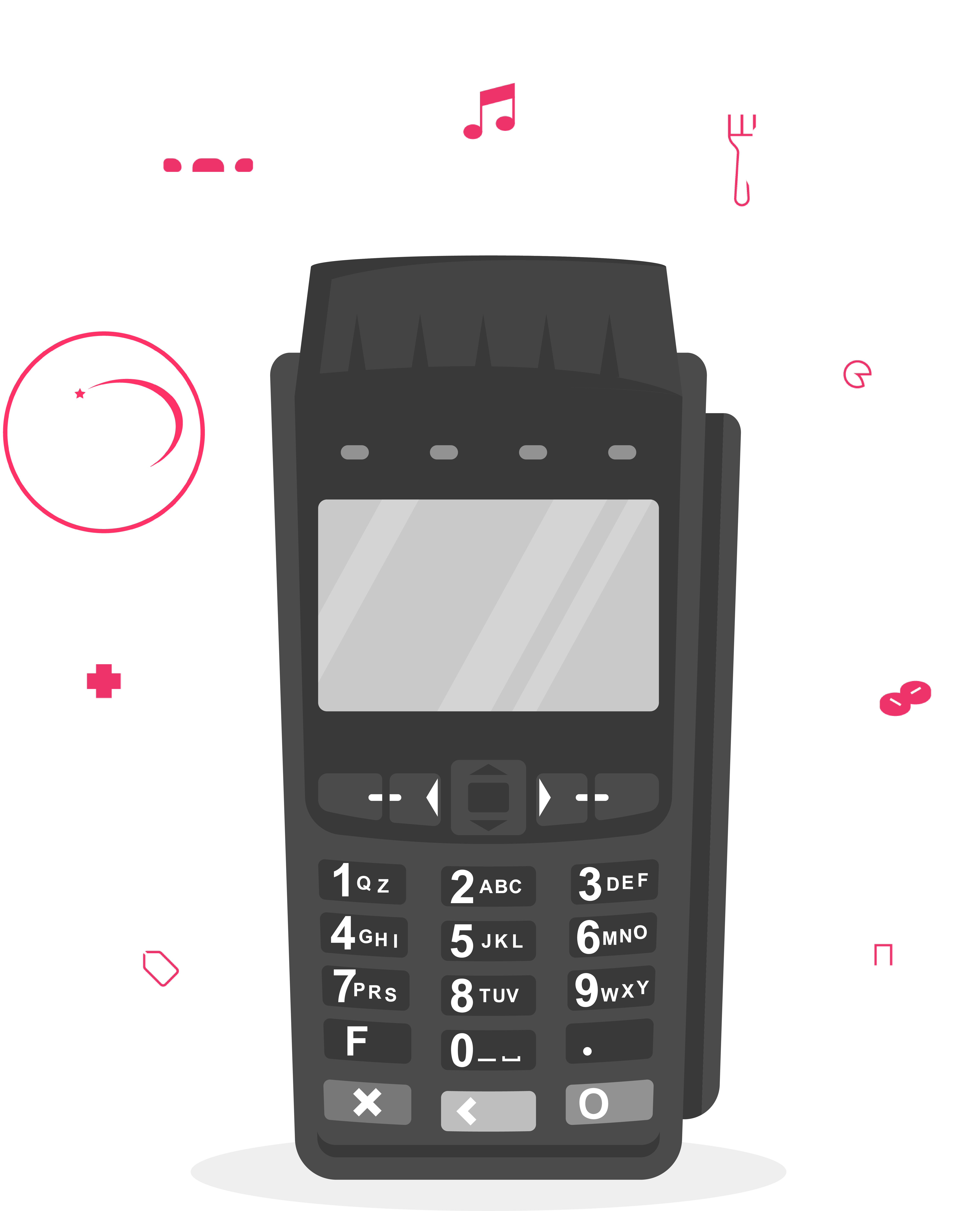 Technology A-Z and Everything in Between
Speedy Merchant Sign Up
Our merchant application process is completely digital, making it easy to submit and track applications directly within CoPilot. Plus – you can enroll merchants within minutes via direct boarding!
Device Order Fulfillment
Same day shipping, and fast merchant
enrollment, direct by HQ.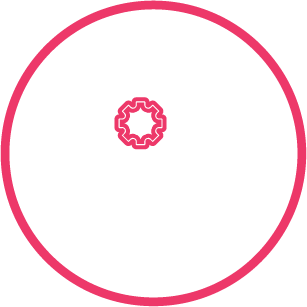 24/7 support
Common sense speaking talent with an ear for understanding. 
Special sales opportunities 
(position yourself to win)
Our full-service growth program is supported by dedicated sales and marketing teams to help you launch customized customer acquisition strategies and accelerate growth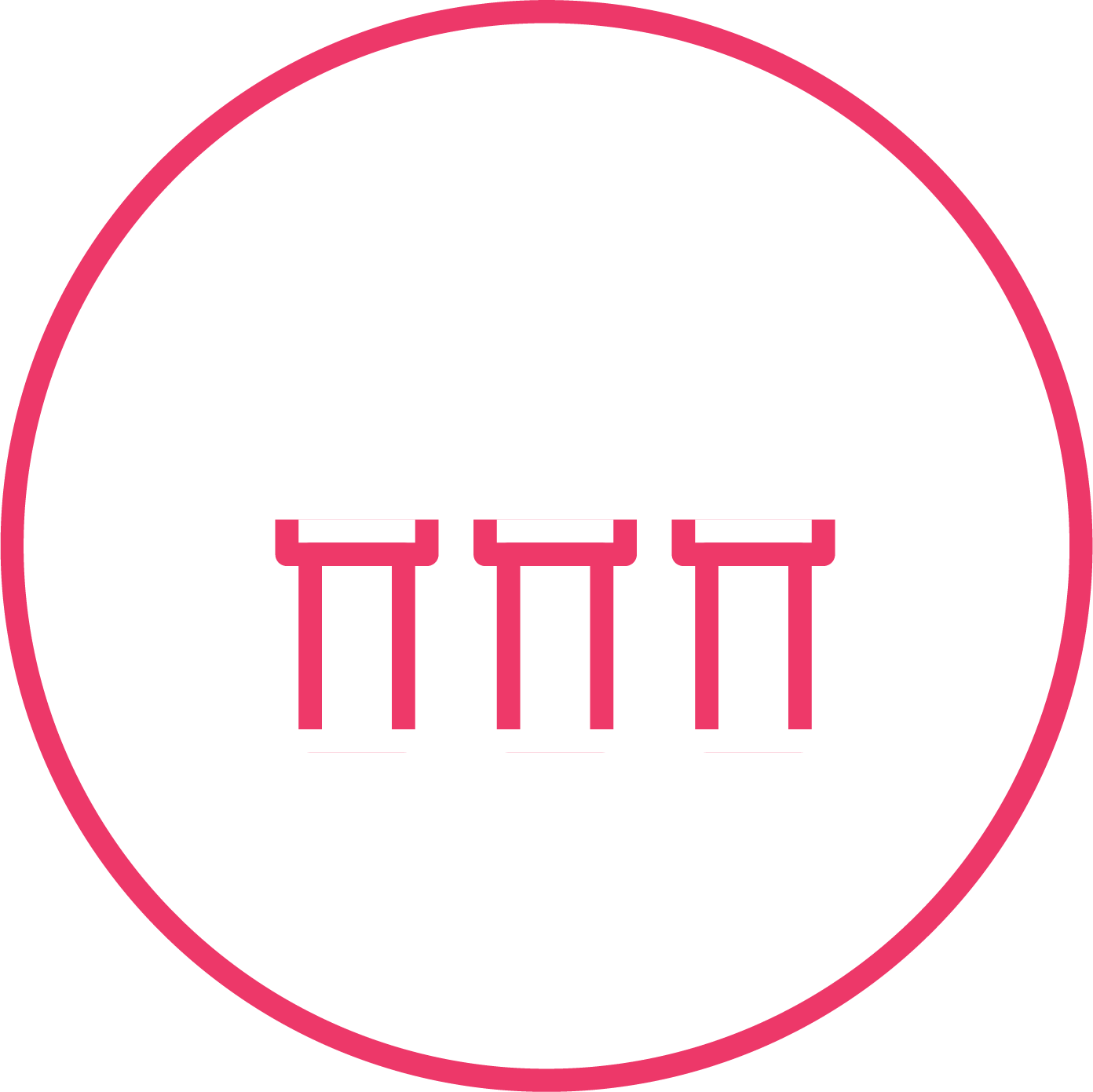 Banks
1,573 bankers have referred merchants to us.  We'll show you how to position yourself so bankers love you and send their customers to you.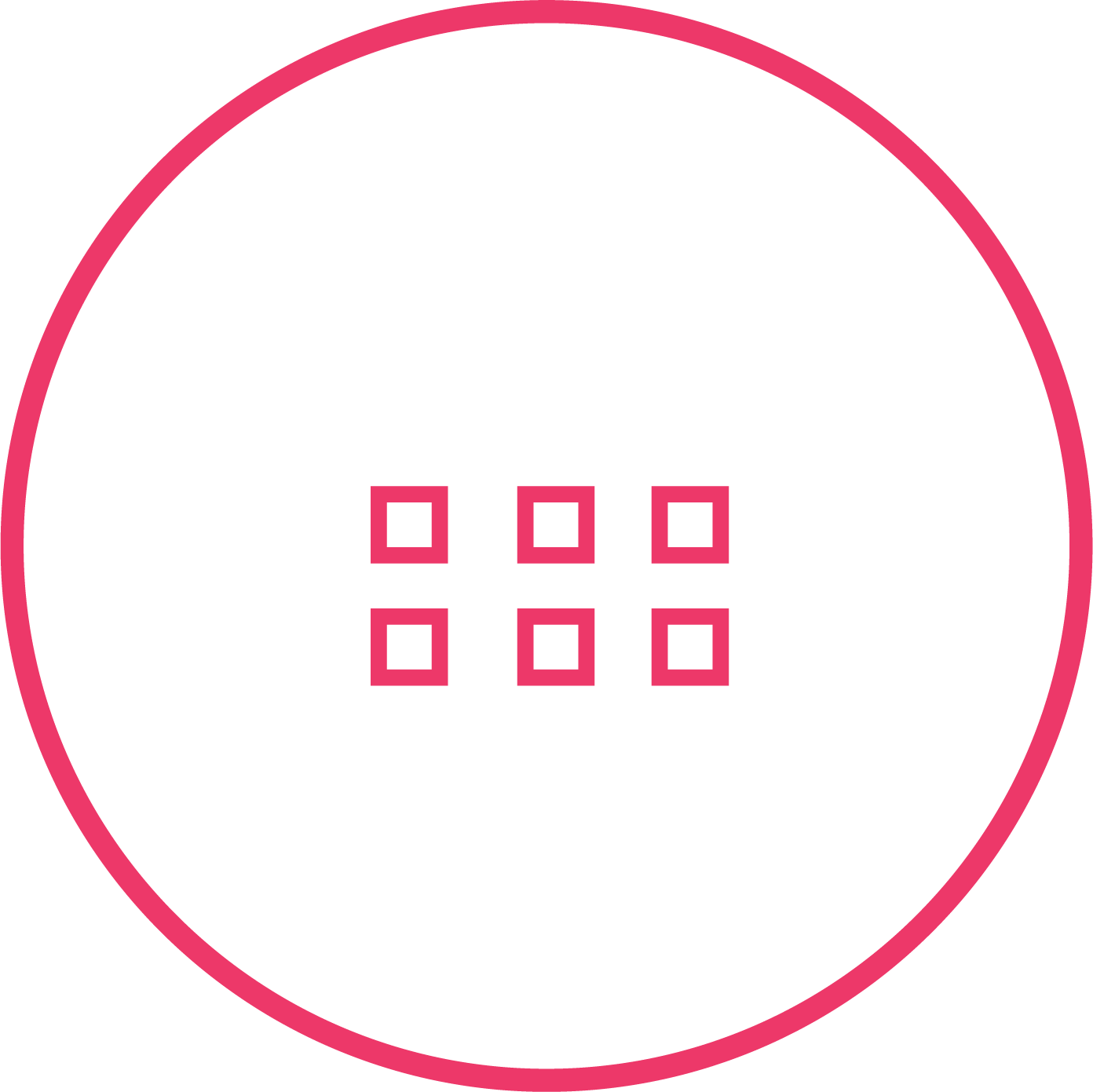 Associations
Imagine an association of 1,000+ members promoting you. We have many of those working right now.  You can too.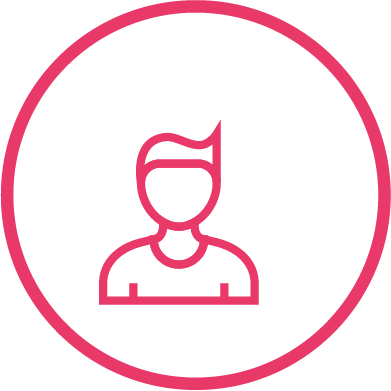 Recommenders
What if a guru with a gagillion followers pointed at you and said, "[You Name] is the most preeminent card processing provider in the USA" and your phone lit up?  We'll hand you the rules for this game too.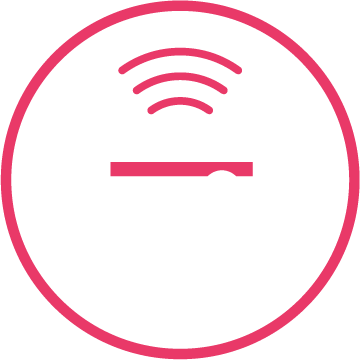 Software Plug-ins
Position yourself as a bridge and get tolls on all the traffic.  Targeting software that needs a card processing connection can be a big win-win.  We'll show you how.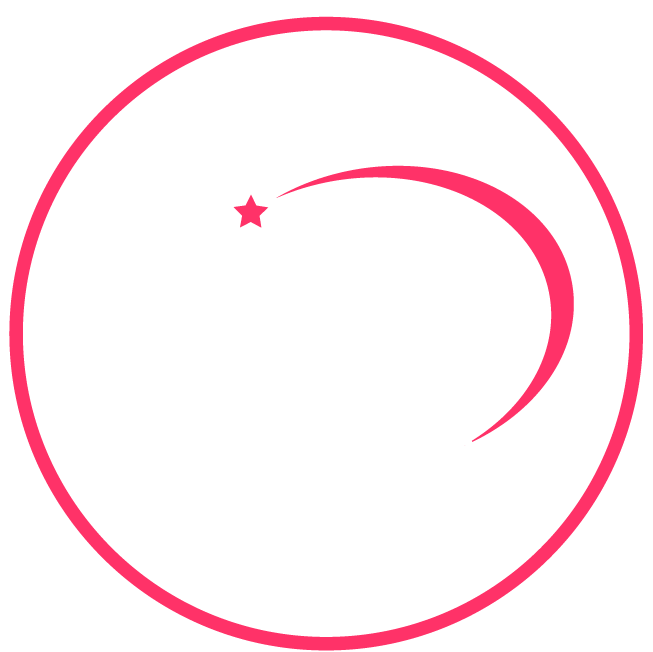 Non-Profits
Giveback (Only available here).
What if a non-profit could receive unlimited and ongoing revenue, how would things change for them?  751of them are already doing it.  Here's how.