Imagine being Robin Hood and making a lot of money doing it.
How do you take profit from big banks and give it to charity?
– and build a passive income doing it.
That's what we wondered.
So we created the Giveback. It costs nothing,
changes everything.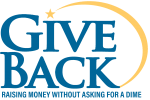 *$1.1 trillion in US payment processing annually creates an estimated $4.35 BILLION in profit to mostly big banks and large corporations
Merchant keeps their equipment Simply add the Giveback to the merchant's current program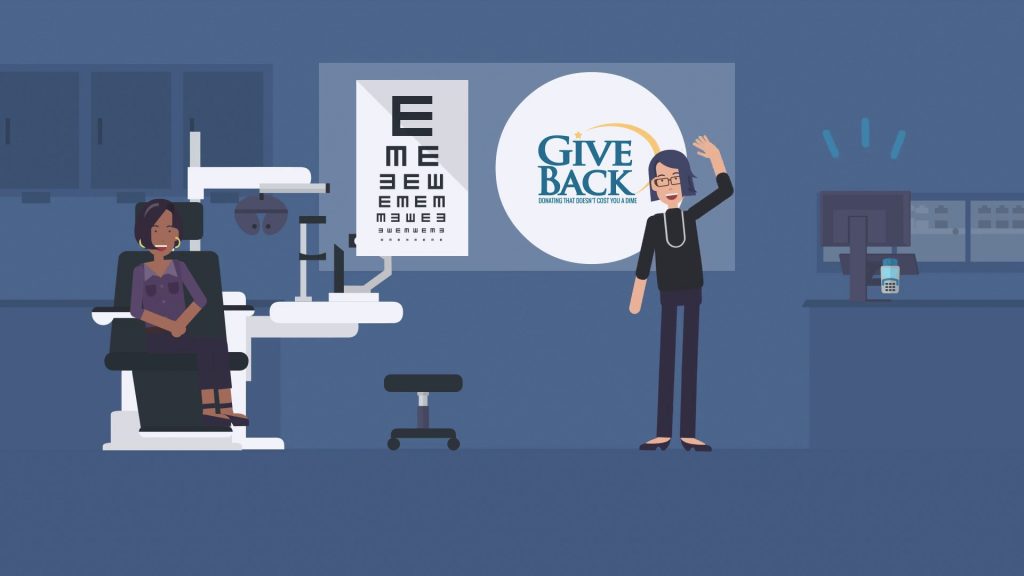 Costs no more, and sometimes less!
Merchants pay the same discount rates they pay, unless we see they're paying too much.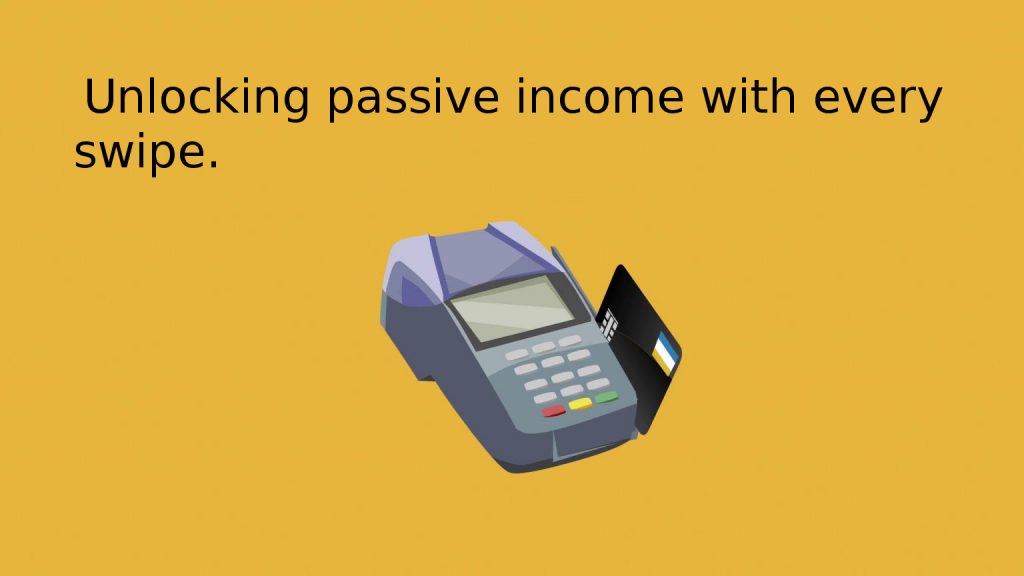 What happened surprised us!
Merchants called it a no-brainer, non-profits wanted in, our sales partners said life suddenly became easier – and doors that were closed before now opened.

1,000,013.57

+

Dollars that used to go to big banks, now in the hands of charity.
What's in it for you?
Build a way out.
With every merchant you add to the Giveback, your passive income grows – and in less time than you might think, you're free.
Everyone has their individual idea of how much money freedom is. Tell us what your number is. We'll help you build it right from the start, starting immediately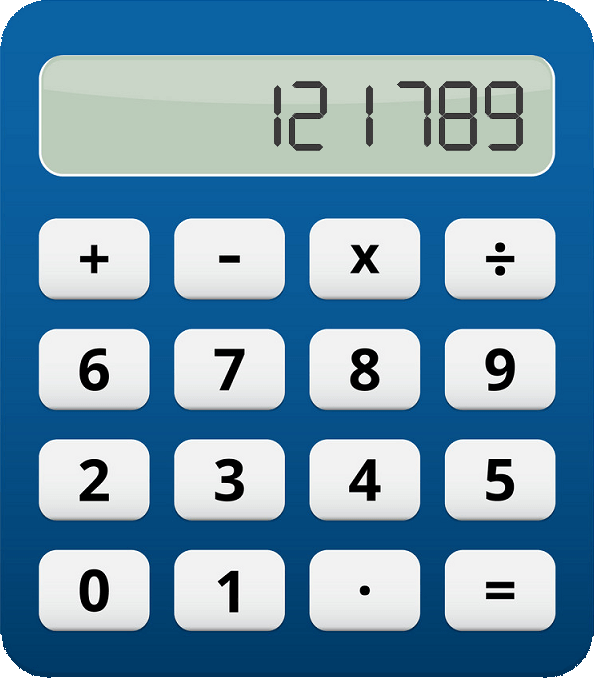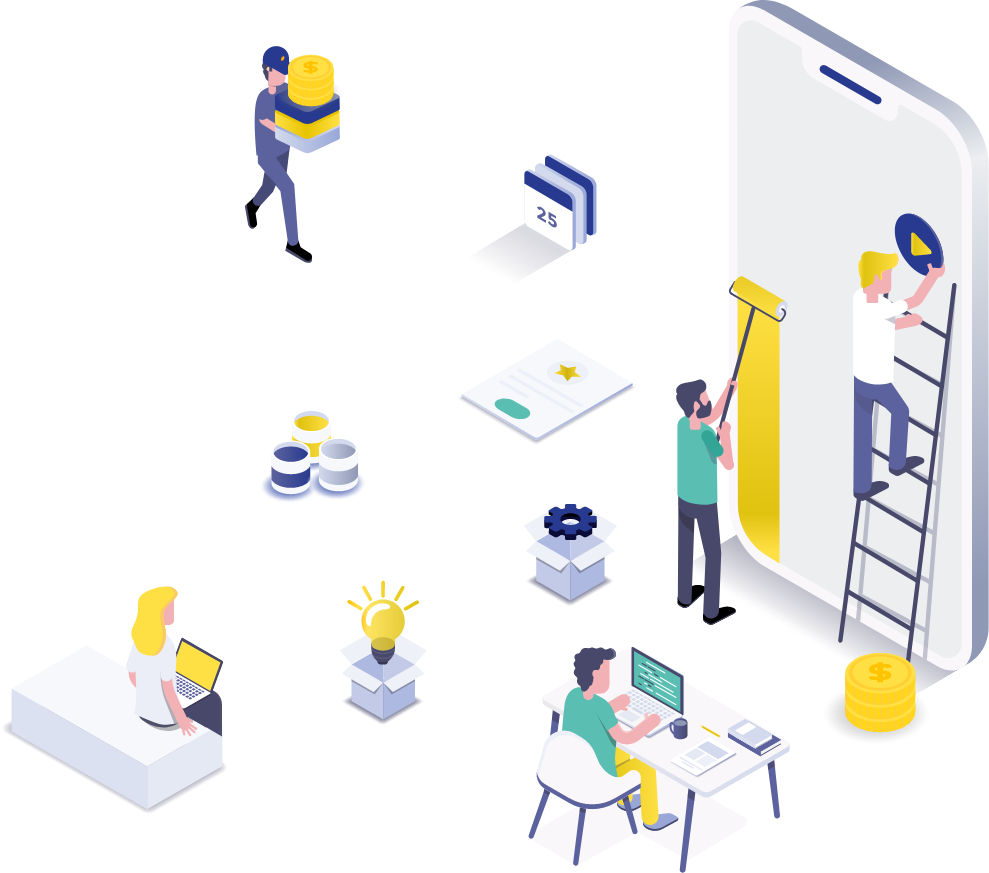 Our Mission
Our mission comes with a challenge – and a map.
Mission: Connect with all 8 million merchants in the US and give them the opportunity to join the Giveback.
Challenge: How fast can you build a passive income that funds the life you've always wanted to live?
Map: We'll drop it in your hands and help you connect the dots.
Freedom: Always within reach
-Choice is yours.
Join the adventure and build the life you've always wanted to live
---
We select only a small number of entrepreneurs to work with each year.
If you're selected, you'll have blueprints dropped in your hands + a complete team with first-hand experience helping you save time, save steps, and increase speed.
Tell us about you.