Target retiring in 7 years.
– with continued income
Not for the faint of heart,
– But others are doing it.
So can you.
– Starting immediately.
Learn more about it
Join us for a 19 minute call, then open Q&A with our team.
See for yourself
– you be the judge.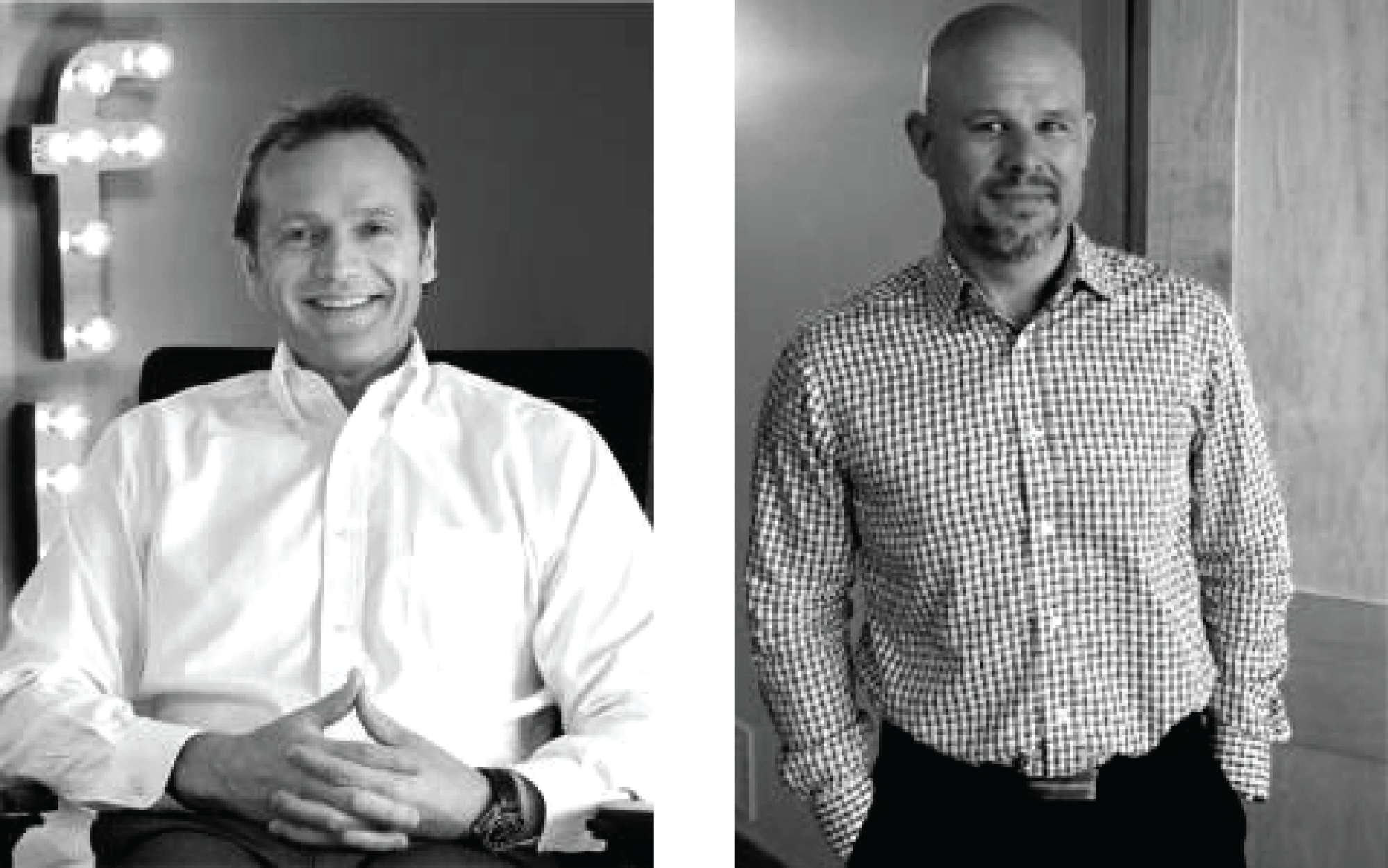 Your hosts: John Eliason, FFUSA Founder
Chuck Fowler, World-Class Strategist who can help you win more, work less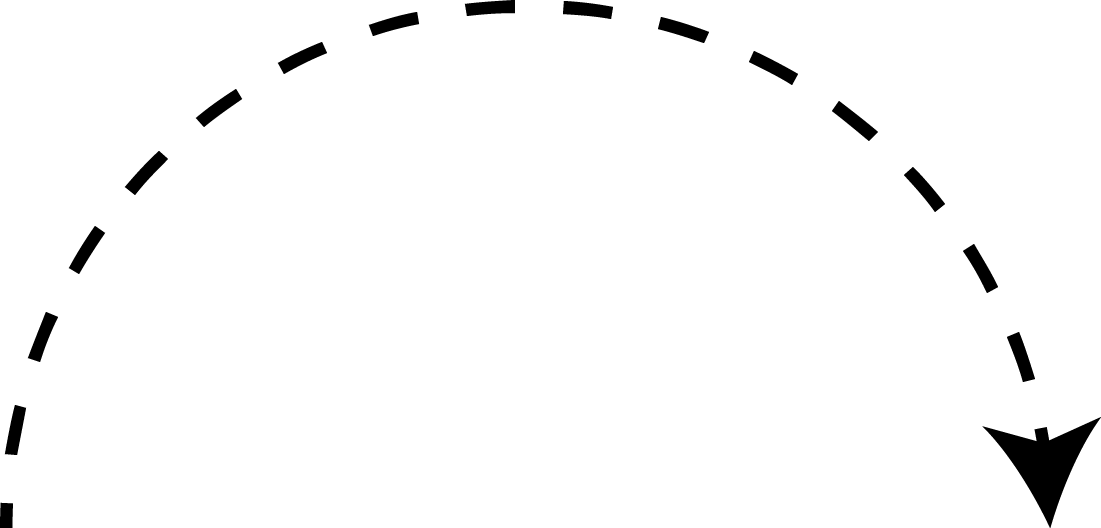 You may have seen the payment processing business, but you've never seen it mapped out like this.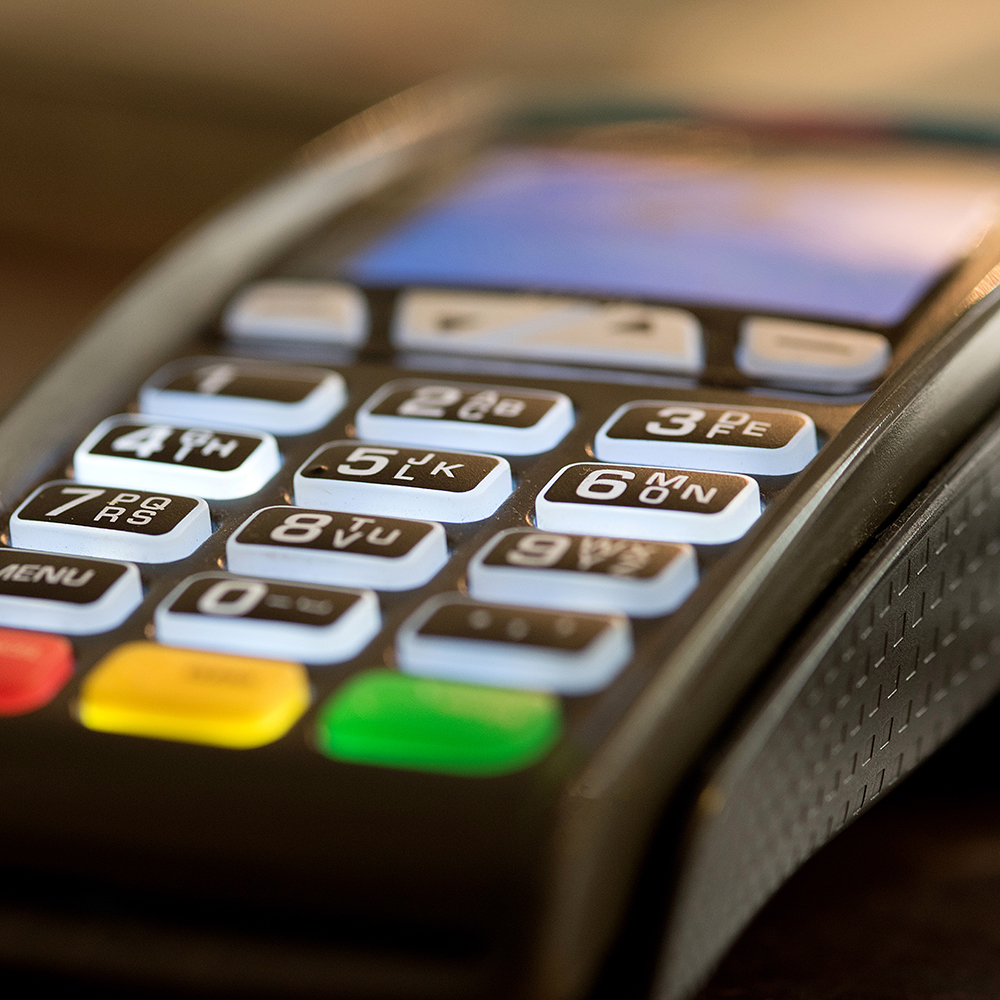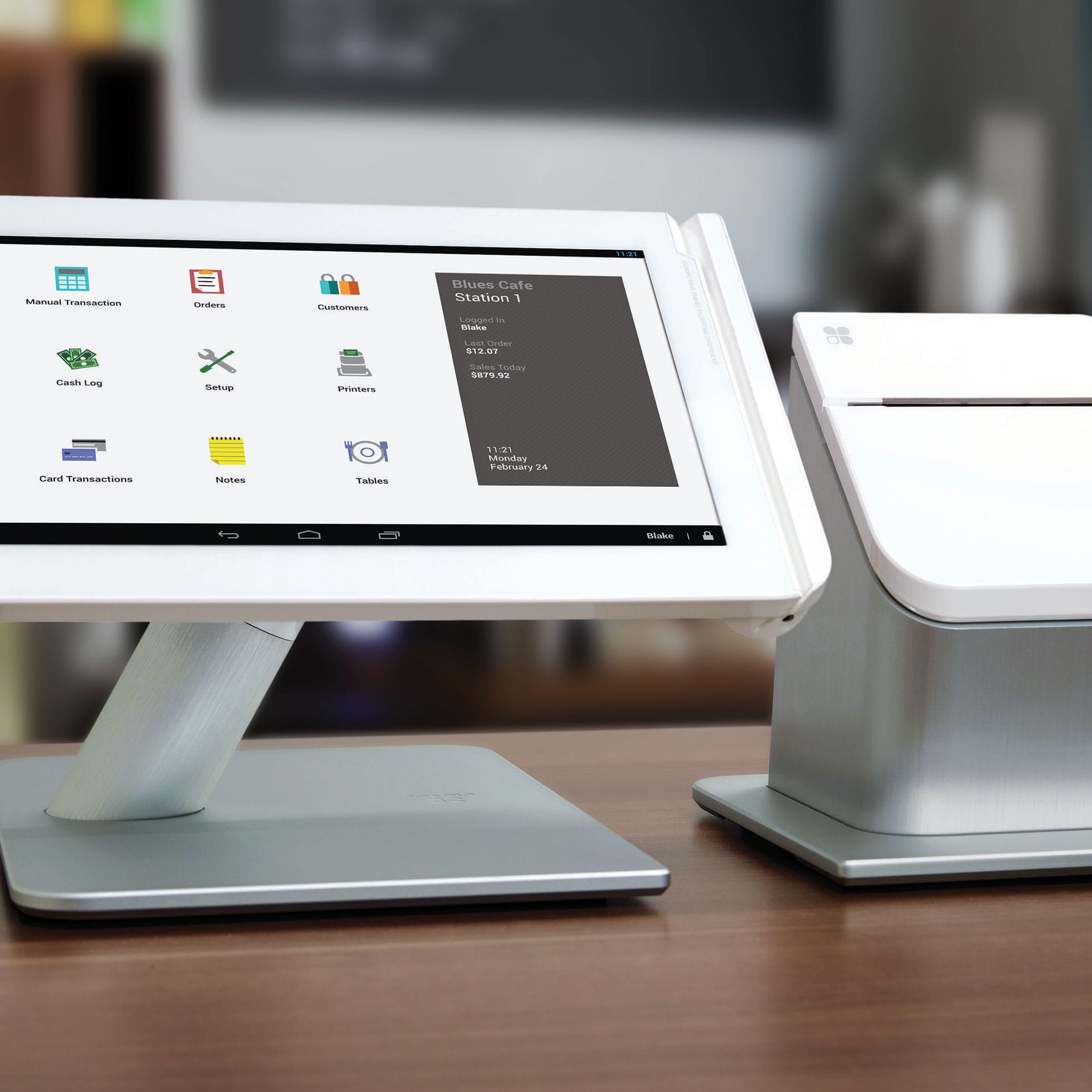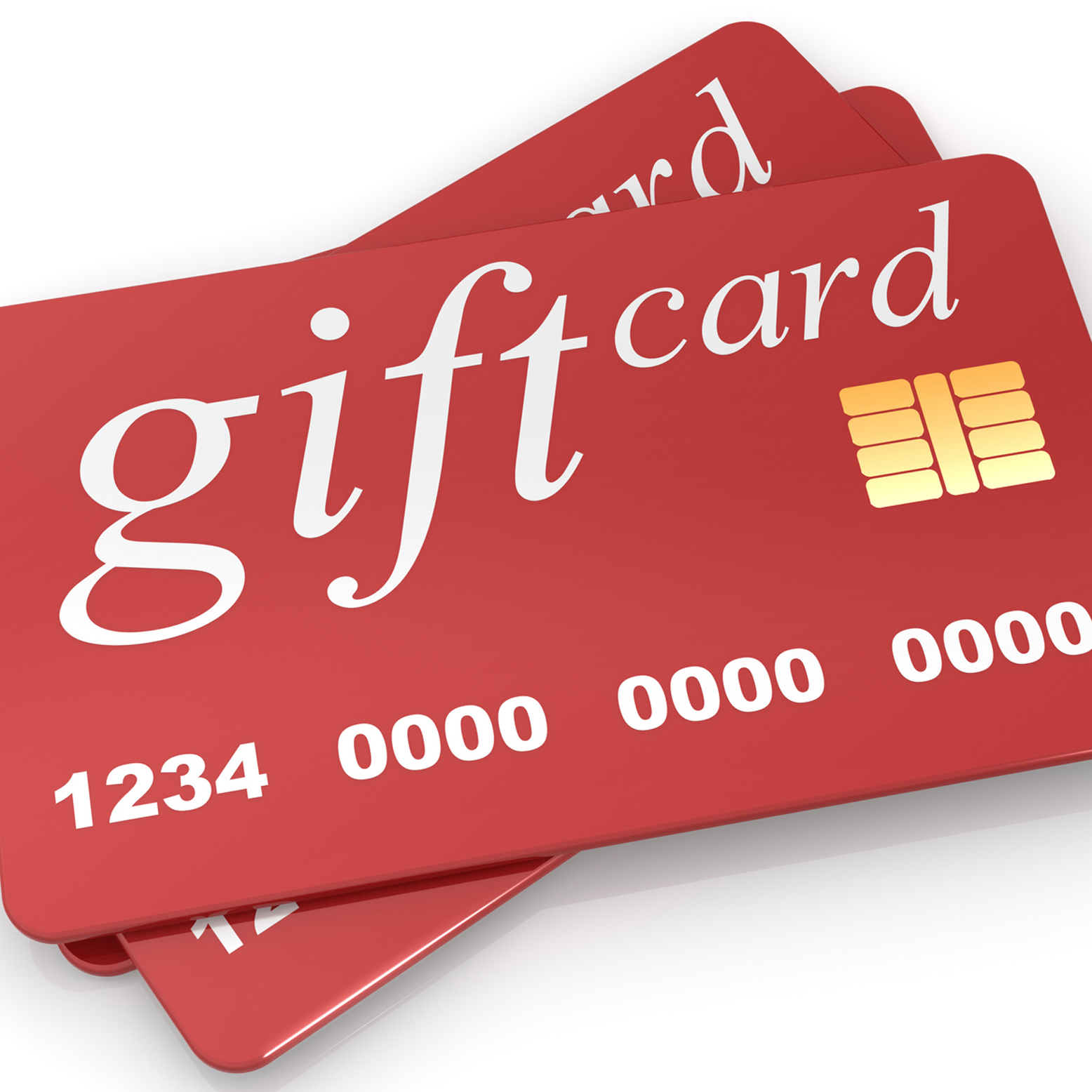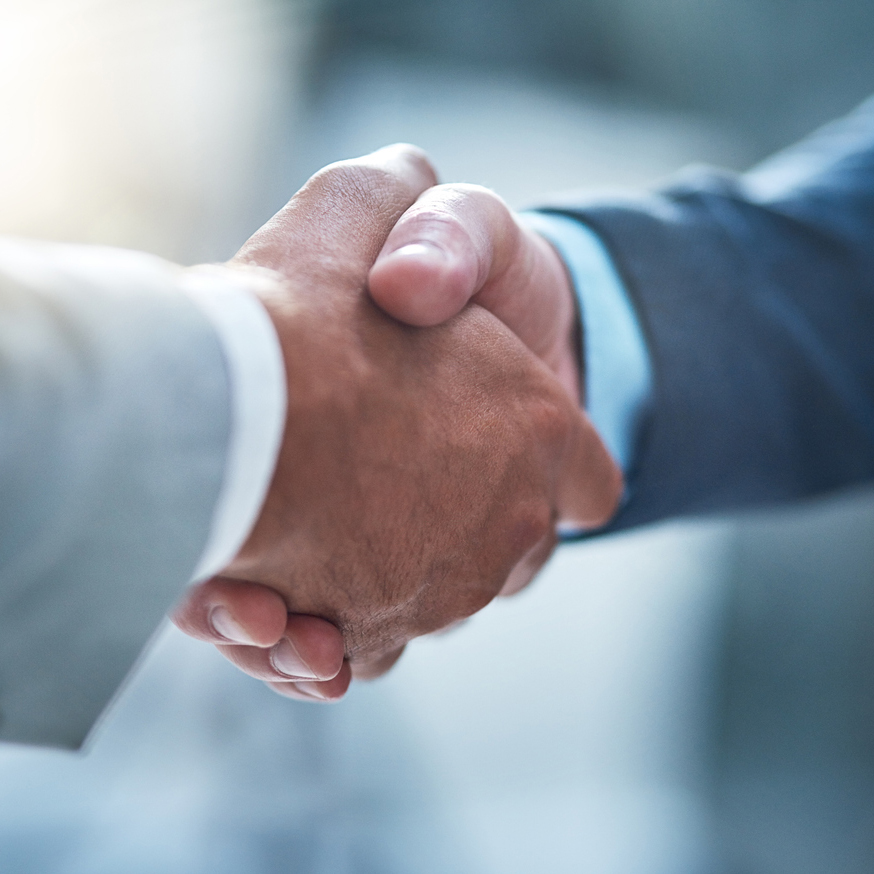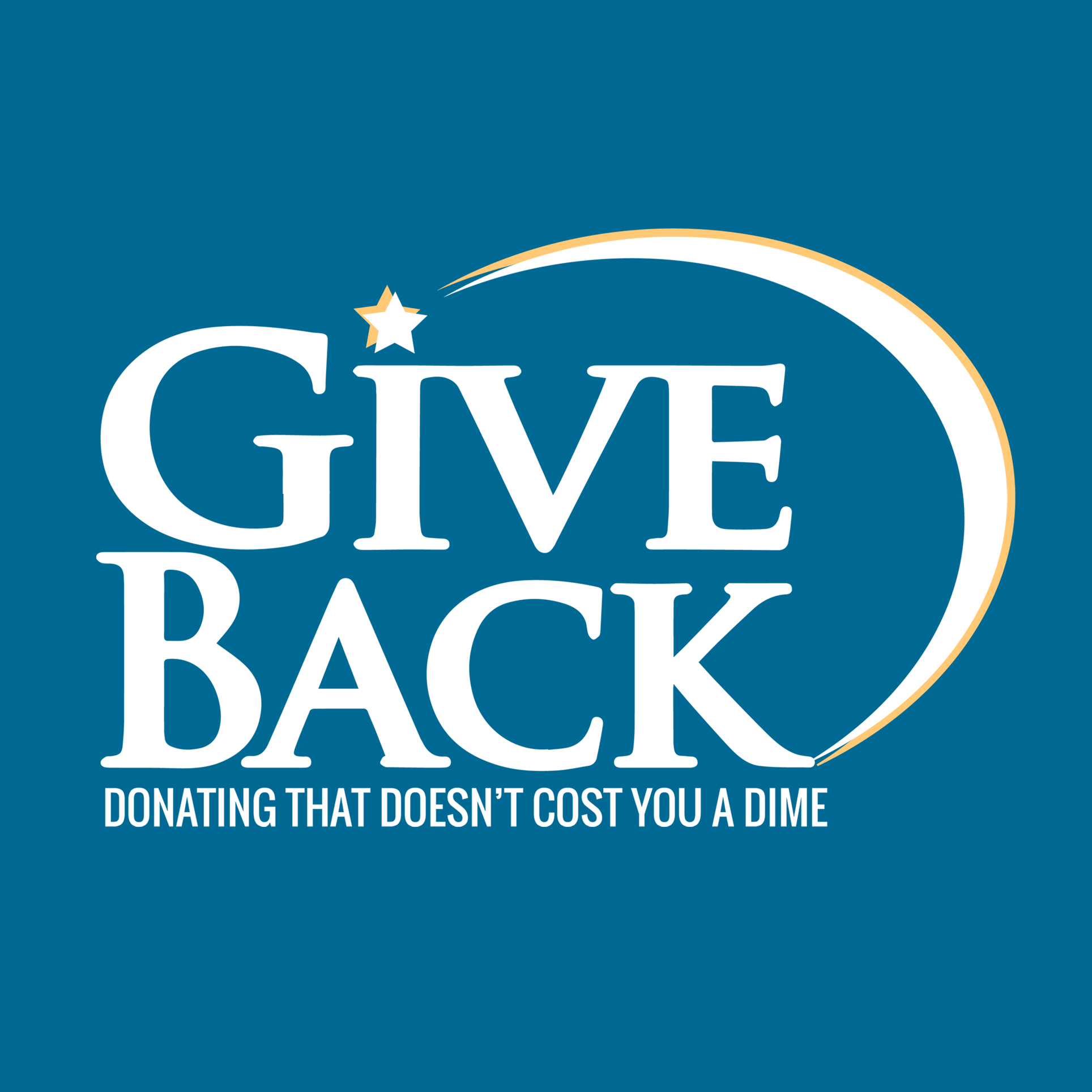 © 2019 First Financial Merchant Services. All Rights Reserved.
First Financial USA, Ltd is a registered ISO of Wells Fargo Bank, N.A., Concord, CA.
The Clover trademark and logo are owned by Clover Network, Inc., a First Data company.