Build a large recurring monthly income WITHOUT the burnout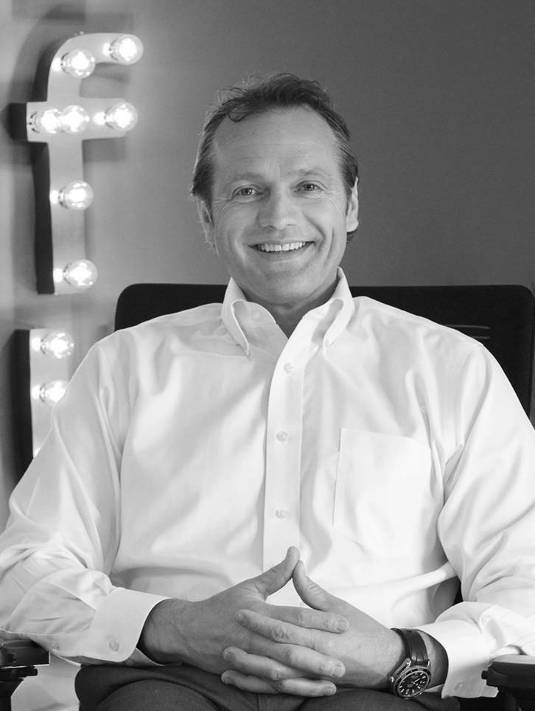 John Eliason, Founder/CEO First Financial USA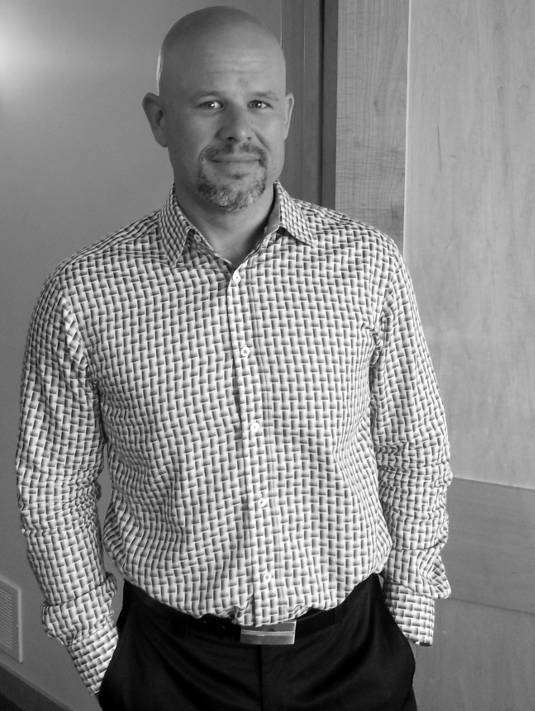 Chuck Fowler, El Magico, First Financial USA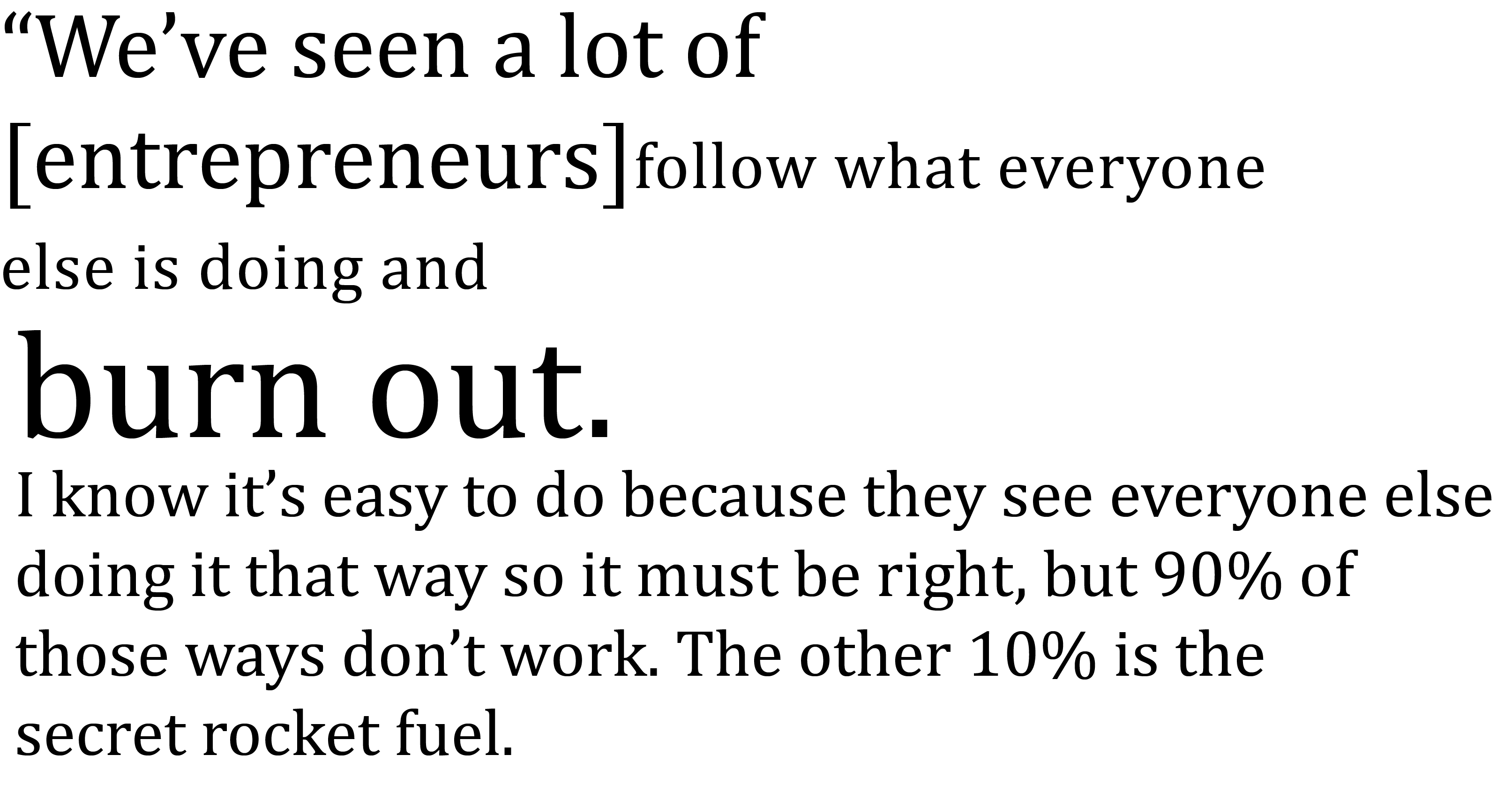 We'll demonstrate how we're successful in selling payment processing – when other people aren't – and how you can be too.











Whether you're looking for an extra $2,000 per month or $20,000 per month, you owe it to yourself to see.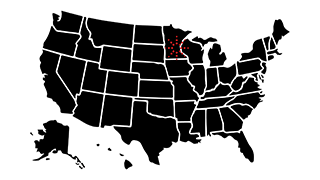 Disclaimer
We will NOT ask for money at any time. 
Limited space.
There is no obligation. Join us and you be the judge.