"Tomorrow is the first of the month, where would you rather start?"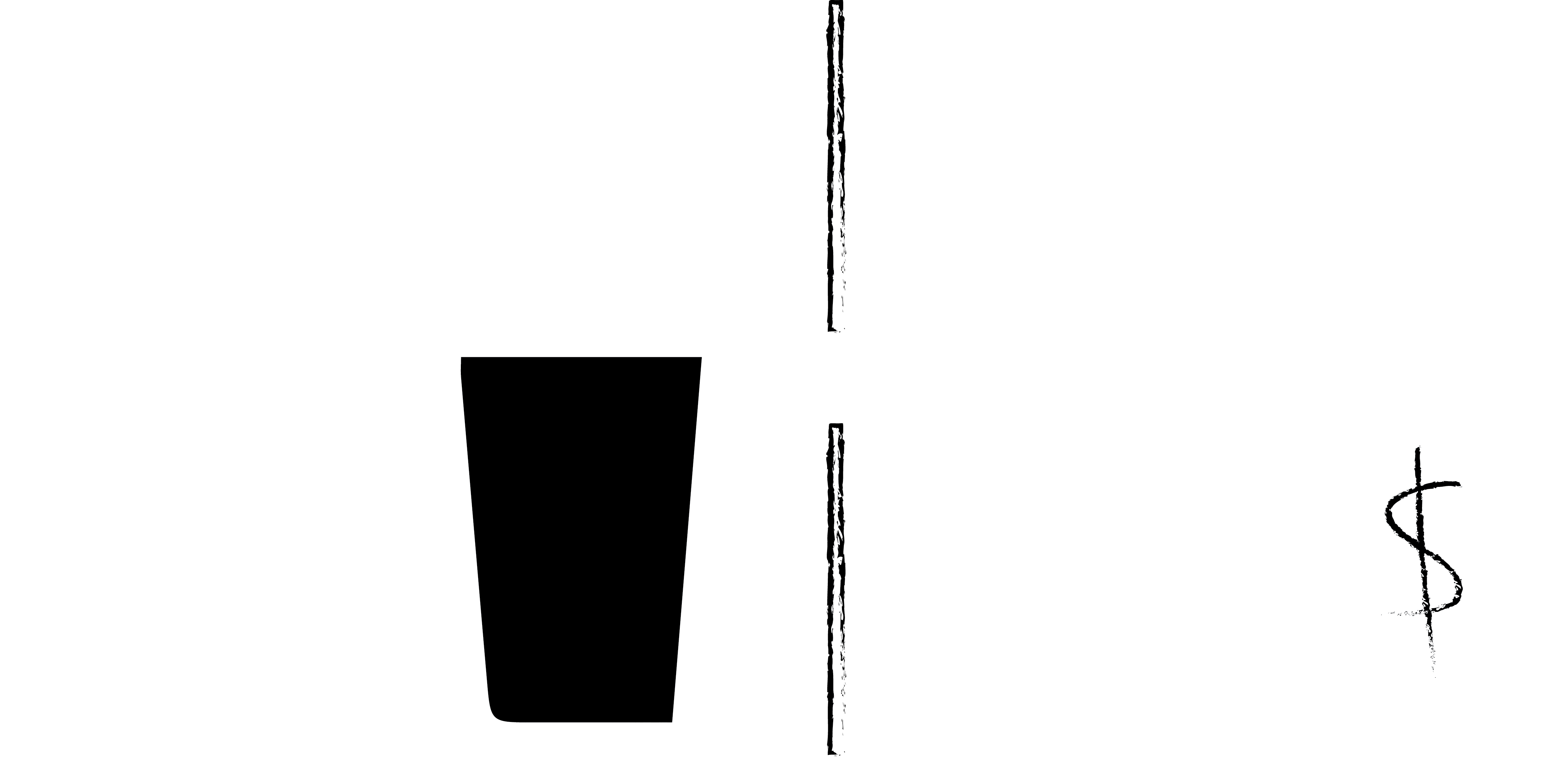 Rearrange work to serve your interests
Surprisingly this seems to be revolutionary, and when you do it seems to change everything. You look to
save time, save steps, better your connections, increase speed and invest you time with good people who help you increase income, but most off all, get more life back.
SEE HOW WE DO IT; WATCH THE 3:09 VIDEO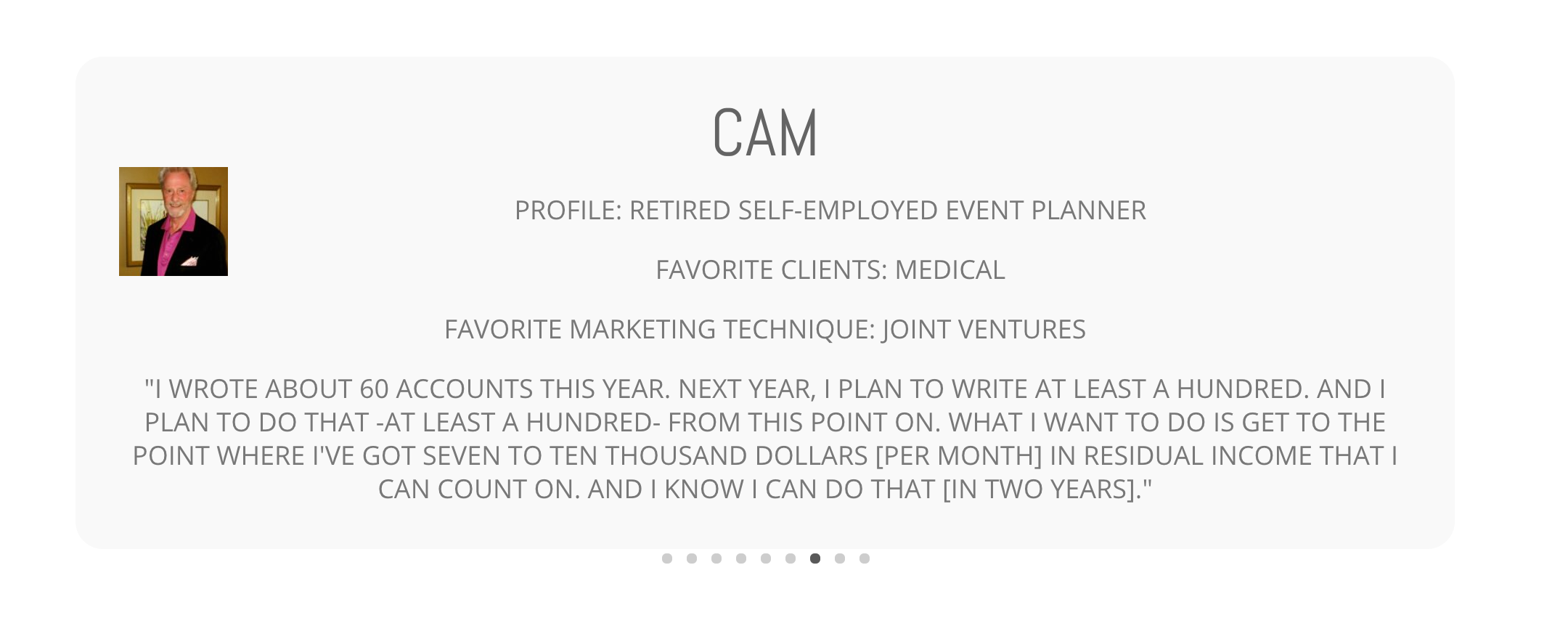 Only 3 people per market. When we're full, we're full.