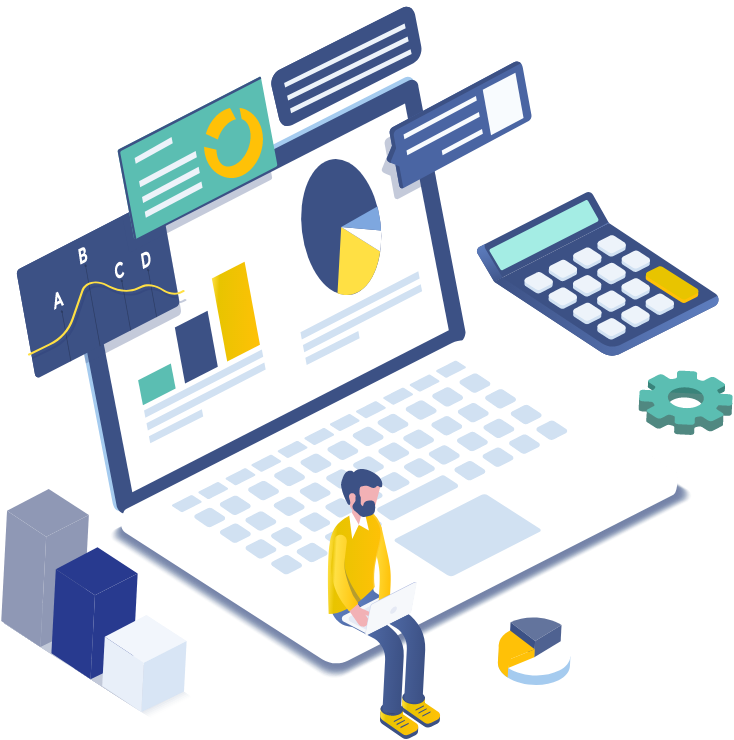 Developers
It's like having a guide with firsthand experience
From building our own O.S. for multiple card readers + our own online processing software and solving more than one head-scratching mystery that nobody else could untangle.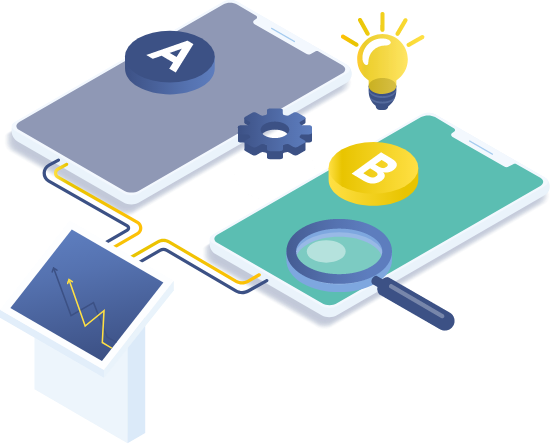 Solving connection challenges and making things work
No one can figure it out – and then we do. Shrug: It's just how it is. We change our vantage point, ask different questions and suddenly it's unstuck, unlocked! We make the impossible, possible… again.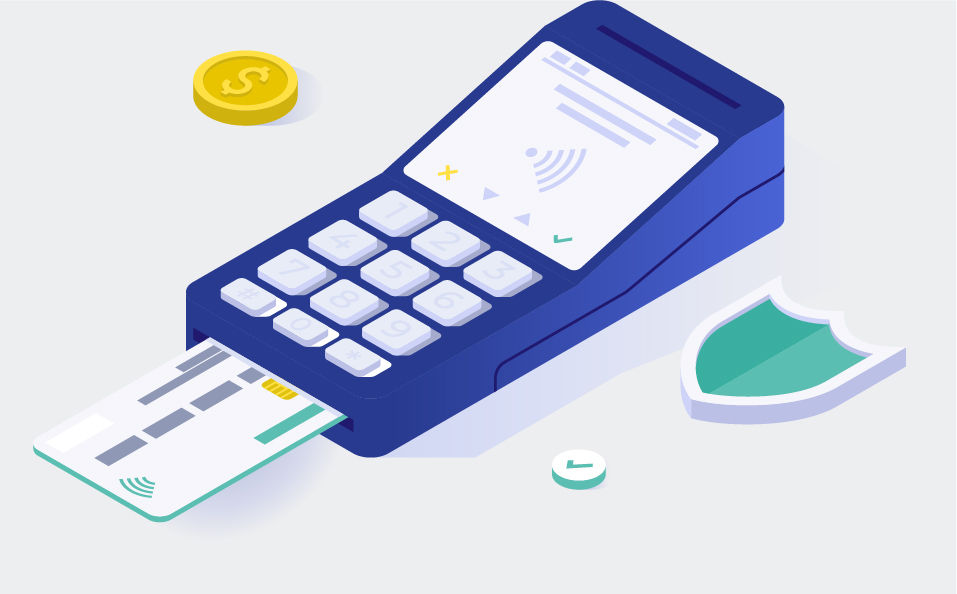 Find the best way to accept cards for your business
See what First Financial can do for you