Restaurant
We provide you with first class service so that you can focus on giving your customers a 5-star experience.
Whether you're the local five-star favorite or the sought after food truck in town, we have solutions that will help you provide your customers with a dining experience that will keep them coming back.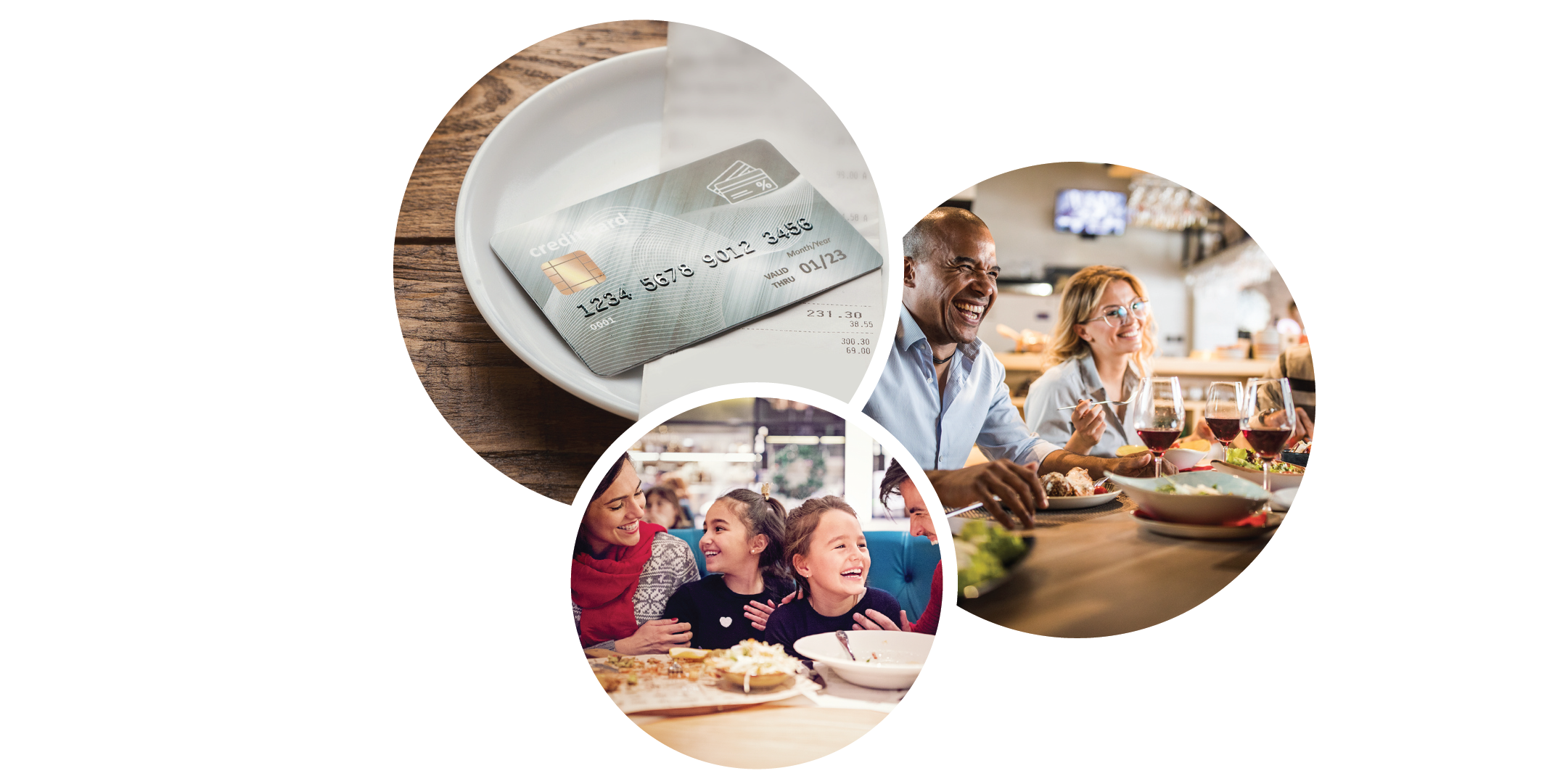 We've Got the Products to Fit Your Restaurant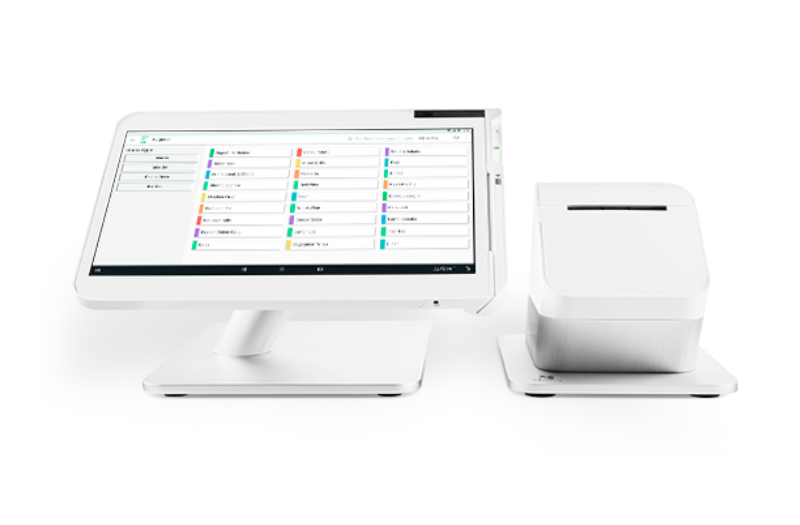 Clover Dining
Your restaurant will run like a well-oiled machine with Clover Dining. Create a five-star dining experience, ensure smooth staff communication, transact securely, and do it all fast.
With Clover Dining, hosts get a full view of your customized floor, bartenders get age verification, bar tab and ticket transfer capability, servers get a fast and intuitive order interface, and managers get controls, oversight functions, and reports.
Send orders quickly to the kitchen through printers and/or display systems allowing them to focus on preparing the food your customers love.
Quick Service
Clover® allows your customers to get the food they love, pay, and on the
move as fast as they expect. Get access to apps that allow you to
seamlessly place orders, manage your team, and run loyalty & promotions
so that you can focus on your passion.
Whether it's brick and mortar or on the go we've got a device that will fit
your space and your pace.