Pharmacy
The right dose of business solutions to keep your operation running smoothly.

Our point of sale solutions will cure your business ailments, making sure your shelves are stocked and getting your customers on the road to recovery quickly.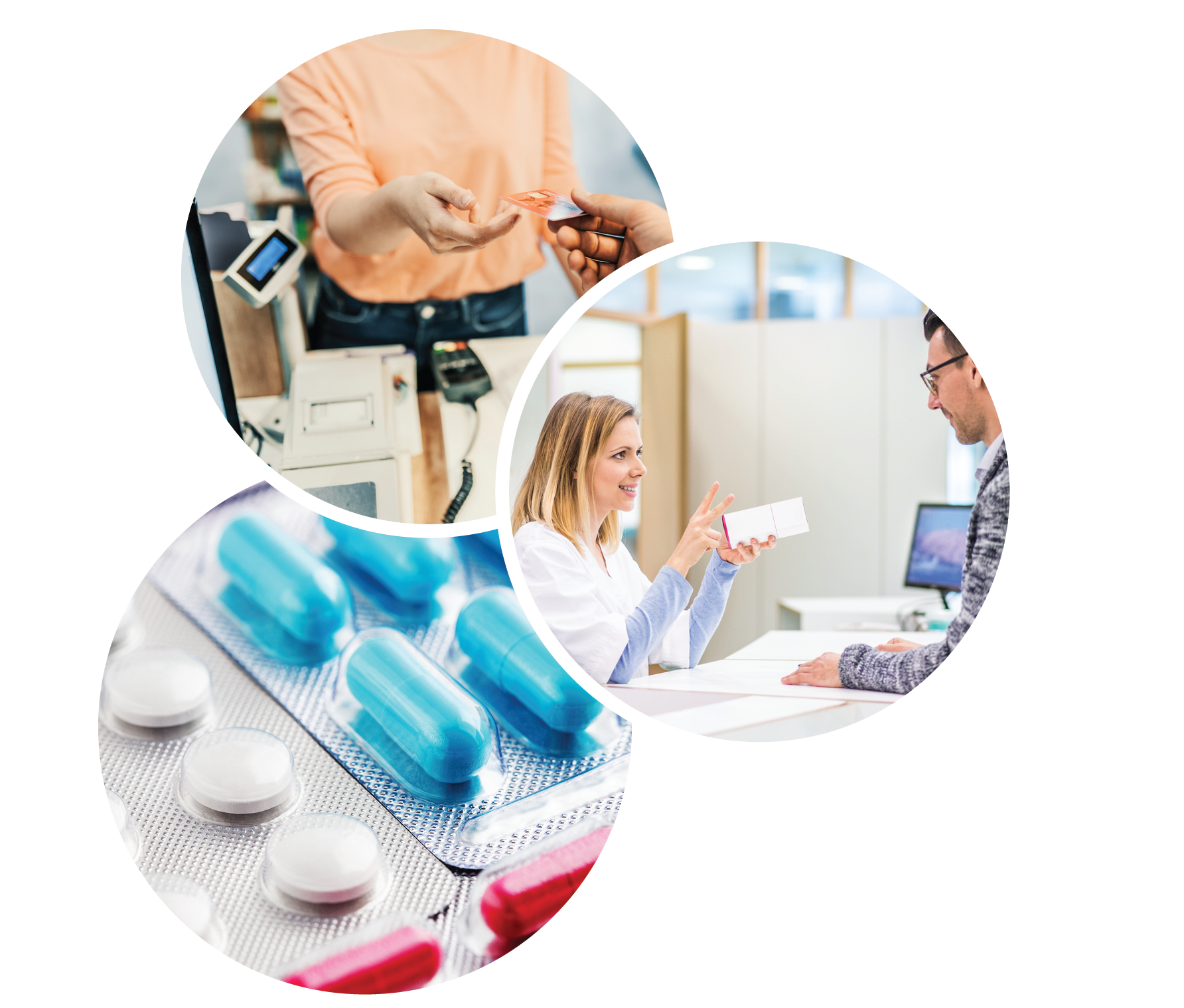 Just What the Doctor Ordered
Employee Management
The free Time Clock app will help you save time & money with employee scheduling, timesheets, time clock, and hiring software. The mobile apps will allow you to ensure everything is running smooth, even when you're not there.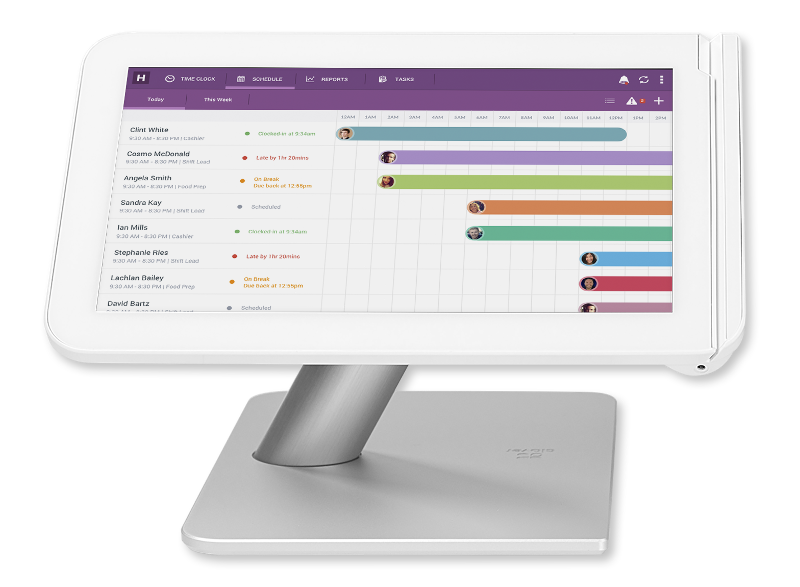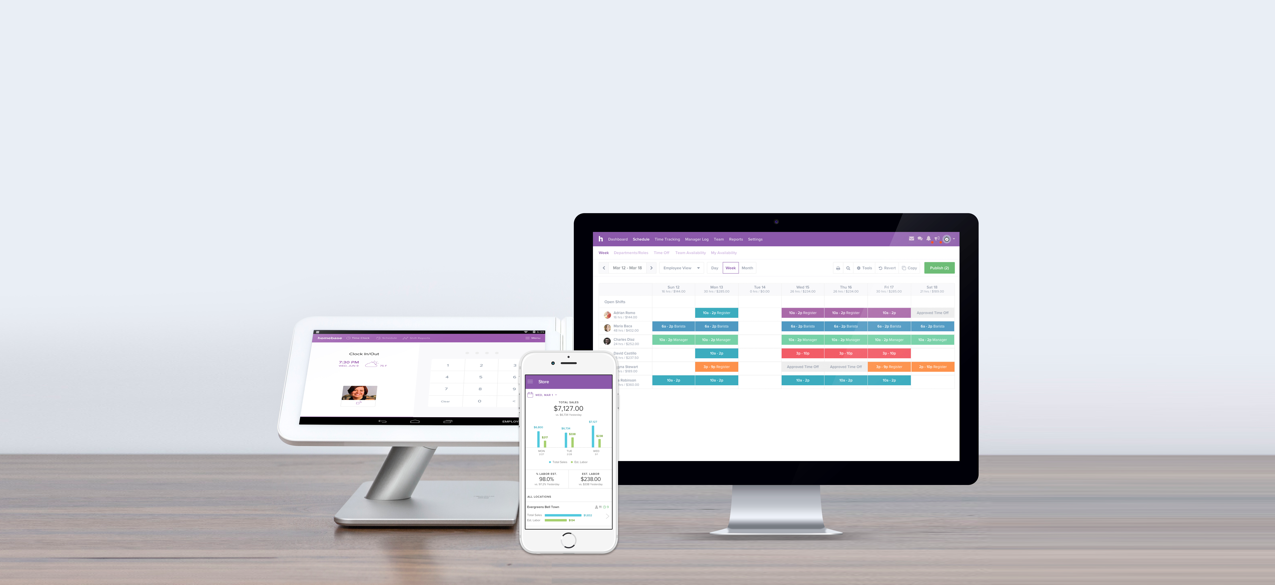 Inventory
The Clover® app store has a wide variety of inventory apps to
fit your business and make sure your shelves are always
stocked for your customers. View and manage inventory from
anywhere via the web dashboard.
Compliance
We understand that navigating the world of HIPAA and PCI compliance, that's why we partner with Security Metrics to help you identify which HIPAA requirements apply to your organization and guides you through HIPAA compliance.
Reward your Customers
Keep your customers coming back. The free Rewards app allows you to create a simple, custom loyalty program within minutes. Announce your program to your existing contact list and social media with one click. Works for all your customers – through email, text, and the Clover app. The powerful dashboard allows you to track usage and engagement.