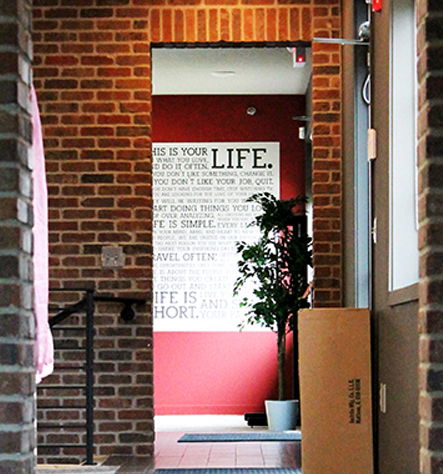 The First Financial Story
Founded in 1996, we have made a tireless effort to establish ourselves as leaders in merchant services and provide exceptional support to those who do business with us. FFUSA has over 70 years of combined sales experience from just our senior leadership team of dedicated experts.
Our Merchant Support team is the best in the industry. If our clients have a problem or question, our support team is unparalleled in their ability to help them resolve and understand any situation.
Our national headquarters is based in Medina, MN, and has been named a top place to work for several years in a row. This is because we treat our employees as well as we treat our clients. We give them the tools to succeed and the opportunity to grow with the company.
We have helped tens of thousands of clients achieve better service and find cost-effective solutions tailored to their needs. We strive to be the most competitive company while finding ways to solve the most complex issues our clients face with innovative and practical solutions.

CONNECT.CX for our tribe!
FFUSA integrates CONNECT.CX into Advisors' and Members' sales and marketing channels. "CONNECT.CX works better because it's customized the way we've found to break sales records. Now our sales team doesn't have to find a CRM and figure it out, they just log in and go. It matches the way we do business."

2015 Best Places To Work Winner
8 years in a row!

20 Years in Business
It doesn't feel like work when you do something you love.

2014 Best Places To Work Winner
The winning continues.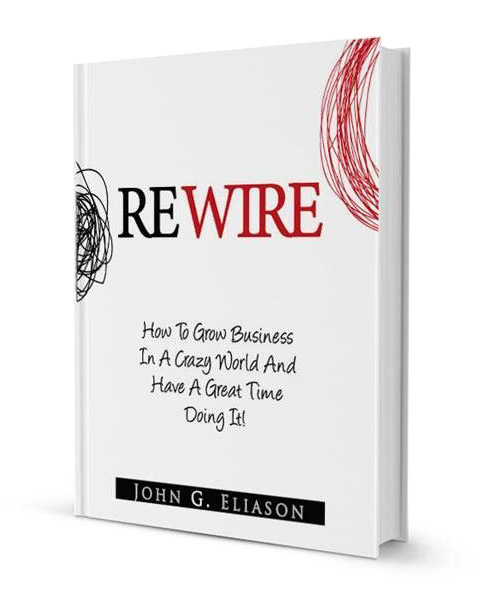 Worldwide release of Rewire
Founder and CEO, John Eliason's snappy guide to growing business.

2013 Best Places To Work Winner
2013 Best Places To Work Winner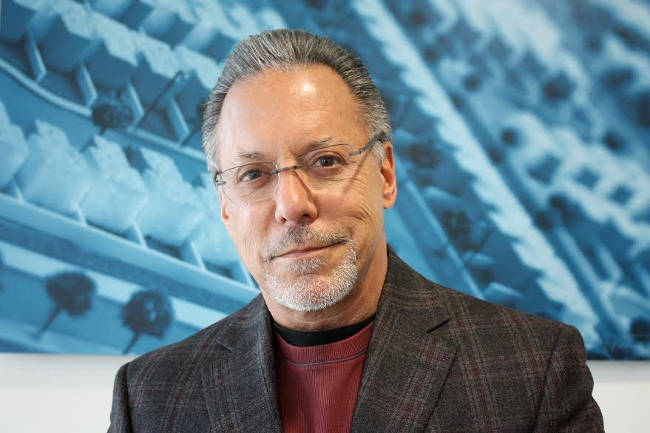 Jay Abraham, Marketing legend
Jay Abraham, Marketing legend is made available for consulting– for FREE, What better way to help our clients grow. Amazing stuff!

2012 Best Places To Work Winner
2012 Best Places To Work Winner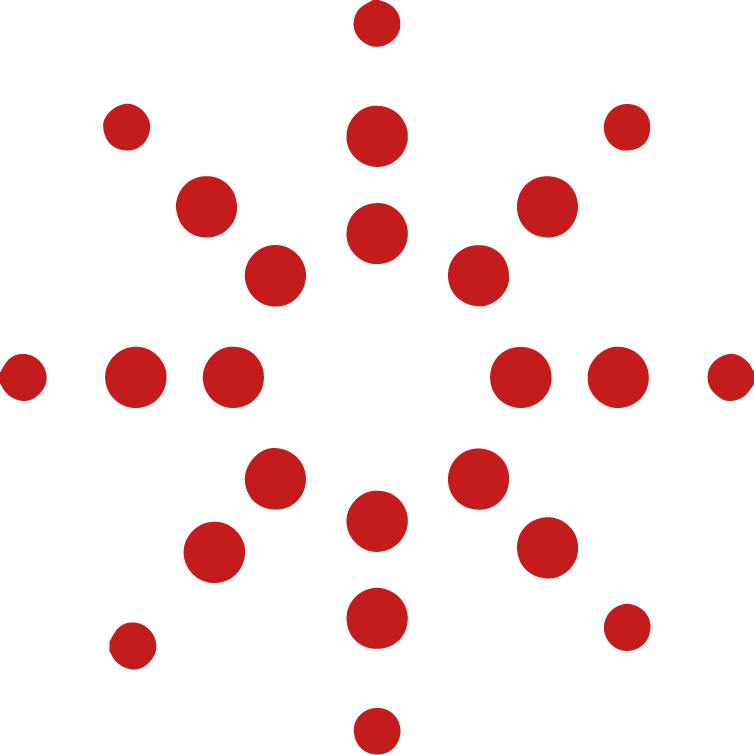 FFUSA UNIVERSITY™
We opened our kimono to show everyone how we went from 0-11,000+ clients. Today we conduct classes on business launching, product rollout's, expansion, contracts, CRM + email marketing & more.
2012 Best Places To Work Winner

2011 Best Places To Work Winner

2009 Best Places To Work Winner
2008 Best Places To Work Winner
2008 Best Places To Work Winner Who knew we'd be starting a trend!

First Data
FFUSA chooses Wells Fargo as member bank and First Data Resources as primary processing network.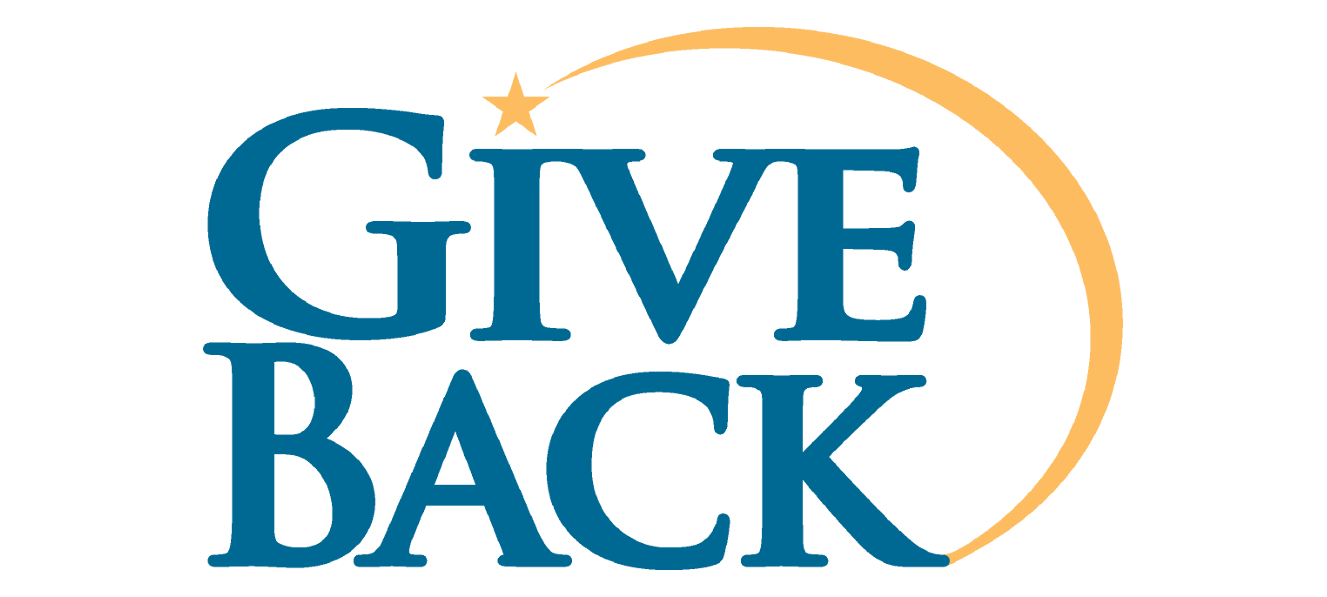 Give Back
Innovative thinking combines card acceptance and fund raising benefiting.
Not just software, it's an attitude! FFUSA develops one of the first PC-based and web-based (virtual terminals) for merchant processing.
New fraud prevention software FFUSA develops a unique software patch allowing clients to use most existing terminals to support the new AVS technology.
Disenchanted with all merchant service providers in general and some very specifically, John Eliason launches "FFUSA" to "provide a safe harbor to merchants with what's right for their business and a home for sales professionals who want to grow a legitimate business to an insane level, with all the best tools and have a great time doing it."