Keep your same great rates.
Now, part of the fee you pay for processing can go to an organization of your choice.
Nobody has to pay more; the money already exists.
There is no limit to your income and we'll help you get there.  Connect with us for more info.
It's easy. Simply select FFUSA for your card processing and choose any one of 751 organizations to benefit – or even better, add your own local favorite.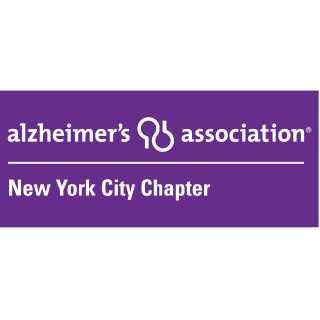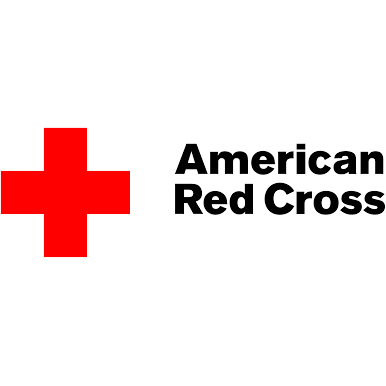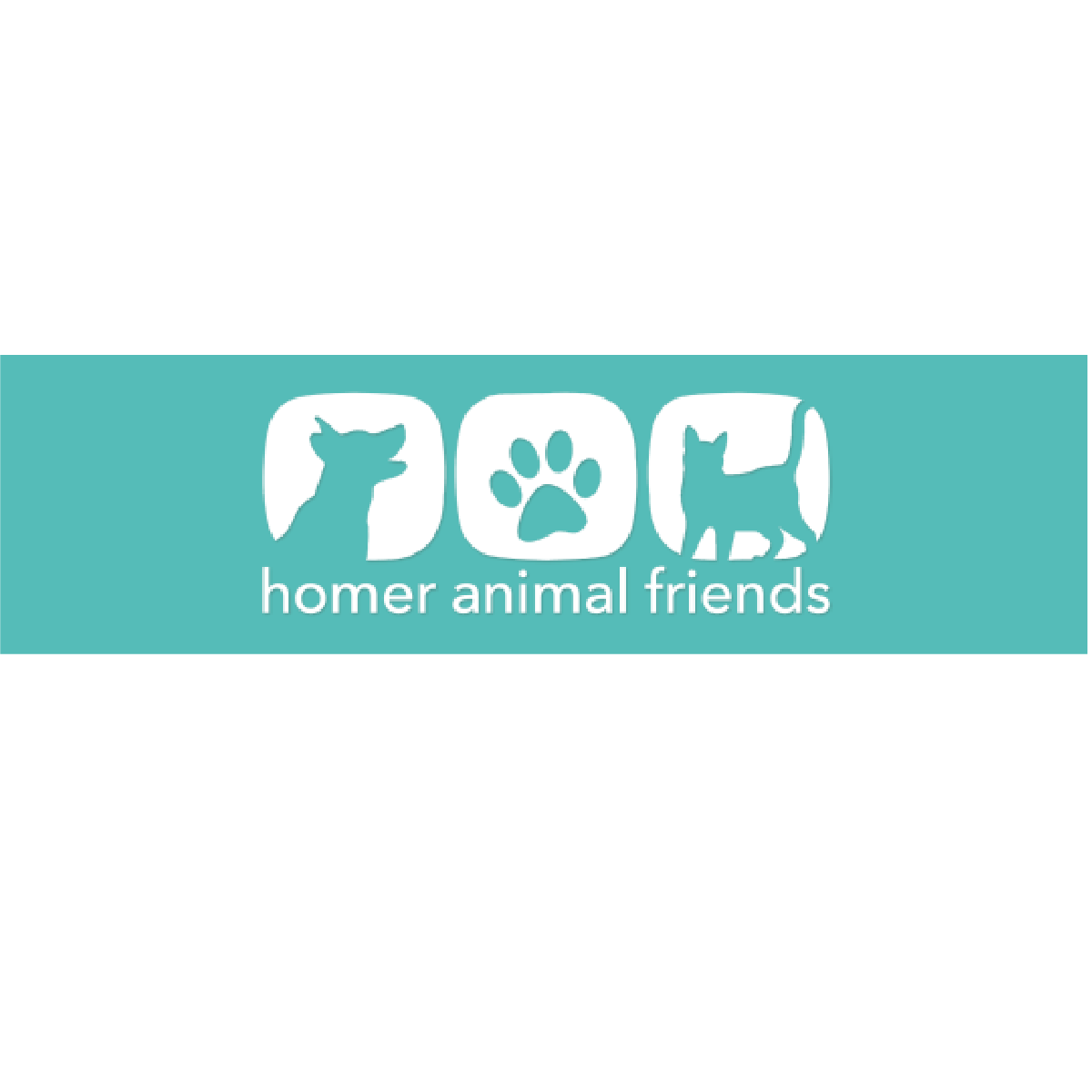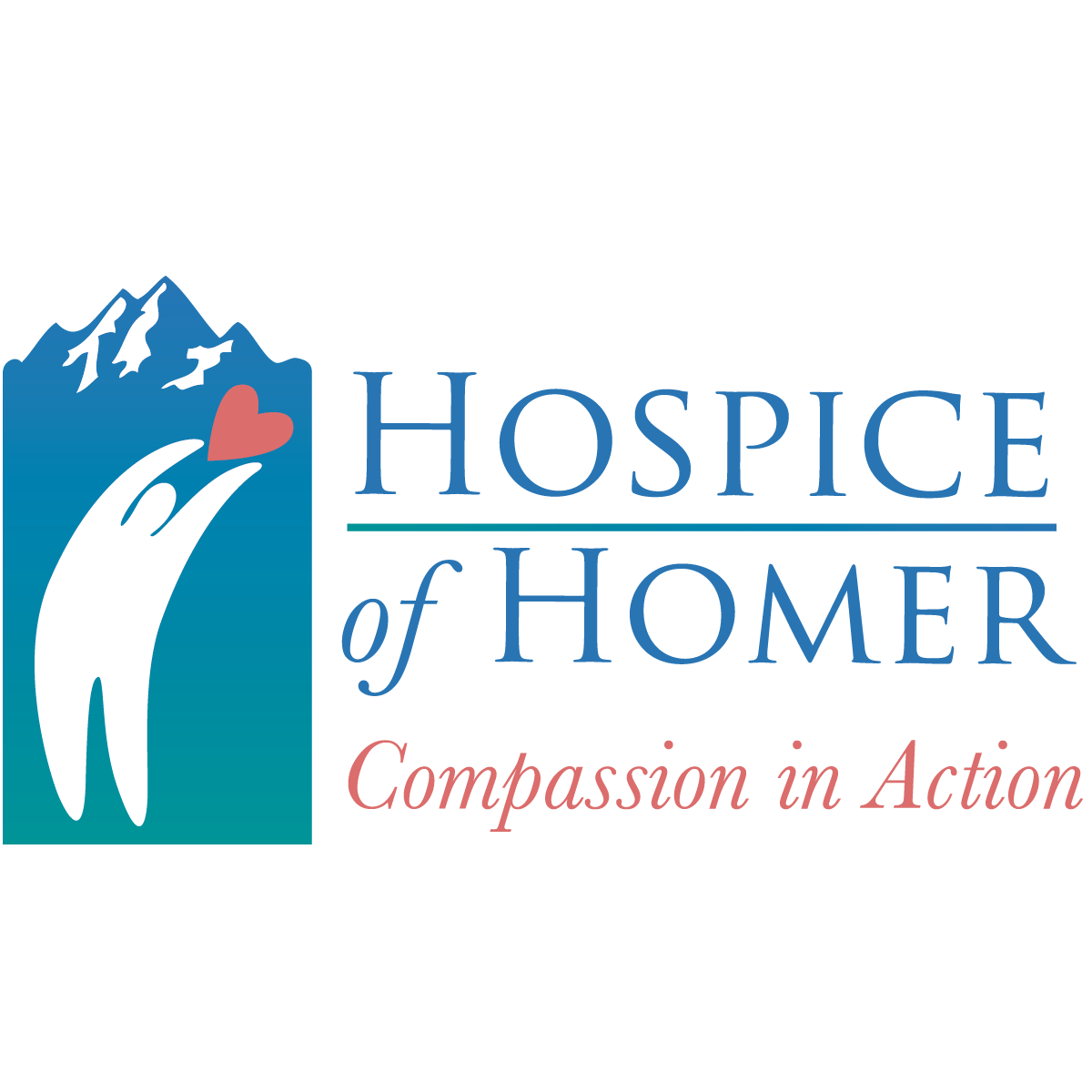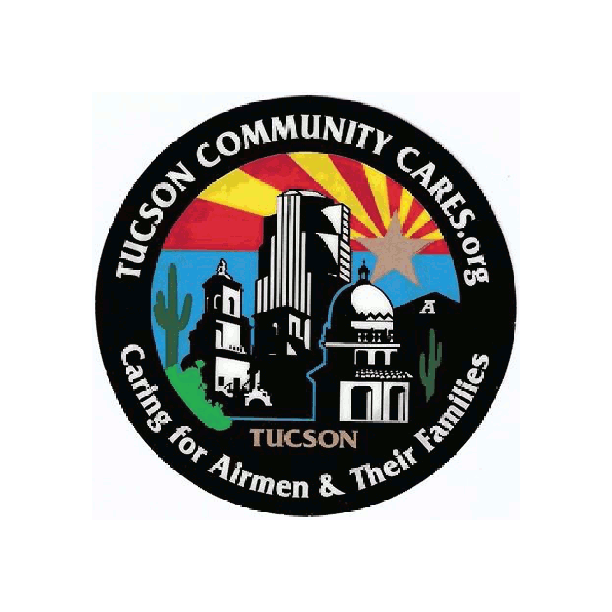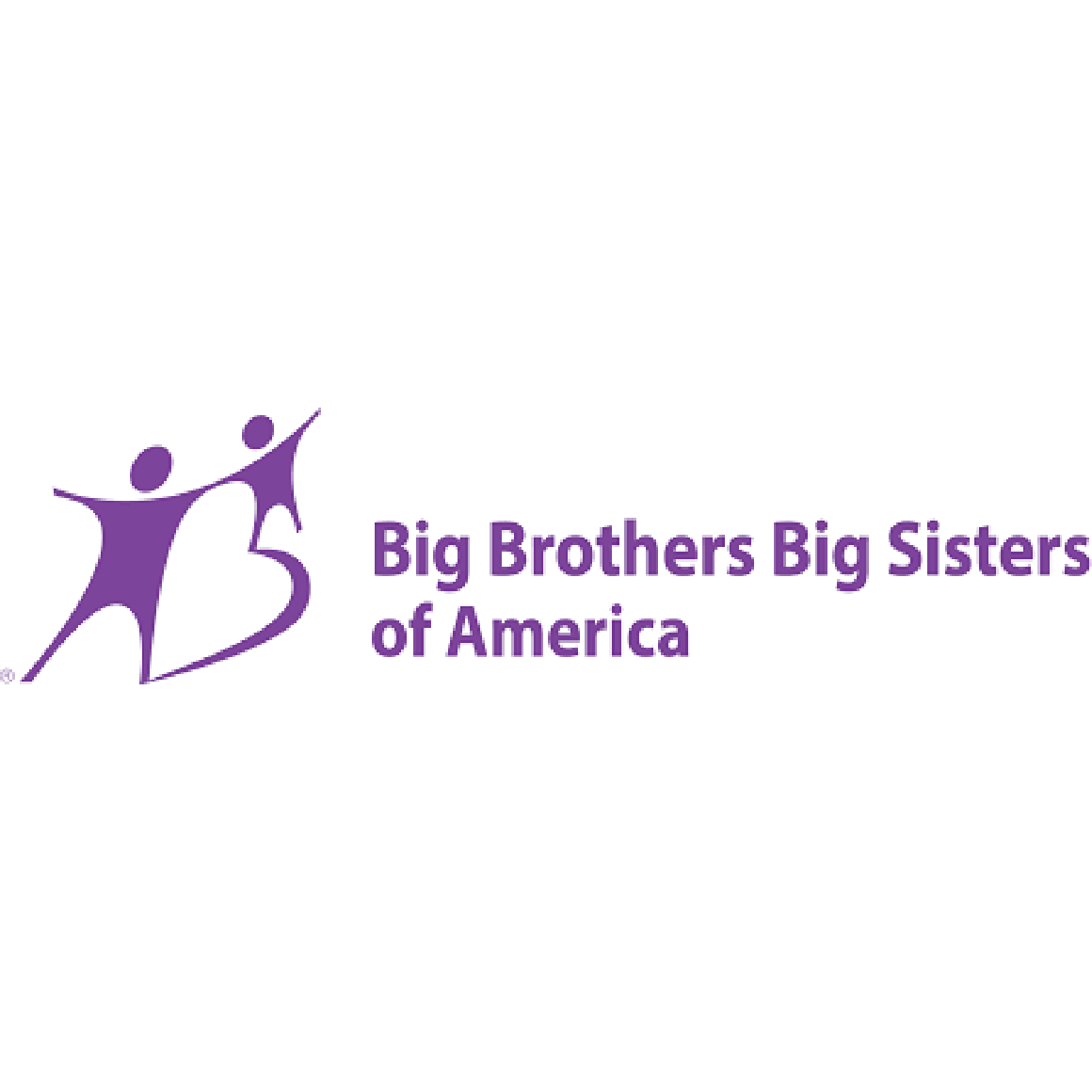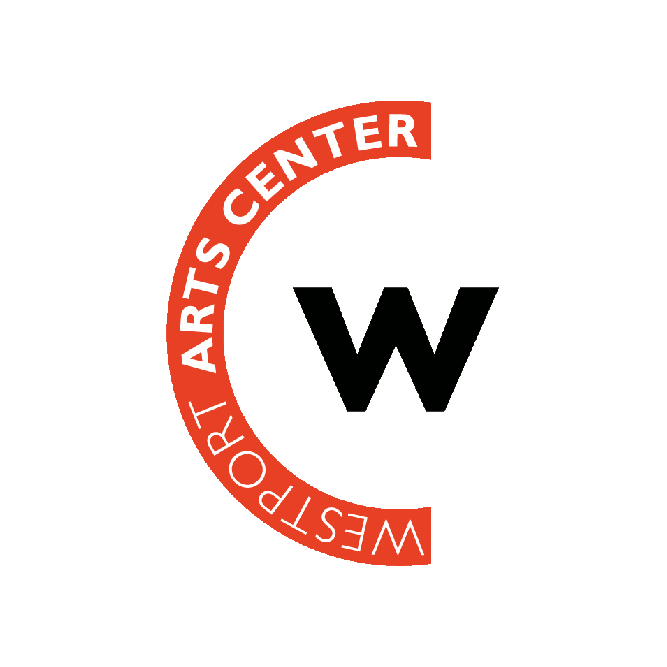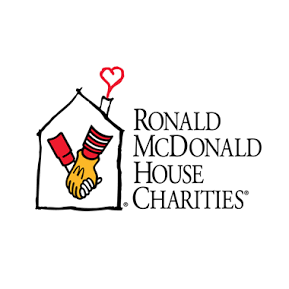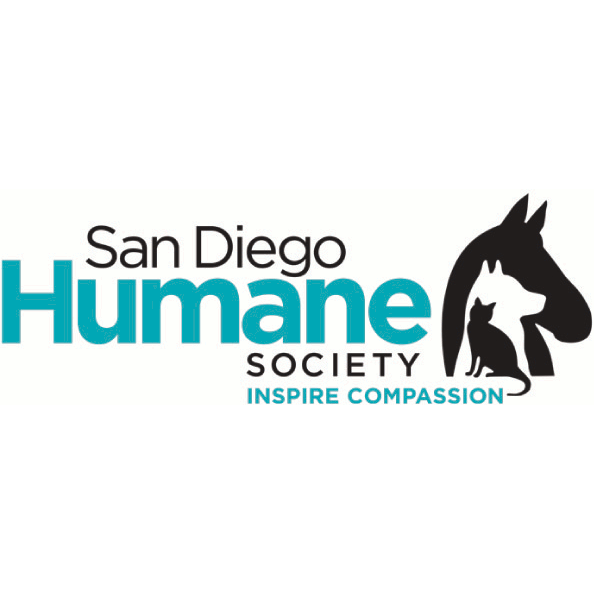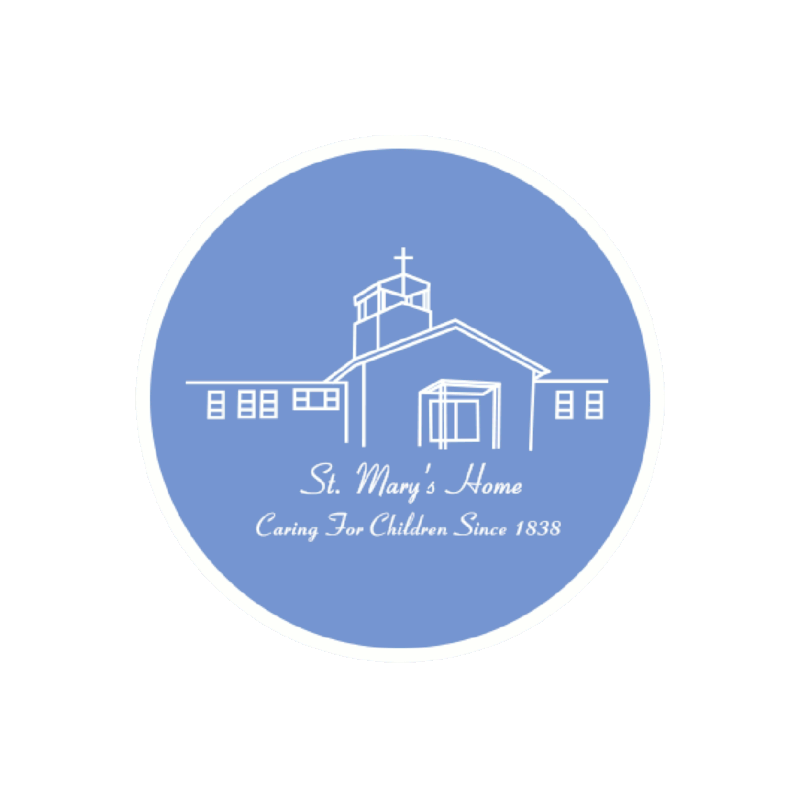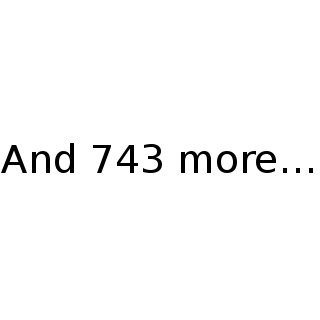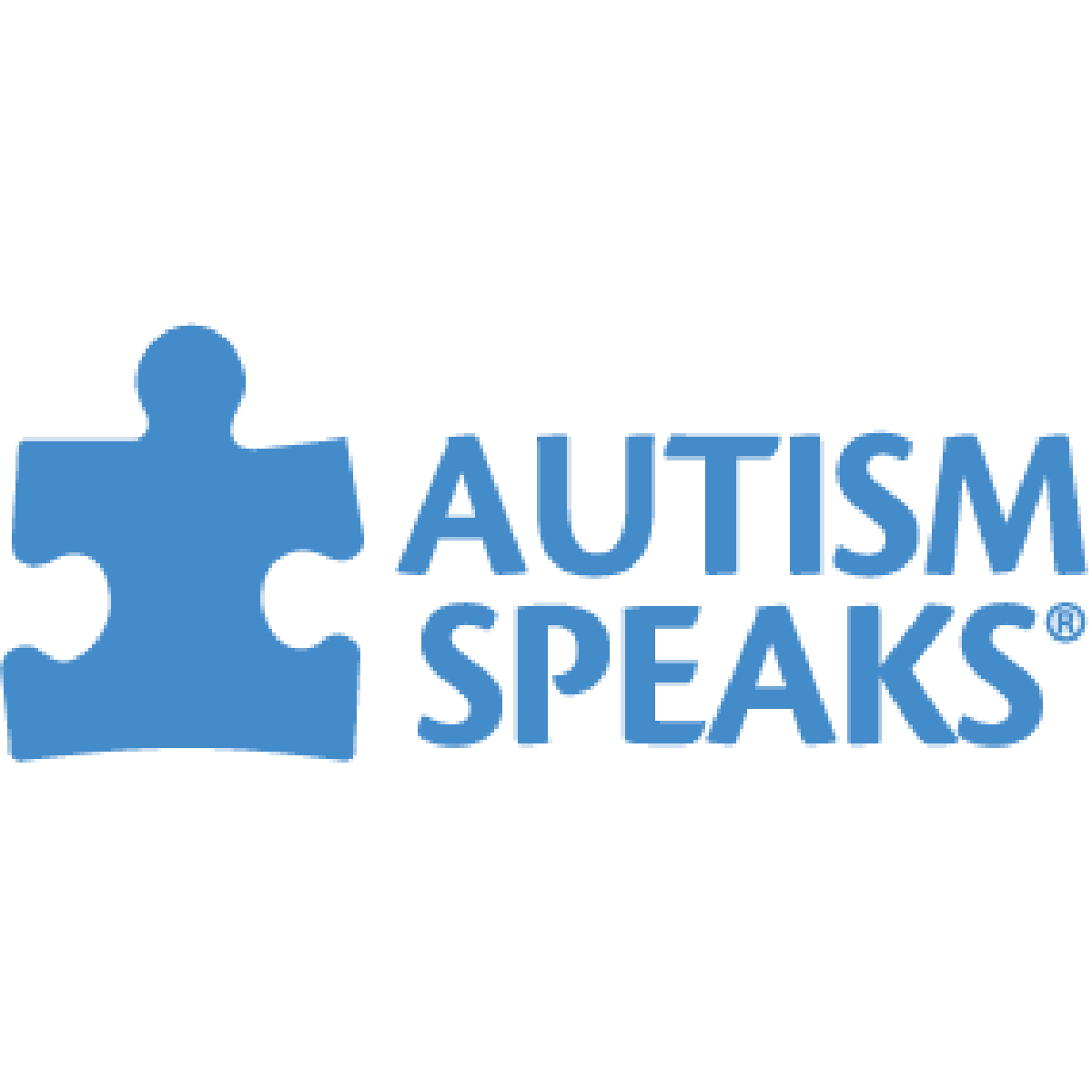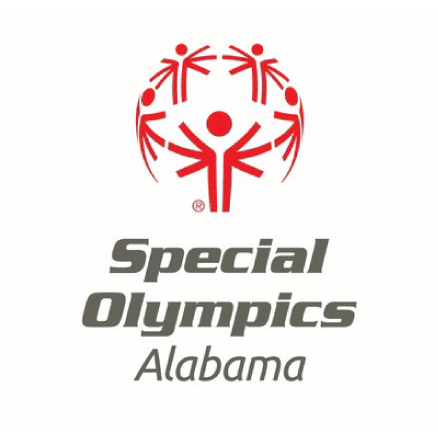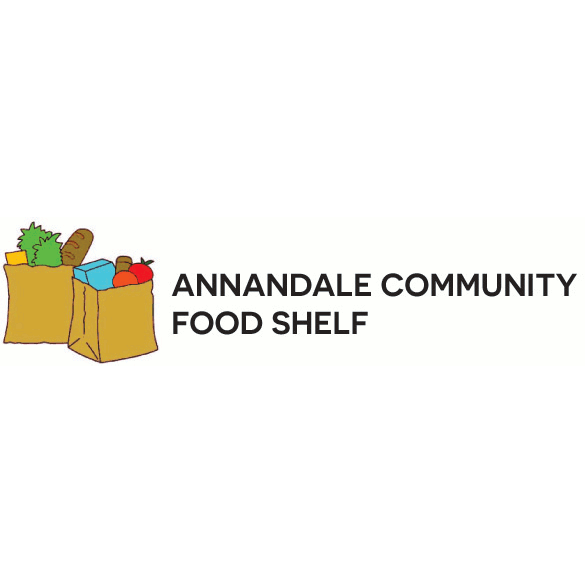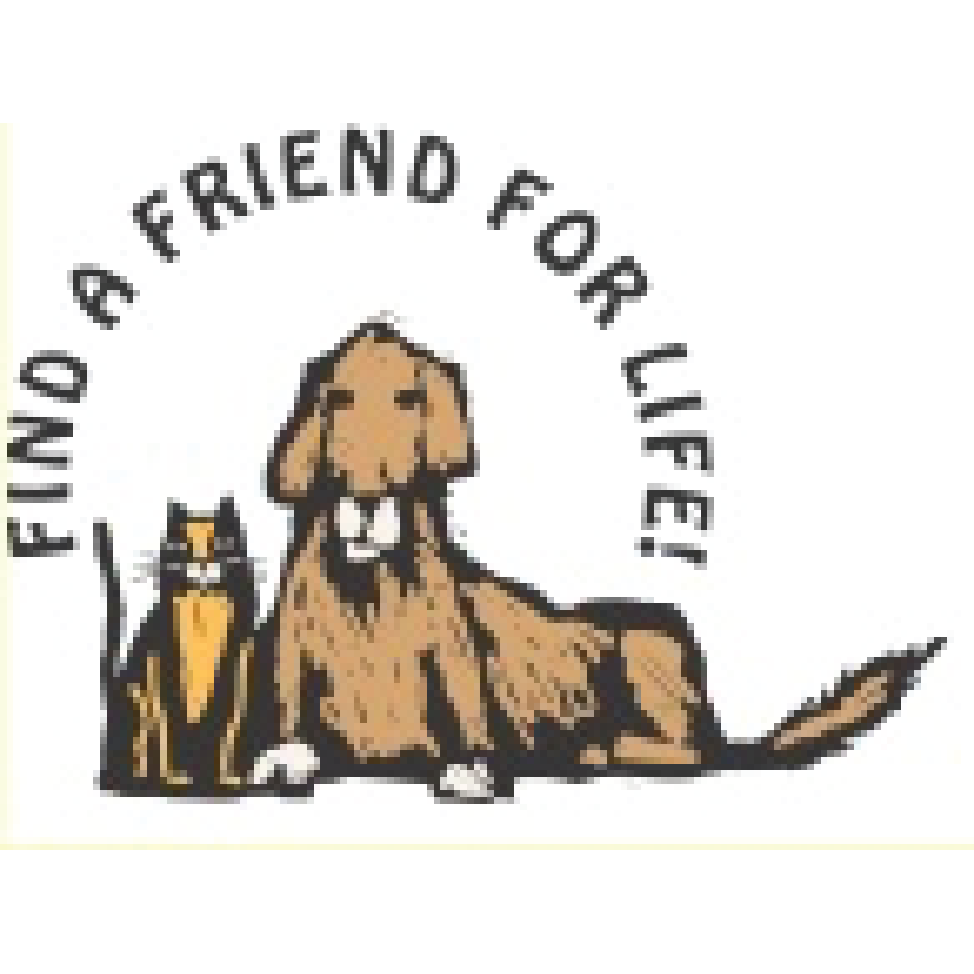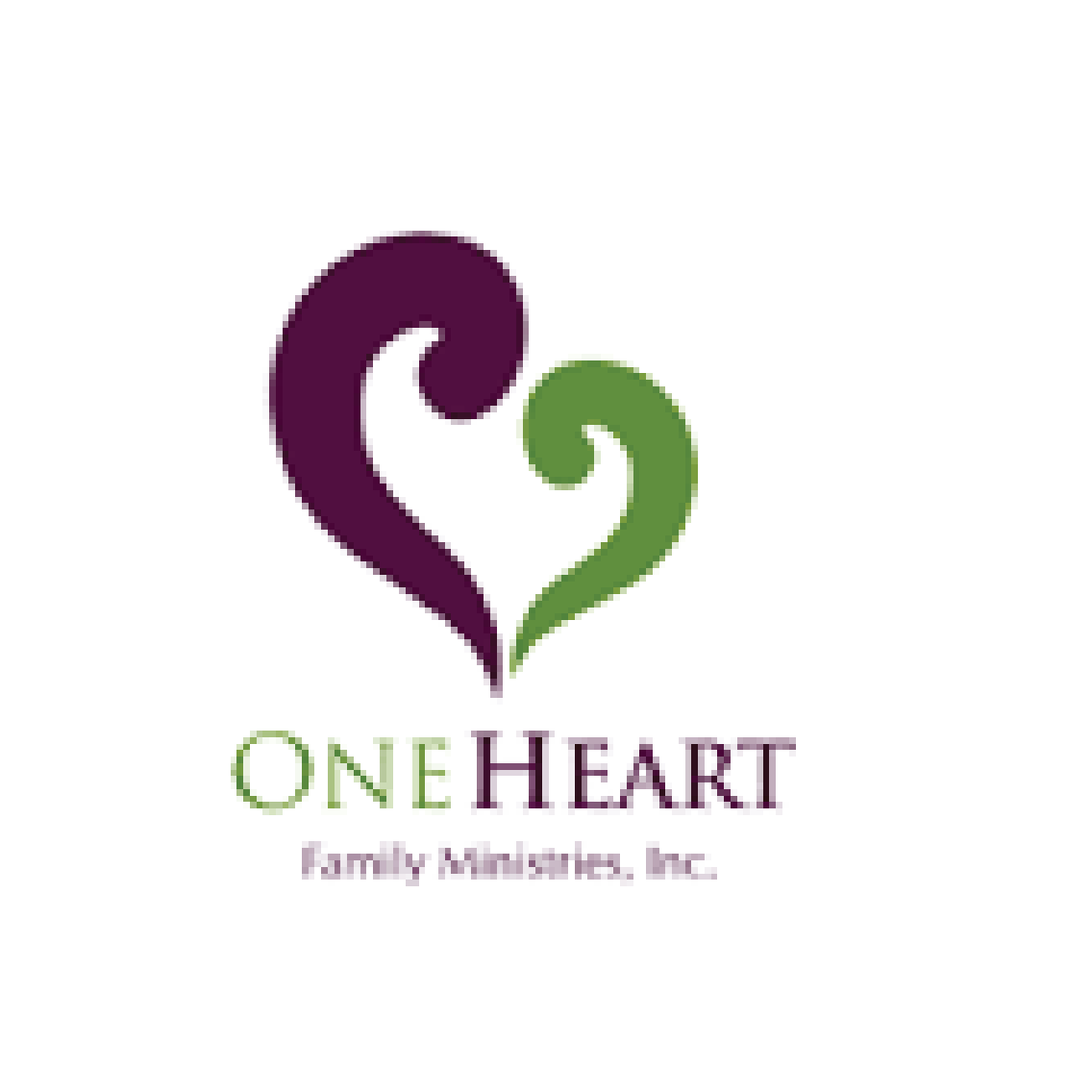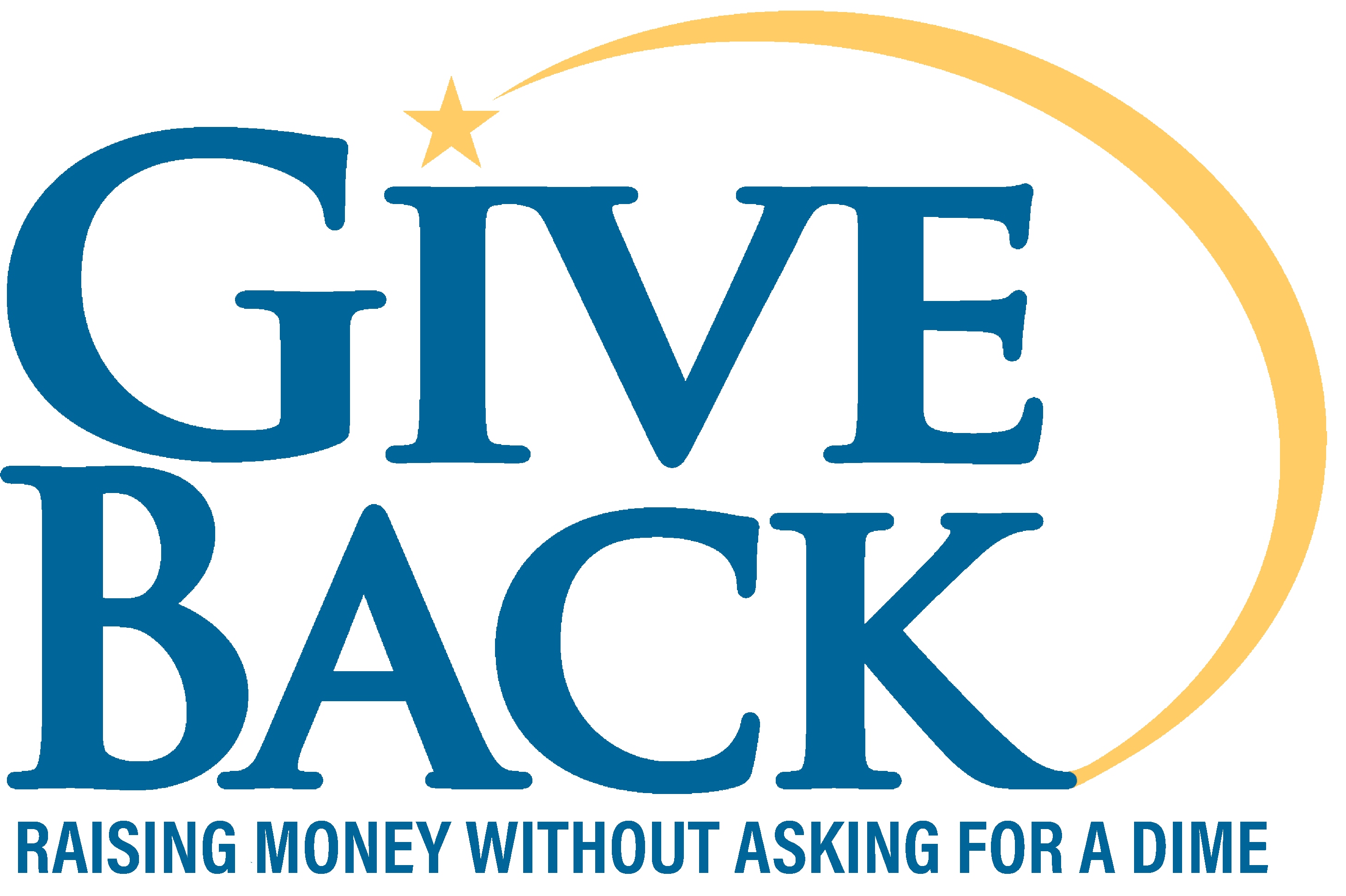 The best ideas are the simplest. We've created a way for non-profits to earn money from card processing – we call it the Giveback. Merchants simply use FFUSA for card processing; select your organization and you get paid. We started with Rotary Club and have added over 750 other non-profits (ex: Ronald McDonald House, Red Cross, many smaller organizations, numerous churches…). So long as you're a 501 (c)3 you're eligible and there's no limit to your income.
*Displaying the above logos in no way indicates or suggests that any of the above companies endorses FFUSA or Giveback, it simply indicates that FFUSA gives to these organizations through the Giveback program.
Each merchant can only choose one non-profit.
Make it yours – before they choose someone else.