Receive payment
processing fee rebates.
We've paid out $1,013,193.40* and counting.
The money's there, all you need to do is claim it.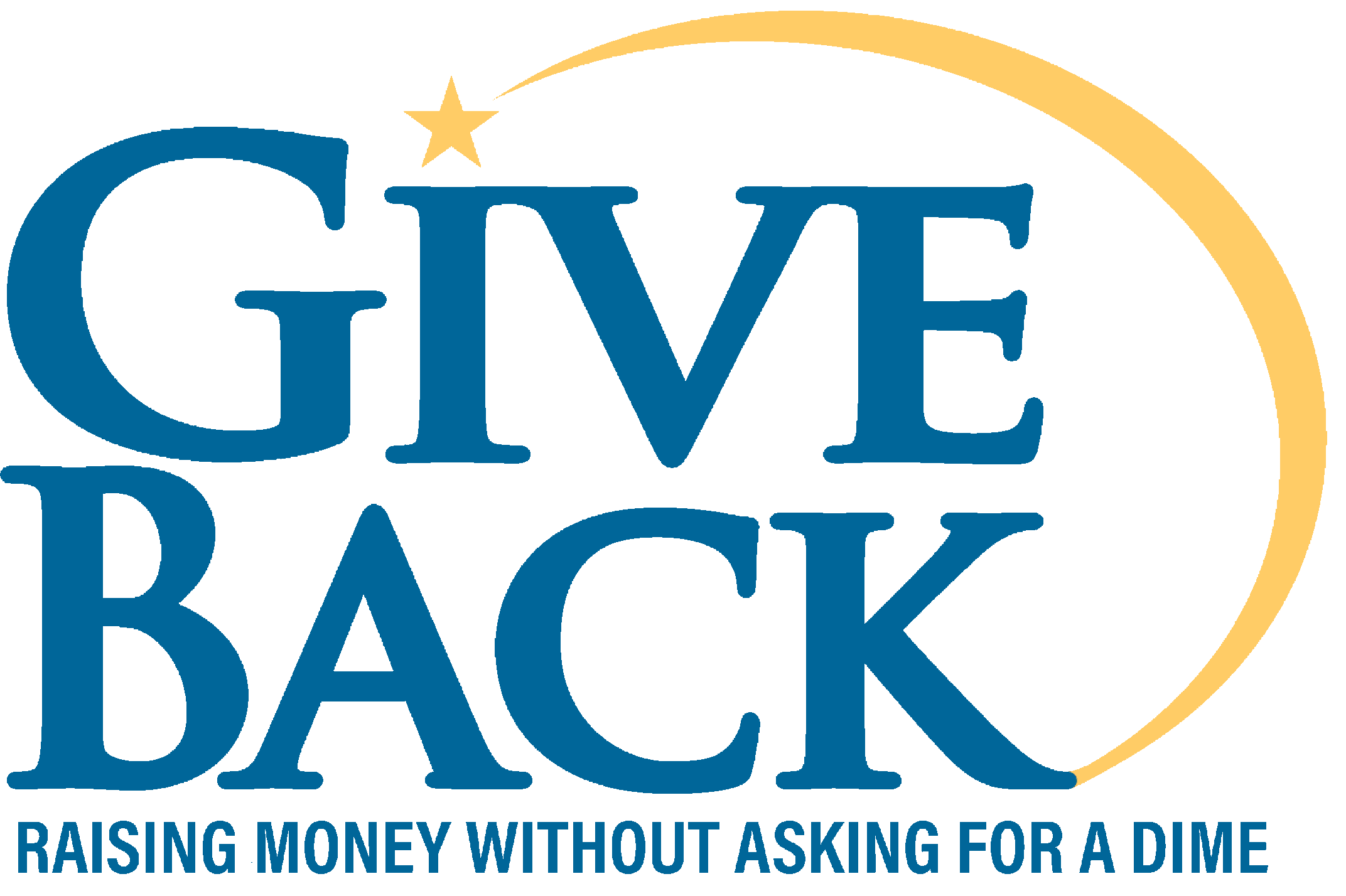 Some of the 751 non-profits receiving ongoing fresh cash flow.
*As of May 2021
There is one catch, merchants can only choose one non-profit. Get yours before someone else does
Leave your information below and we'll get right back with you!