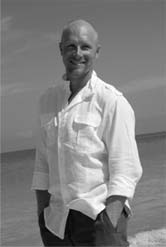 Aaron – Evansville, Indiana
"First off I must say this is one of the most exciting opportunities I have ever had. The "sale" is easy since there is not a product involved. You are offering people a way to help their business save money. I feel more like a consultant than a salesman…"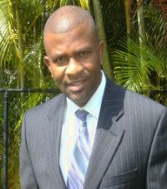 Emilio – Ft. Lauderdale, Florida
"Before FFUSA I was in the same job for 12 years, making a decent income of $55,000. I left to go full time with FFUSA and now, 26 months later I now earn over $100,000/year – about $85,000 of that is residual income! …I love it.!"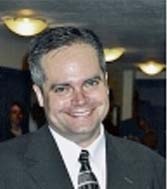 Kent – Medina, Ohio
"I wouldn't have my house without you guys! I finally purchased my first home due to the income I'm receiving from First Financial… My residuals more than pay for my mortgage payment and I'm definitely living a more comfortable lifestyle – all due to my success with this company. I'm very grateful…"
When you join FFUSA these are the results you can expect.
We expect those results too.
*Disclaimer: Just like their results vary, everyone's varies, yours will vary too.  There is no guarantee implied or guaranteed, except that those who don't do it are guaranteed to get zero.  Everyone builds their own result.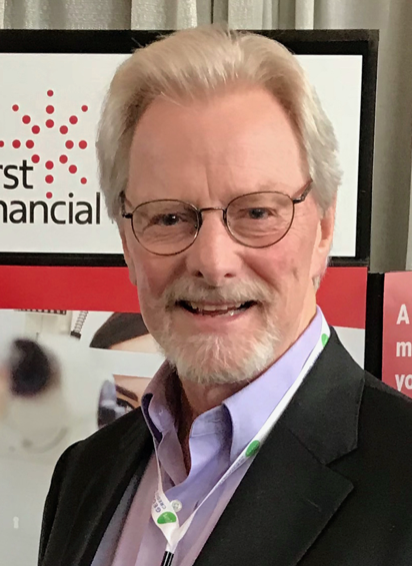 Cam – Marietta, Georgia
"$144,287.62 and climbing… "I wrote about 60 accounts [my first year]. Next year, I plan to write at least a hundred. And I plan to do that -at least a hundred- from this point on. What I want to do is get to the point where I've got fifteen thousand dollars [per month] in residual income that I can count on. And I know I can do that, I'm almost there."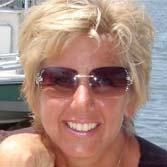 Shelly – Holland, Michigan
"I was skeptical about the promises that were given from First Financial when I signed on…but what I've learned over the past 4  years is First Financial is not only a company of great integrity but  the founders have a fierce passion to help me succeed and reward my every effort! Never in my life would I think I could set my own schedule, work at my own pace and be so generously rewarded for my efforts! John and Chuck are the best in the business and are such men of integrity and passion.
My goal is to reach $100,000 in income a year and in 4 years I have gotten more than half way there! It's such a blessing to be able to tell my money where to go verses my old life of having my bills tell me how many hours I needed to work that month and the hard work is paying off!"
Now it's time to decide if being an
FFUSA Elite Affiliate is right for you.
You've watched this entire training session and you've listened to us…You've heard our story, you want to get where you want to go faster. You know what we're saying can help you get FREE faster/easier than you could on your own.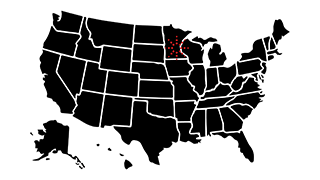 Next, let's schedule a time to talk one-on-one
Use the simple form below to speak with Rob Colasanti our Business Development Manager about working privately 1:1 and with our small intimate group to build your business and recurring revenue.  30-minute call.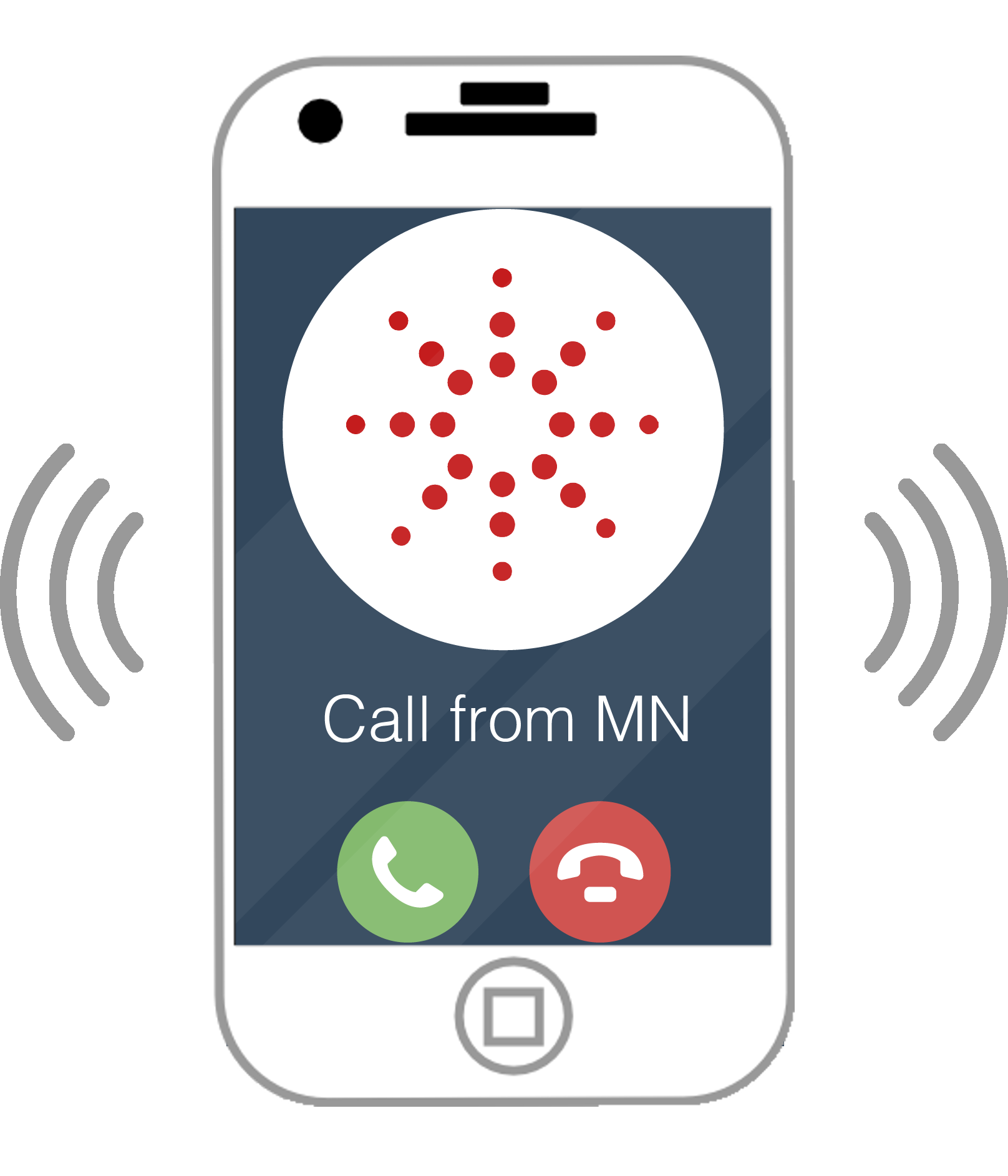 Watch for my call from
Minnesota!