Medical
An ounce of prevention is worth
a pound of cure.
Your time should be dedicated to your patient's health and wellness. Our point of sale solutions will keep your business happy and healthy.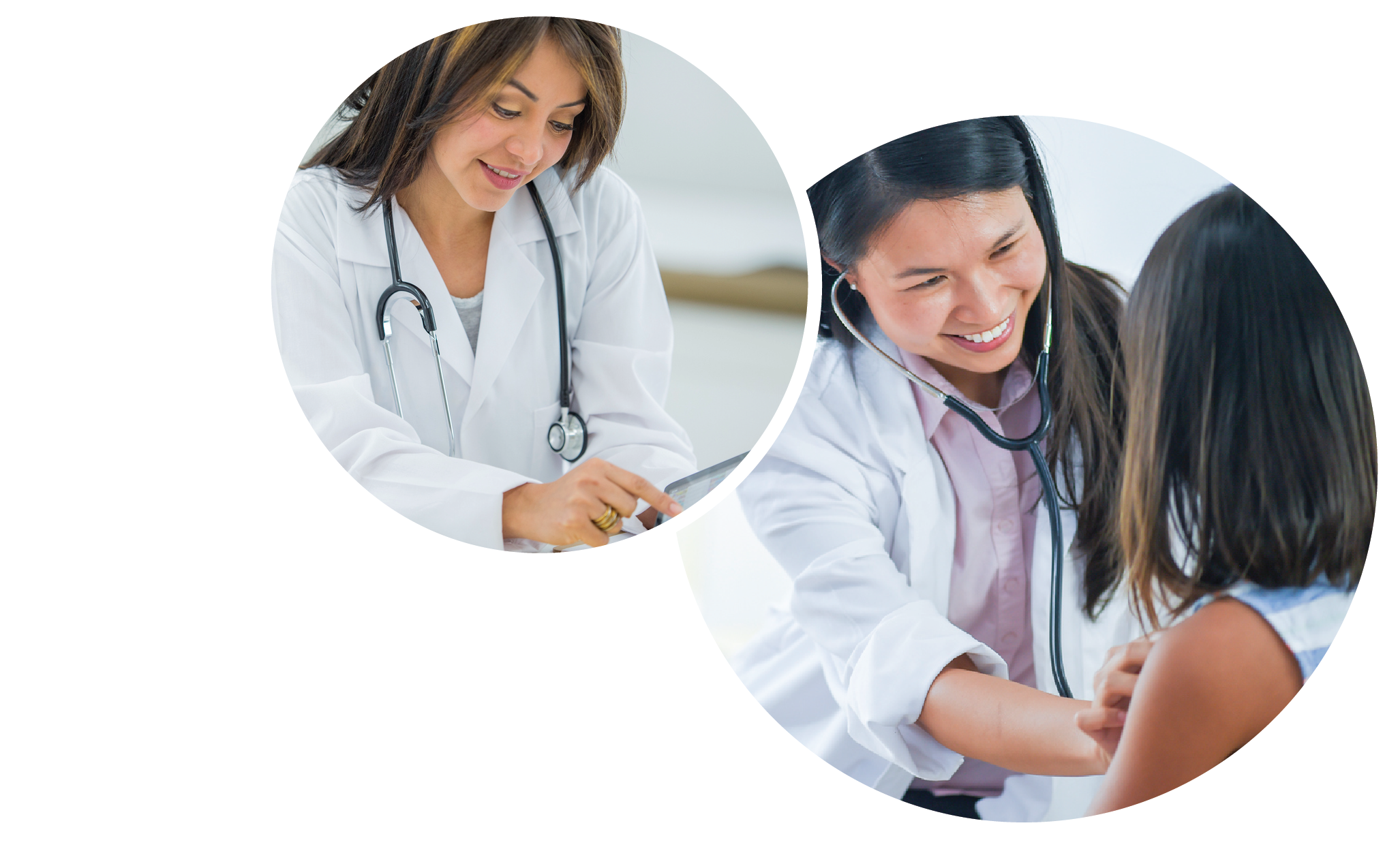 Solutions that Simplify Your Business
Payments
We are able to set you up to process all forms of HSA and
medical cards, hassle-free. Whether your customers are paying in
person or online, we've got you covered. We are able to turn the
plastic that your customers use to pay into cash as quick as 24
hours no matter how you accept their payment.
Bookkeeping
The Clover® app market has bookkeeping apps that will streamline your bookkeeping. Invoicing, payments, inventory management, patient management, and much more all in one place.
Patient Feedback
The Clover® Feedback app lets you hear directly from your patients. Find out what they love most about your office and, more importantly, find out what they don't so you can ensure that your patients have the best possible experience every visit.