What if you could have $14,977.00 per month flowing in  regardless of the economy?
 Others do.
Even Brian, former shop owner, joined us, and built a $14,977.00 per month cash flow with little maintenance.
Join us and discover your earning potential.
                                                                    Then, if you qualify, we'll teach you to be rich.
Space is limited…don't wait and lose your spot to someone else.
Aaron – Evansville, IN
"First off I must say this is one of the most exciting opportunities I have ever had. The "sale" is easy since there is not a product involved. You are offering people a way to help their business save money. I feel more like a consultant than a salesman sometimes after I get to know each owners specific business and help them realize the best solution. I received the $3,000 bonus by helping every client that I could, who in-turn sent me referrals so that I was able to meet my goal of 20 accounts in 60 days. Seize the moment!!!"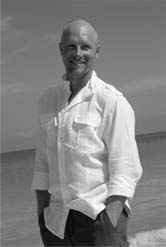 Emilio – Fort Lauderdale, FL
"Before FFUSA I was in the same job for 12 years, making a decent income of $55,000. I left to go full time with FFUSA and now, 26 months later I now earn over $100,000/year – about $85,000 of that is residual income! What's my secret? I am persistent, I don't take no for an answer. It is hard work but I love it, and the hard work is paying off!"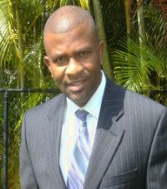 Kent – Medina, OH
"I wouldn't have my house without you guys! I finally purchased my first home due to the income I'm receiving from First Financial Merchant Services. My residuals more than pay for my mortgage payment and I'm definitely living a more comfortable lifestyle – all due to my success with this company. I'm very grateful and will always be loyal to First Financial Merchant Services!"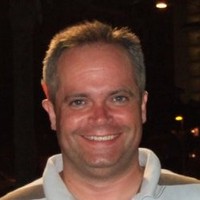 Shelly – Holland, MI
"I was skeptical about the promises that were given from First Financial when I signed on…but what I've learned over the past 4  years is First Financial is not only a company of great integrity, but  the founders have a fierce passion to help me succeed and reward my every effort! Never in my life would I think I could set my own schedule, work at my own pace and be so generously rewarded for my efforts! John and Chuck are the best in the business and are such men of integrity and passion.
My goal is to reach $100,000 in income a year and in 4 years I have gotten more than half way there! It's such a blessing to be able to tell my money where to go verses my old life of having my bills tell me how many hours I needed to work that month and the hard work is paying off!"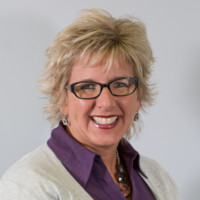 The Giveback makes it easy to sell
& get loads of referrals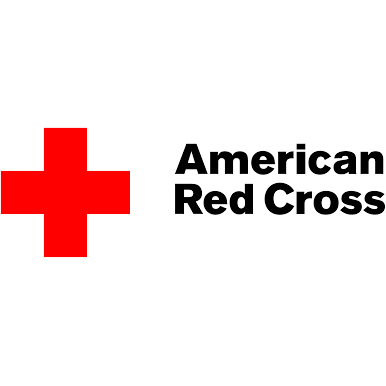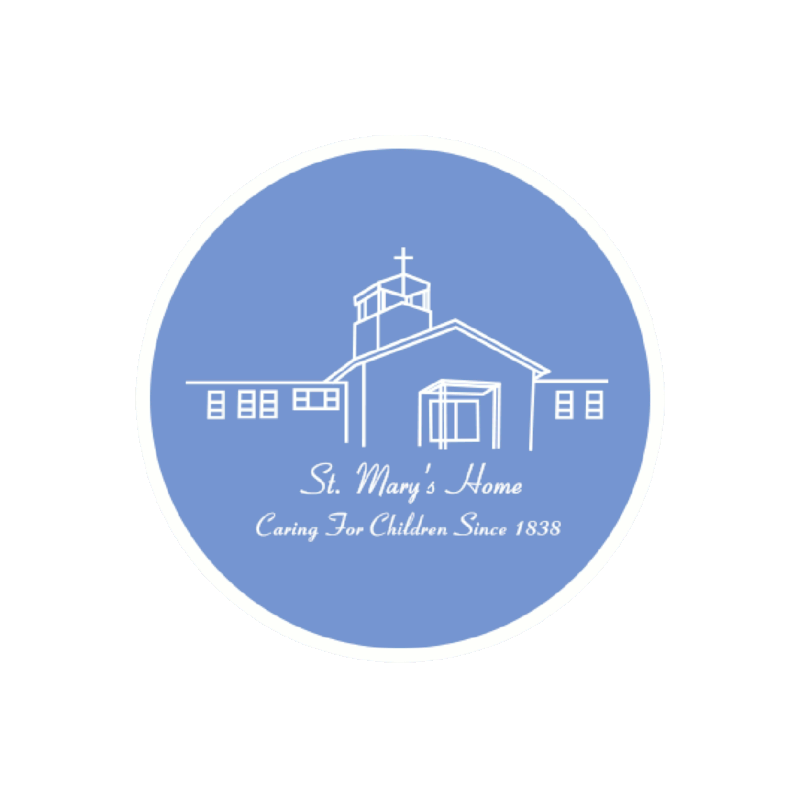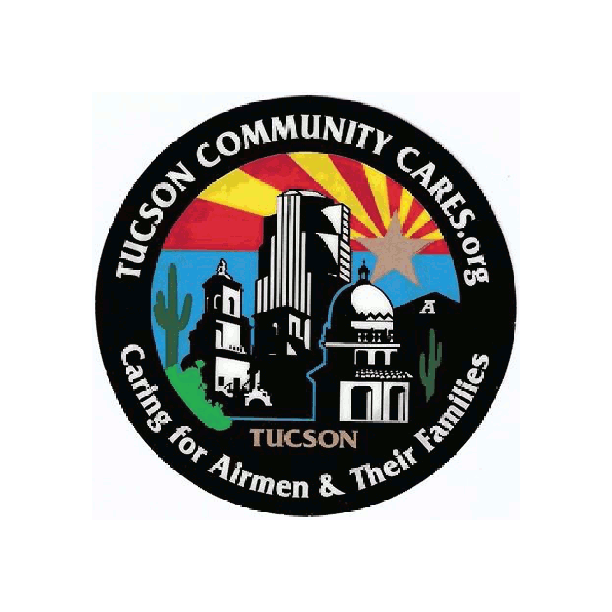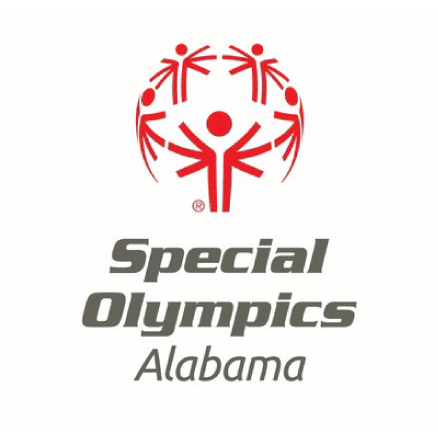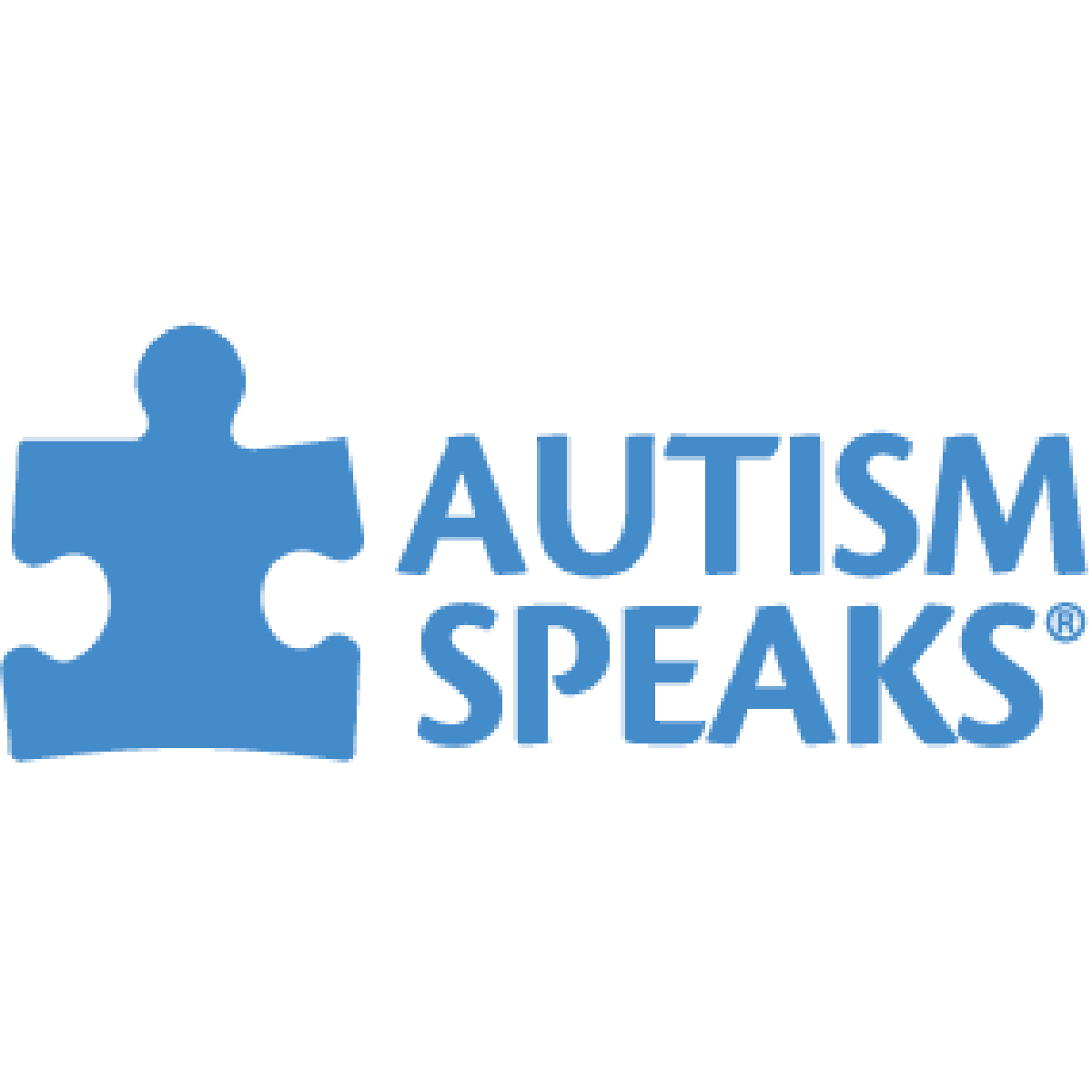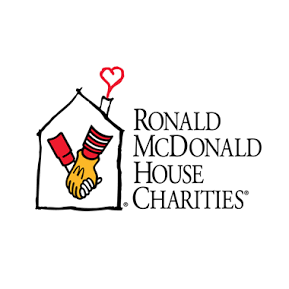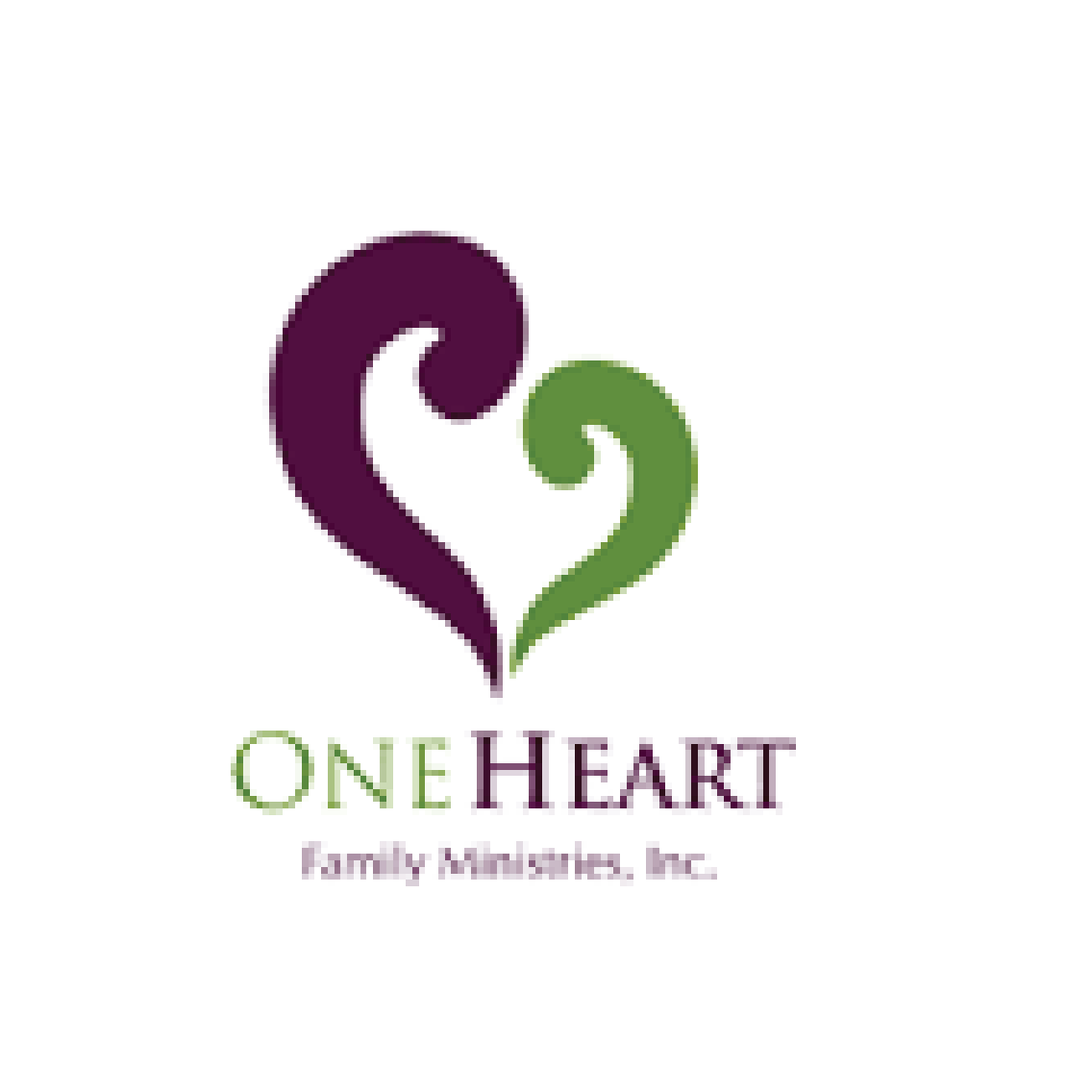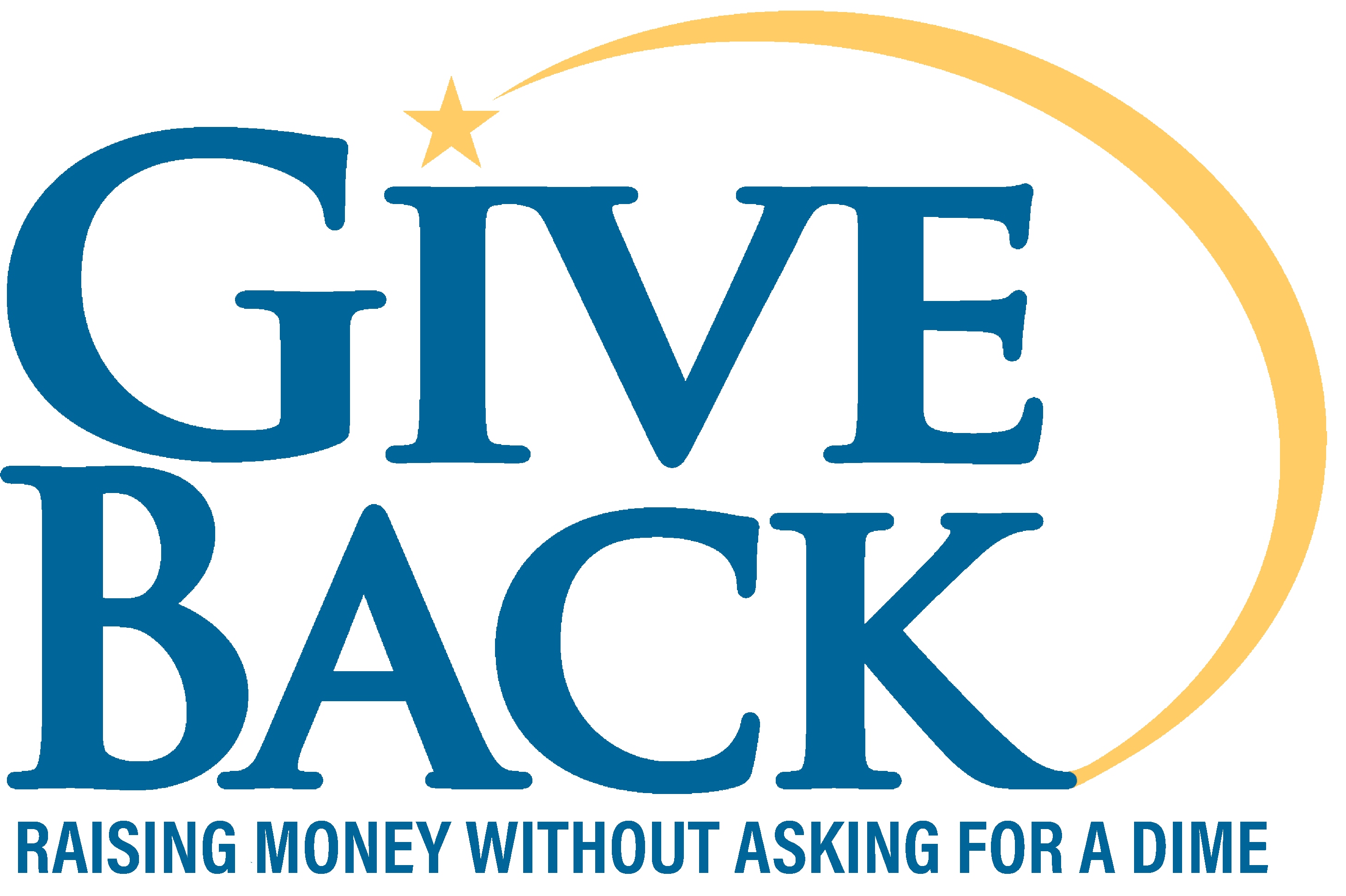 The best ideas are the simplest. We've created a way for non-profits to earn money from card processing – we call it the Giveback. Merchants simply use FFUSA for card processing; select an organization and then get paid. We started with Rotary Club and have added over 750 other non-profits (ex: Ronald McDonald House, Red Cross, many smaller organizations, numerous churches…). So long as you're a 501 (c)3 you're eligible and there's no limit to your income.