"If you could start off every month with ALL the money 
you need, how would life change?"
Tomorrow is the first of the month, which glass would you rather have?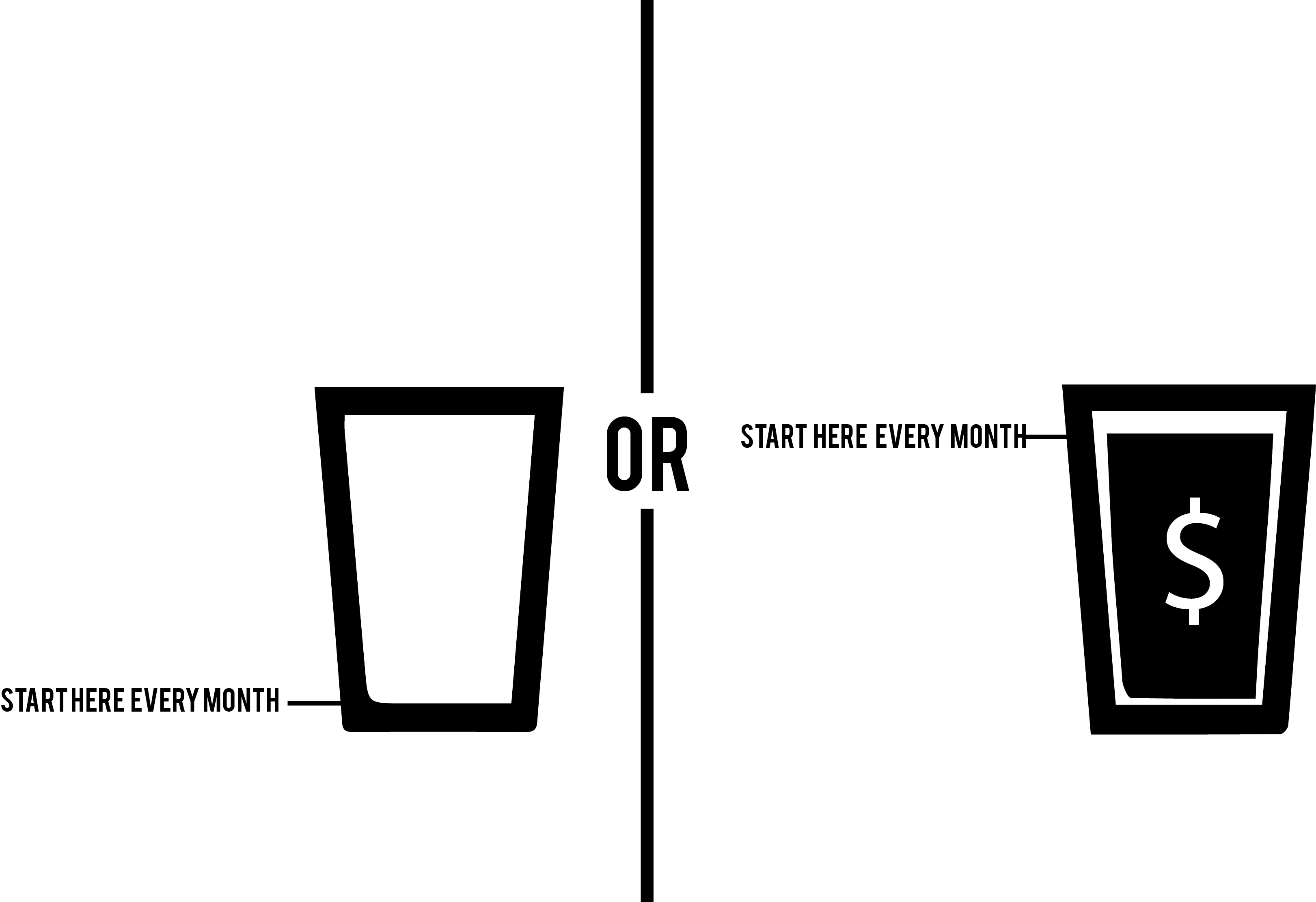 Some call it "passive income," bankers call it "residuals," other entrepreneurs call it "recurring income" or "evergreen income." Call it whatever you want, it makes tomorrow better in a very sustainable way.
You might think it's impossible or need millions of dollars to invest, but there are other ways to get it. In just a few minutes you'll see how more people every day are deciding this is the type of income they want. By the end of our session you will have some ideas how you can do it too. 

Upfront:
Repeating Income:
TOTAL:
Work so you don't have to.
DISCLAIMER:
Assumptions = 0 attrition and $35.06/mo average repeating commission.
!Important!: This calculator is for informational and entertainment purposes only, there are absolutely no guarantees stated or implied. Everyone will have their own unique end result, your personal result will vary from the calculator.
Check out the video – and if this seems right for you, let's chat!
Voted Best Place to Work 8 years in a row
by Minneapolis Business Journal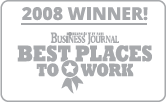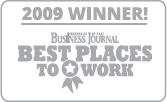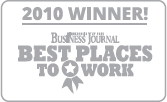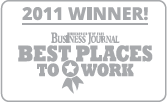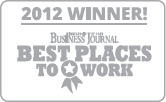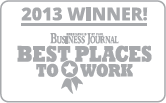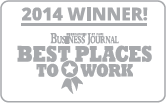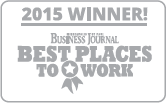 The Giveback makes it easy to sell,
& get loads of referrals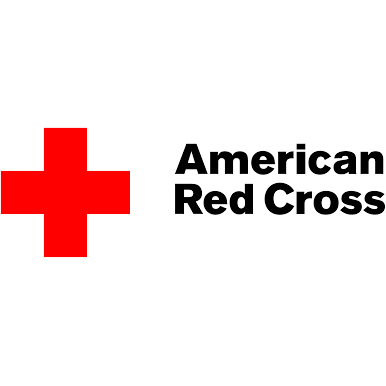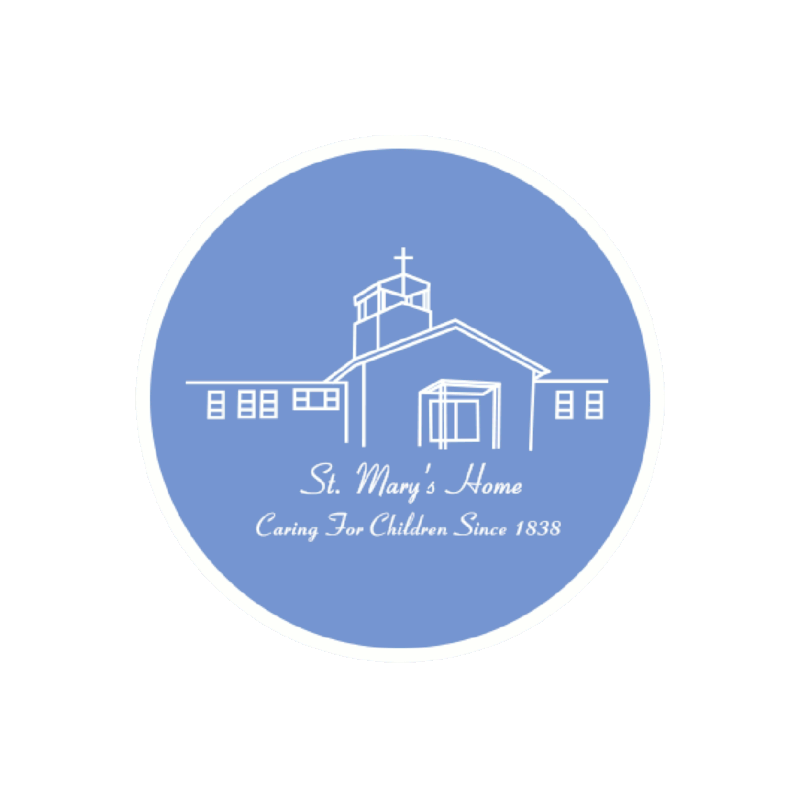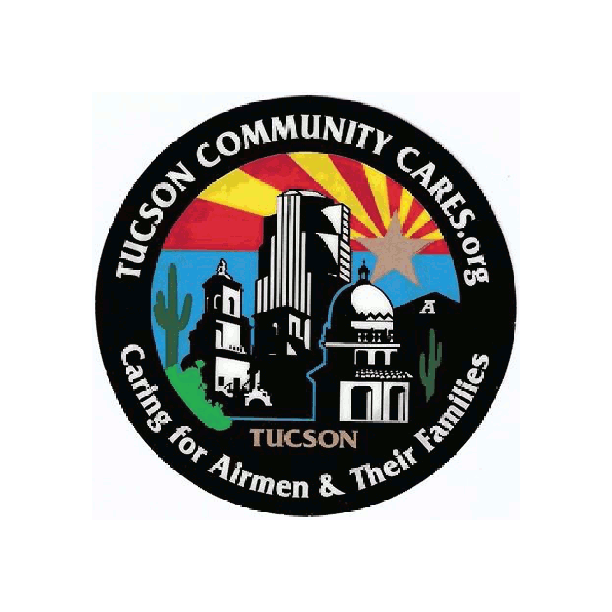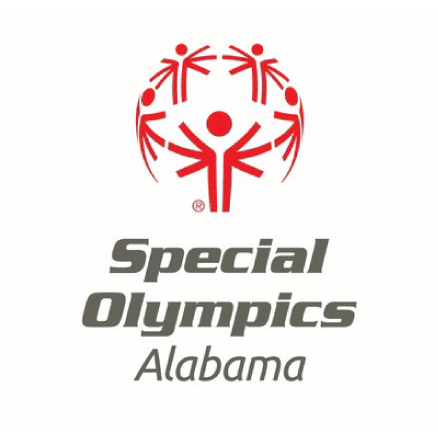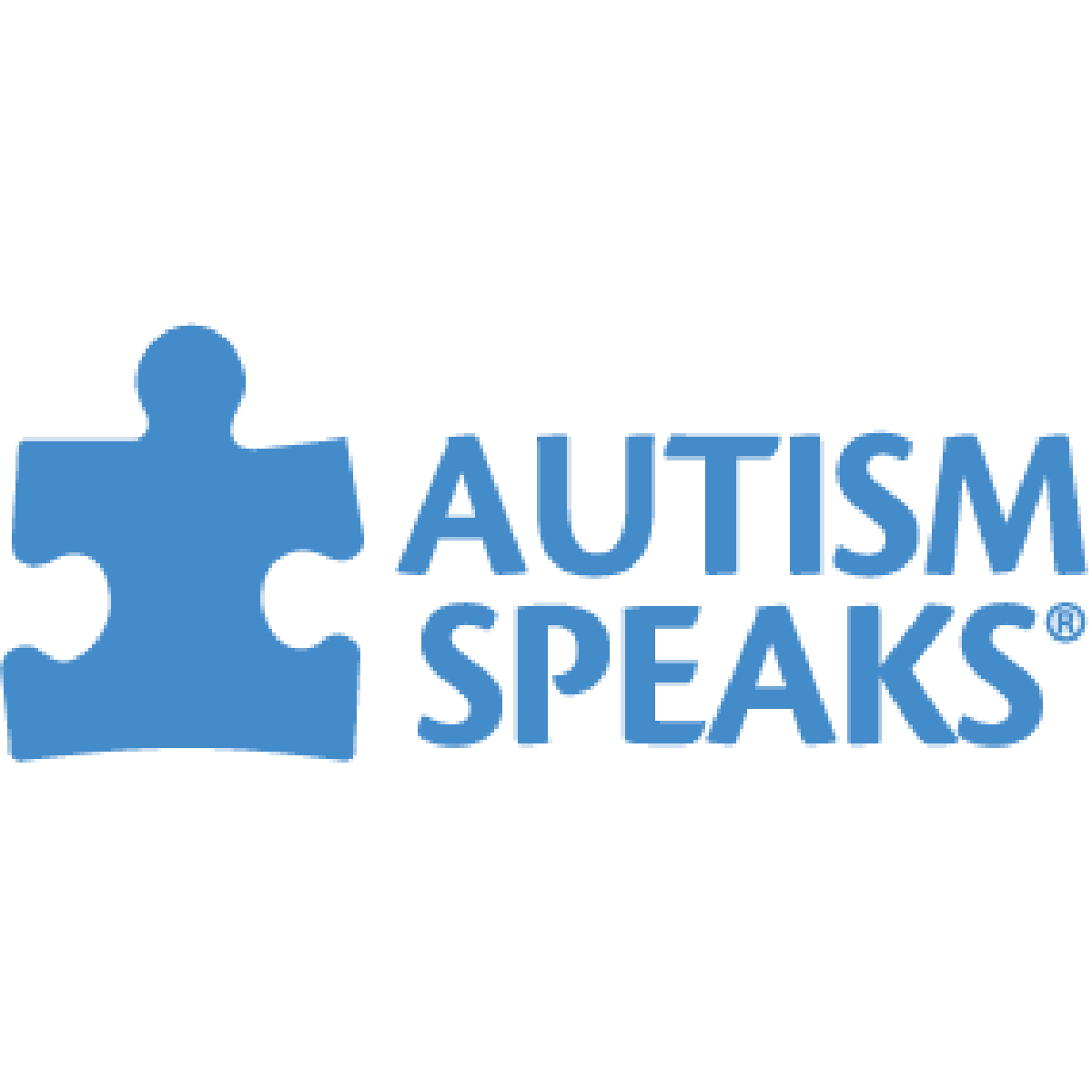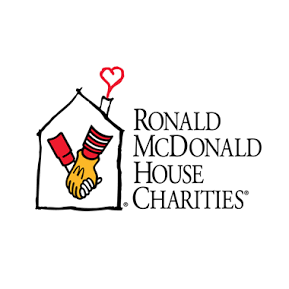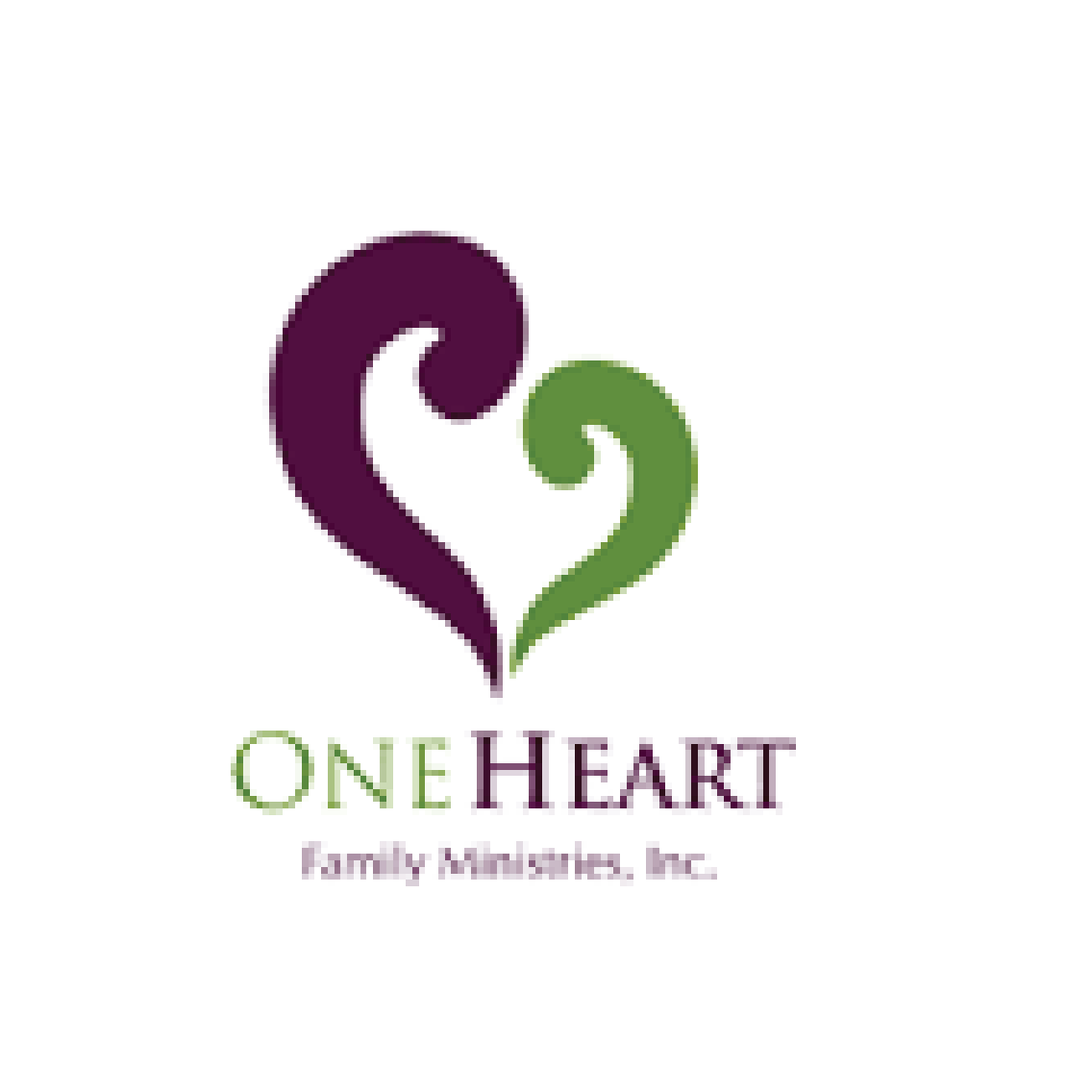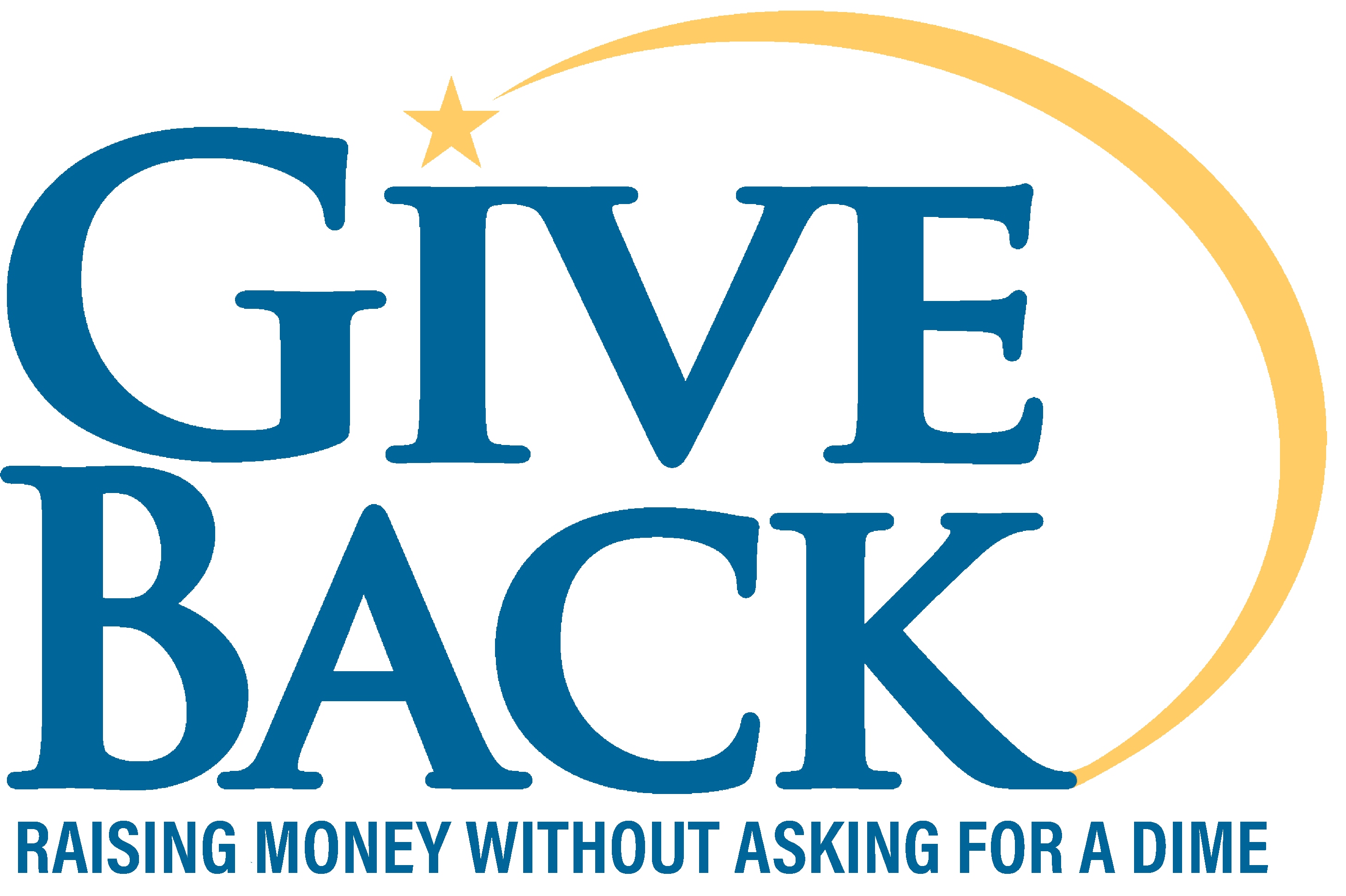 The best ideas are the simplest. We've created a way for non-profits to earn money from card processing – we call it the Giveback. Merchants simply use FFUSA for card processing; select an organization and then get paid. We started with Rotary Club and have added over 750 other non-profits (ex: Ronald McDonald House, Red Cross, many smaller organizations, numerous churches…). So long as you're a 501 (c)3 you're eligible and there's no limit to your income.