Every once-in-a-while, there's an opportunity that, with just one step, sets everything possible in motion.
Imagine if you had $2000, $5000, $10,000, $20,000 flowing in every month, how worried would you be right now?
Join us…you be the judge. 
Sign up for the call. 
Space is limited…don't wait and lose your spot to someone else.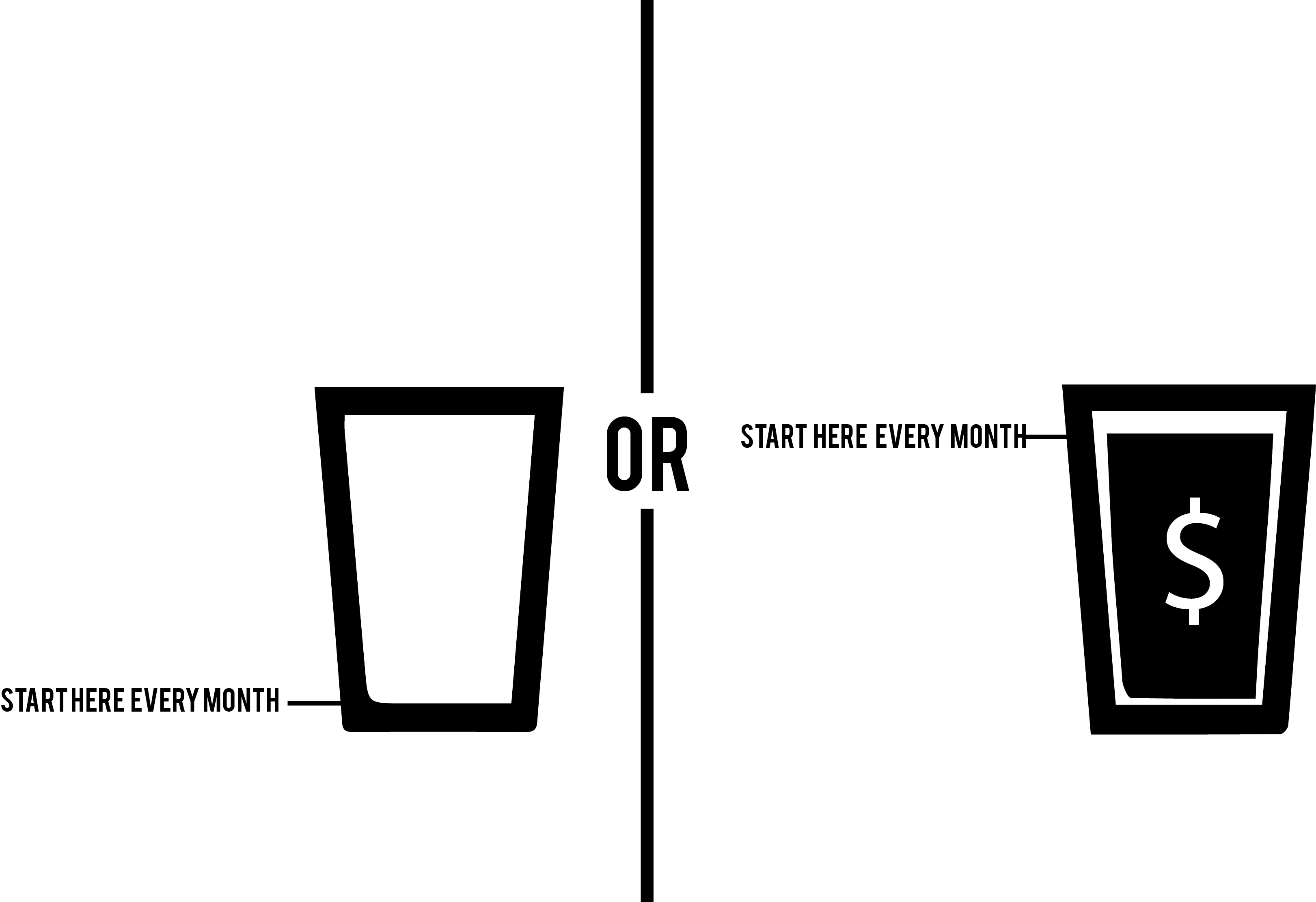 Voted Best Place to Work 8 years in a row
by Minneapolis Business Journal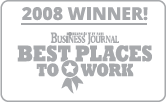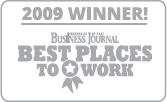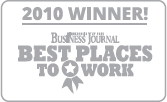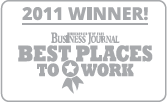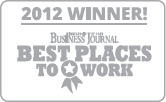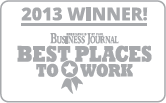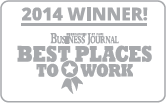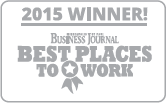 The Giveback makes it easy to sell,
& get loads of referrals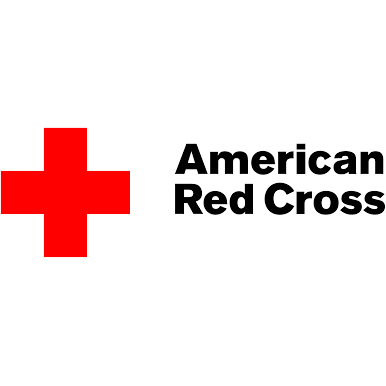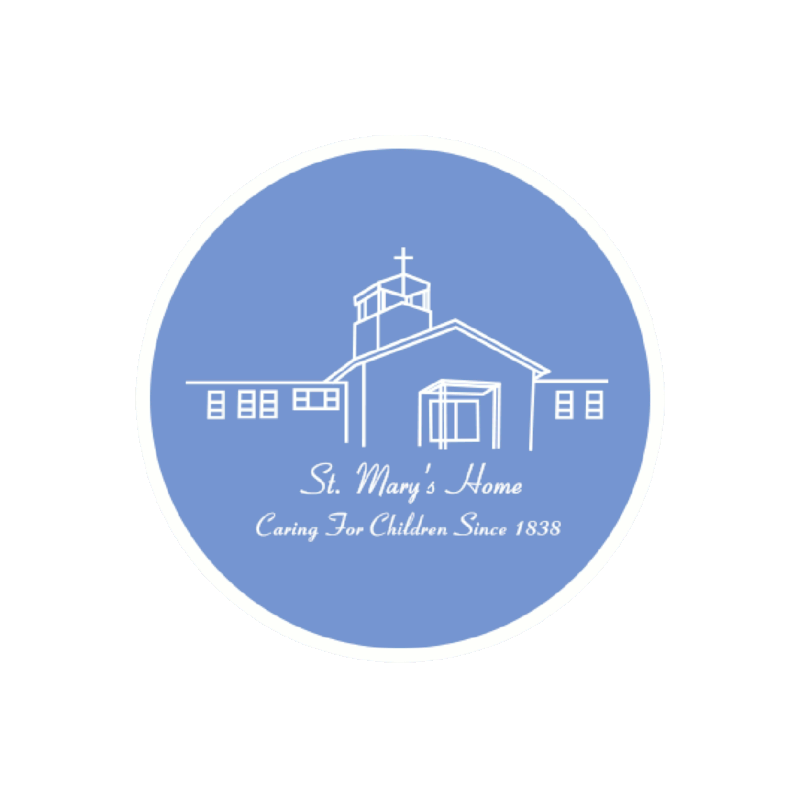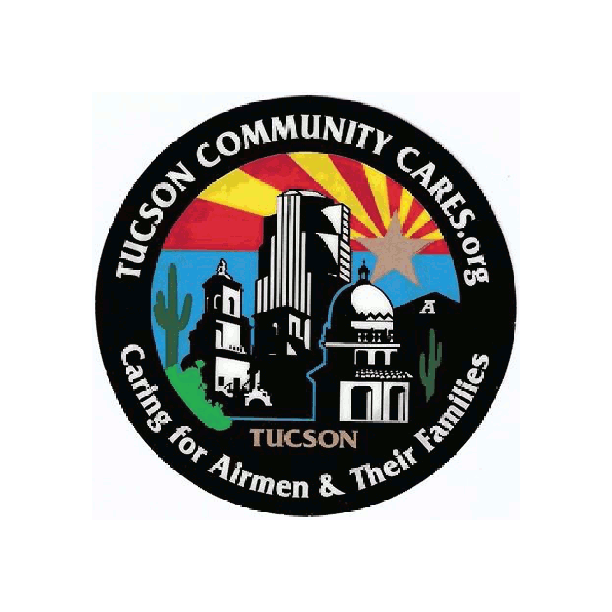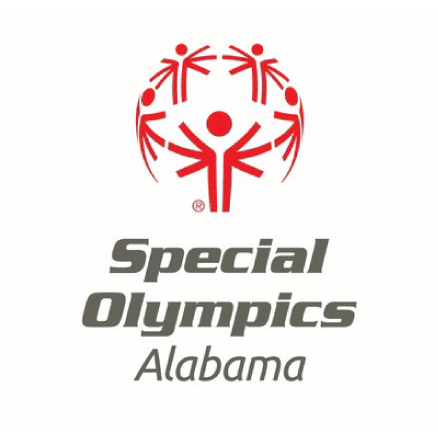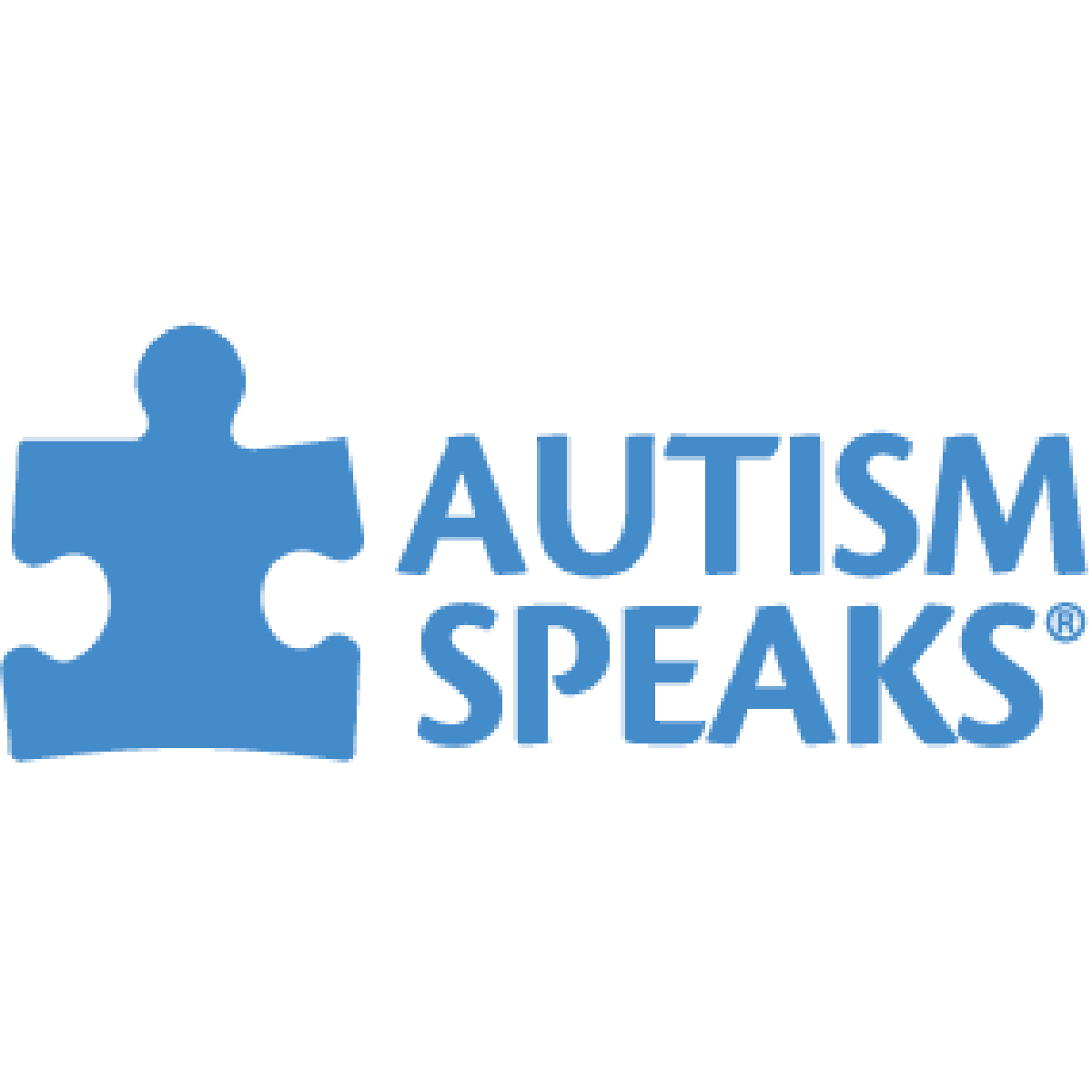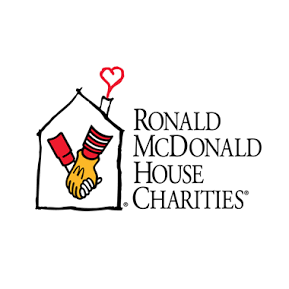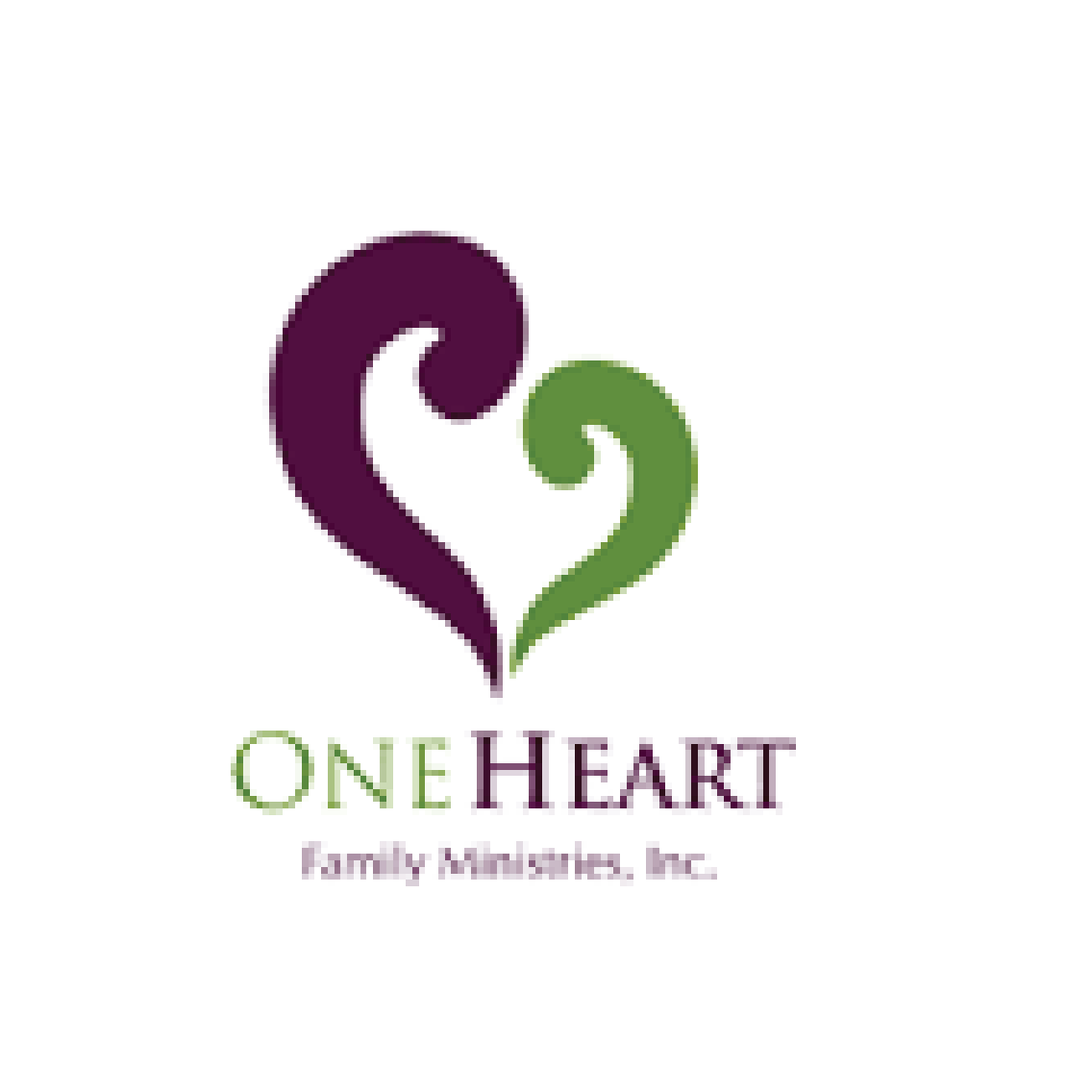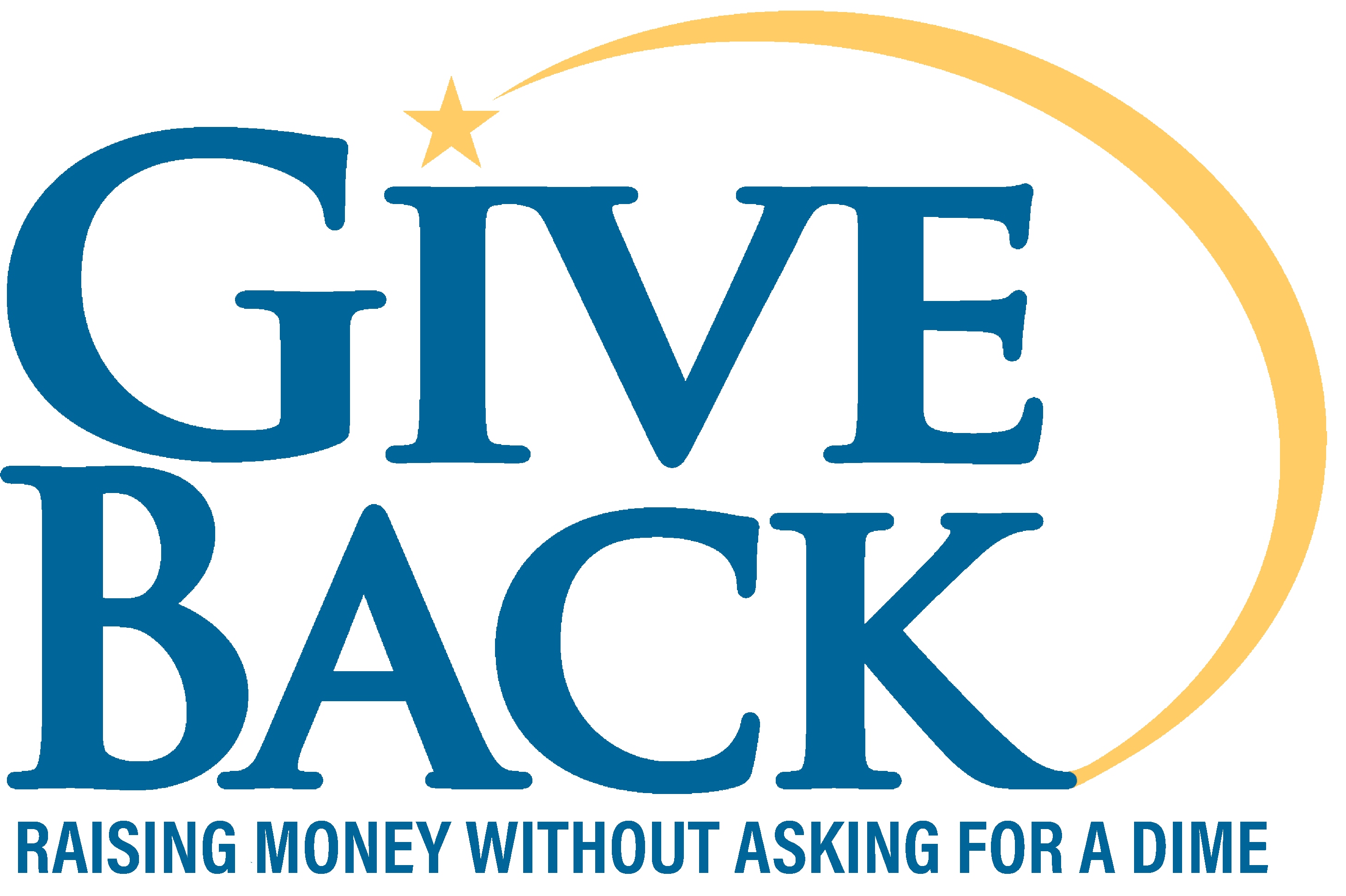 The best ideas are the simplest. We've created a way for non-profits to earn money from card processing – we call it the Giveback. Merchants simply use FFUSA for card processing; select an organization and then get paid. We started with Rotary Club and have added over 750 other non-profits (ex: Ronald McDonald House, Red Cross, many smaller organizations, numerous churches…). So long as you're a 501 (c)3 you're eligible and there's no limit to your income.