Every once-in-a-while, there's an opportunity that, with just one step, sets everything possible in motion.
What would life be like if your full talent was utilized?
Find out what your most amazing future looks like with the right company behind you.
Check out the video – and if this seems right for you, let's chat!
Sign up now and join us on this month's Acceleration call where our VP of Sales Chuck Fowler and CEO John Eliason introduce strategies, that along with our unique programs, allow our agents to quickly build their own source of fresh leads.
Voted Best Place to Work 8 years in a row
by Minneapolis Business Journal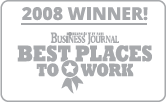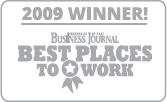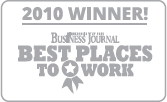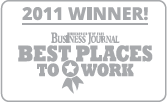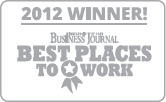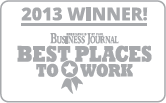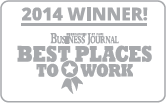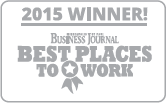 The Giveback makes it easy to sell,
& get loads of referrals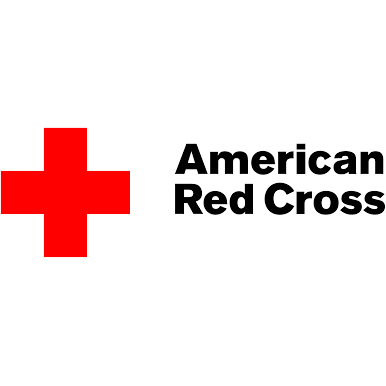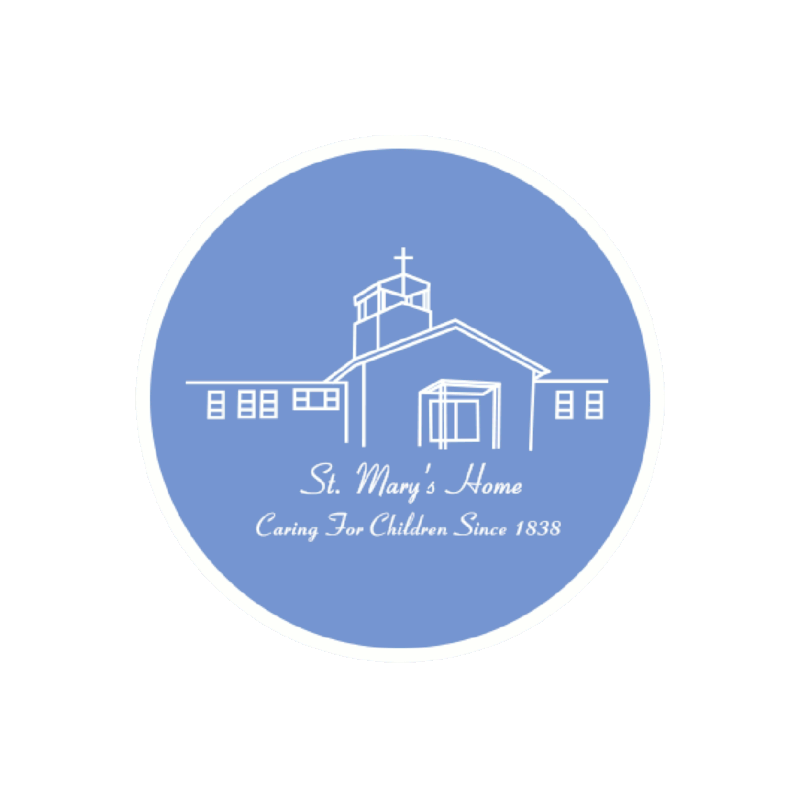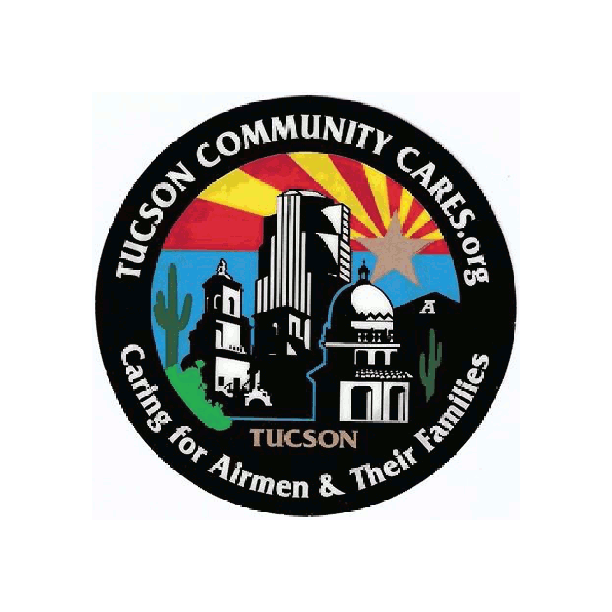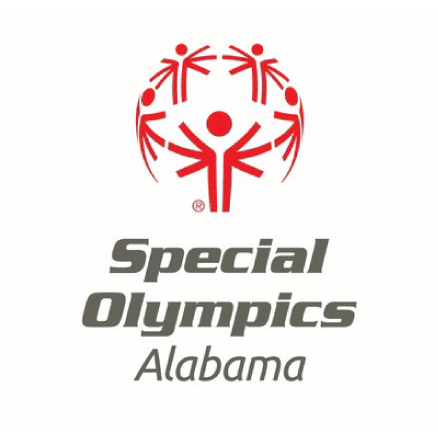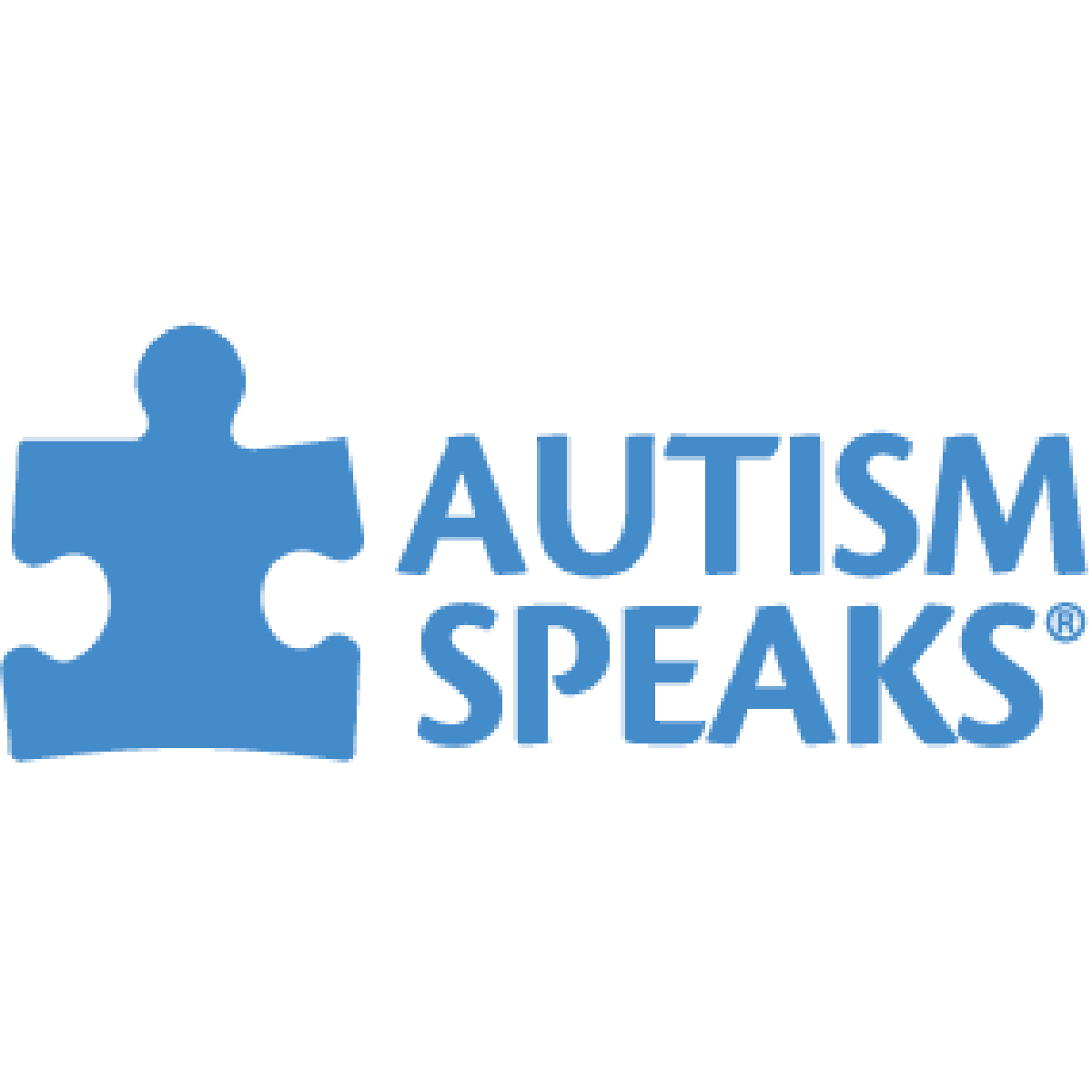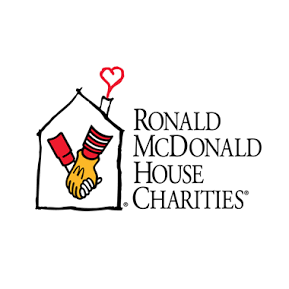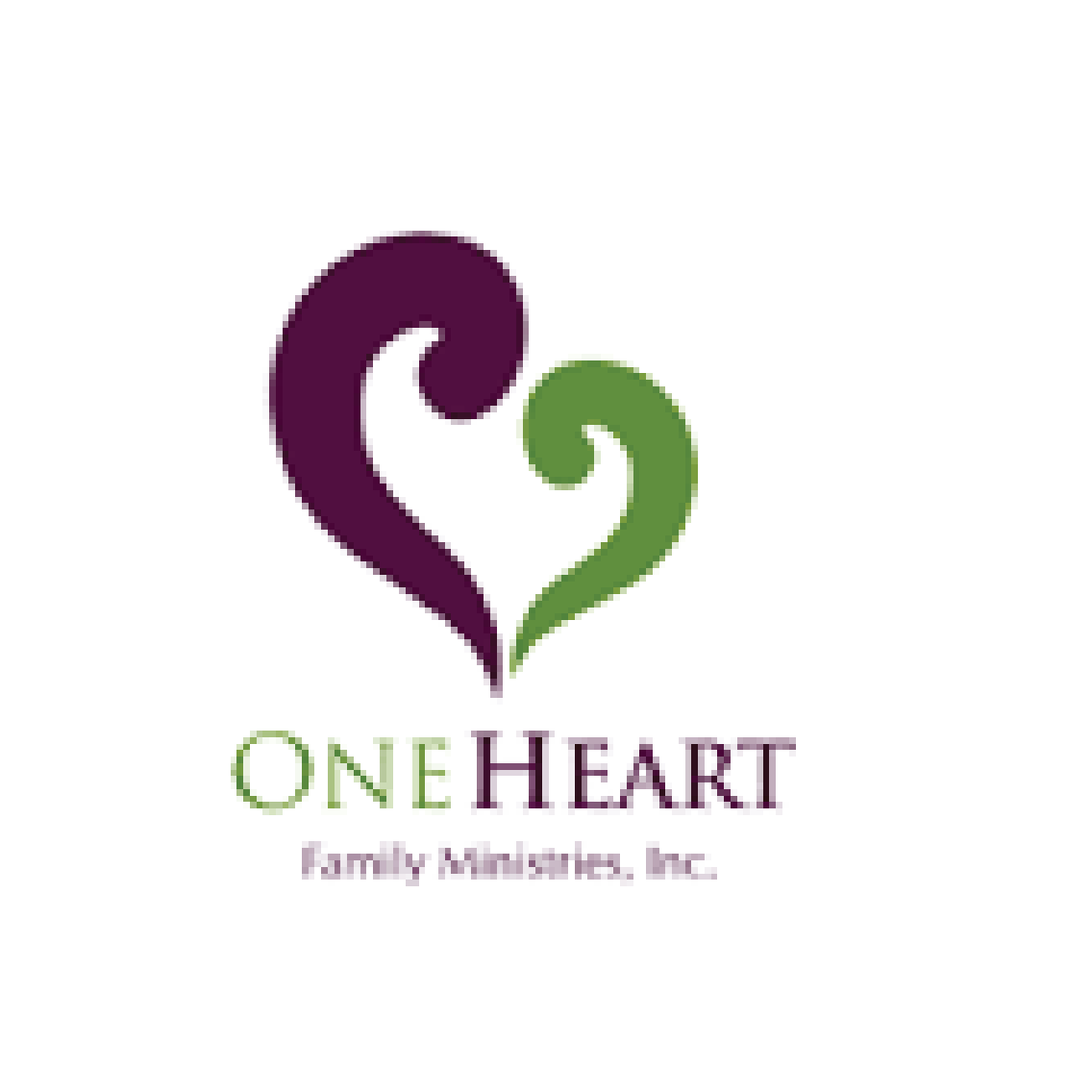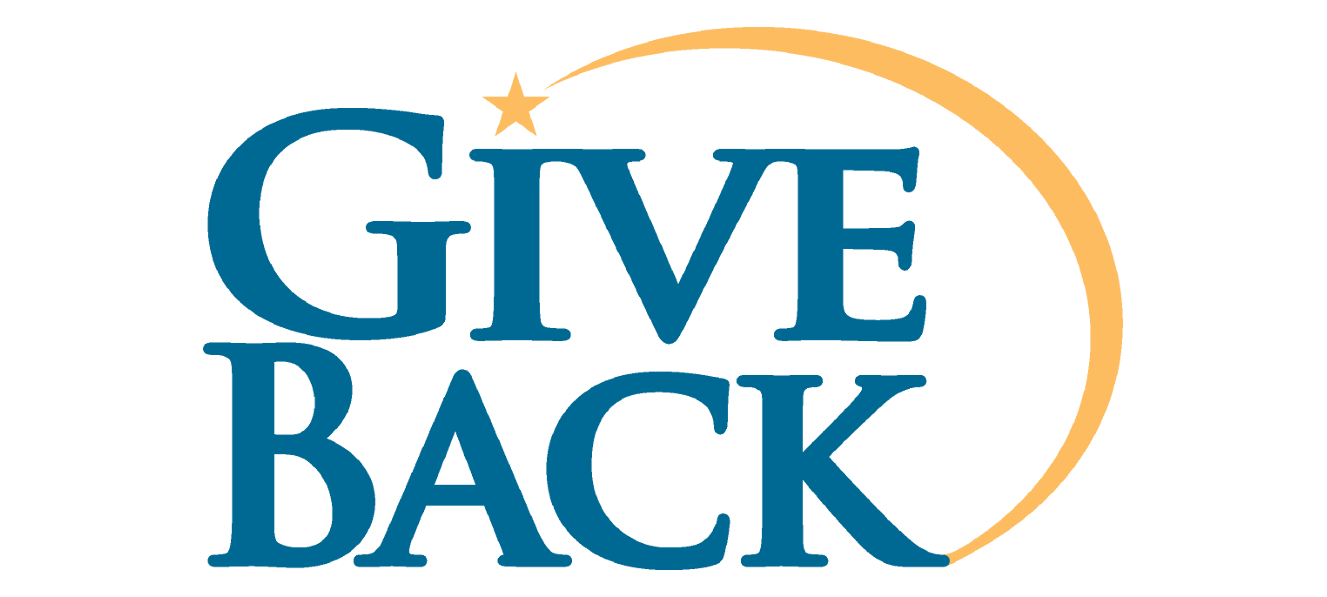 The best ideas are the simplest. We've created a way for non-profits to earn money from card processing – we call it the Giveback. Merchants simply use FFUSA for card processing; select an organization and then get paid. We started with Rotary Club and have added over 750 other non-profits (ex: Ronald McDonald House, Red Cross, many smaller organizations, numerous churches…). So long as you're a 501 (c)3 you're eligible and there's no limit to your income.