Voted Best Place to Work 8 years in a row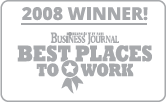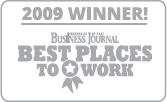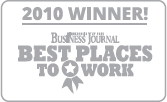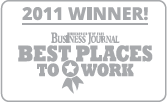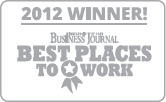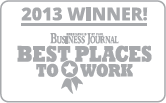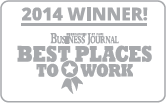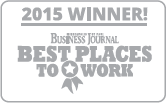 Find out why this is being called the "Best part-time job in America."
In the time it takes most people to pay off their car you can have true freedom.
– Working only a few hours every week.
– Increasing income every month.
Start at $978.57 and go up and over $10,000/month
For the same amount of work
…until you have all the passive income you want.
See why so many rave about working with First Financial USA
Join us for a 19 minute call, then open Q&A with our team.
See for yourself
– you be the judge.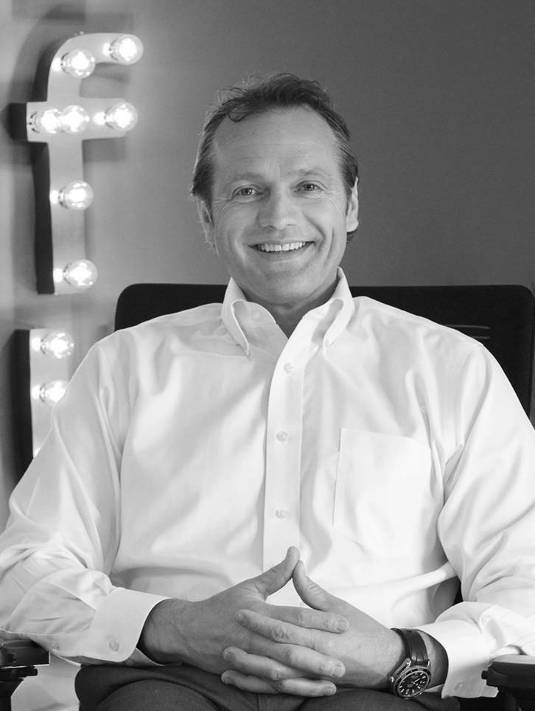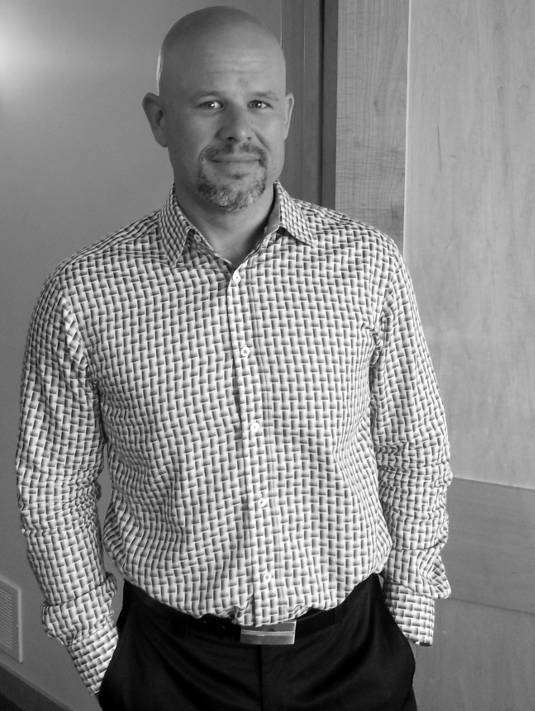 Chuck Fowler
Vice President
P.S. We have a former job hunter who just crossed the $4 million mark, a former mechanic who's working on his 2nd $million, a financial advisor in the same boat, party planner, accountant, mom, stay at home dad, and an immigrant who are just tipping the $1 million point – the one thing they all have in common – they all wanted to create something and they started with us part-time. Others are getting where they want to go too – So can you.
Starting now.
Come and meet us.
See if it's right for you.
-You be the judge.