Lodging
Use the software that works best for your business with a merchant service program tailor-made for your business.
It's important to have a software that fits exactly what your business needs so that your customers have the best possible experience when staying with you. We are able to work with most lodging industry-specific software.
Our Services Will Ensure Your Customers Aren't the Only People Relaxing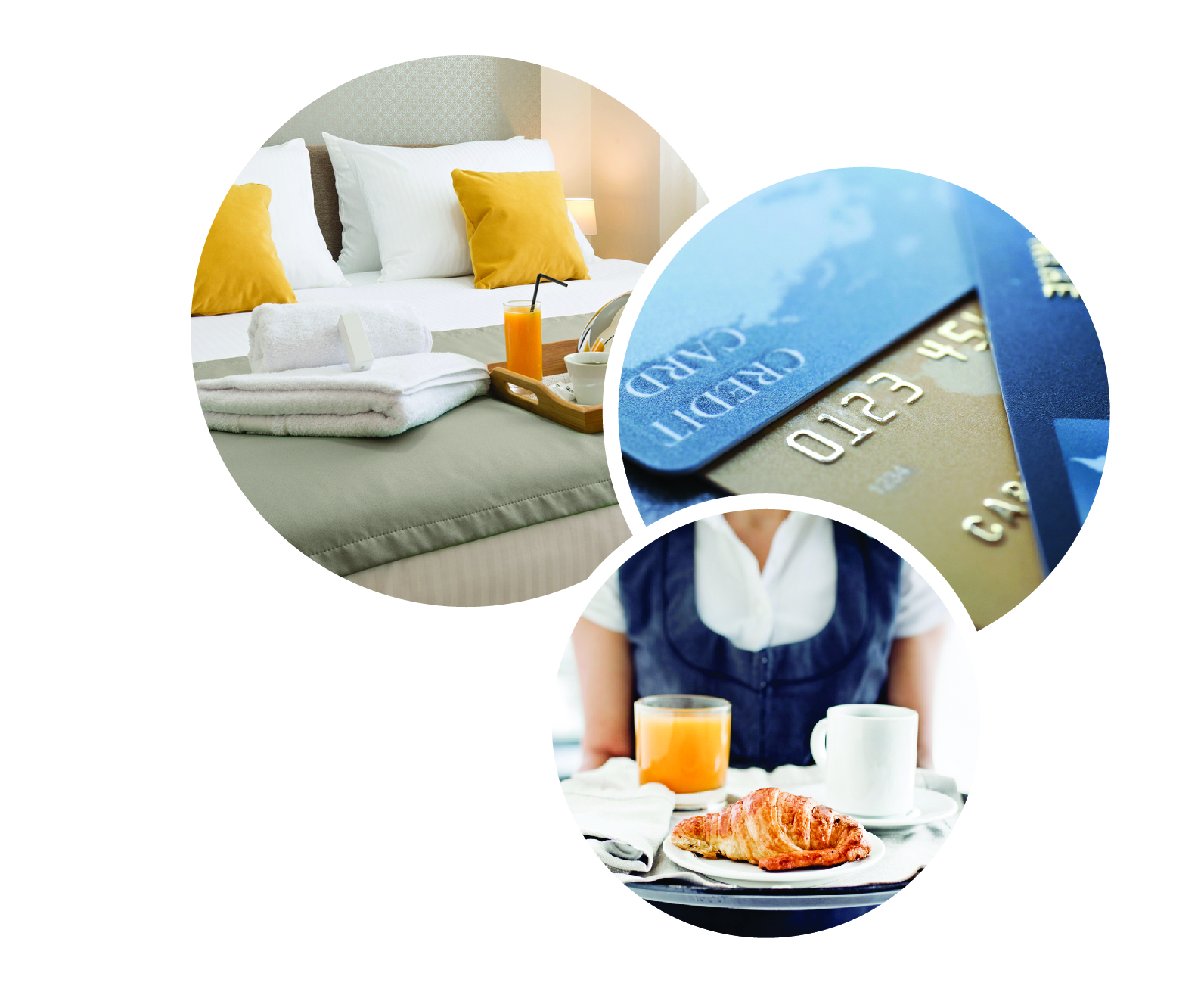 Payments
Whether your customers are paying in person or online, we've got you covered. We are able to turn the plastic that your customers use to pay into cash as quick as 24 hours no matter how you accept their payment.
Reporting
Keep tabs on your business no matter where you are with our
online reporting. View monthly statements, daily batch totals,
refunds in more with AccessOne.
Business Financing
Take advantage of a merchant cash advance based on your future credit card receivables to gain quick access to capital to help build your business. There is no credit impact to get a quote and payments are flexible based on daily sales instead of a fixed amount.