Liquor
Cheers to making your business run as
smooth as fine scotch.
Personalize your Clover® system to fit your business needs. From employee management and age verification to discount and loyalty programs, we've got everything you need to turn your customers into raving fans.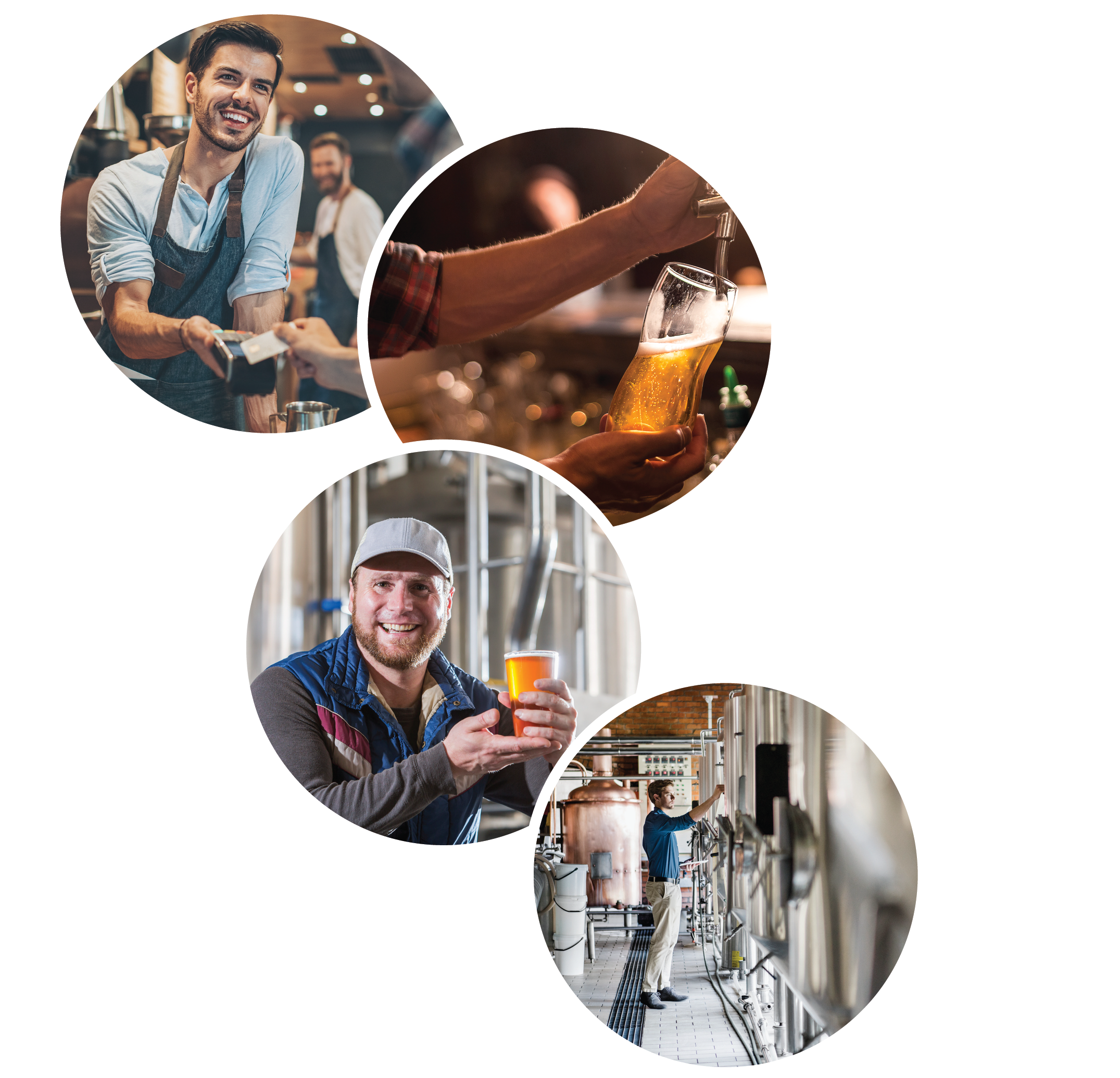 Apps to Help Your Business
Employee Management
The free Time Clock app will help you save time and money with employee scheduling, timesheets, time clock, and hiring software. The mobile apps will allow you to ensure everything is running smooth, even when you're not there.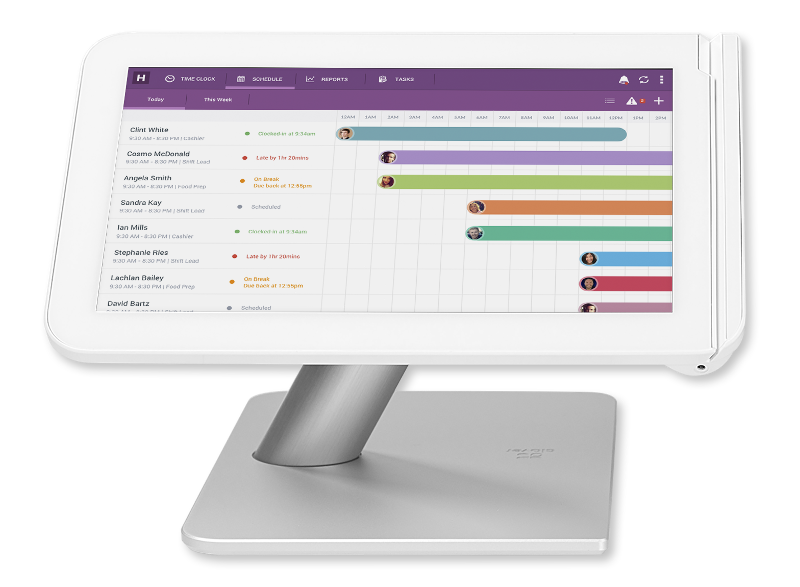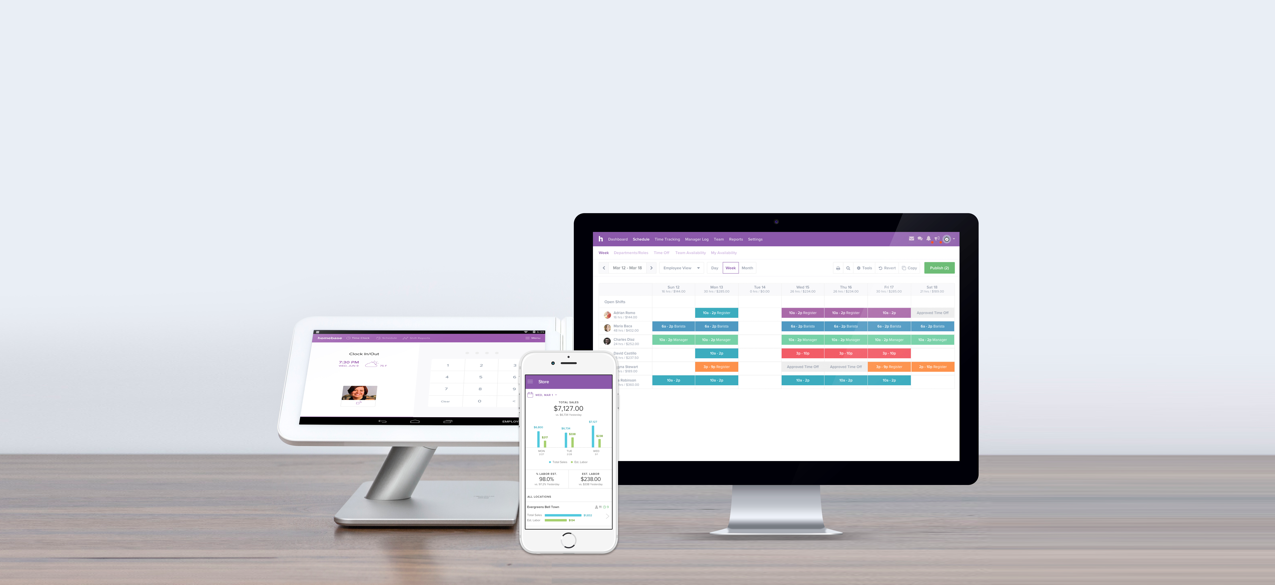 Inventory
The Clover® app store has a wide variety of inventory apps to fit your business and make sure your shelves are always stocked for your customers. View and manage inventory from anywhere via the web dashboard.
Reward your Customers
Keep your customers coming back. The free Rewards app allows you to create a simple, custom loyalty program within minutes. Announce your program to your existing contact list and social media with one click. Works for all your customers – through email, text, and the Clover app. The powerful dashboard allows you to track usage and engagement.
Age Verification
This app dynamically determines the minimum amount of birth date information that is required to be hand input to verify age. The calculated customer age is printed on the customer receipt to meet state legal requirements. Scanning of drivers license is supported via 2D scanner.