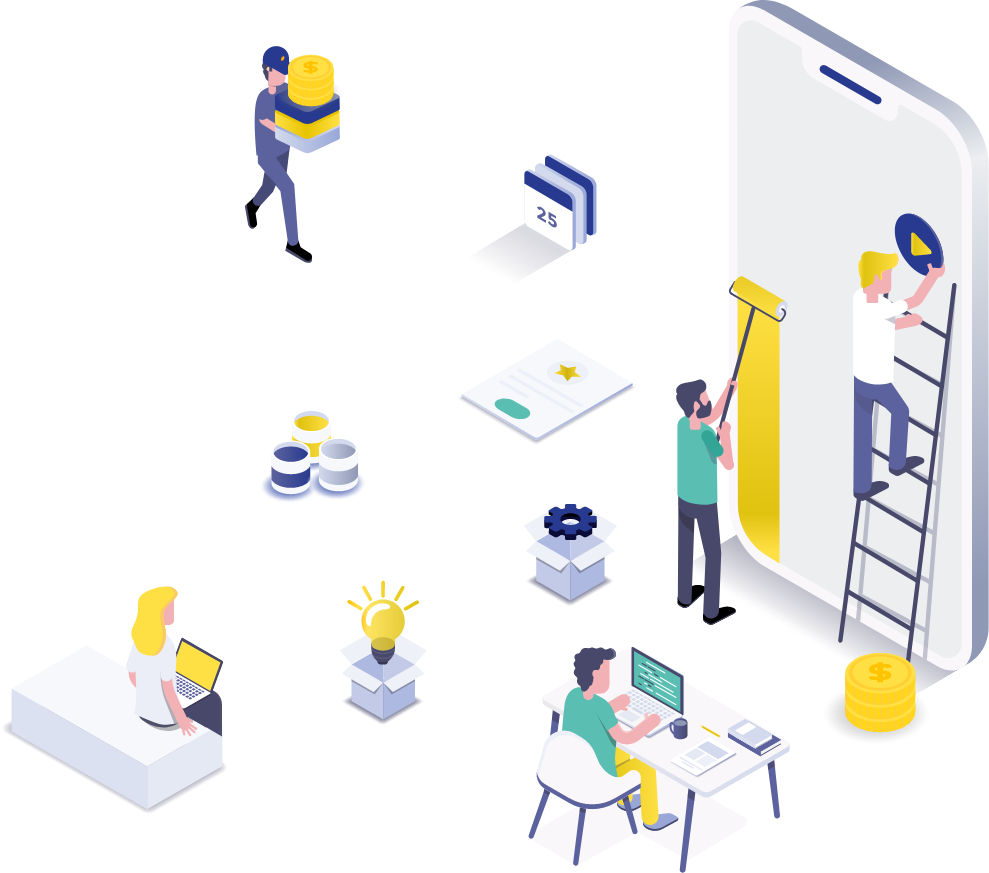 Build your personal wealth and freedom here, and in less time than you would have imagined.
You'll have blueprints dropped in your hands + a complete team helping you save time, save steps, and increase speed. You'll get free faster here with us than you could virtually anywhere. Guaranteed.
What our Team is Saying
I wouldn't have my house without you guys! I finally purchased my first home due to the income I'm receiving from First Financial… My residuals more than pay for my mortgage and I'm definitely living a more comfortable lifestyle – all due to my success with this company. I'm very grateful.
The best part about it is the money. Last month, my residual income climbed to over $204,000.00 /yr (over $17,000/month) .. that beats all the alternatives and definitely what I used to do! But none of this would be possible without the First Financial team, they are the most awesome group of people I've ever had the privilege to work with.
Before FFUSA I was in the same job for 12 years, making a decent income of $55,000. I left to go full time with FFUSA and now, 26 months later I earn over $100,000 per year. About $85,000 of that is residual income! What's my secret? I am persistent, I don't take no for an answer. It's challenging, but I love it.
I have been with First Financial for 11 years. What I like about first financial is the people. They are ethical, they stand behind what they promise and they have my back which is awesome for a sales person to know. The company really treats their customers well, they treat them like they care about them, which is really cool to work for a company like that. In the credit card industry it's rare to find a company that actually cares about anything. First Financial does it right. If you're thinking about joining the team I would say, do it!
Schedule a time to have a quick chat with an FFUSA VP. Together, we'll see if we're a good fit and if so, start drawing up your personalized blueprint immediately.
---
Sales Partners Contact Us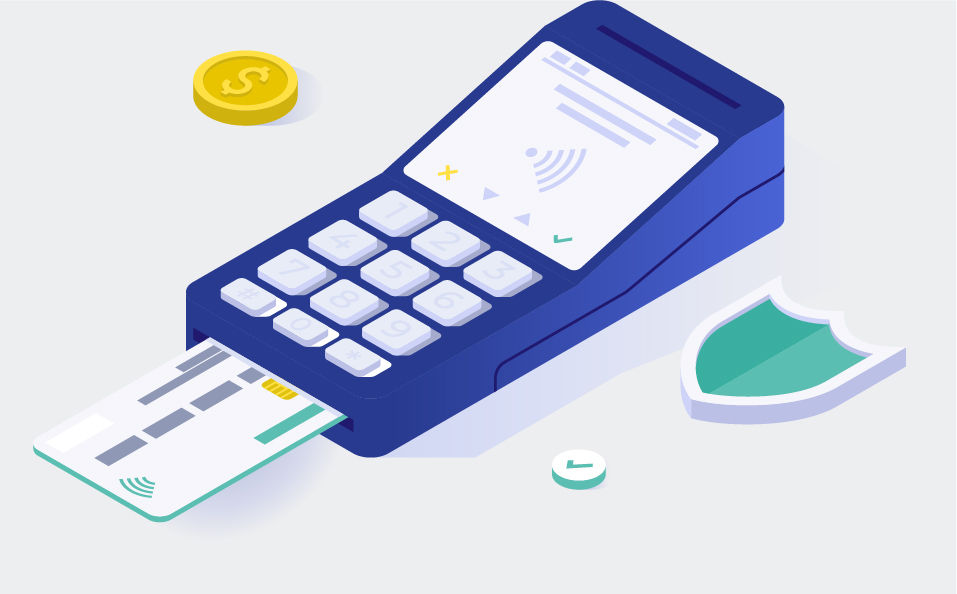 Still not finding what you need? Let's chat!
See what First Financial can do for you