The credit card processing business is worn-out.
When it used to work, you could build up massive residual income, it made a lot of people very well off.
Good news, we figured out how to make it work again and we've increased business 2x-3x and more.
HINT: We use mini joint ventures.
Check out the video – and then schedule a time to meet us.
Voted Best Place to Work 8 years in a row by Minneapols Buiness Journal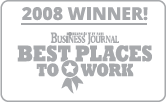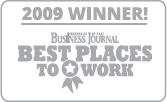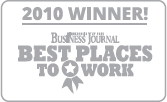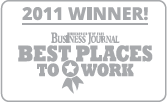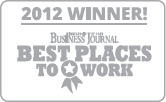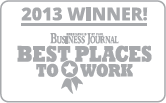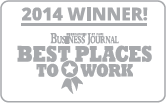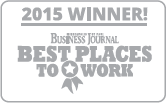 The Giveback makes it easy to sell,
& get loads of referrals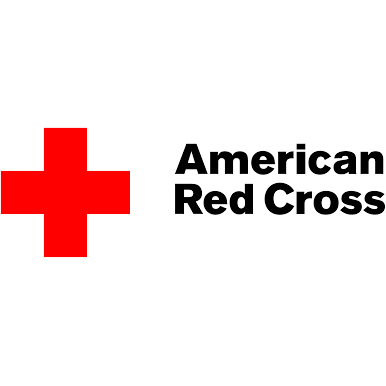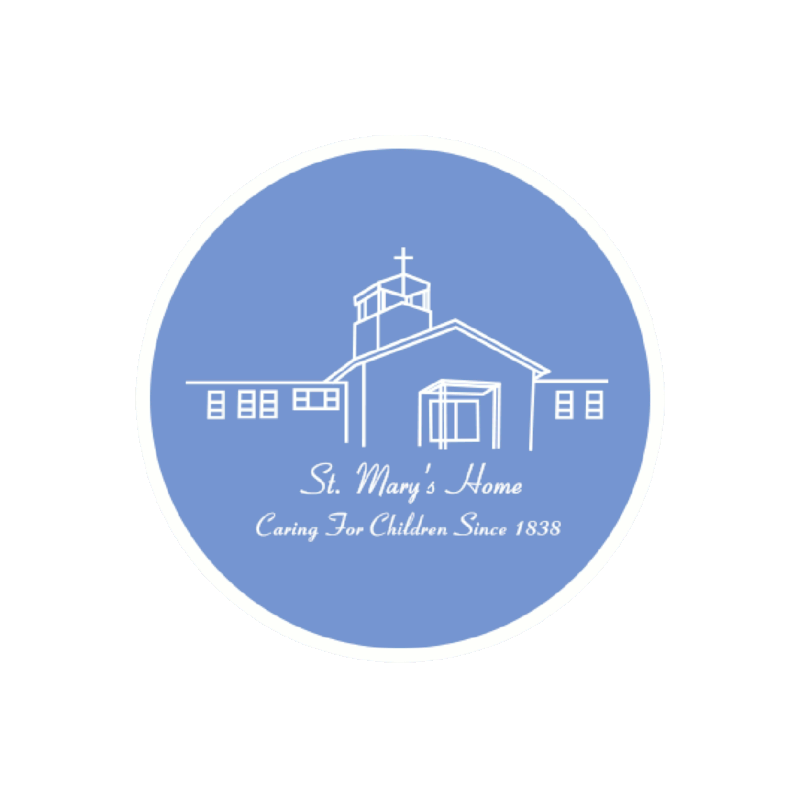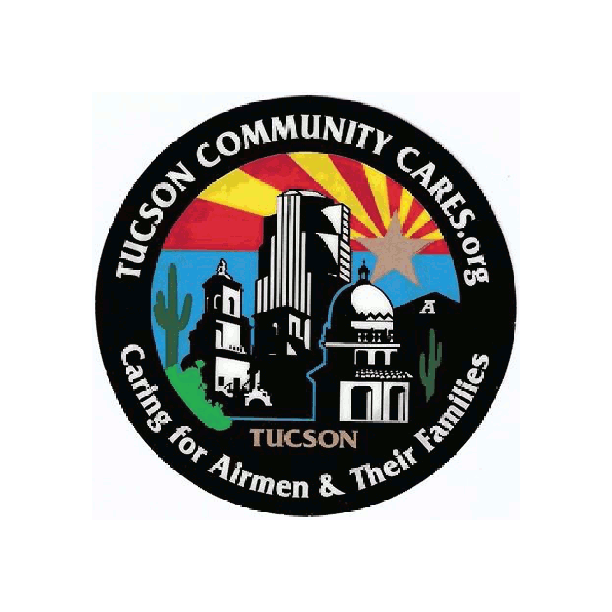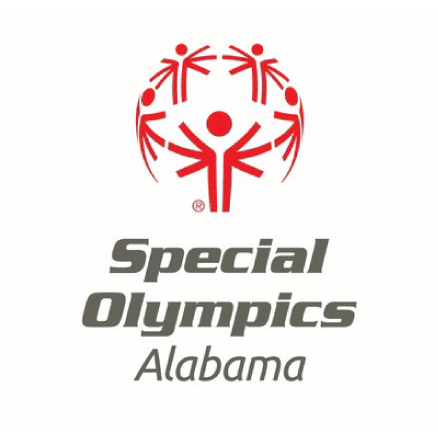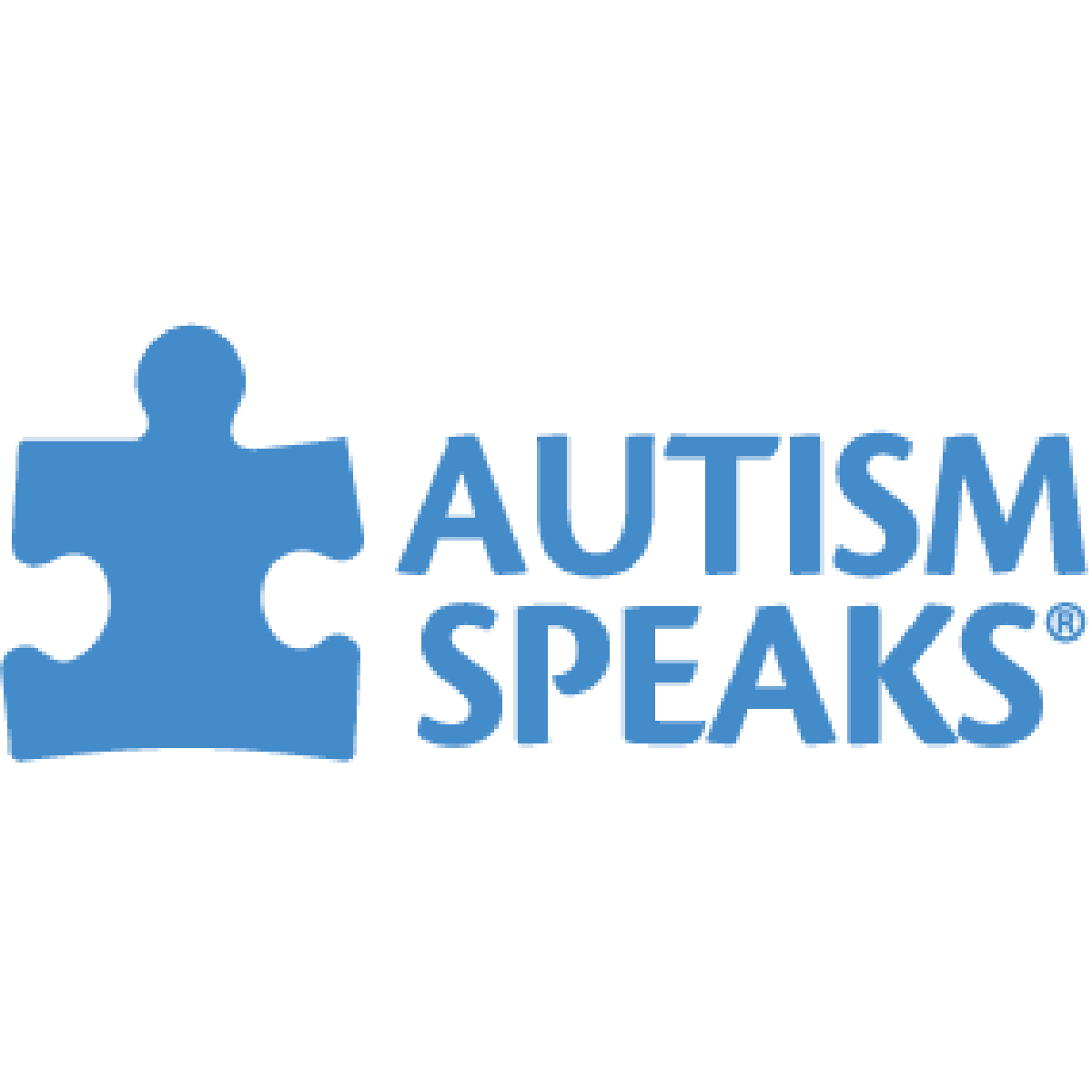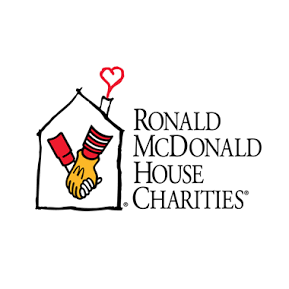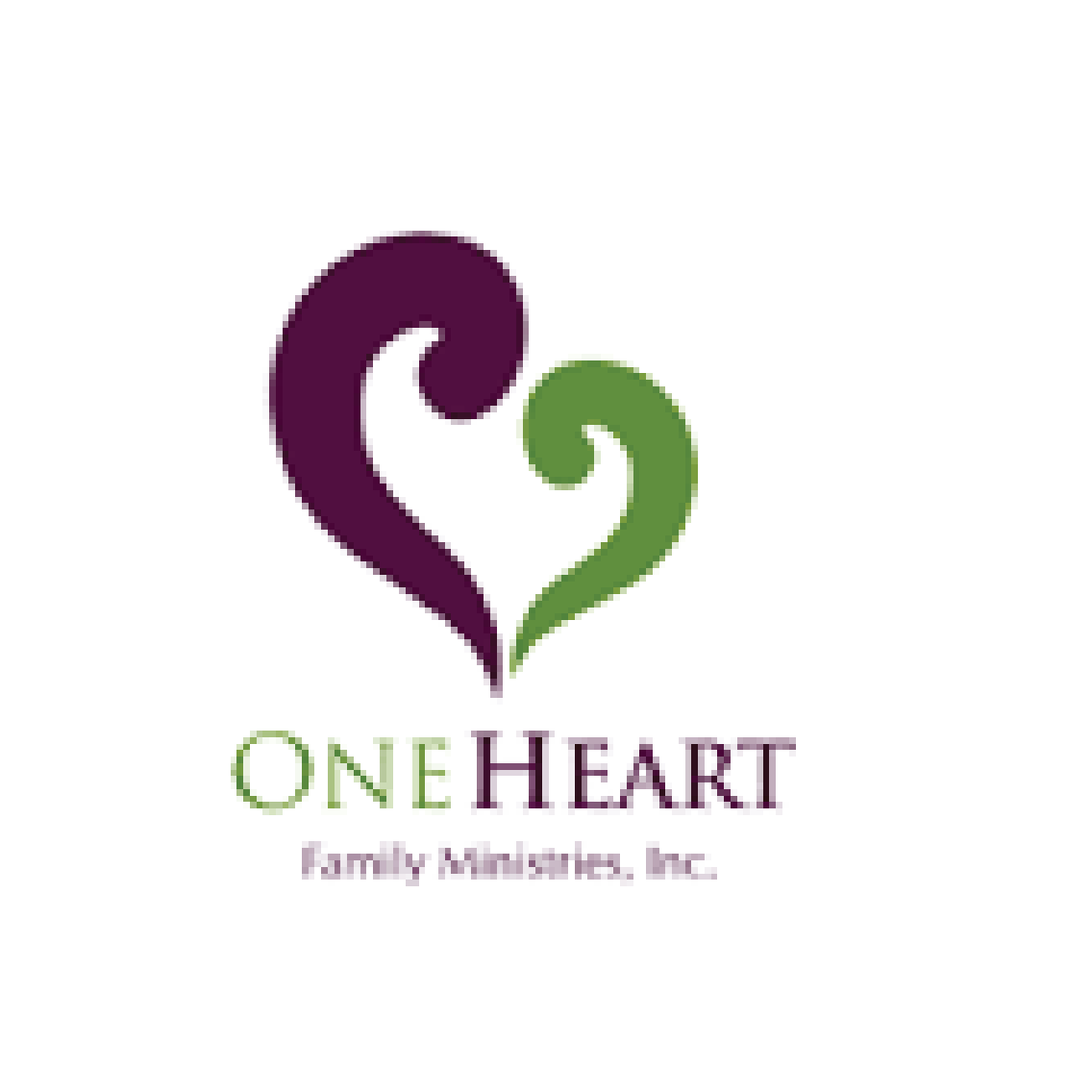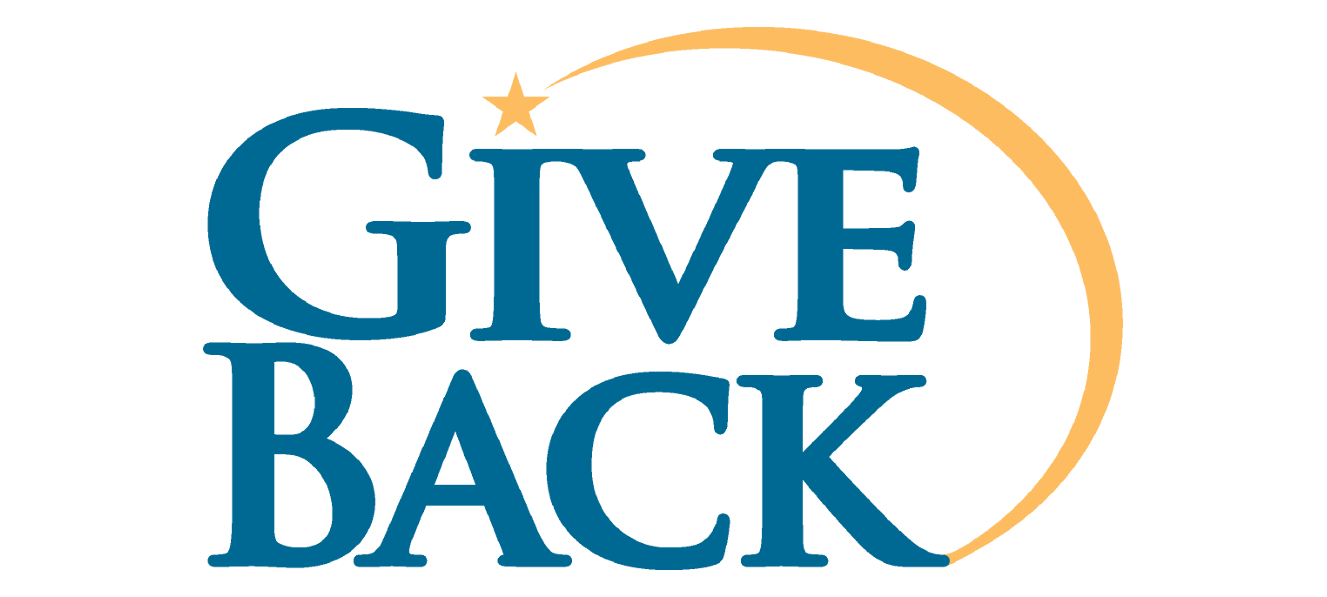 The best ideas are the simplest. We've created a way for non-profits to earn money from card processing – we call it the Giveback. Merchants simply use FFUSA for card processing; select an organization and then get paid. We started with Rotary Club and have added over 750 other non-profits (ex: Ronald McDonald House, Red Cross, many smaller organizations, numerous churches…). So long as you're a 501 (c)3 you're eligible and there's no limit to your income.