Only 3 people per market.
When we're full, we're full.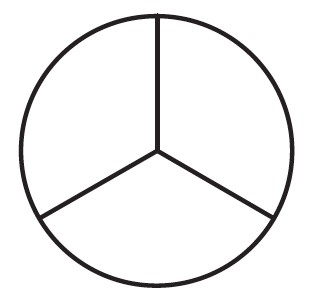 ONLY A SHORT TIME MAY BE ALL YOU NEED TO GET FREE.
FFUSA is a live working relationship designed to help you unlock markets, communication, marketing and industry information to help you breakthrough limits and create the quality of life you deserve. Learn how you can approach the market differently to achieve your goals and take control of your life.
Want to learn more about FFUSA?
Connect with our team Now!