1,573 bankers love us.
So do associations, influencers and …
We understand the value of your relationships. Your clients are your business, your future business from referrals, and your reputation as a respected association, business, or influencer. Entrust them into the care of a trustworthy partner, who has the same ethical standards and professionalism as you do.
Why our programs work
We understand the value of your relationships.
You want additional revenue – but you want
it accomplished responsibly.
Done and done.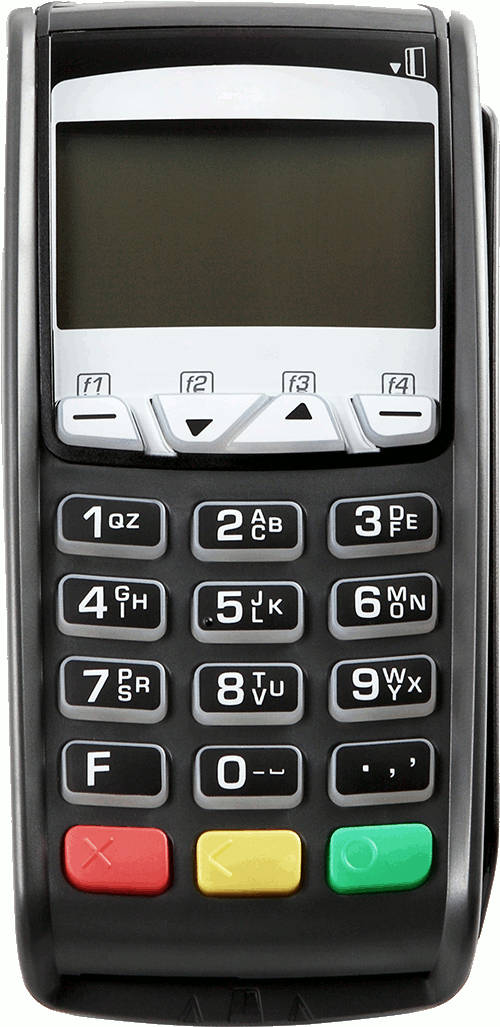 Why other companies don't
Joint ventures don't work, they need to be worked. Most companies think theirjob is done when they ink the deal with you, we know it just started.
We partner with institutions, organizations and influencers for a unique affiliate program.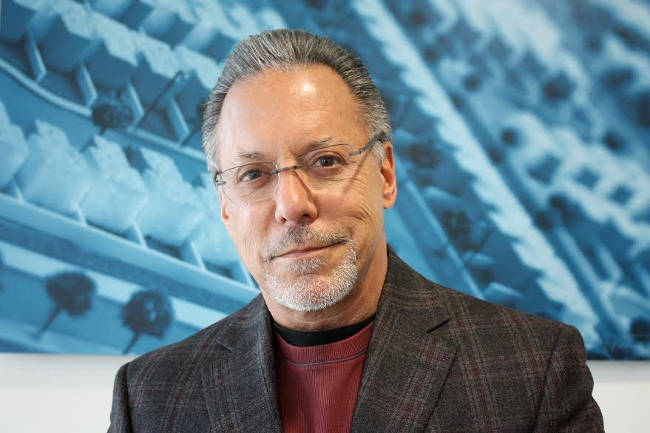 Jay Abraham:  Strategic Marketing Expert • America's Highest Paid Marketing Consultant.
Jay Abraham's (considered one of the greatest marketing minds alive today) students were able to turn Jay's marketing genius into cash by connecting to First Financial's unique sales opportunity.
"First Financial, is in my opinion, the most preeminent credit card processing company in the industry" – Jay Abraham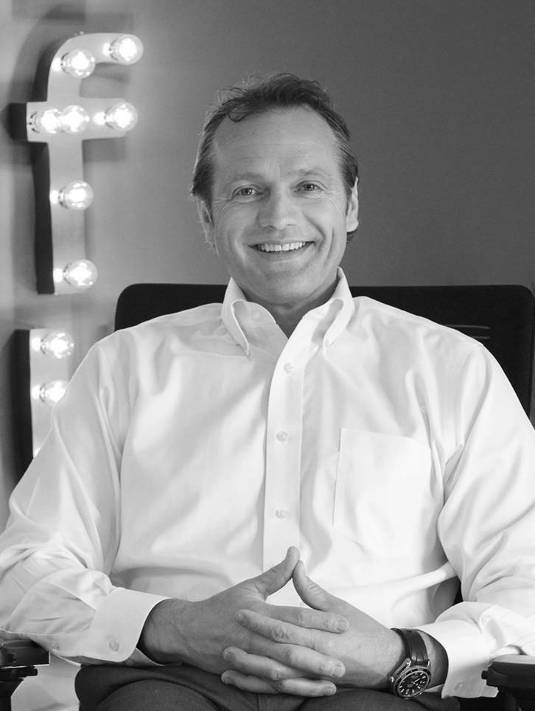 John Eliason: CEO, Founder, Contrarian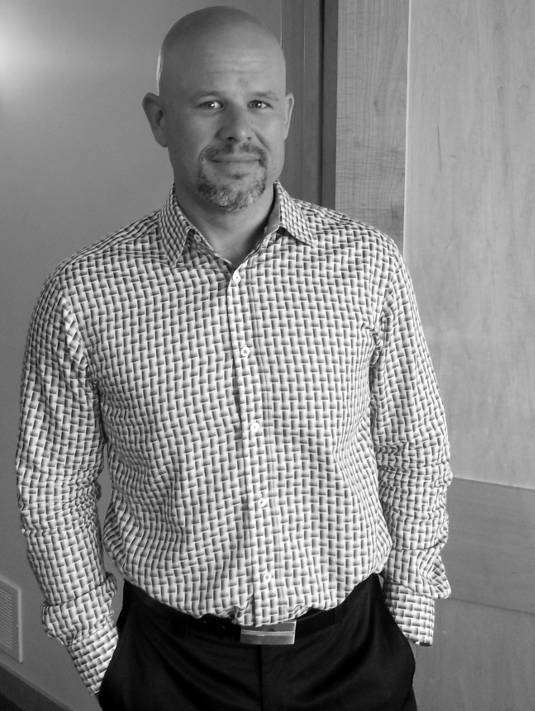 Chuck Fowler: VP of Sales
FFUSA is lead by entrepreneur, practical philosopher John Eliason and strategy virtuoso Chuck Fowler. We've been mentioned in the Minneapolis Star Tribune, endorsed by Harvey Mackay, one of America's most admired CEO's and New York Times #1 Best Selling author of Swim With the Sharks without Being Eaten Alive, lauded by Jay Abraham, marketing guru and honored by the University of Minnesota.
Ally with us
We'll treat your clients better than you expect.