Home Services
Awesome business solutions you can take with you on the job.
You are constantly on the go; you need credit card processing and solutions that can keep up. Our systems allow you to take payments and manage your business no matter where you are.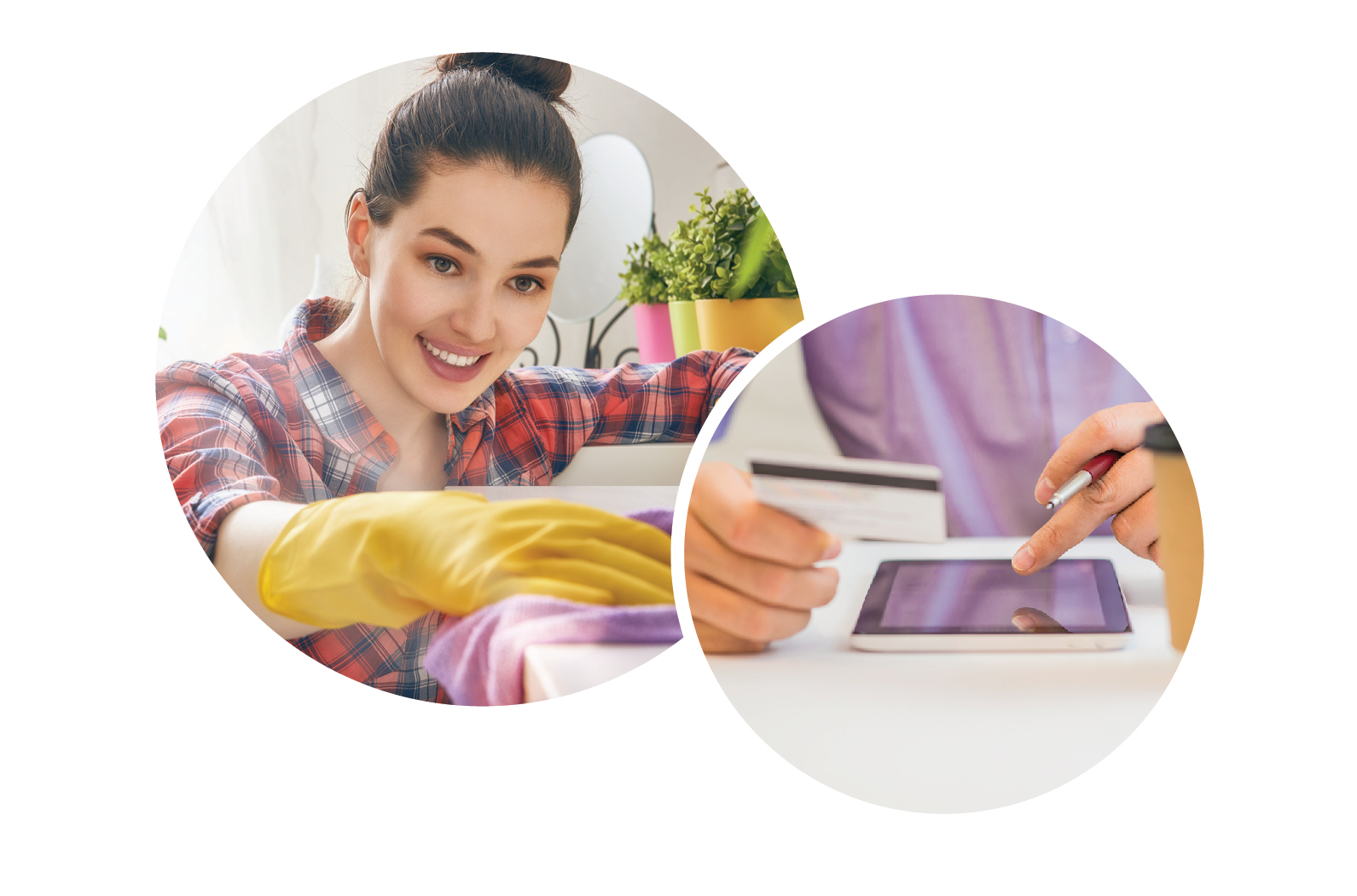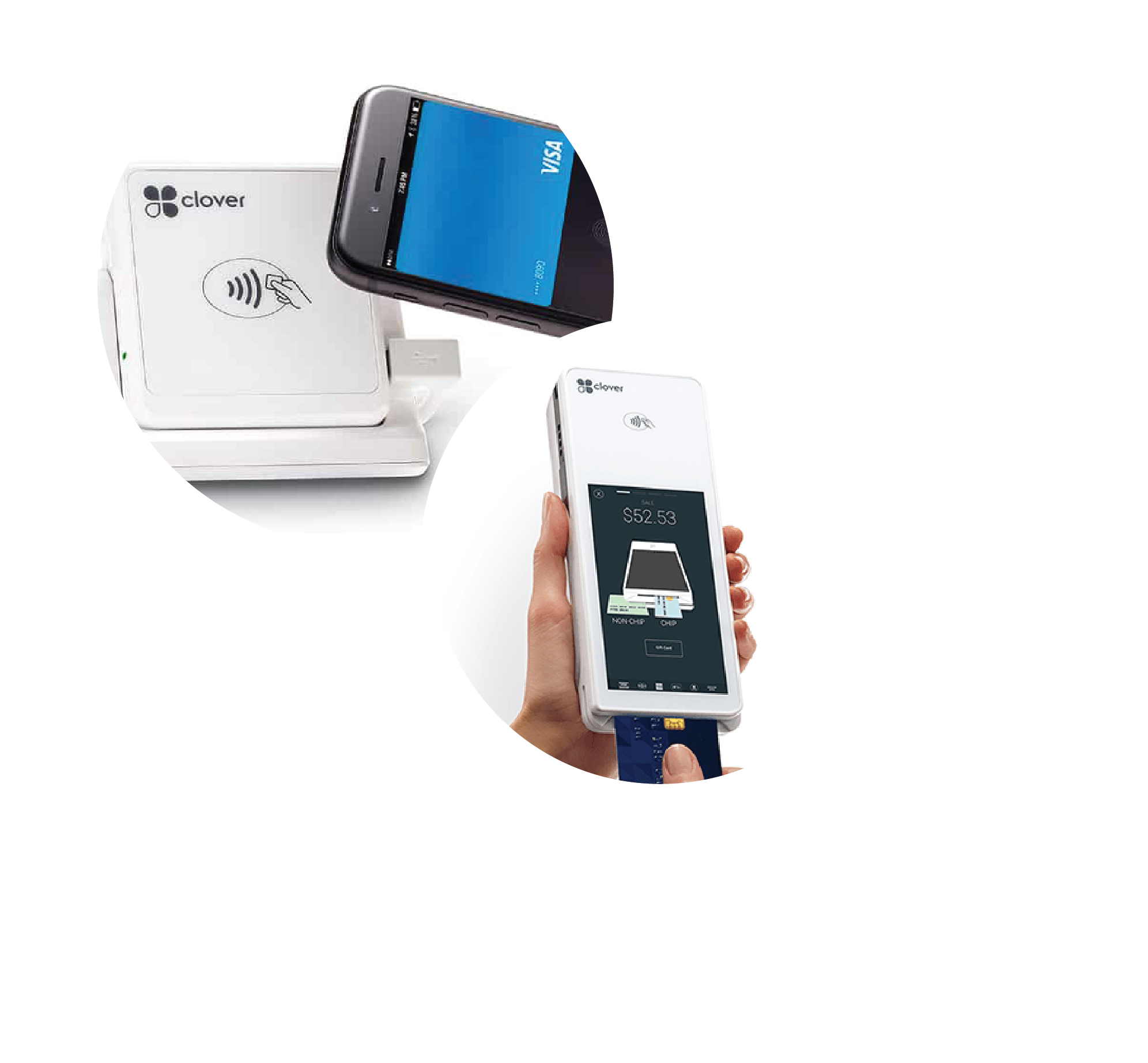 Mobile Payments
Clover® Flex and Clover® Go allow you to take payments anywhere you can get a WIFI or Cellular signal. We are able to turn the plastic that your customers use to pay into cash as quick as 24 hours no matter how you accept their payment.
Reporting
Keep tabs on your business no matter where you are with our online reporting. View monthly statements, daily batch totals, refunds in
more with AccessOne and/or Clover.
An App Community Designed to Help You Serve Your Community
Promos
Drive more business and increase repeat customers with the free Clover® Promos app. Automatically collect customer contact information and build a customer mailing list. Run real-time promos via email, text message, Facebook, and Twitter.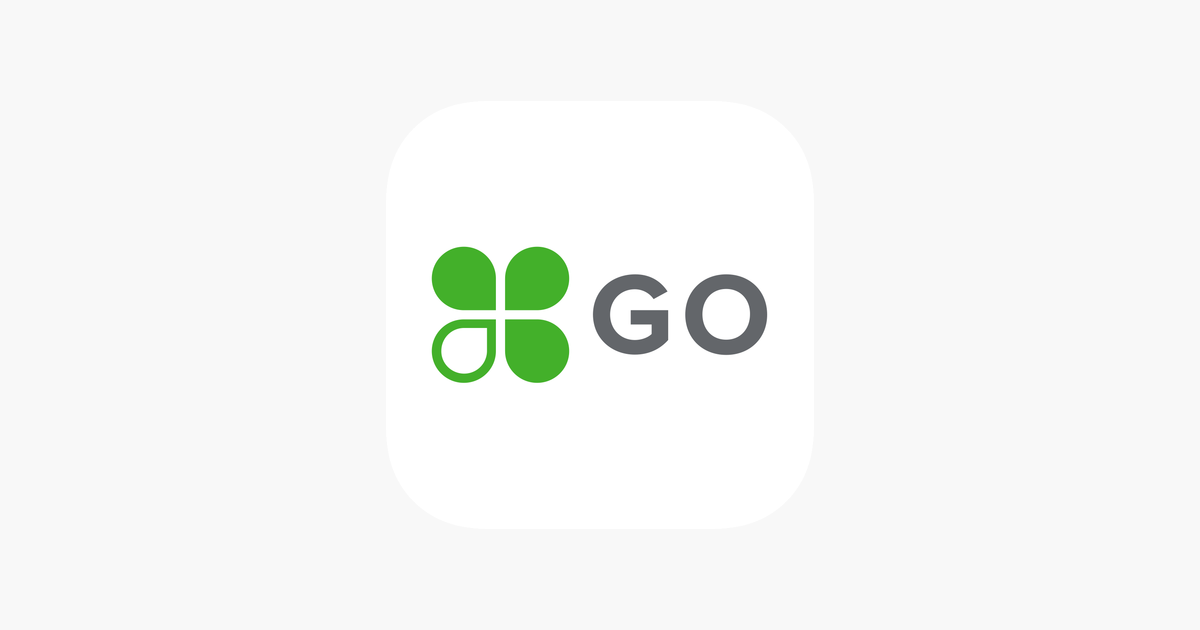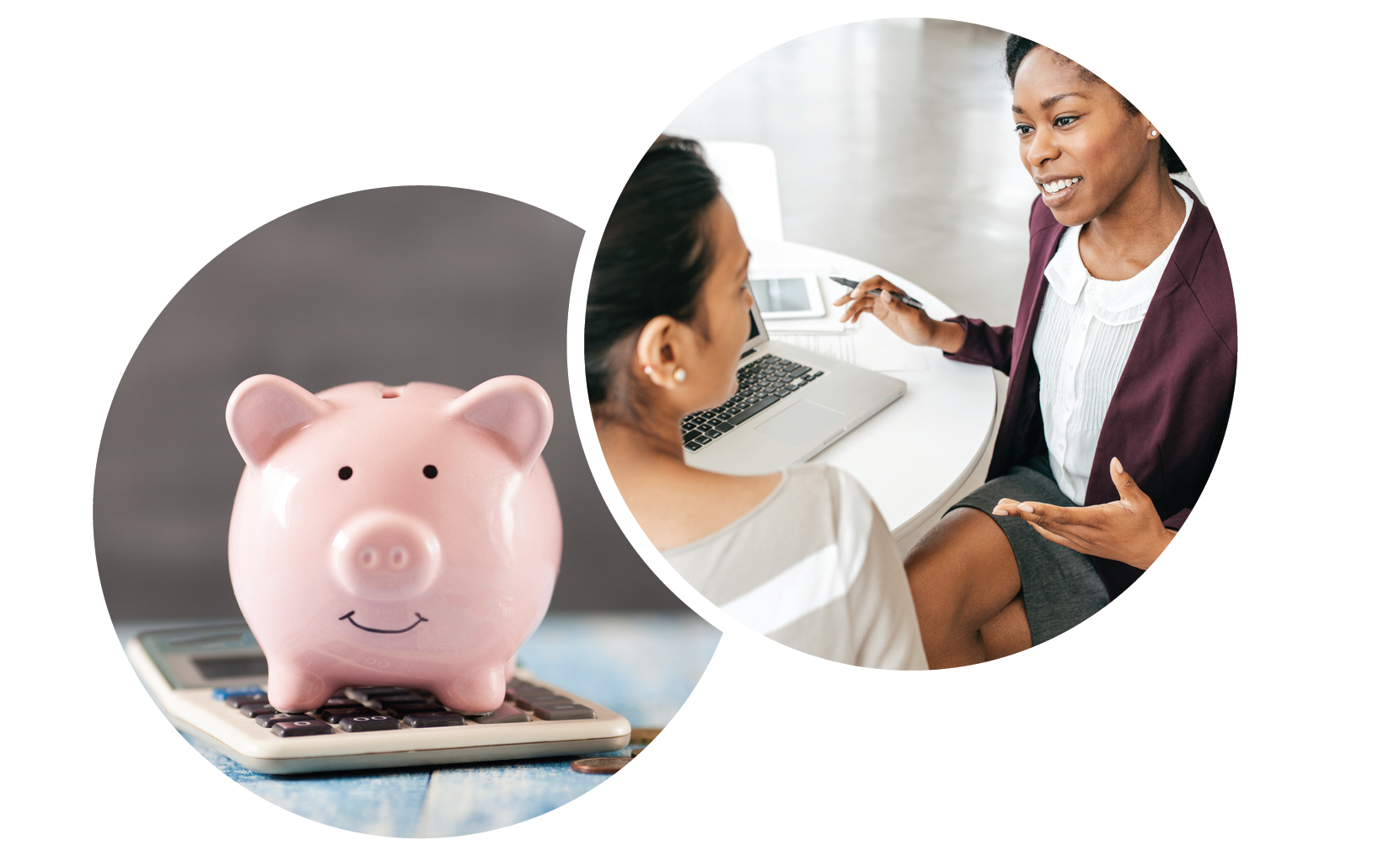 Business Financing
Take advantage of a merchant cash advance based on your future
credit card receivables to gain quick access to capital to help build your
business. There is no credit impact to get a quote and payments are
flexible based on daily sales instead of a fixed amount.