Register for the call to learn more about our Account Executive position from our CEO, 
John
 Eliason.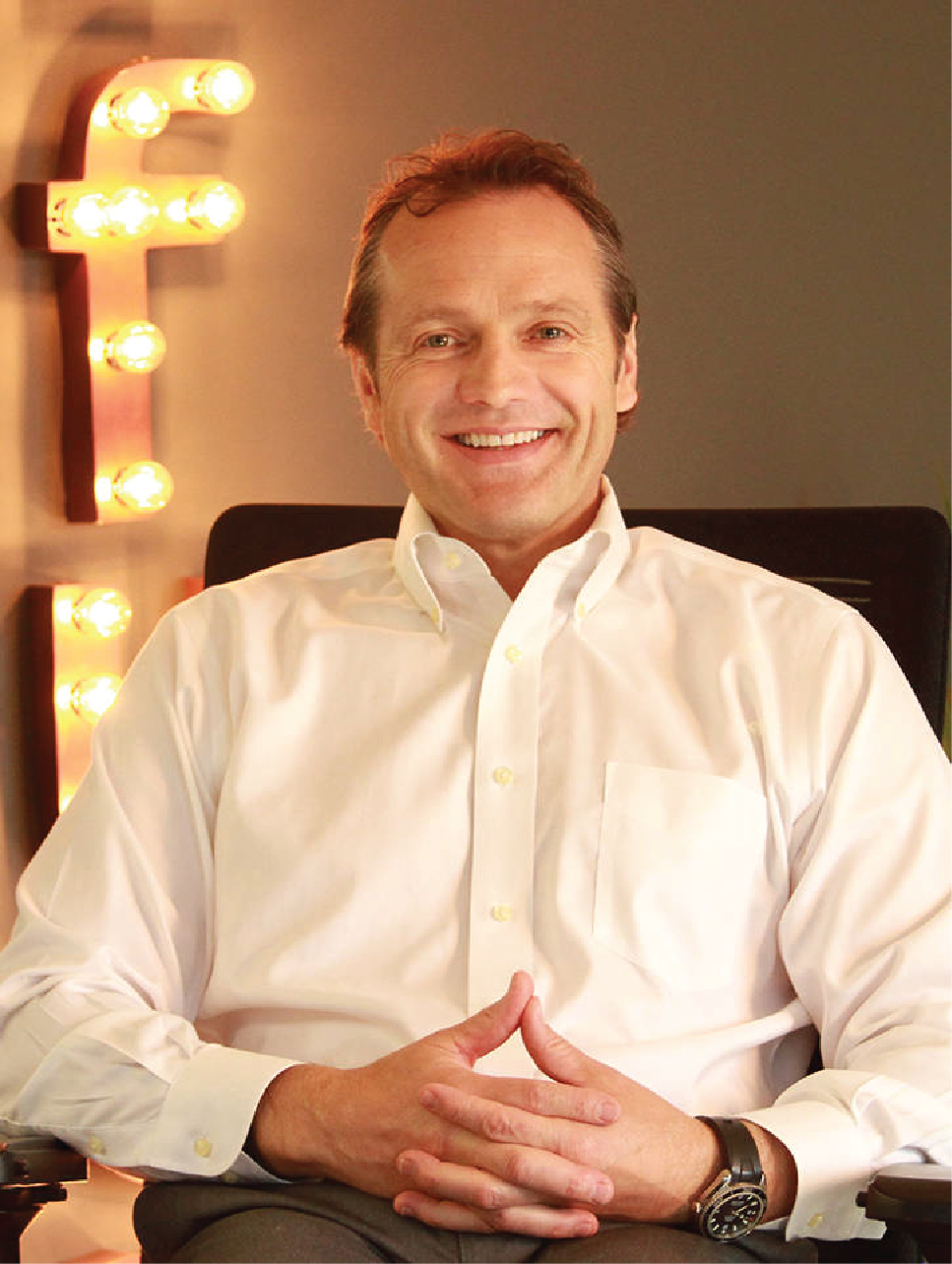 John Eliason, Contrarian, CEO/Founder of FFUSA
If the times don't work for you or you'd like to talk to someone please call us at 800-678-7610.
The 4 Hour Workweek 
Meets the best business
and team to get you there.
Imagine building $16,000-$17,000+ per month
and it continues to flow in, 
even when you stop.
-Starting now.  
Who we are
First Financial USA
Been doing this for 25 years
Voted Best Places to Work 8 years running.
Leaders with first-hand experience.
The catch:
You gotta love building stuff.
This is learning and growing,
not just hanging out.
We'll show you.
Join us
for a 20-30 minute call.
The lights will come on.
You be the judge.