Register for the call to learn more about our Account Executive position from our CEO, 
John
 Eliason.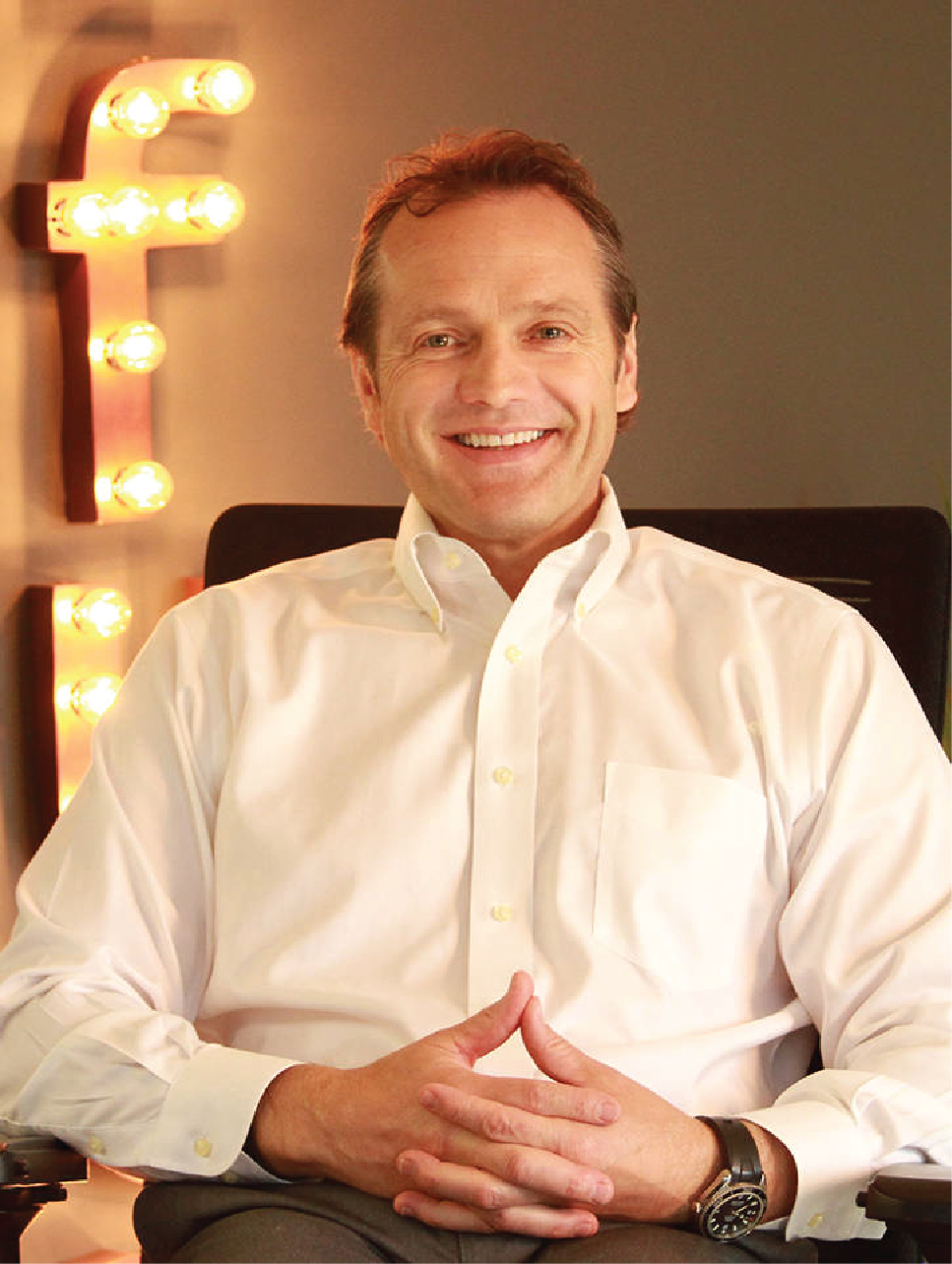 John Eliason, Contrarian, CEO/Founder of FFUSA
If the times don't work for you or you'd like to talk to someone please call us at 800-678-7610.
Bugged by this crazy world?
Imagine building $16,000 – $17,000/mo.
from anywhere.
Not harder, just different.
Starting now.
Join us off the grid.
Who we are
First Financial USA
Been doing this for 25 years
Voted Best Places to Work 8 years running.
Leaders with first-hand experience.
The catch
See if you qualify
You need to have experience:
5 years sales, business or entrepreneurial.
Different, not harder.
We'll show you.
Join us
for a 20-30 minute call.
The lights will come on.
You be the judge.