What if you re-aimed your Time and Energy into $14,977.00 per Month Zero Maintenance Business?
Not harder, just different.
Find out how we do it
-and you can too.
Starting immediately.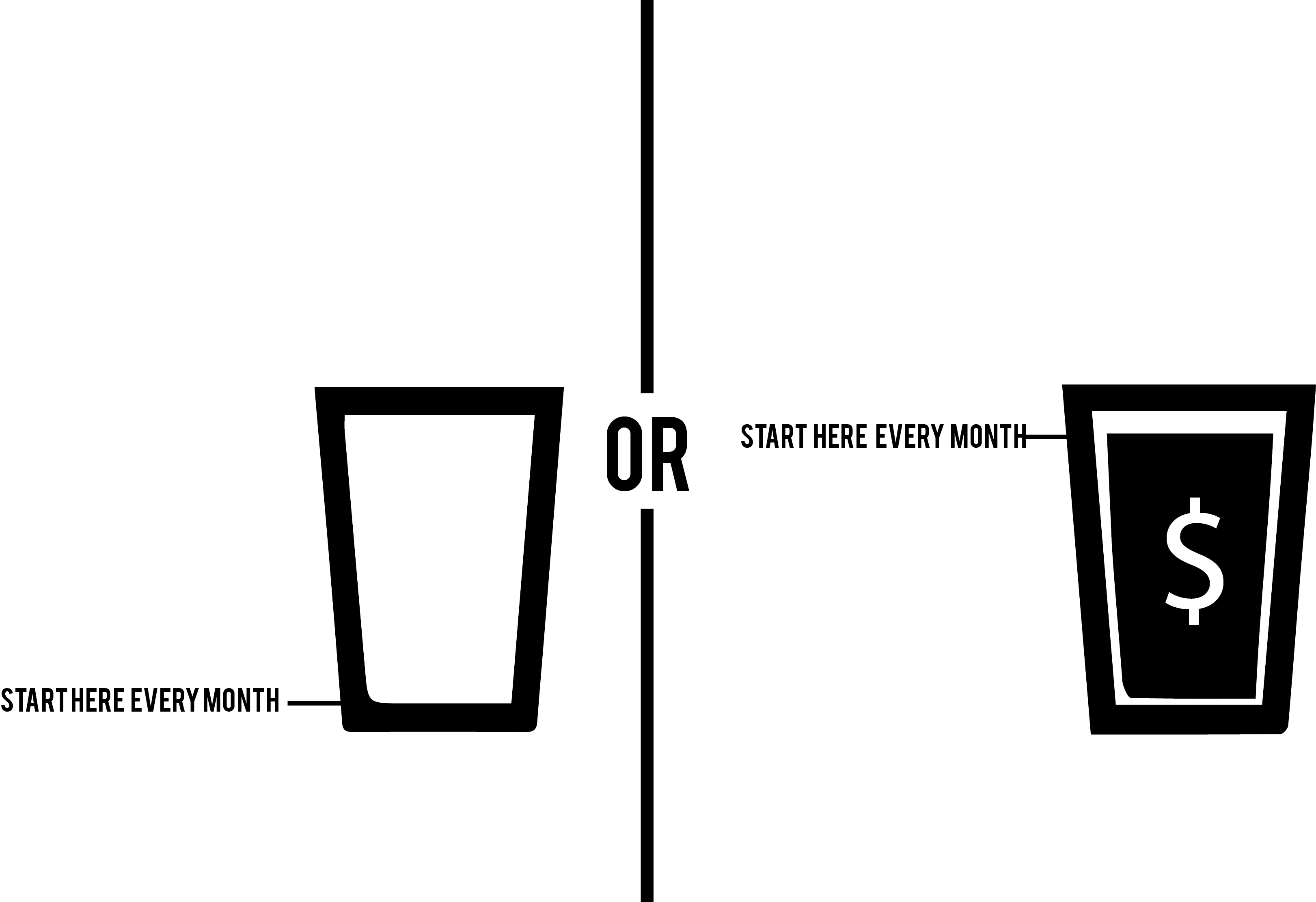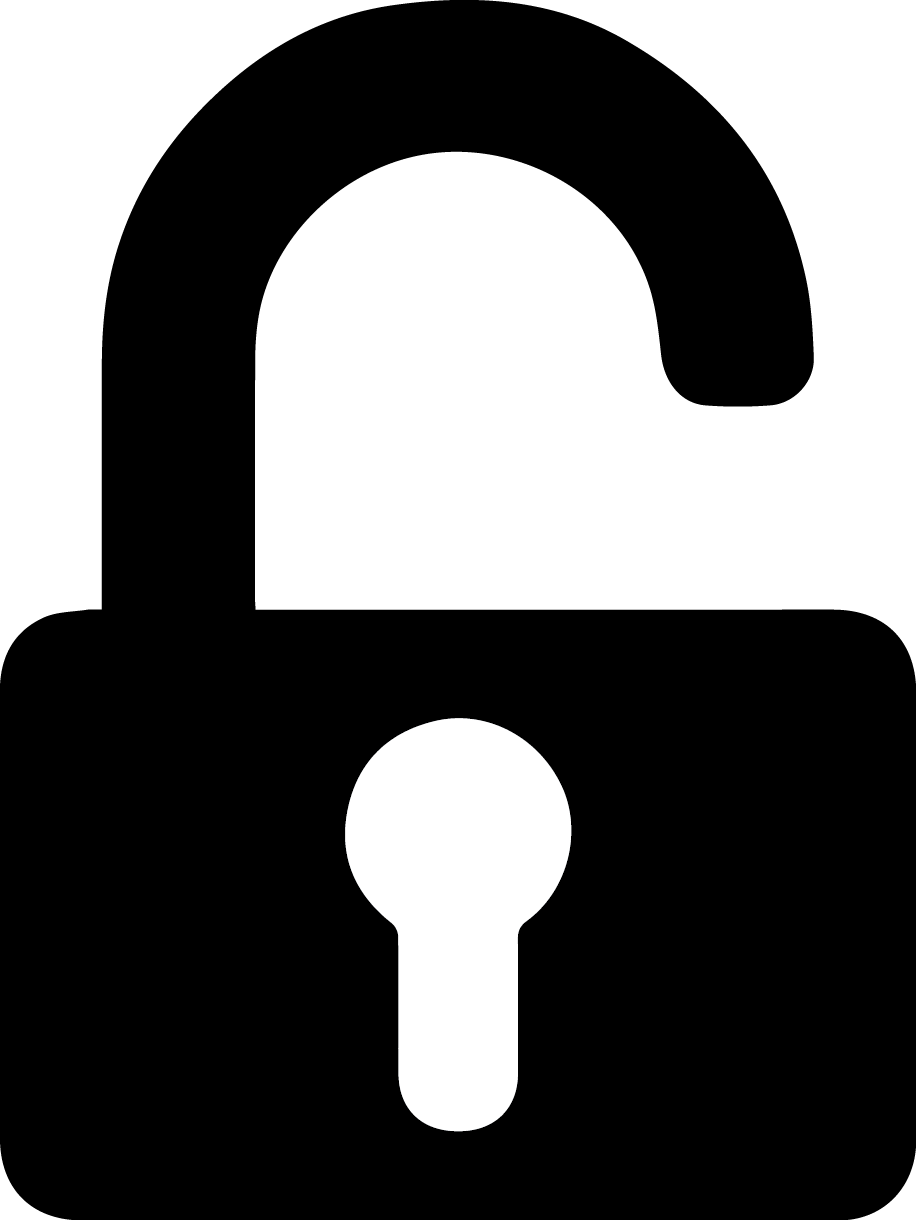 Unlocking time and money is simple-
Achieve goals differently, not harder.
-You only have one shot at life.
Start now.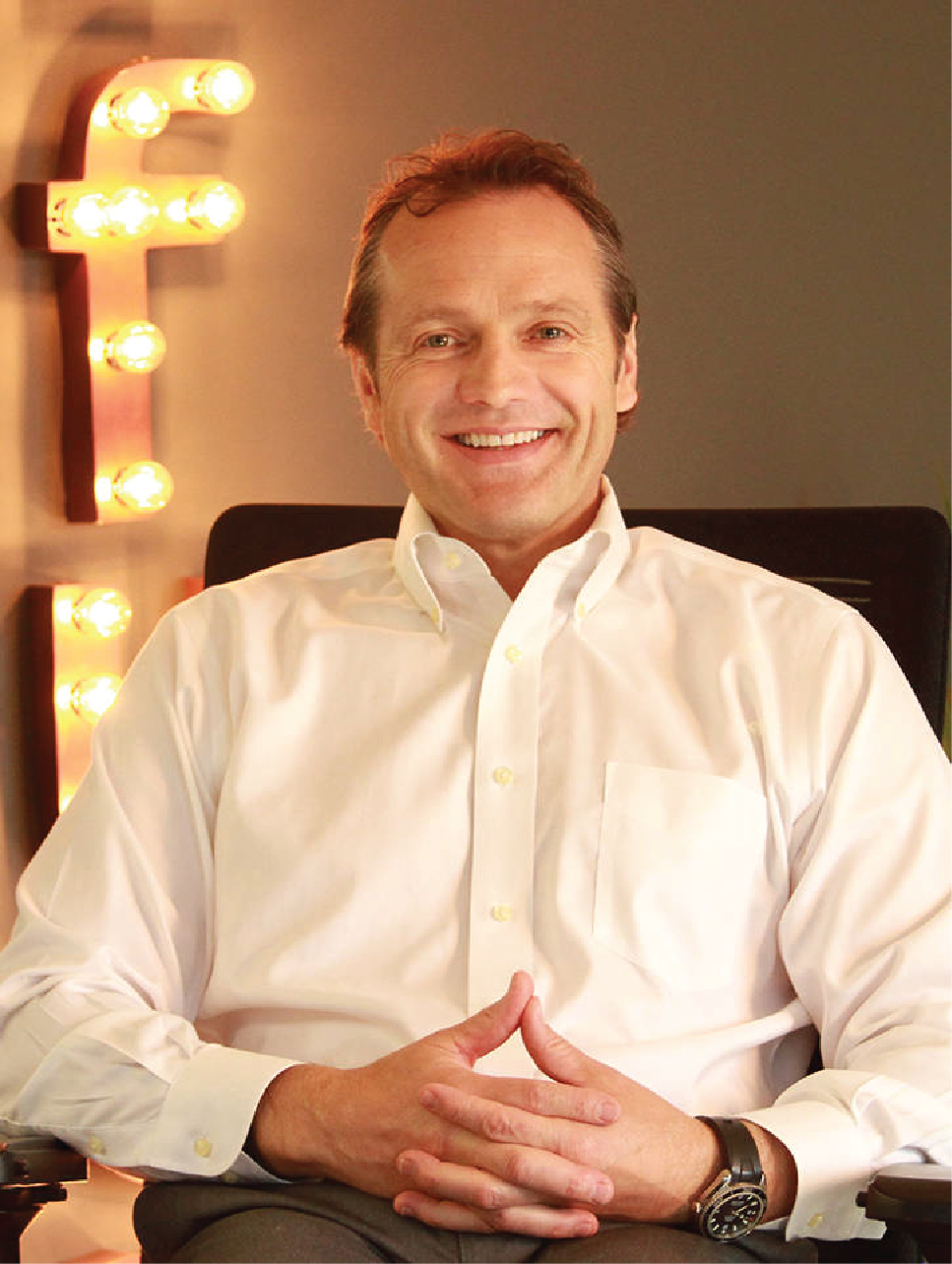 Presenter – John Eliason, Founder, CEO, Contrarian