Join us on a True Freedom Journey.
We take an ultra competitive business, turn the dials and tilt the table- business rolls to us.
Brian, former shop owner, did it and now earns $14,977.00 monthly with little maintenance.
-Everything changed.
You can do your version too.
Join us and start using theses techniques right after the call.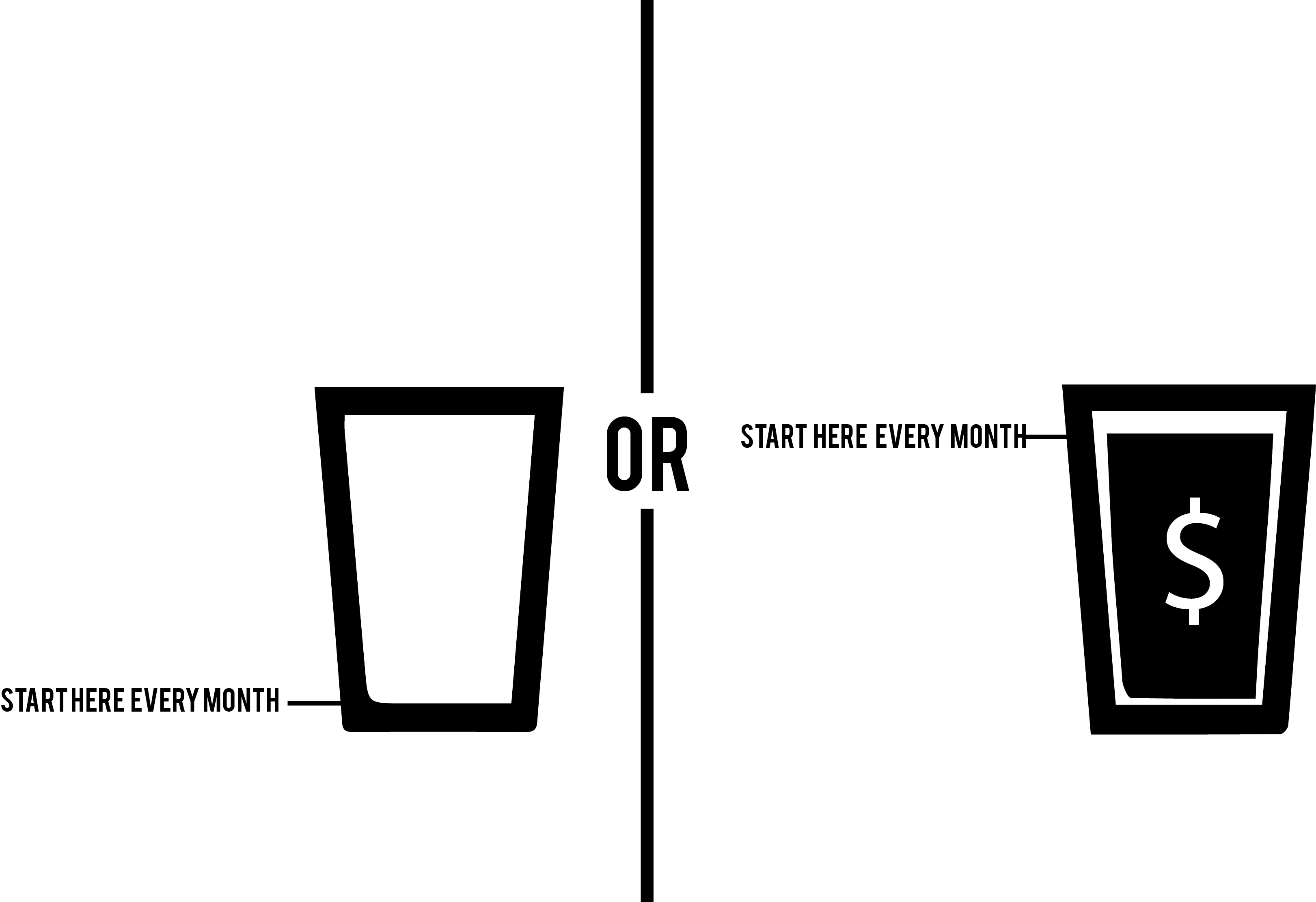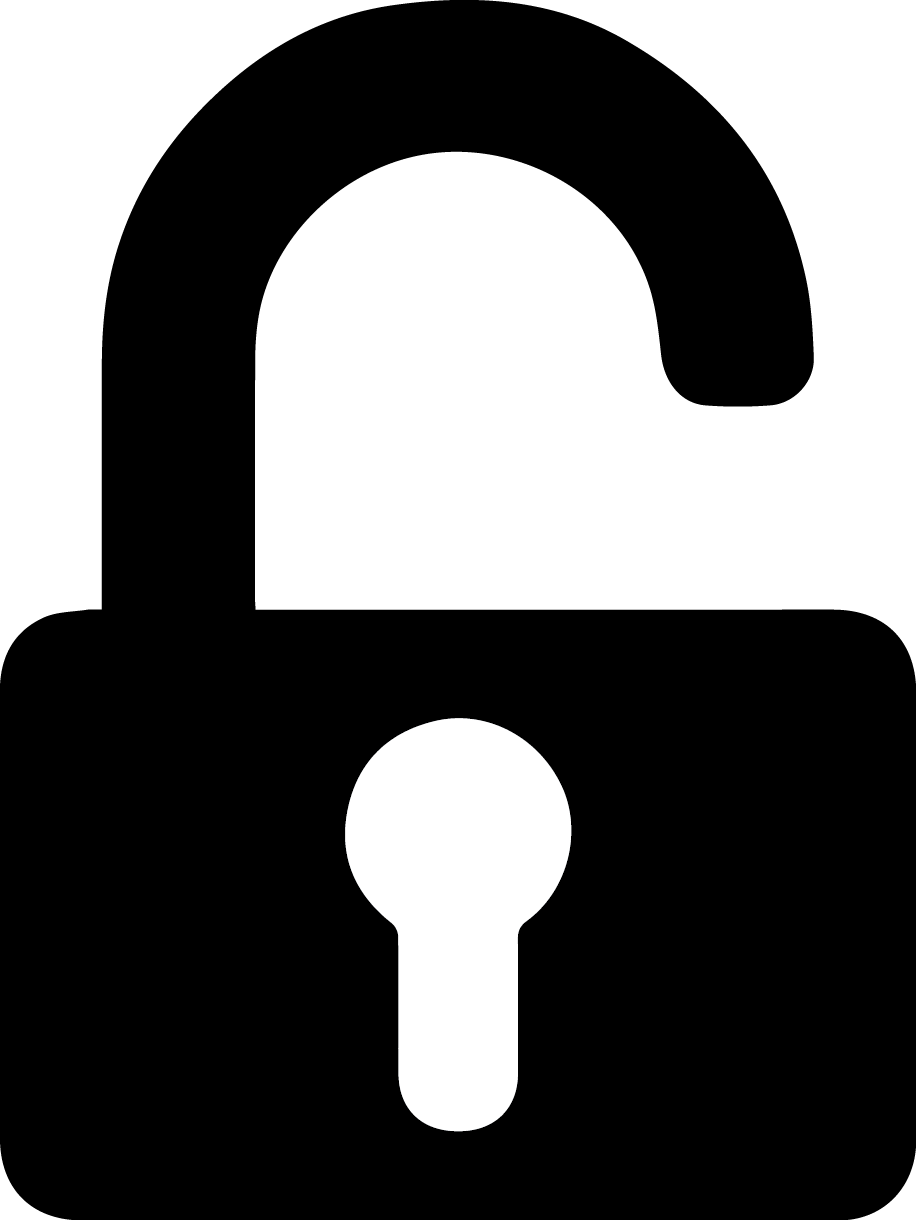 Unlock time and money-
Achieve goals differently, not harder.
-You only have one shot at life.
Start now.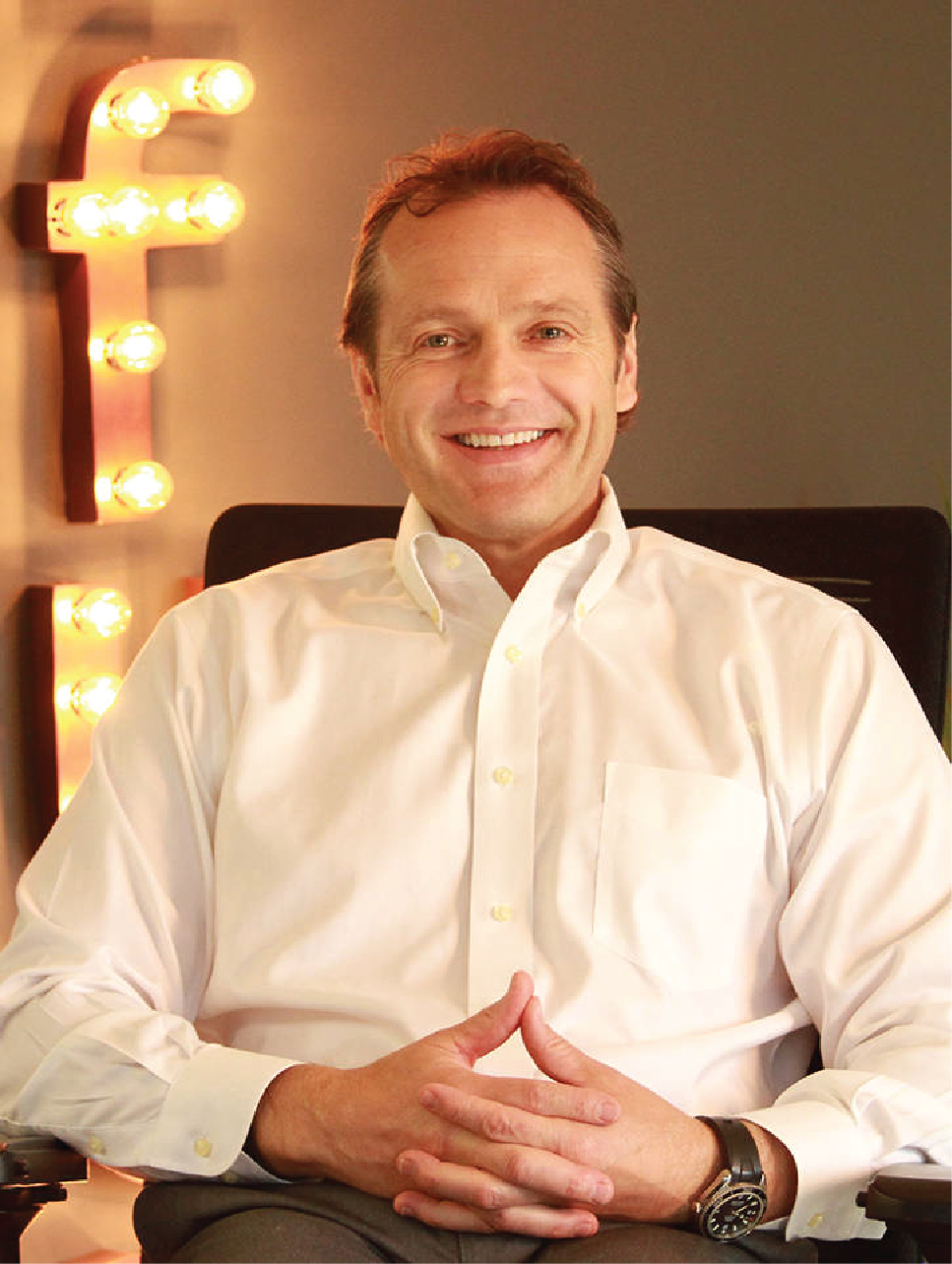 Presenter – John Eliason, Founder, CEO, Contrarian