What if you invested your energy into a different business and earned 312% more Money + True Freedom?
Brian, former shop owner, did and now earns $14,977.00 monthly with little maintenance.
Imagine your entrepreneurial world changing.
Sign up for a call to see how.
Space is limited…don't wait and wish you would've acted faster.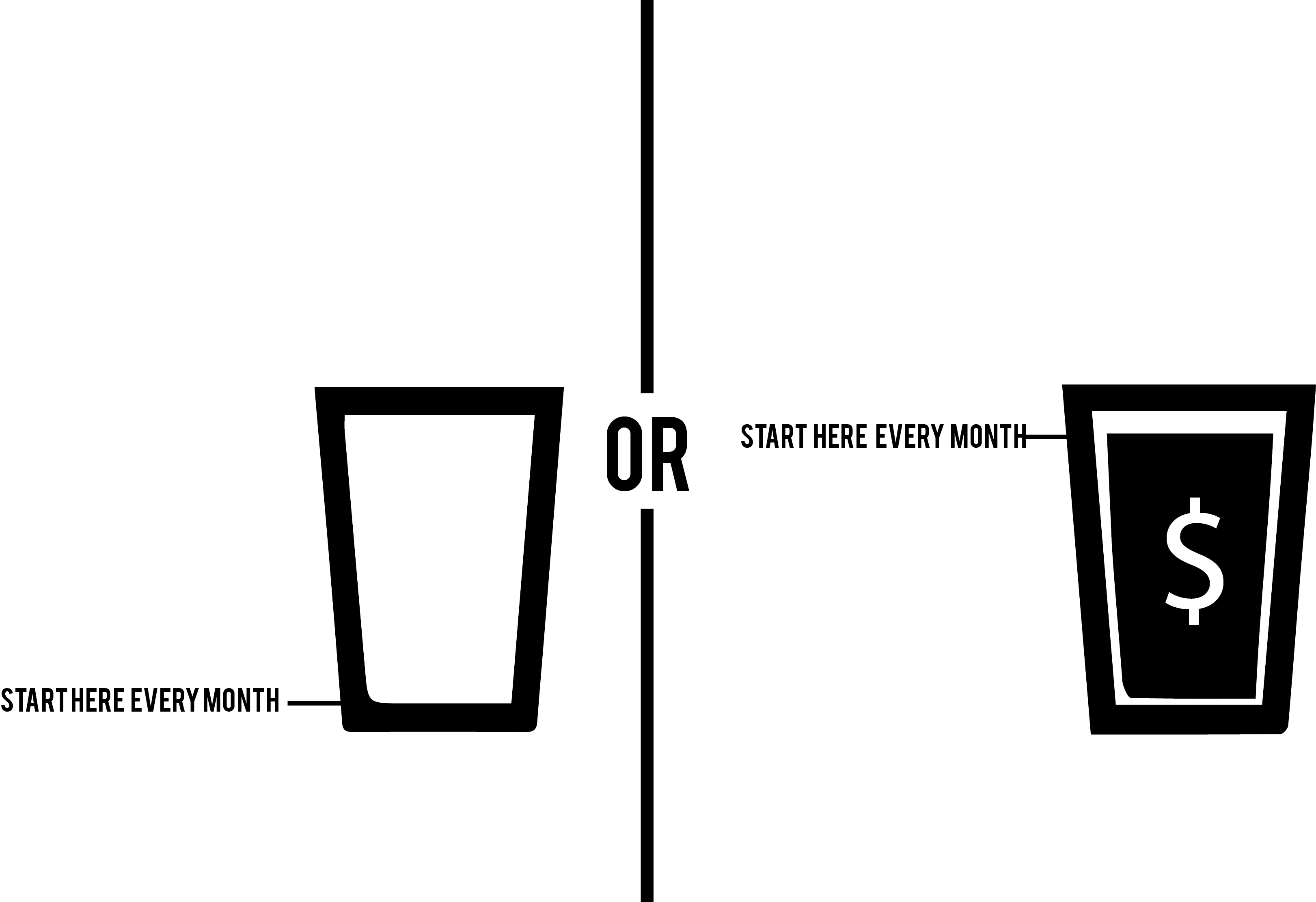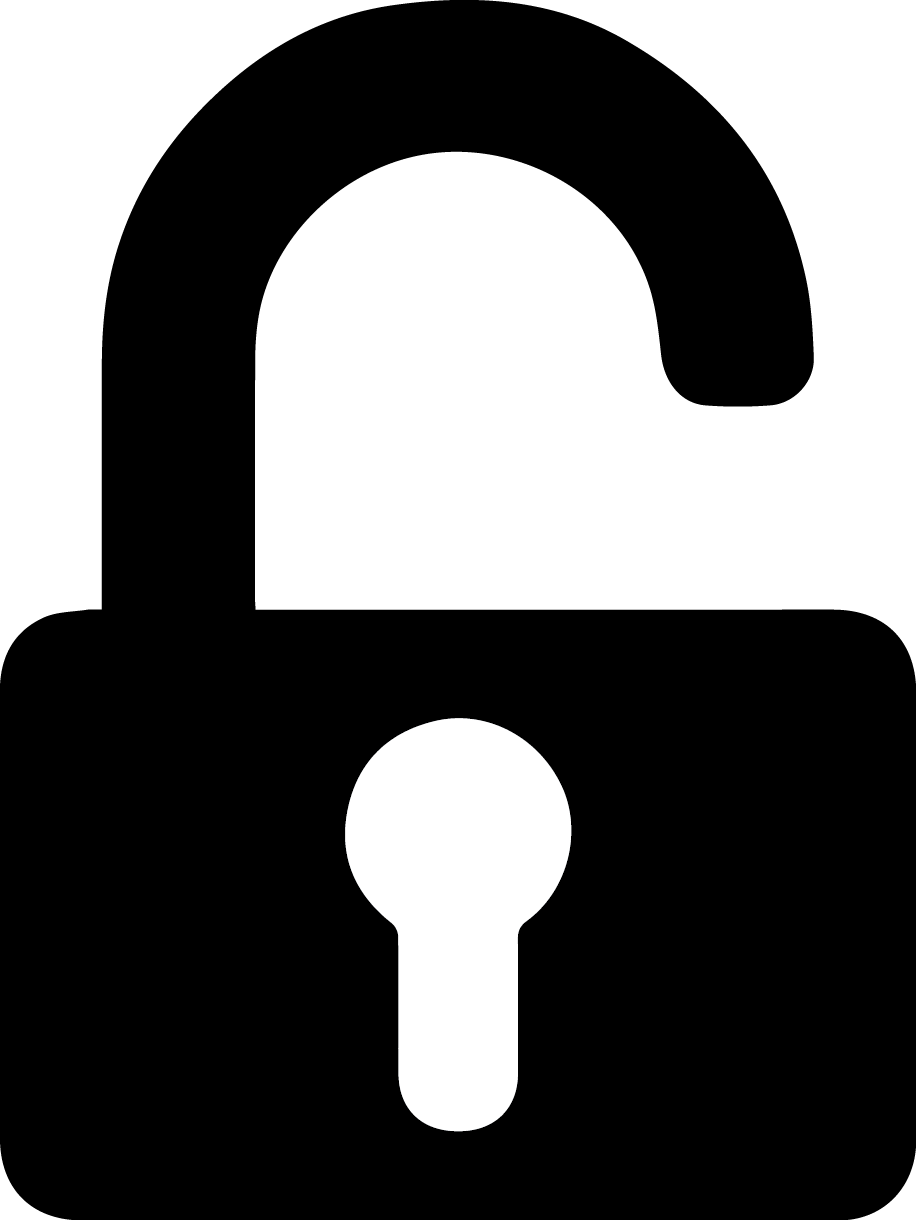 Unlock money and time.
Achieve goals differently, not harder.
Everything changes.
You have one shot at life.
Start now.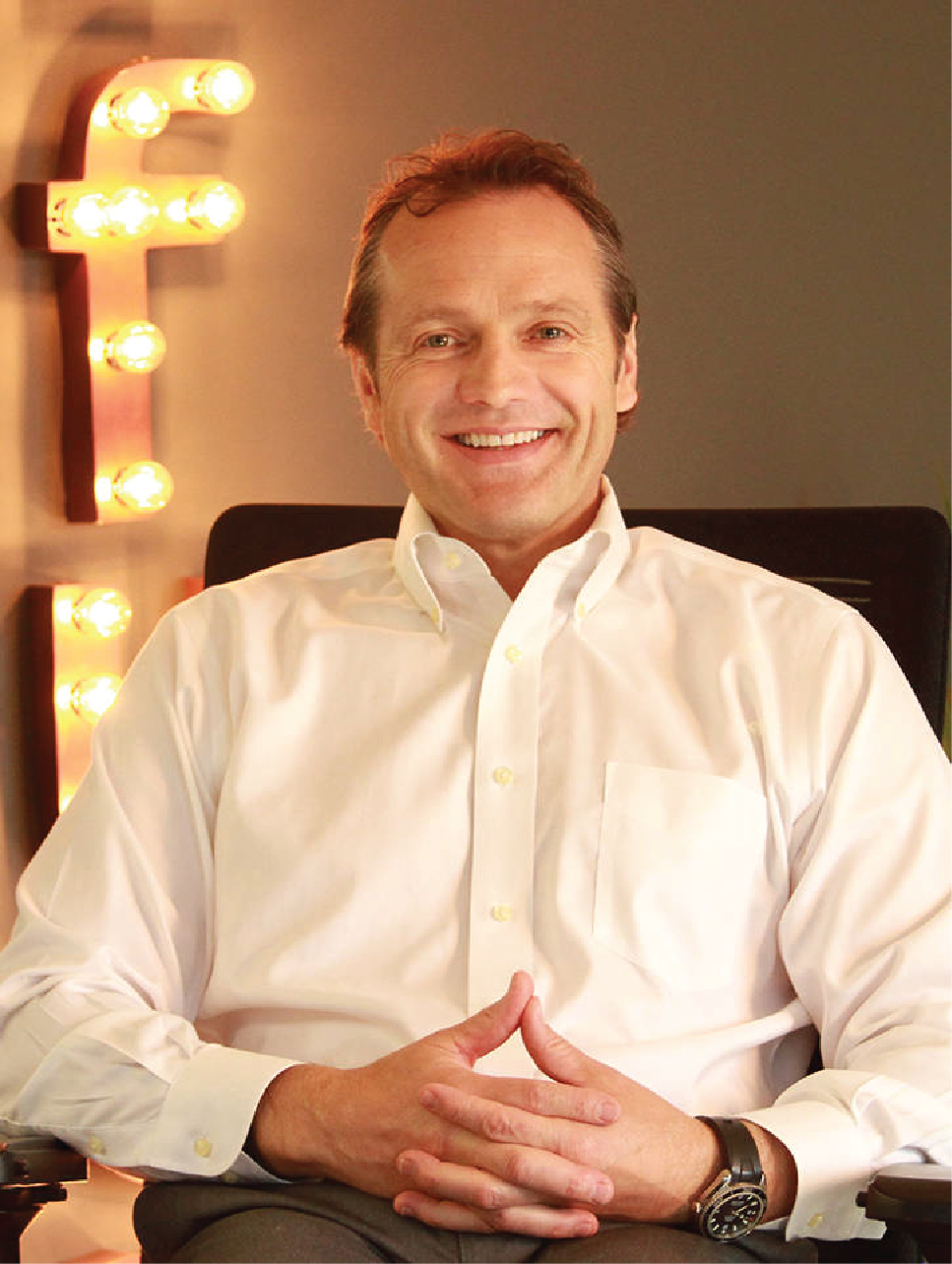 Presenter – John Eliason, Founder, CEO, Contrarian