Do you know your earning potential?
Brain, former shop owner, thought he knew, until he re-aimed his energy and ambition into a new business.
Now he earns $14,977.00 with little maintenance.
Find out how he did it. 
And you can too. 
Sign up for the conference call.
Space is limited…don't wait and wish you would've acted faster.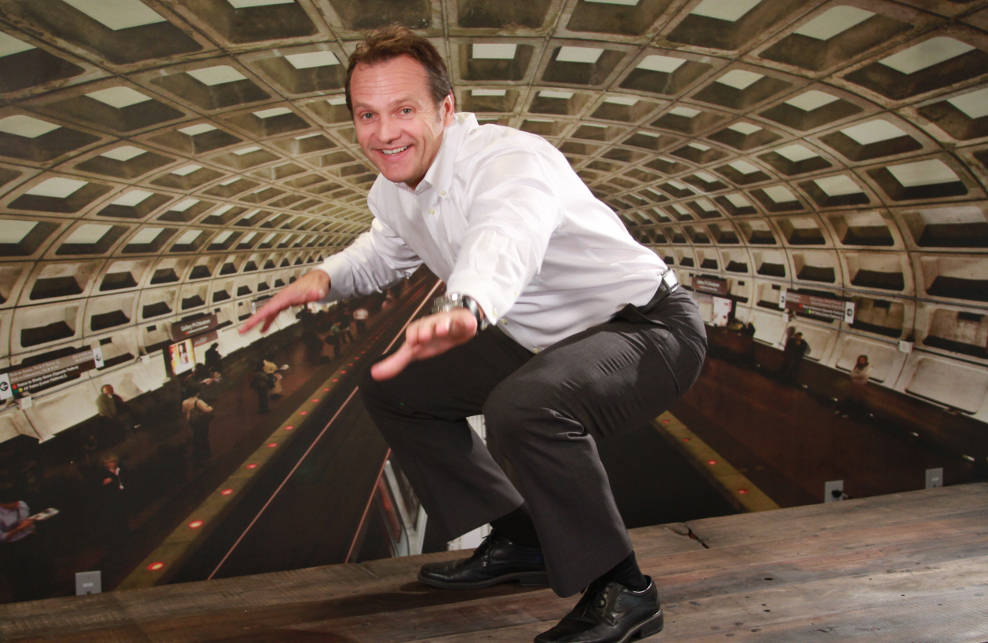 John Eliason, Founder, CEO, Contrarian
Open Q&A at the end of the call.